We may live in a digital age, but most of us still fill our homes with photos of family and friends. They serve as reminders of past events, happy moments, and memorable occasions. You might not spend hours staring at them, but you wouldn't want to have a home without all those faces around you.
You might use a digital photo frame that scrolls through holiday snaps, historical shots of senior family members, and old baby photos. Or you might have the entire wall of your stairwell filled with framed pictures of everyone you love. A giant canvas art in the living room and printed pictures held up by magnets on the fridge are all common uses of photographs. So which moments do you treasure most?
The Family Portrait
This is often staged and produced at a professional studio. The photographer will position each of you, so you all fit in the frame. He might request that you all wear the same color, or choose something with different textures. This can add to the visual impact of the shots. Portrait photography like this is often digitally altered, edited, or graded to appear more art-like than your standard taken-at-home shot. This makes it perfect for a large print in a frame or a large format canvas art.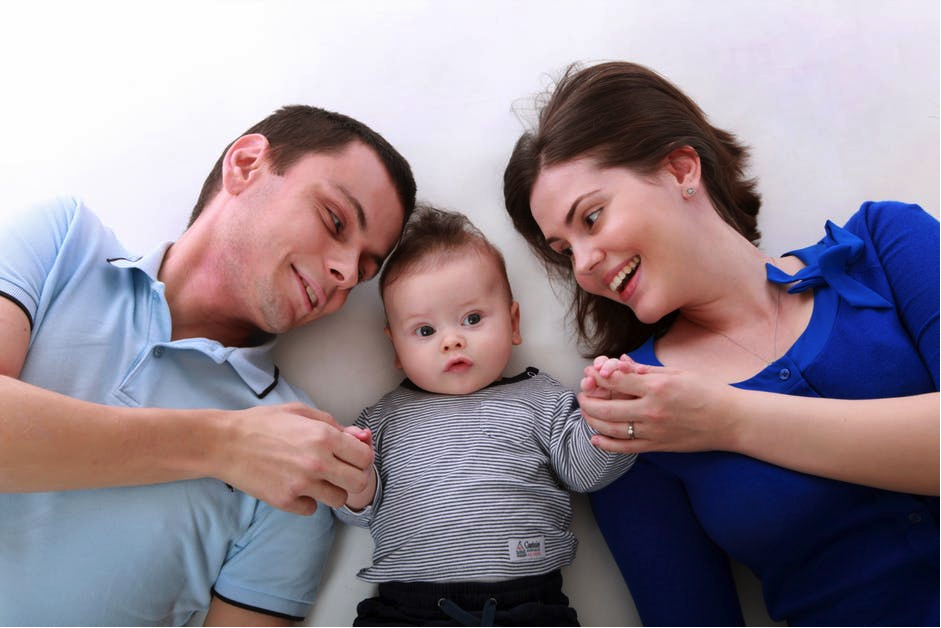 The Wedding
This is a pivotal moment in your lives. And it's also the day when you've never looked more beautiful. When you're discussing the photography, make sure all the shots you want will be covered. You can also choose how they're presented, although an album is most common. Why not invest in a large portrait print for the wall? Photos last just as long as the memory, so why shouldn't you adore that day?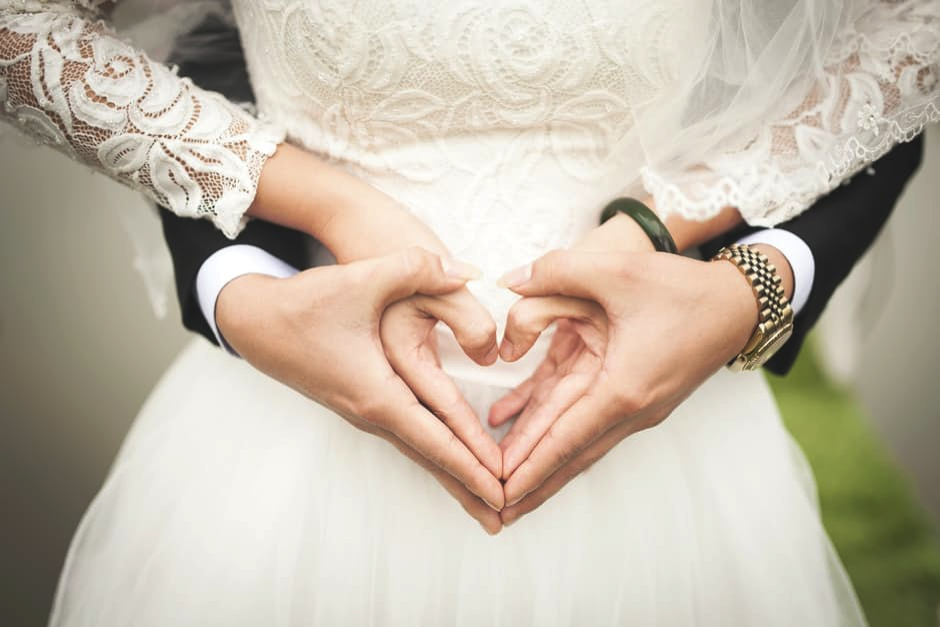 The Big Birthday Bash
This might be the event of the year. Chances are a lot of planning went into this one to make it perfect for the birthday boy or girl. These are the photos you see most often on social media. Themes that involve dressing up certainly make the best shots, and everyone wants a pic of themselves in their fancy dress costume. You could hire an event photographer, or ask that everyone uploads their pics to a common FaceBook page. That way, you pick the ones you want to treasure and arrange for prints.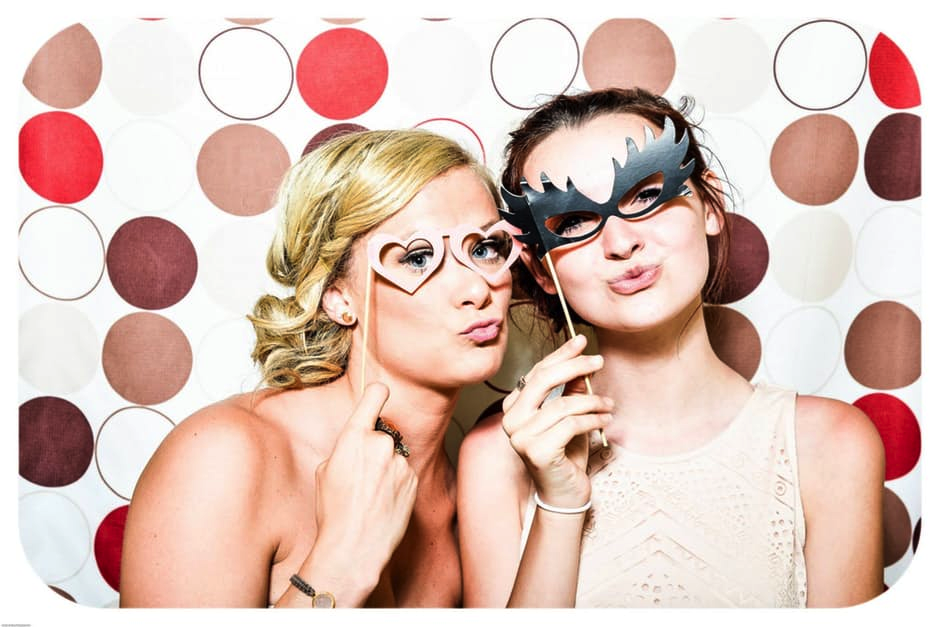 Graduation
This is another fantastic photo opportunity that is often covered by the professionals. That doesn't stop you taking a few pictures yourself in a more casual stance. It can help to show the enjoyment of achieving that all-important certificate. Bring all the family in for a group shot.
What should you look for in a great picture? A natural smile and interaction between the people in the photo always makes for a good pic. Think about what else is in the frame. Remove clutter, and try to avoid straight-on portraits. A little turn to the side helps add depth to the image. Most importantly, let what we see in the frame tell the story of the occasion.