My Passion for Photography
Both in my professional and personal life, traveling has played a very integral part. While traveling professionally, I have traveled the length and breadth of the country and even across the globe, from deep down rural to ultra-urban cities. And even in my personal life, I have shared some of the best moments, traveling with my family. Traveling has been a great teacher in my life and the different places and experiences have taught me a lot of aspects of life. It's strange, how even over the years, memories of all trips remain so fresh in my mind. But I have to admit that photographs have played a big role in keeping those memories intact. Especially as a blogger, photographs became important not just as to keep memories, but also to maintain my blogging and Instagram on a regular basis. Over a period of time, these photos have become an imperative part of my life and my phone is always full of different photographs collected from different trips.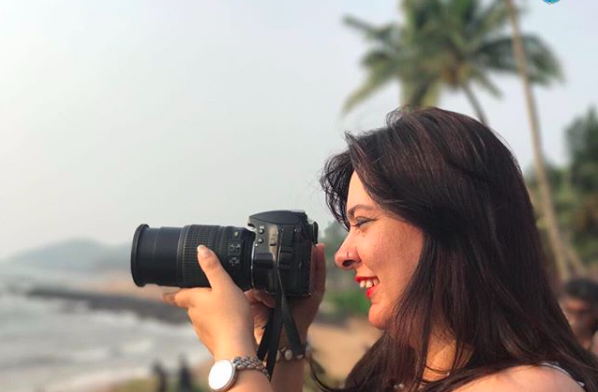 Storing Pictures
Earlier days, we used to keep our albums safely and securely locked away to ensure they don't spoil away. But today, living in the digital world, albums have become a thing of past and its all about keeping the photos stored on digital platforms, whether it's our phone, cloud memories or the hard drives.
But are the photos always safe, when stored digitally? No, while cloud memories are often expensive to buy, we end up storing our pictures on our phone and then maybe a back up in hard drives. But have you ever faced an issue with a hard drive? Well, I have and trust me it was devastating.
My Singapore Trip
At the beginning of the year, I visited Singapore with a friend of mine, and it was my first trip to Singapore. Also, this trip was very important to us, as we are launching women based travel channel, and this was our maiden trip for our channel. So you can very well understand the importance of this trip for us. First of all, it was an international trip and secondly, more of a business value for us than anything else. We clicked thousands of pictures because we not only had to keep our personal Instagram accounts filled with it, but also the new business venture needed those pictures. And since it was a YouTube channel that we were launching, we had over 200 videos in a 4-day trip, which were to be compiled into web series and first and foremost a launch video.
[easy-image-collage id=9981]
The Panic Moment
Now imagine my plight, that when I took the hard drive to my editor, in which all our thousands of pictures and 200 videos were transferred, did not open. We checked to plug in the hard drive into different computers, but it did not read even in one. It was a moment to panic, as I realized that the hard drive had probably corrupted. All my dreams came shattering down, as I practically had no time left for my launch. I was just a fortnight away from the launch and these videos and images were so important to me. And obviously, Singapore was not a local place that I could go back and shoot again, so a chance had to be taken for data recovery. Checked with a couple of local service providers, but no one gave a guarantee of data recovery and rather scared me that the data won't be recovered at all. I was in a total mess.
Stellar, To The Rescue
A friend of mine then told me about Stellar Data Recovery Services, she told me they were very professional and their recovery rate was very high. They provided services for all most all kinds of data recovery and they were my only recourse.
Before going to their branch, I checked and read about them online and a lot of information was available on their site itself. Their service advantages really caught my attention and I was convinced of their professionalism.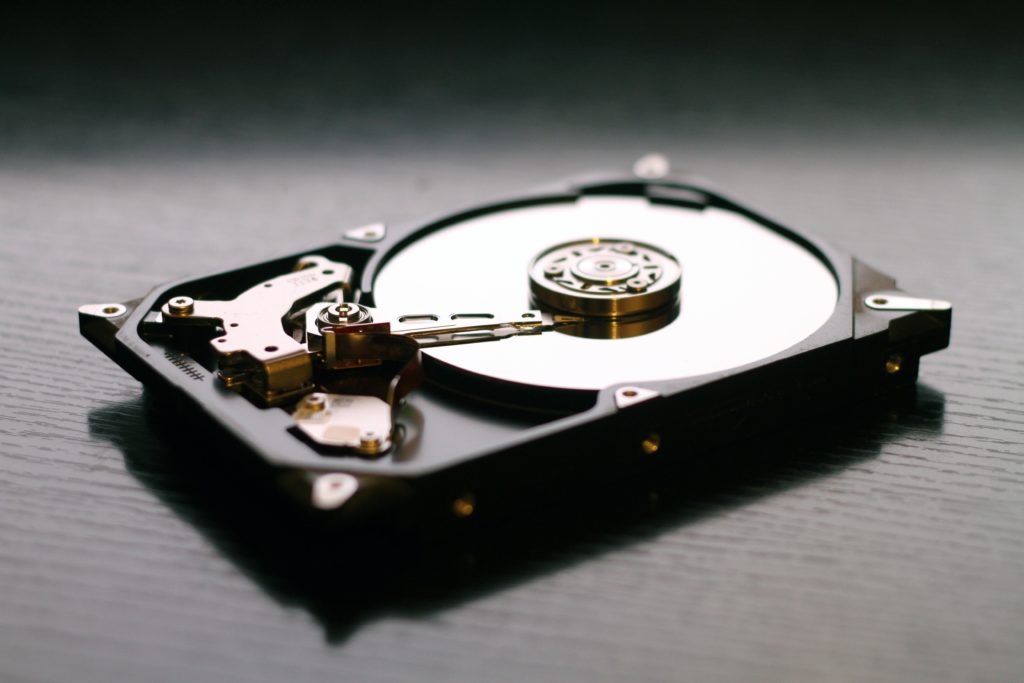 Kinds of Services Provided
Hard Drive Recovery
SSD Data Recovery
Server Data Recovery
Storage Box Data Recovery
RAID Data Recovery
Encrypted Data Recovery
iPhone Data Recovery
Android Data Recovery
CTB Locker Virus Recovery
Laptop/Desktop Data Recovery
Flash Data Recovery
MacBook Data Recovery
Pen Drive Recovery
SD Card Recovery
Ransomware Virus Recovery
CCTV/DVR Recovery
iPad Data Recovery
Removable Media Recovery
Email Recovery
Tally Data Recovery
Photo Recovery
File Recovery
Database Recovery
Disaster Data Recovery
Why Trust Stellar
They are the only ISO 27001 and ISO 9001 certified organization in India. Not the one who claim on papers to be ISO certified, but the ones who practice ISO guidelines inside their data recovery operations.
They are India's first data recovery service company founded in 1993, and Stellar can proudly boast of experienced research & development team who have developed numerous data recovery software's. This proprietary software and tools can recover data from different kind of storage devices in various conditions. So, in addition to the expected recovery of your data, they ensure your data is safe & secure within their organization. They have a success rate of 95% on data recoveries.
The best part is that their data recovery service comes with a 100% money back policy. They work on No Recovery- No charge policy*. Which means if they do not recover data specified by you, they don't charge for it.
They even allow you to step into their lab and see the work getting done, being completely transparent about their processes. This is a Class 100 Cleanroom lab for Data Recovery, the only one of its kind in entire India.
Process
They follow a simple process for data recovery

The Stellar Strength
2 Million+ Satisfied Customer
8000+ Partners Worldwide
In Lab Data Recovery Service Provider
Strong Presence in USA, Europe & Asia
350+ Employees
Microsoft Gold ISV Partner
ISO/IEC 27001 & ISO 9001 certified
80+ R&D Engineers
60+ Data Recovery Experts
Advantages for opting for Stellar
No Recovery, No Charge*
15 Locations Across India
Accurate Efficient and Reliable
35000+ Data Recovery Jobs Annually
World Class Infrastructure of Class 100 Clean Room Labs
Free Door Step Drive Pick Up
Risk-Free, Privacy Ensured
To Conclude
All I can say is I was really thankful to Stellar for the video and photos recovery from my hard drive that too with a quick turn around time. In fact, I also read about preventive measures for hard drive crash on their site and know at least I can be more future ready. I was able to get my video edited and the launch did happen timely without any delays and further panic.
So remember this name whenever you face such a situation. I can easily say that there is no one better than them.
Check Out My Launch Video Here