Videography is a work of art. In today's scenario, with many budding YouTubers coming up with their unique ideas, videography is seeing its breakthrough.
Whether it is shooting a short movie, an ad film or simply shooting a wedding, people always prefer hiring a professional videographer.
Videography is similar to photography except for the fact that the former is ten folds difficult. The similarity lies in the fact that both require you to have a creative mind.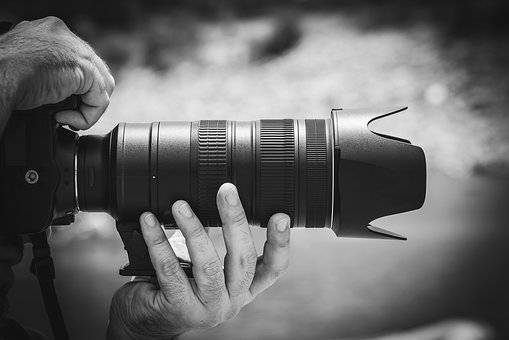 Unlike photography, in videography, you have to take care of everything from the frame to the sound and to the sequence of the scenes. So, videography is not a cake walk just as many people perceive it to be.
Many people will not be having a clear idea about videography. One reason is that they are not well equipped with everything it takes to shoot a video.
But, not to worry because we have compiled the best videography tips for people who are just about to kick-start their career in videography. As a beginner, these tips would be your lifesaver!
Let's have a look:
Get yourself a good quality professional camera!
Needless to say that the quality of entire video you're shooting depends greatly on the camera that you're shooting it with. Invest in a good quality professional camera, a DSLR or Mirrorless camera for instance.
You may go for Canon EOS 80D DSLR that allows superb autofocus with high-resolution video.
If you're on a budget, go for Nikon DSLRs. Consider Nikon D3400 which is best suited for beginners because it is easy to work with.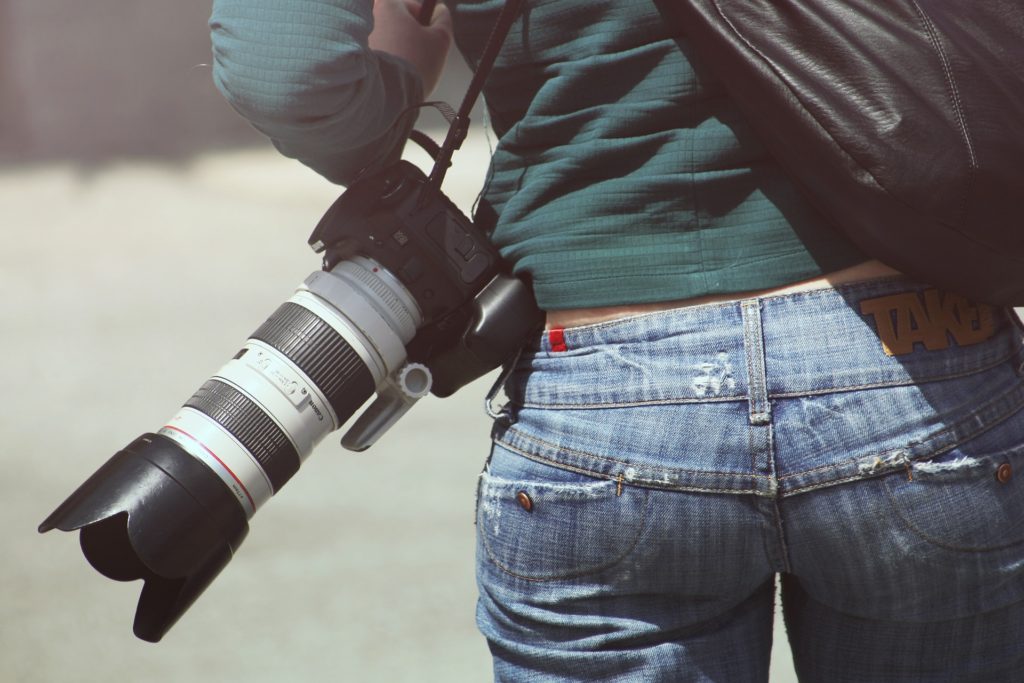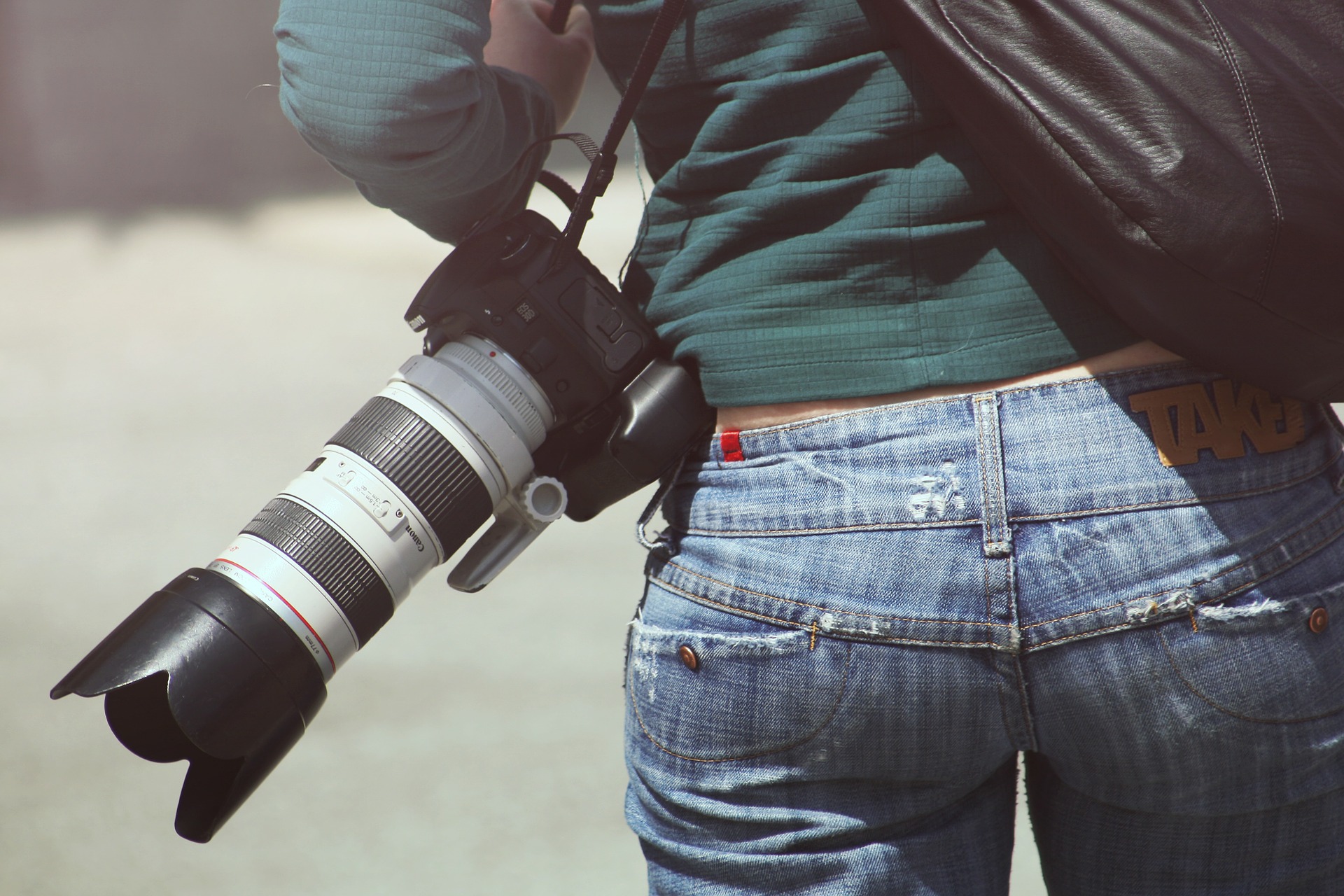 This DSLR translates superior quality even in low light. It will prove to be your ideal companion if you're just starting with videography.
Be well equipped with the best audio tech
Hear it very loud and clear, because this tip is extremely important!.
Don't just rely on the built-in mic of your camera but choose a good quality separate mic instead.
For shooting with DSLR cameras, Lavalier microphones are good to go.
Imagine how unpleasant it would be for the viewer if the quality of the video is great but the sound is not clear enough.
Don't worry if you're on a budget and cannot buy these, we'll tell you just how you can improve the sound quality of your videos.
Keep the mic as close as possible to the sound you're trying to record.
If you're capturing someone who's talking, make sure to have the camera very close to that person.
Do not overlook the sound quality of your video. If you feel that people will have to strain their ears in order to understand what the person in the video is trying to convey, re-shoot it. You cannot compromise with the quality of the sound!
Get rid of the background noises! Background noises are a hindrance to what you're actually trying to capture. Make sure that there is no background noise so that what you're trying to capture is loud and clear.
Avoid zooming in
Zooming in just because you're too lazy to walk up to a subject that is far away from you is a bad idea.
No matter how superior your camera quality may be, it will never be able to match the quality of video that you get, when you actually shoot the subject by keeping the camera close to it.
So, remember that zooming in is not the way out for shooting close up shots.
Take care of the background
A videographer has already picturized what he wants to capture in his mind. Make sure that the background matches what you have imagined. Keep it subtle and don't go too overboard with it.
Make sure that the lighting is proper
Just as lighting plays an important role in clicking the perfect picture, it plays an important role in capturing videos too. The right amount of light will give your videos an edge over the others.
Don't confuse 'right amount of light' with 'excessive amount of light'. Too much light can ruin your video as badly as dim light does.
Keep a steady hand
Shaking the camera too much while shooting will give you unpleasant output. Make sure to have a steady hand.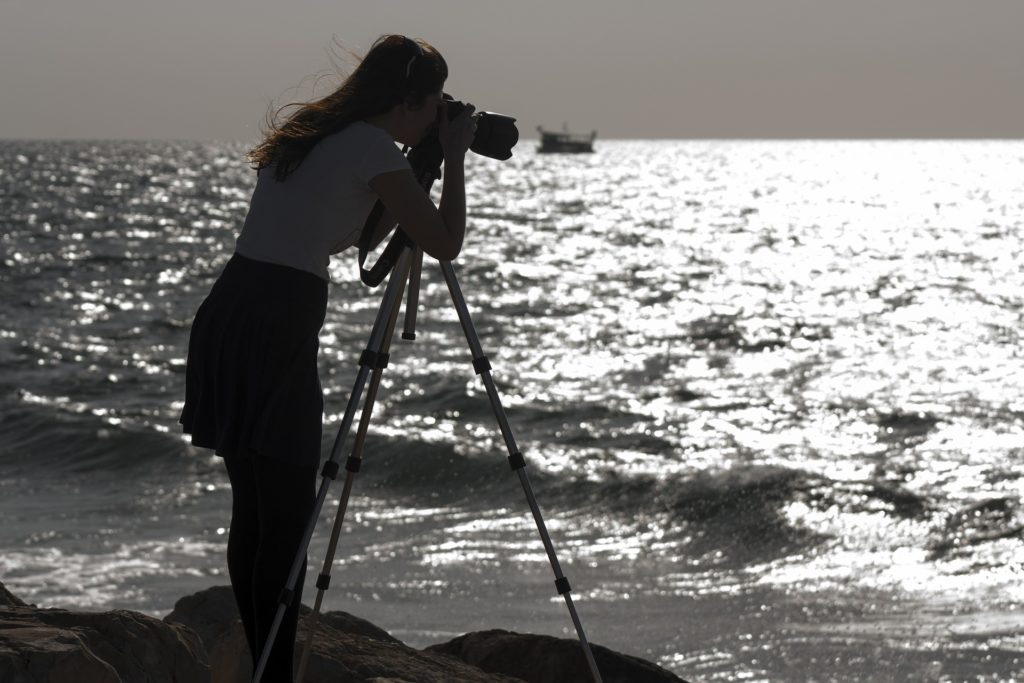 If you don't have a control over that, use a tripod. For best results, a tripod is a must.
Keep hard wires away from the frame
Rewatch your video, again and again, to make sure that there isn't any sign of hard wires or any unwanted thing in that video. Critics would easily be able to catch hold of your videography flaws.!
Conclusion
So these are great handful tips that every beginner should swear by. Having acquainted you with these tips, we would like to introduce you to the final and the most important step i.e. editing your video.
While you do that, try to stay as innovative as possible. We hope that these tips are of great help to you. Go ahead and let your creativity tell a story.