Weddings have always been an event in our lives of that we have dreamt of it since our childhood. Having a wedding book is such a common thing for girls and on the other hand, boys think of it too but do not reveal it, unlike girls. To make the wedding a special event, you need to gift your friend the best in the world. Regardless of you being the best man or not, gift speaks a lot about the special bond you share with your friend.
Here is a list of things that you can gift to the groom to be to showcase your love and affection:
A Perfume Set:
A lot of boys love the smell of fragrances. Ensure to gift either a customized box of various perfumes or gift a perfume set of his favorite brand. As people say, the way you smell speaks a lot about your personality. Ensure, you do not gift your friend something quite the opposite to his personality. If you do not know what to buy, ask his bride, she can help you in ways that you have not yet imagined.
A Shaving Set:
How a man dresses up for an occasion depicts a lot about him. Imagine, you have to go on a date and on your first date, the man is not groomed; how would you feel? Well, frankly, even if the guy is well mannered, nicely dressed up, and soft-spoken, you would not like his filthy looks. Therefore, who better than the groom's friend knows how badly men need a shaving set.
Personalized Candy
Getting married is a sign of really growing up. For this reason, reminding the groom of his childhood with some candy can be a great wedding gift. To make it special – considering this is a big occasion – you can personalize the candy. Like personalized candy favors, you can write your friend's name on it, or include a picture of the two of you. This gift idea is great for those who have been friends since childhood.
The Bath and Shower Get Set:
Another gift for the groom is a set of bath and shower gel. Ensure he smells great on his special occasion and as his friend, it is your duty to make certain this happens. Find out the best brand in this category and customize a basket of it for your friend.
The Manicure Set:
This may sound a little out but guys need it too. This can help the man on this big day as we know men very well, they will never accept openly that they needed this badly. Gifting something he will put to use is always a great idea rather than gifting a showpiece which will do no good to him.
A Musical Instrument:
Men usually love two things in their life – traveling and music. Gifting something unique that will help him remember you for a lifetime is a great pleasure for you. Try giving him a guitar with a handwritten note stating how important the friendship is to you. Remember, music needs no words to showcase your love even amongst the friends.
The Chess Set:
An intellectual person will definitely love this gift. This gift not only means something to your friend but will also remind him of the days you have spent while beating each other in this game. Sharpening the memory lane is the best gift one can gift to his best buddy. If not that, you can also gift him a round of golf course.
A Concert Tickets:
The band of musicians is all time favorite for any music lovers. Therefore, you just need to know which is his favorite band and then book a ticket to the concert. He will never forget a gift like this in his entire life. In fact, to make certain he starts his new journey will love and excitement, instead of you going with him, buy two tickets for the newly married couple
Men Jewelry:
A lot of weddings have this as an option across the globe from centuries. Know what will suit your best friend the most and explore the options https://www.frostnyc.com/ in order to pick the best gift for your friend. Do not opt for old designs as newness in everything is what the friend will be expecting from you, at least on his special day.
A Customized Box of Cigars:
Another great gift to make your friend feel special is, gifting him a box of cigars. You can get a box customizes with his name on it or something that shows how close you guys are. Put some of his favorite cigars in it. Also, you can put a handwritten note stating how valuable his friendship is to you.

An Expensive Pen:
A lot of boys love to carry an expensive pen with him. If your boy is one of these then gift him a fountain pen which is highly expensive. You can also get it customized by getting his name engraved on some of these pens. Who better than you know how much confidence will be boosted when he receives such a great gift from you.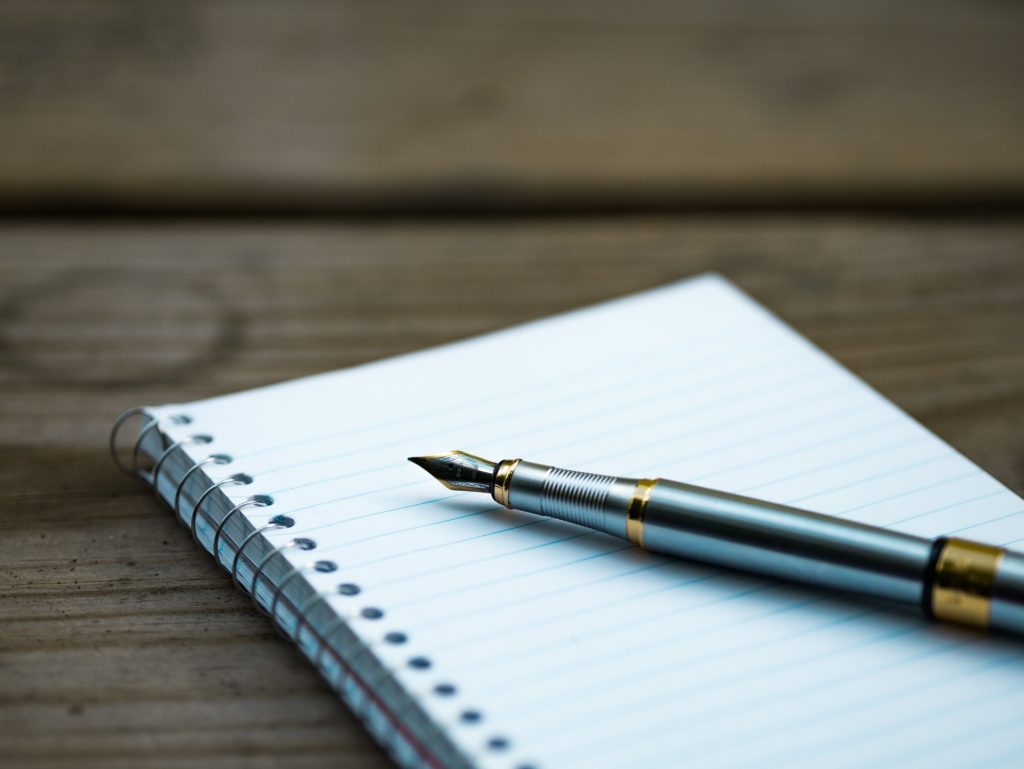 Personalized Cufflinks:
A man jewelry that usually he wears with his most formal attires and what better than his wedding could be for a formal attire? Gift your buddy personalized cufflinks that have his initials engraved on it along with his spouse's initials and his wedding date. This gift will also take the spouse for a surprise as she knows the importance of showcasing the bond of their love to the world.
An Exquisite Set of Wine Glasses:
A wedding is such a beautiful and a special occasion for two people. Why not gift something that lets them celebrate the bond of togetherness? Gift the groom to be a set of excellent wine glasses along with a bottle of refined wine. Imagine, you making their wedding special by gifting them one most important thing that will help them deal with the wedding stress.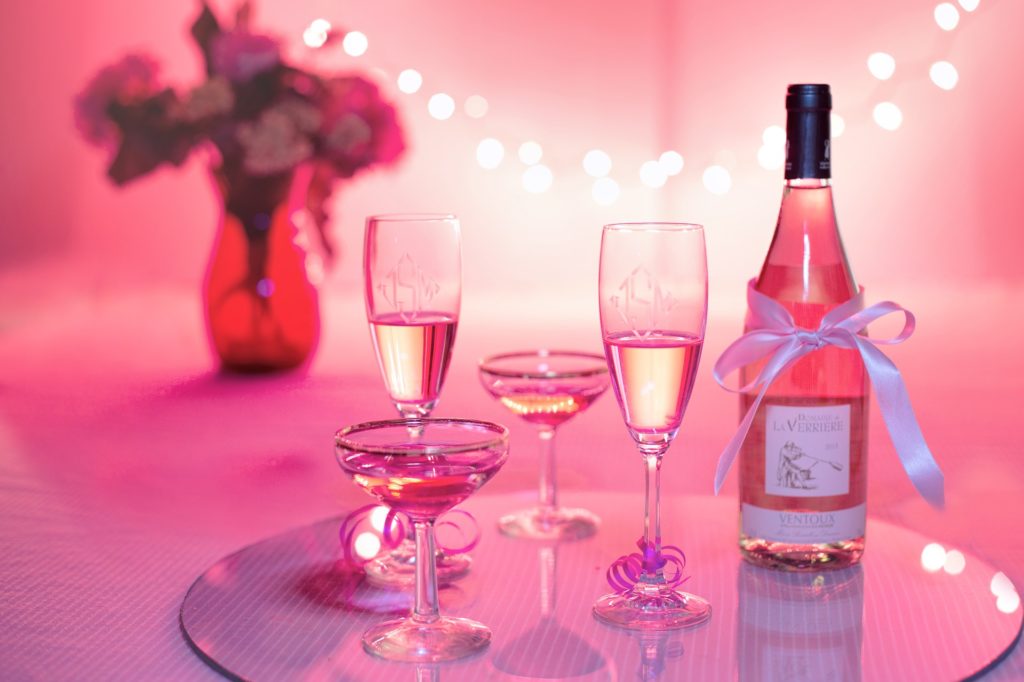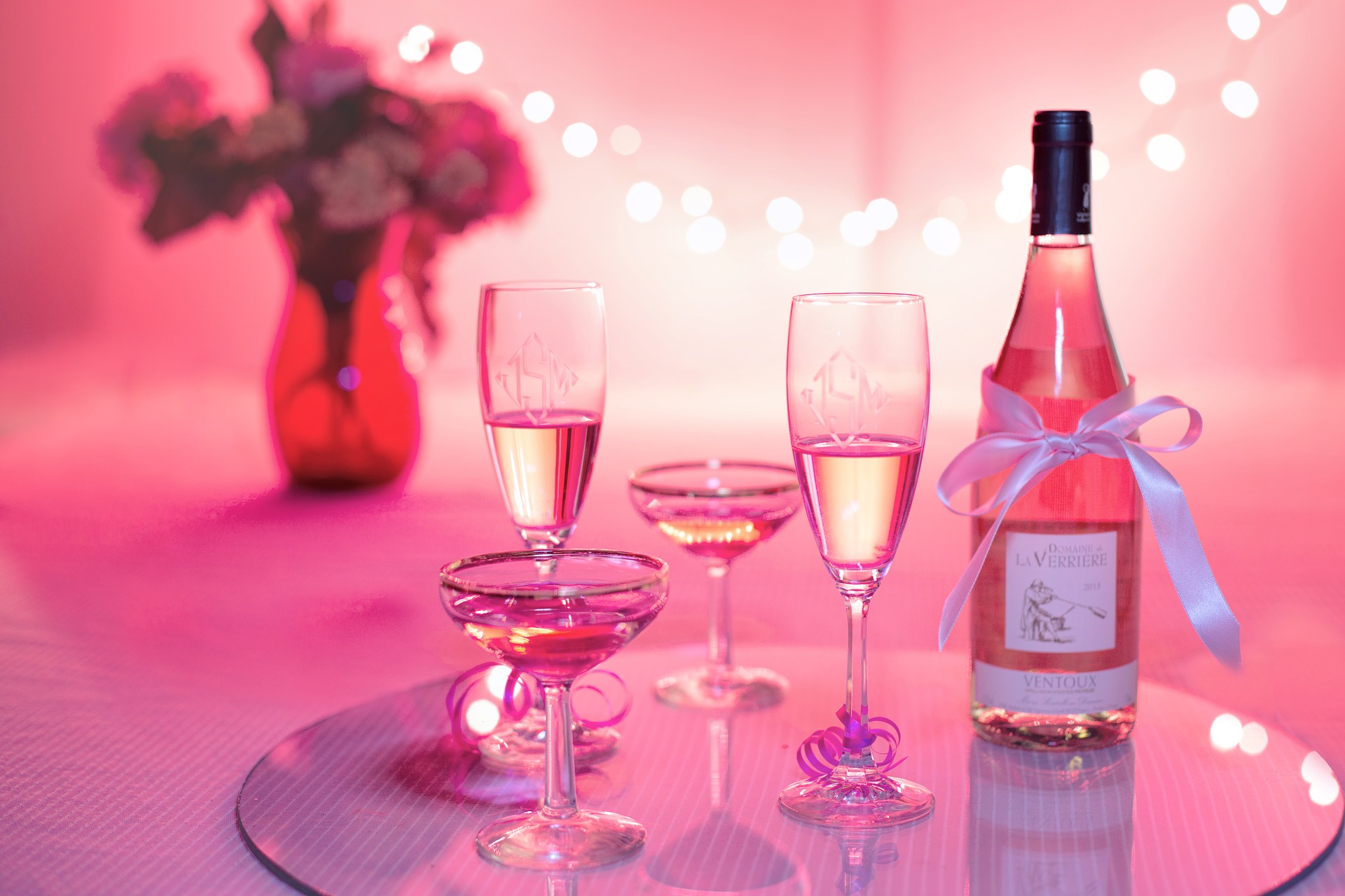 A Vintage Wrist Watch:
What is there that your friend cannot buy for himself? Well, the list may not be that big, however, gifting your friend a vintage watch can make his wedding day extra special. If he is a person who has a wide collection of cool and branded watches then he will be head over heels with your gift.
Personalized Handkerchief:
A wedding day is the most emotional day of anyone's life. Therefore, when your friend cries in joy or his spouse cries as soon as the ceremony ends, ensure they have a handkerchief to wipe off all their tears. If that handkerchief says how much they mean to each other then it will definitely be the cherry on the cake. Customized handkerchief with your friend's and his spouse's name.
The Fitness Equipment:
For fitness enthusiasts, nothing comes prior to health. Rediscover your friendship by embracing his love for being fit. Gift him something like a bicycle or a year membership of the most luxurious gym in the town. As soon as you gift him something of this sort you will see the rise of dopamine and endorphins in his body. Be part of his happiness by gifting him what he loves the most – even more than his partner.
A Dance Performance:
Another great idea for giving a precious gift is a well-choreographed dance. Choose a song that makes your feet move automatically and rehearse on the song with professional assistance. You may be bad at this but he would love you see you groove on his wedding especially for him.
Homemade Cookies:
Maybe when you both were in your growing age, he had mentioned that he loves cookies that are baked by his grandmother. To relish that taste, gift your buddy a box of homemade cookies. He would not miss his grandmother on his special day. Aso, if he still has his grandmother then help her in baking the cookies for her grandson. Perhaps, there is no better gift than love and affection.
A Box with Nuts:
This is the most common gift for any occasion and this can too work as a gift for your buddy on his day. However, how you decorate the container will actually make it unique. Put nuts that he loves the most and get it decorated with love and most expensive packaging – if you want your gift to stand out from the rest.
Personalized Bands:
Another way of showing what he means to you and how happy you are, all you need to give him personalized engraved wristbands or rings. These generally come in a pair having the name of the partner engraved on it. Ensure, you pick the best material, color, and size to make it as special as these lovebirds are.
Personalized Wallet:
What good can a normal wallet be when you can give a personal tinge to it. Buy a wallet and get his name studded on it. Also, whenever he sees this, we will remember you and will know there is someone who he can look up to during any thick and thin.
To conclude:
It is not what you gift the other person that matters, the intention, and love behind it matters the most. No matter what you pick as a gift, unless it is not wrapped in the love of friendship, it will not make its way to his heart.