So I belong to the category of people who are single child of their parents, no I have no regrets as such, I love being alone, but certain occasions like Rakhi and all make you feel a little low. You want to have a brother to gift you some amazing stuff and shower his love. But its ok, I rather believe in self love, so whether its Valentines Day or Rakhi, I gift myself and make myself feel special indeed.
This year around, as I was looking at gifting options, I landed up on this awesome site called Dottedi and I was hooked. They have such an amazing collection of gifting options that it left me confused for a long time. They have gifts as per gender, relationships and also for special occasions. After a long stare and surfing through the pages, I settled for two things. I ordered myself a Mystery Box, which has a combination of gifts and goodies. There are consumables and also some beautiful gifts. In my mystery box I got Caramel Popcorns, a Beautiful Mason Jar, a Set of Shot Glasses, a Scented Candle, and oh how much I am in love with this box. I was amazed at the packaging, the box itself looked so gorgeous. The goodies inside were beautifully packed and it truly made me love myself more and feel very very special.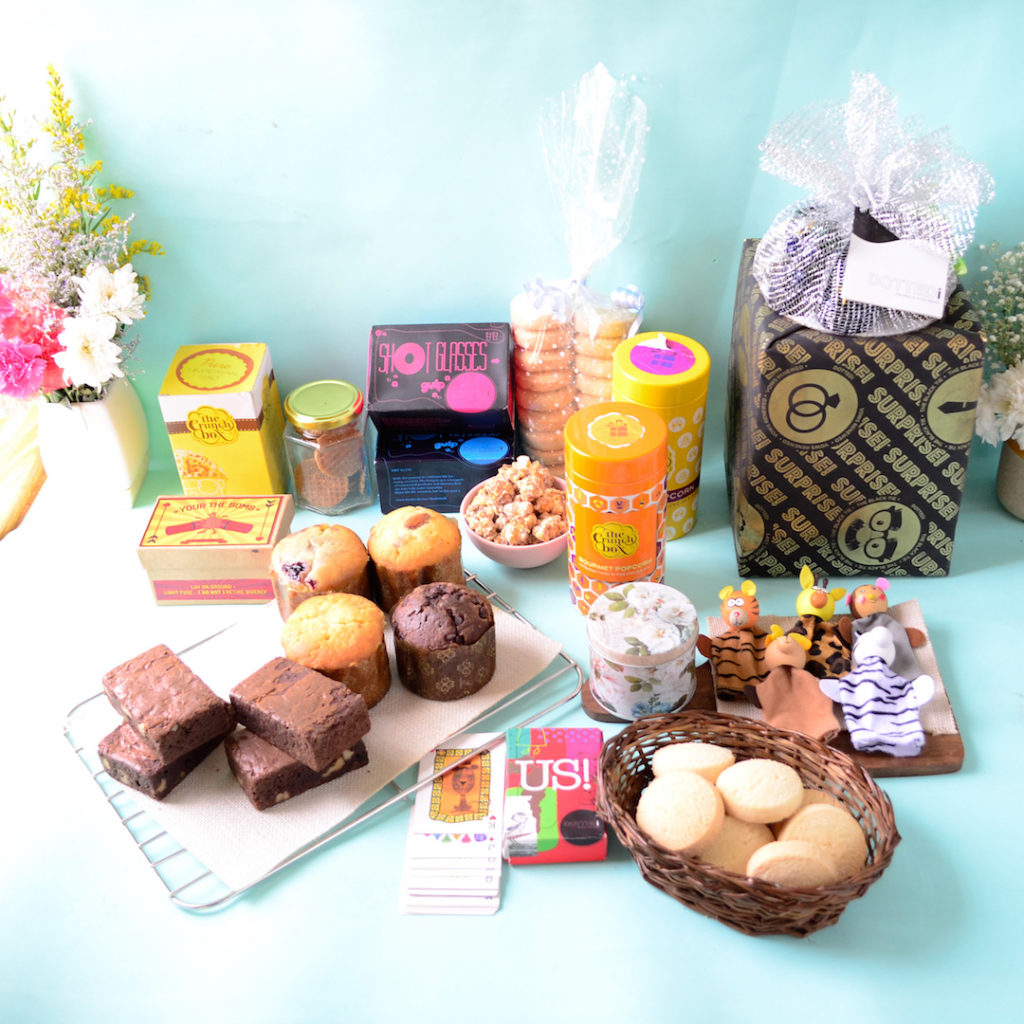 [easy-image-collage id=8034]
The next thing that I picked was a Spa Bucket. Who doesn't love a spa, and when given a chance to get yourself a foot spa, I am always a sucker for it. In fact I love collecting spa products and sometimes just dip my feet in a bucket and relax myself. This beautiful bucket consisted of foot scrub, foot softener, a foot soak and a body scrub. The bucket itself looked so beautiful and this indulgence felt totally worth it.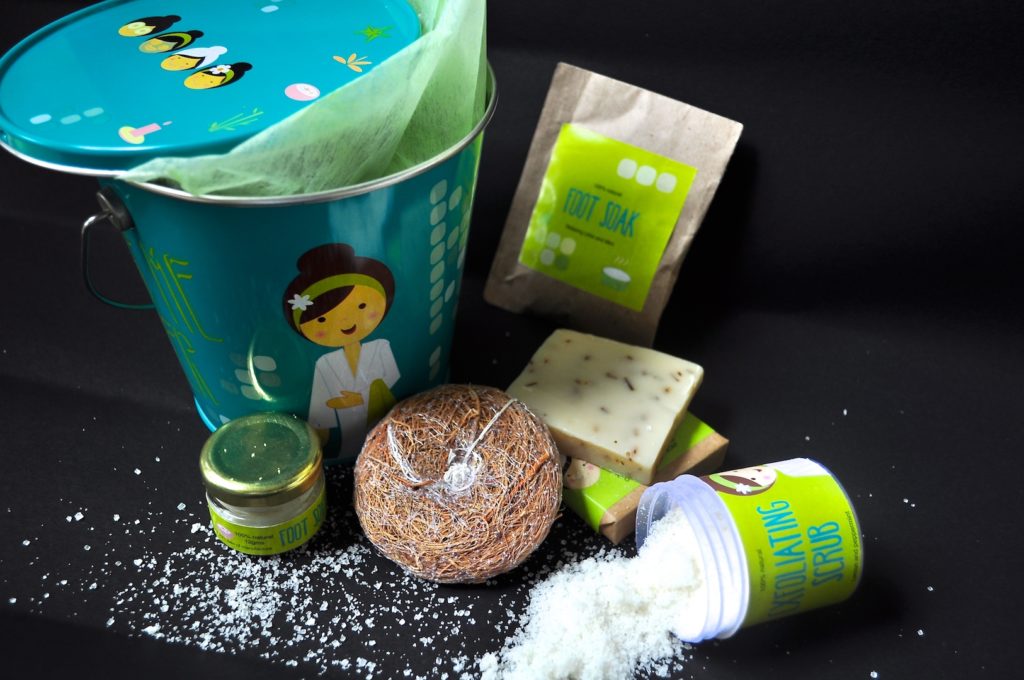 [easy-image-collage id=8038]
I am in love with the products and their quality and in both the cases I was left overwhelmed. I am totally hooked to Dottedi and just waiting for another occasion to log in and make myself happy. What are you waiting for, log on and check out for yourself.