T-shirts have been every girl's wardrobe staple at some point of time. However, there is no need to always wear them the same, old way. Tee shirts, even the most basic ones can look extremely smart if worn in different ways and teamed up with the right accessories and right pieces of clothing. With a lot of options to take your pick from, wouldn't it be really nice if you had some kind of a T-shirt styling cheat sheet? Read on below to find some interesting ideas to wear your T-shirts stylishly.
With summer approaching soon, it is high time restock on some variously coloured and patterned tee shirts and go online shopping.
Team up your tee with a Summer dress
If you have a summer dress that has a rather plunging neckline appropriate only for parties, you can put a Tee shirt to use. Wear a tee shirt beneath to act as an inner beneath the dress. The tee would not only cover up but also add a stylish streak to your regular summer dress.
Trousers with tee shirts
We usually tend to wear Tee shirts with jeans but many tees look flattering even with semi-formal trousers. You can tuck the tee in the trousers and add a belt to look really smart especially, with the high waist ones.Comfortable, platform heels look the best for office wear.
Add a scarf
Adding a scarf is the simplest way to revamp any plain tee shirt that is lying idle in your closet. A scarf instantly adds some colour and definition.
Wear beneath blazers
You can make a single Black blazer look different each time you pair it up with a different coloured or patterned tee shirt. Adding accessories like scarves, chunky neck pieces etc is another option. If you are planning to wear this combo for office, make sure you avoid anything with Letters or messages that have pun-intended.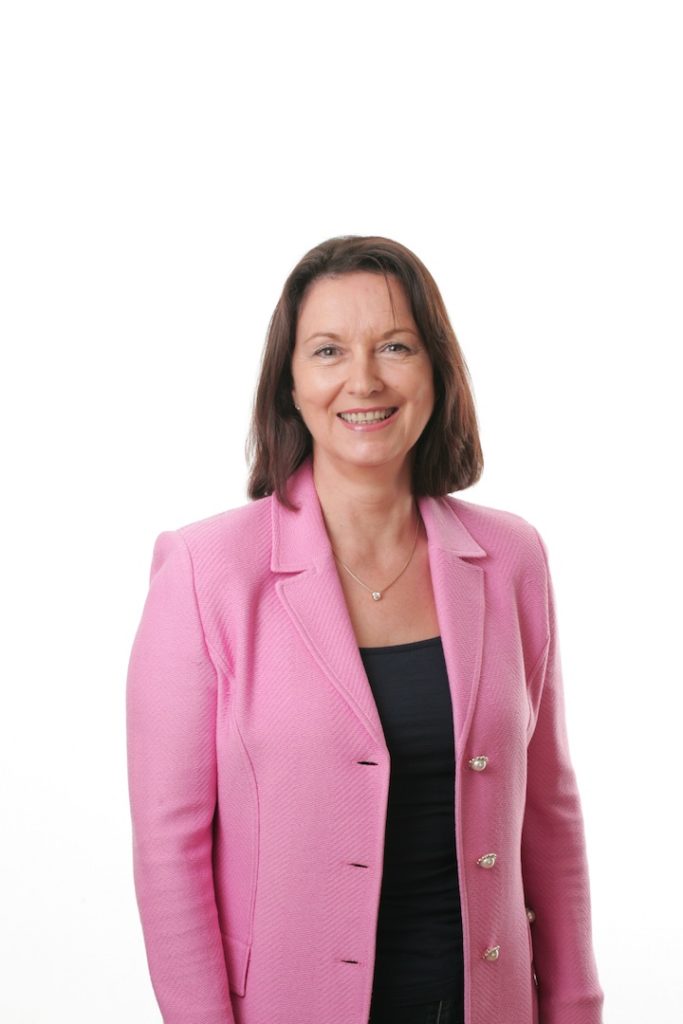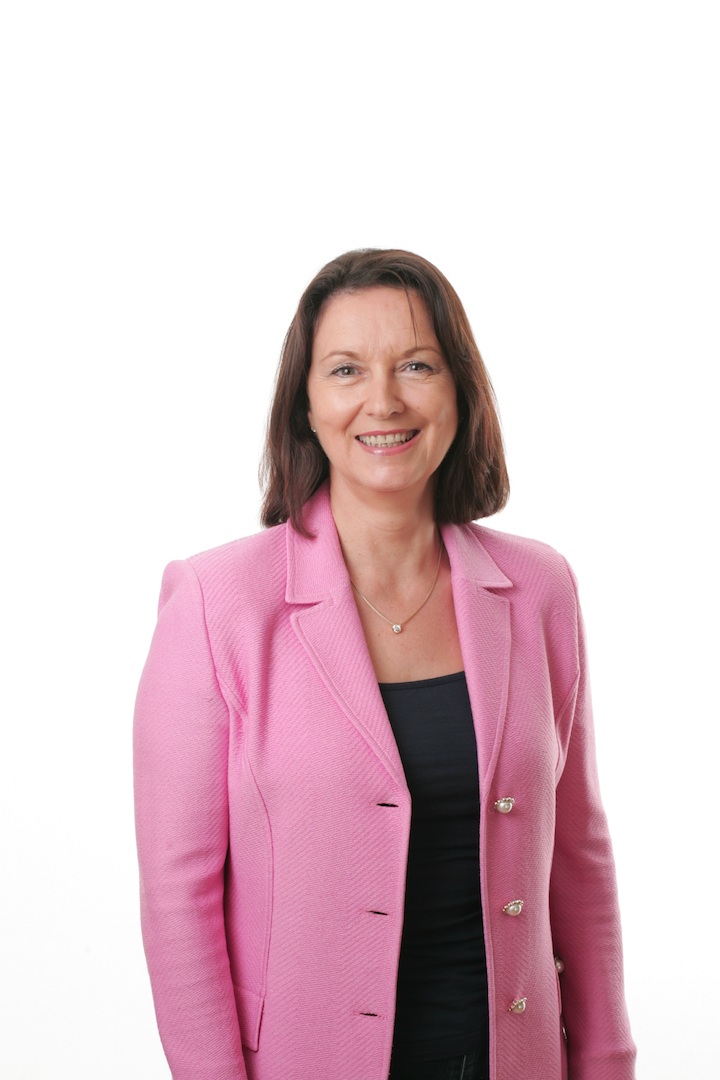 Skirts with Tee shirts
Pair up tee shirts with mini or mid length skirts. Who said tee shirts are for tomboys? Add a pretty neck piece or a scarf with smart heels and you would look very cute and feminine. You may or may not add a pair of stockings with this beautiful combo. Sport the look with smart heels or stilettos.
Tee shirts with Palazzo
Nothing beats the cool quotient of pairing up a graphic tee with a flared Palazzo.Do not forget to add a wide belt or a belt bag for that additional style factor.
Tee with Shorts
A funky and colourful tee shirt looks uber cool when paired up with a pair of shorts. Blue denim shorts or White, they never fail to make an impact. Tuck in your tee shirt snugly into the shorts and do not forget the sporty looking shoes and cute socks.
So, with these ideas, we are pretty sure that you shall be able to bring in a fresh spin to the most basic wardrobe item, ever!