While travelling, we bloggers are often very conscious about our looks, because we all want to travel in a comfortable manner and yet at the same time, we want to look our best and coolest possible for all those travel selfies, groupies and videos. The best way to achieve this look is to make your travel essentials stand out, from the backpack you carry, to the cargos you wear, or the shoes and even your everyday eye glasses. If all these elements reflect your quirkiness or style, you are sorted. Lets take a look at some of the essentials that can bring style statement to your regular travel look
Shoes– These days men aren't behind when it comes to wearing shoes in different styles and colours, but when it comes to traveling, most people opt for the regular sports shoes. But here is how you can make the difference, opt for colourful and comfortable loafers instead and add the element of funk to your look. You can choose from bold colours like red and orange or stick to the basics like tan and brown too, but whatever the colour may be, they will surely help you look more stylish and yet remain comfortable.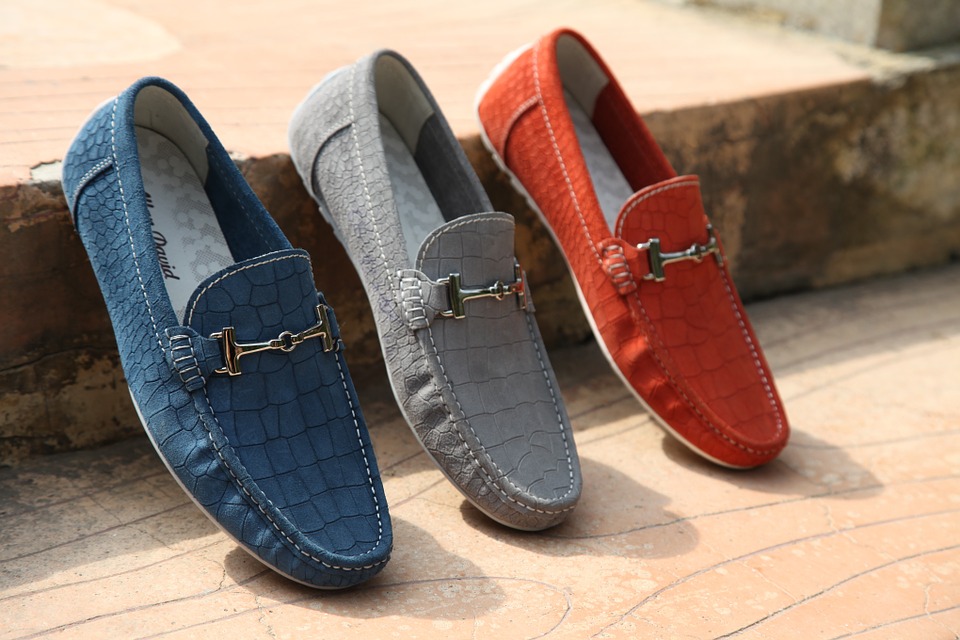 Women too can easily opt for nice and comfortable looking lighter sports shoes, which are these days available in lot of colourful options as well, and keep that one statement piece of shoe or sandal for a night out during your travel. A pair of boots or comfortable bellies are also good for traveling keeping in mind both comfort and style.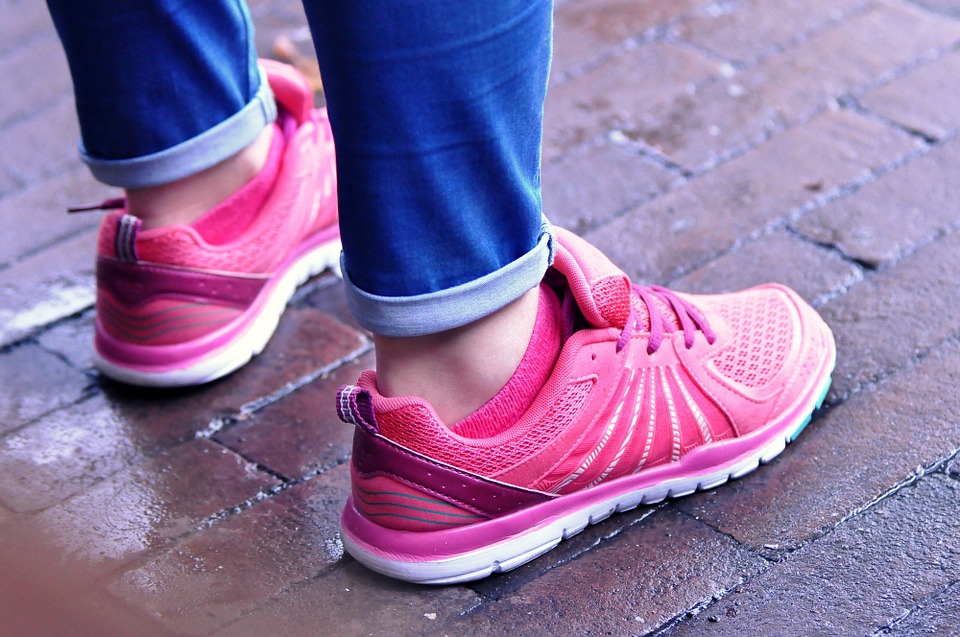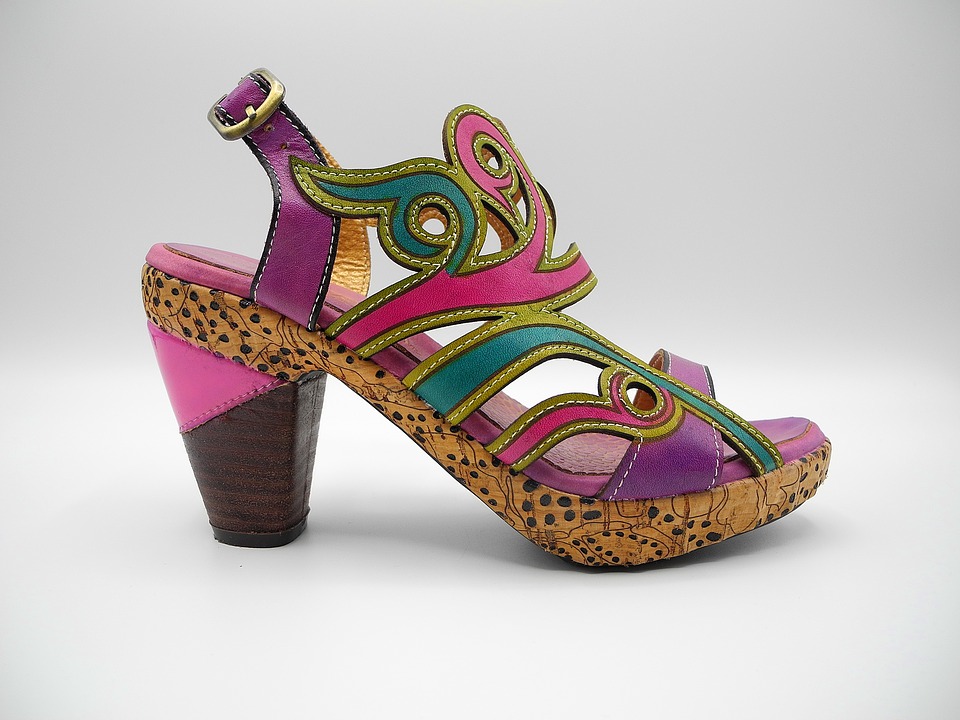 [easy-image-collage id=9165]
Bag– Whether you are fond of backpacks while traveling, or carry light with just a sling bag, the bag can bring about your personality and make a style statement like anything. Quirkiness or classiness, the choice could be yours, but while choosing your bag, keep your personality trait in mind and settle for one statement bag than to carry too many of them.
[easy-image-collage id=9171]
Eye Glasses– Those who wear eye glasses, often resort to lenses while traveling, thinking that their glasses make them look boring, and yet wearing lesses all the time could be cumbersome. But now all thanks to brands like Titan, choosing a right kind of frame from your glasses is just a click away. With the Titan Eye Plus Wayfarer Eyeglasses range, there are lot of options available for everyone. Wayfarer typically means a person who is on foot, nomadic in nature, a traveller or gypsy and hence its one of the best suited eye wear range for travellers. With so many designs to choose from and that too in a decent budget, now dont shy away from flaunting your glasses and create a statement look. Whether you talk about different shapes or colours, they have plenty to offer and you will surely find glasses reflecting your true style. In fact placing an online order is very simple through their user friendly website and you can avoid going all the way to an optician and all those hassles.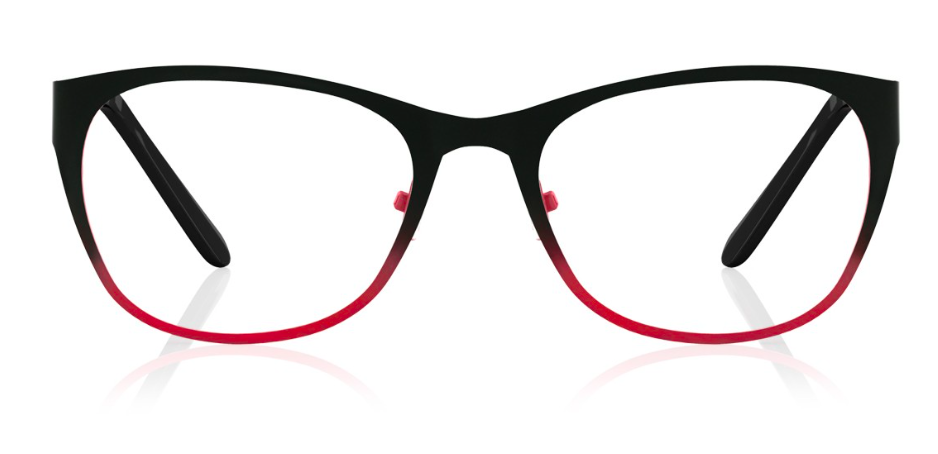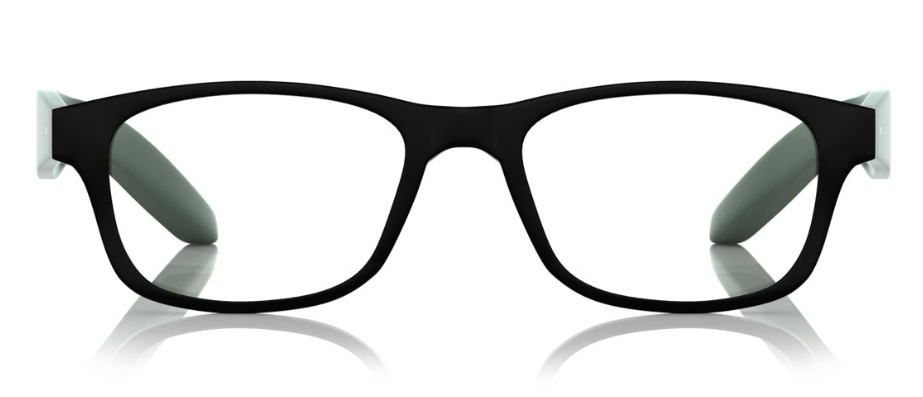 With these accessories, you can surely bring about a considerable change to your routine look, remain comfortable and yet be stylish even while traveling. So what are you waiting for, start adding them to your collection now!