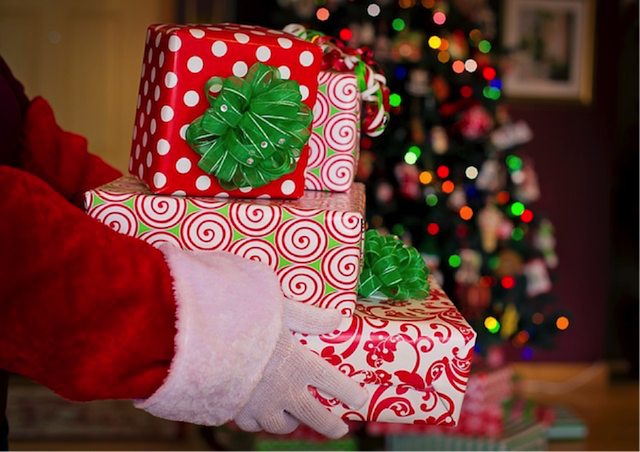 Do you have a family full of tech addicts? Are you not sure what gift to get them to bring joy to their faces come Christmas morning? Check out this great guide to tech gifts for the whole family:
An iPhone X for Mom
Does your mom love keeping tabs on the rest of the family? Does she love being able to keep in touch with all of you at the touch of a button? How about embarrassing you on Facebook? If so, then you can bet she'd love to receive a brand new iPhone X, which will allow here to do that and a whole lot more in style.
A Segway for the Teenage Boy
When it comes to teenage boys, there are a whole lot of options, from games consoles to iPads that are sure to impress., but if you want to really blow them away on Christmas morn', then go for the less obvious – give them the gift of a Segway. You might be thinking at this point that Segways are for tourists only and they aren't exactly cool, but if you get more info on them here, you'll see that Segways are the new hoverboards. They're cool, unique and great for lazy young lads!
The Fuji Instax for Your Teenage Girl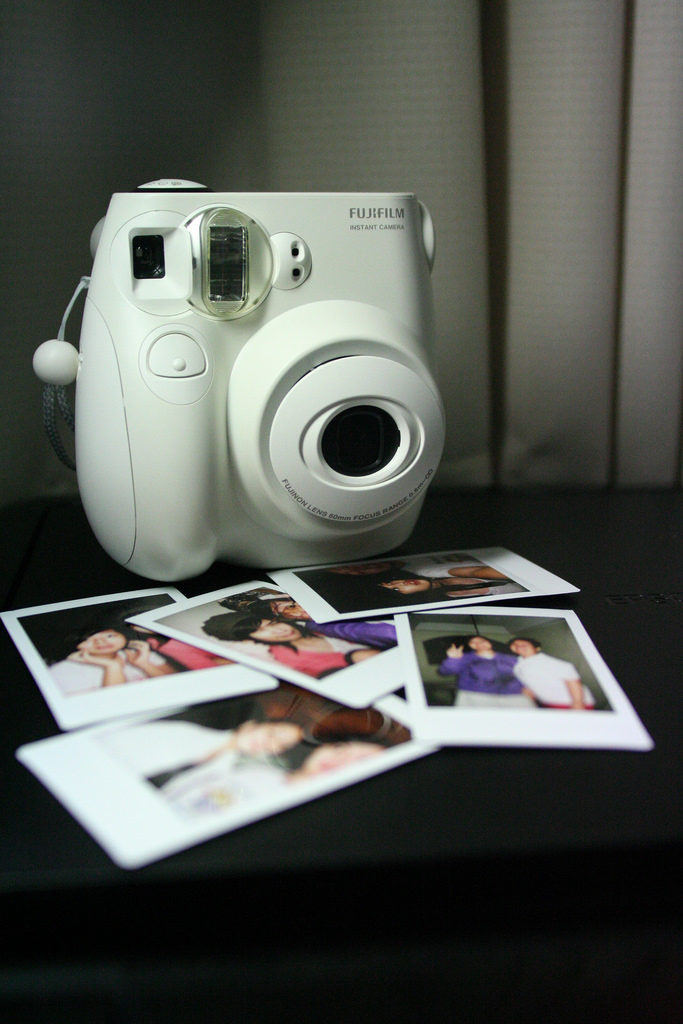 If the teenage girl in your life loves taking selfies or artful pictures of the world around here, giver her a taste of old-school photography by purchasing her there Fuji Instax, which as well as being a fun little camera, also comes in pretty pastel colors. She'll love it.
A Drone for Dad
He Might be all grown up, but if you know at heart, your dad is just a big kid, if he enjoys watching airplane documentaries and if he's into gadgets, you can't go wrong with one of the newer drones on the market, which will awaken his inner kid and ensure he has fun on Christmas Day.
The LeapPad3 for the Little One
The LeapPad3, which you can learn more about here is a great little gadget for little ones who are already showing an interest in tech. It's a device that is totally safe for them to use and which gives them access to over 1200 games, ebooks and apps to keep them happy for the foreseeable future. Plus, you won't have to keep handing over your own iPad for them to play with!
An iPad for the Grandparents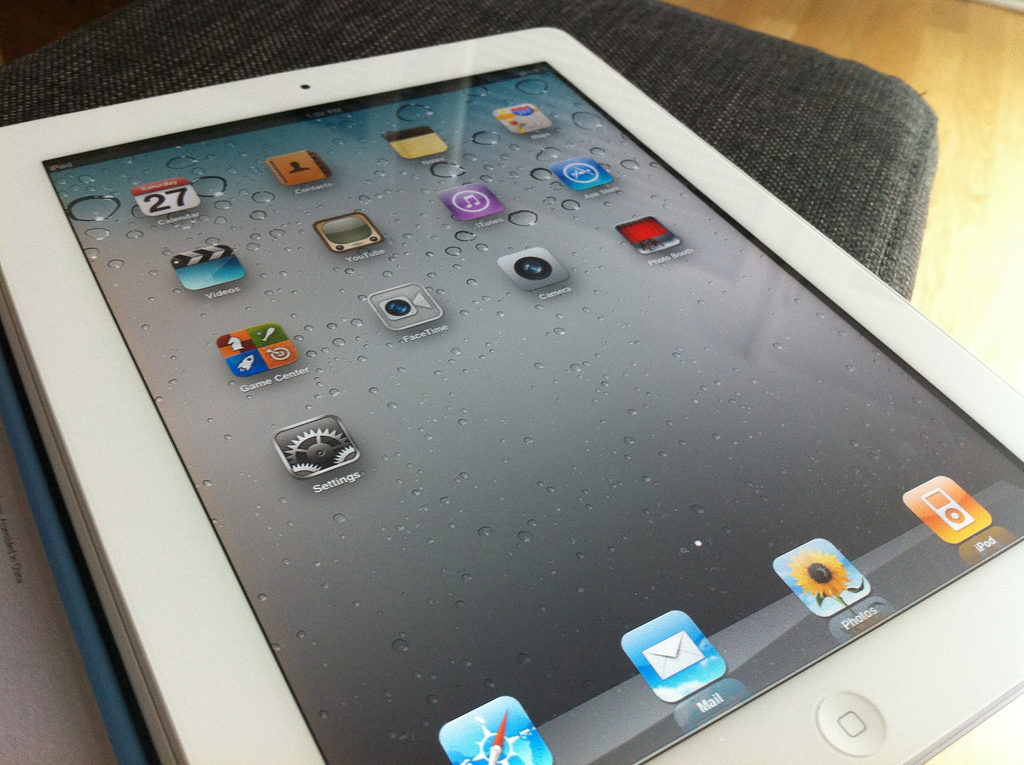 If your grandparents aren't already online, then it's time to change that by gifting them an iPad or whichever tablet you prefer, so that they can learn how to surf the web, enrich their lives and yes, facetime with you and the rest of the family. It's becoming increasingly important to be able to access the internet effectively, so do this for them now. Even better, buy them an iPad and spend the time showing them how to use it and letting them now all of the functions it can perform.
It's going to be an amazing Christmas with these gifts in your family's stockings!