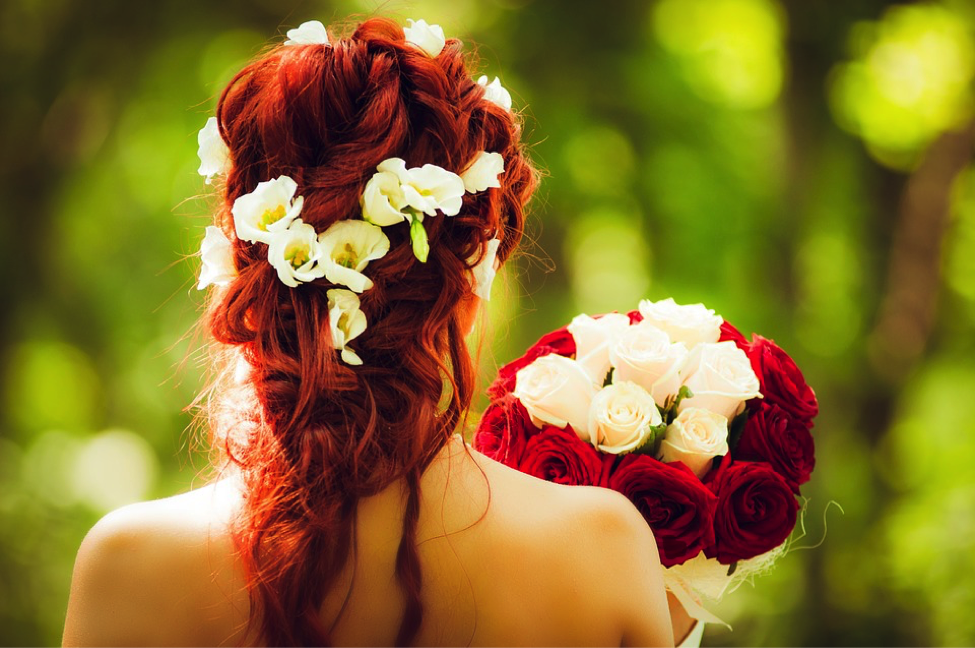 If you are struggling for wedding inspiration, it's a good idea to turn your attention to the celebrity world for some A-list matrimony ideas. Known for being stylish and well ahead of the curve when it comes to trends, you can be sure that the rich and famous will organize weddings that dazzle and delight all that attend. They are such big occasions, there's no wonder that the paparazzi are always hot on their heels, ready to take some sneaky pictures of these remarkable weddings.
Celeb Dresses
No matter which celeb is getting married, you can always guarantee that they will be wearing an absolutely stunning wedding dress. And some celebs even take inspiration from the rich and famous who have come before them. Take Miranda Kerr, for example. When she married Evan Spiegel, she chose to wear a white gown that was inspired by the dress that Grace Kelly wore when she married Prince Ranier. If you want a celebrity worthy gown, make sure you choose a statement dress that will really wow all of your guests.
Celebrity Engagement And Wedding Rings
Every A-lister takes their engagement and wedding rings very seriously, and it's important that you do too. After all, you will have to wear them for the rest of your life! You can find out about all of the different celeb ring trends by checking the 77 Diamonds website. You will see that right now, lots of celebs are choosing rings in yellow gold and oval-cut diamonds. Maybe this style of ring will take your fancy!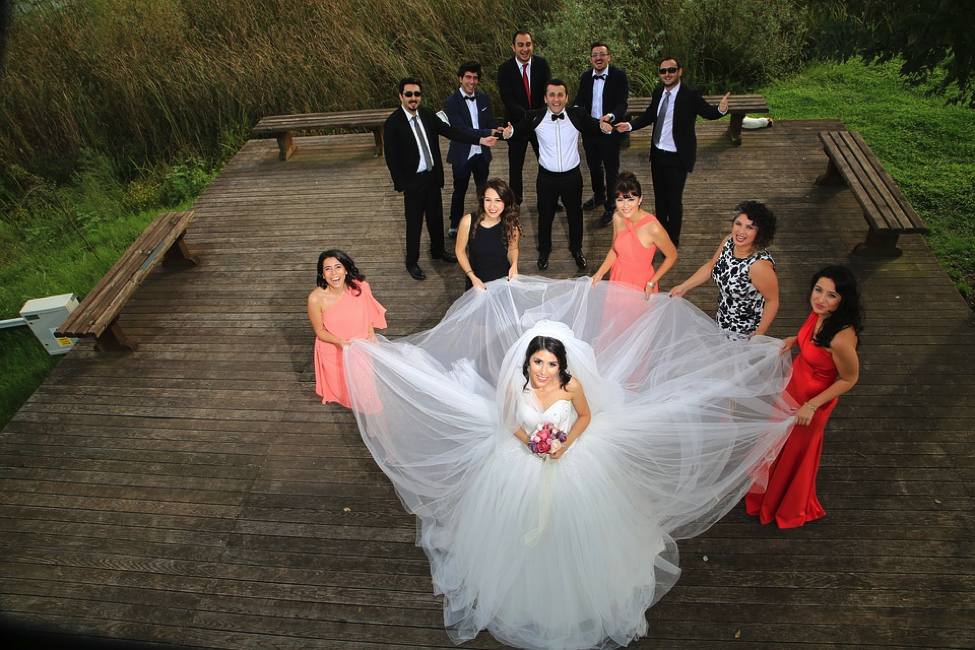 Venues Of The Rich And Famous
There are lots of celebrities who prefer to have small and intimate weddings with just their immediate family and close friends in attendance. This is because they want to get married discreetly away from the prying eye of the media and paparazzi. However, there are other those celebs who want a huge celebration, no matter who is in attendance. So, you need to figure out which type of wedding you'd rather have a small church wedding or a lavish ceremony in a stately home.
Hair And Makeup
It's also a good idea to look at some recent celebrity weddings to see what the current big trends and styles in wedding hair and makeup are. Other the past few years, there seems to have been an increase in popularity in brides wearing their hair up. Recent brides like Michelle Williams went with this look, for instance. When it comes to makeup, lots of celebrities prefer a neutral look. It's a good idea to keep your makeup neutral as well, as applying too much might make your skin quite oily. Plus, it could seriously age your wedding photos in a few years' time! But remember, no matter what kind of makeup you go with, make sure it suits your skin tone.
Hopefully, this blog post has helped you get some great wedding inspiration from the celebs. It's a good idea to flick through some glossy magazines too for even more great ideas!