Destination weddings aren't for everyone, but if you're considering one, it could be the right choice for you. There are some very important issues to consider if you do want to have a destination wedding. It's your wedding day, so you want to make it as magical as possible. But because it's a destination wedding, it's likely to last more than a day, and there are a lot of practical things to sort out too. More so than for a wedding at home. You want your wedding to be perfect, and you might have to navigate a foreign country or at least a different city or region than you're used to. Get your destination wedding right by thinking about these big issues.
Carefully Consider Your Reasons
Whether you've already settled on a destination wedding or you're still mulling it over, you should be clear about your reasons for having a destination wedding. One could be, of course, that you love the beauty of the destination you're considering. However, you might not even have thought about a destination yet. It could be the fact that you'll be away from home at all that appeals to you. Some people choose a destination wedding precisely because they want to limit their guest list. It's a great way to keep numbers down, either by inviting fewer people with the excuse of your budget or discouraging people you don't really want there from coming (but who you can't exactly not invite). Maybe you like the idea of combining your wedding and honeymoon, or you want to feel like you're on vacation with your whole family.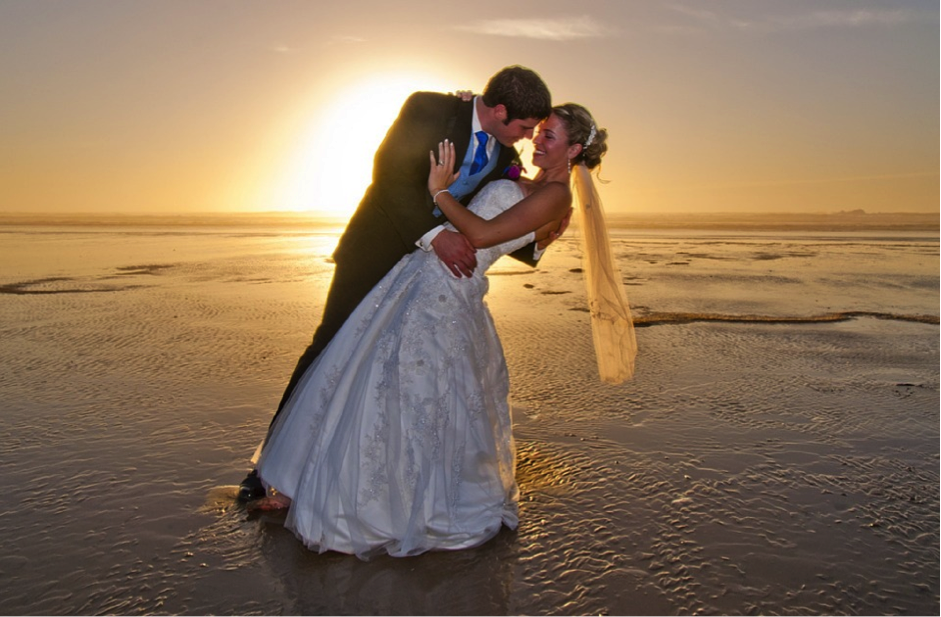 Choose a Destination That's Convenient and Cool
You might already have the perfect destination in mind. And possibly you're willing to do what it takes to get married there and have all your essential guests there too. However, you might not have settled on a destination just yet. Perhaps you have a certain type of location in mind, from a beach wedding to a mountain retreat. When you're thinking about possible locations to get married, think about both the beauty of the place and the convenience of getting married there. You need to consider a range of issues, such as legalities, weather, and how easy it might be to communicate with local vendors and services. And don't forget about your guests. How easy will it be for them to get there? How affordable?
Think About Your Guests and How to Help Them Be There
If you've picked a destination, you can think more about how you're going to make sure that your most important people can make it to your wedding. You might take a few different views to helping your guests to attend. Perhaps you have a handful of very important guests who you can pay for or help to pay for. Anyone else you invite might be people you would love to have attend, but only if they can afford to at least partially pay for themselves. An invitation to a destination wedding can be a big ask because you are basically asking someone to use their vacation time for your event. But maybe if you have a bit more cash to spend, you might offer to pay for or subsidize some of your guests for travel, accommodation, and other necessities. If you can't help out in terms of money, you could do things like helping to reserve accommodation and transport.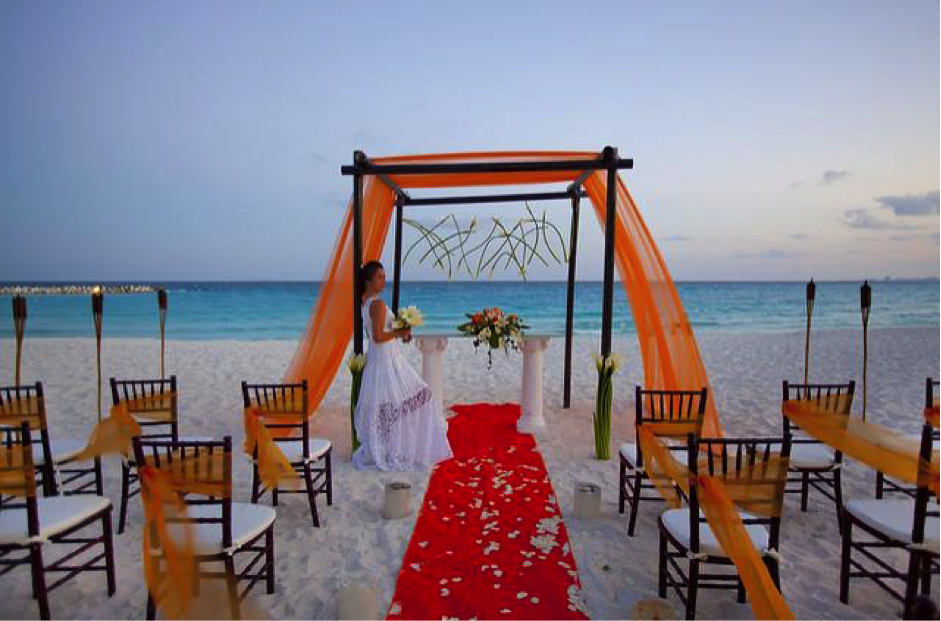 Look for Local Vendors Who Understand Your Needs
Organizing a destination wedding often means you'll be dealing with local wedding vendors. While you might have someone to work with at home, you often need to be in touch with people who could be hundreds or even thousands of miles away. Sometimes there might be a language barrier to deal with too, but you can often find someone who speaks your language. If not, you can use an interpreter or translator to make communicating easier.
You need to choose vendors who can meet your needs. One way of doing this is choosing those who specialize in destination weddings. Vittore Buzzi Photographer is based in Italy, offering photography in Venice, Tuscany, and several other destinations. You can easily tell from the website that the photographer has plenty of experience with destination weddings. You can read stories of couples they have worked with before and view their portfolio too.
Don't Just Turn Up
While it might seem exciting to turn up at your destination just before you're due to get married, it's not ideal. If you want to make sure you're not going to suffer a shock when you arrive, visiting the destination at least once is essential. You might choose to do this to scope out possible locations and venues. Or if you've been to the destination before, maybe you'll go just to take a look at the venue you want to confirm that it's for you or to get the ball rolling with arrangements. Ideally, being able to visit two or three times is even better. However, that can be tough if it's expensive to get there.
Plan Carefully for the Right Weather
You might be familiar with the weather at home, but you might not know it so well where you're going. Some destinations can have extreme conditions, while others can struggle to get ten sunny days a year. It's important to think about the right time of year for your wedding and other problems adverse weather could bring up. Hot weather can mean having to keep your guests cool and hydrated. Snow might make for a beautiful winter wedding, but be aware of any transport issues it could create. It's especially important to consider the possibility of any natural disasters, such as hurricanes and, although they're not exactly weather, earthquakes. You should have a good understanding of local conditions so you can choose the best time and location, as well as prepare for looking after your guests.
Destination weddings can be incredible, but they are a lot of work. If you're prepared to take on the task, consider the practicalities carefully.