Ladies, it's time to tackle the issue you've been avoiding. That's right; we're talking gynecology. None of us like the idea of a doctor poking around below, and as such, we often avoid that dreaded visit to the gyno. Some women don't even realize that regular visits are necessary. Instead, they wait until there's a problem.
If a problem arises, it's obviously important not to hesitate. Sure signs you need to book an appointment include:
Increase in discharge
Unexplained cramps
Abnormal bleeding
Unidentified lumps
But, you shouldn't wait for symptoms like those mentioned above. 'Having a gynecologist' may seem like something from the movies, but it's a step every woman should take. Even if you're worried about the exposure of your private parts, you'll soon overcome the fear. In no time, you'll feel the same going to the gyno as you do visiting the dentist. It may not be pleasant, but it's necessary. If you aren't convinced, we're going to look at the two main benefits regular gynecology visits offer.
Peace Of Mind
One significant benefit of regular appointments is the peace of mind that comes with them. Often, we're unsure of our bodies, especially when it comes to down there. As such, the smallest symptoms send us into a panic. Instantly, we head online and diagnose ourselves with the worst option possible. But still, embarrassment stops us getting the issue checked. As a result, we live out each day convinced it might be our last. Who wants to live like that?
When you have a regular gynecologist, you can rest easy in the knowledge that you can book up at any. And, you won't have to get embarrassed. You'll have formed a trusting relationship with the gynecologist you see. They'll know the ins and outs of your body, and will be in a much better position to spot an issue if there is one. So, there won't be any need to head online. You can get a diagnosis, or a clean bill of health before you get the chance to worry.
Gynecologists also deal with birth control and can put your mind at ease there, too. Together, you can work on finding a contraceptive which suits your lifestyle. Regular visits also ensure your gyno can spot changes, and adjust contraception accordingly.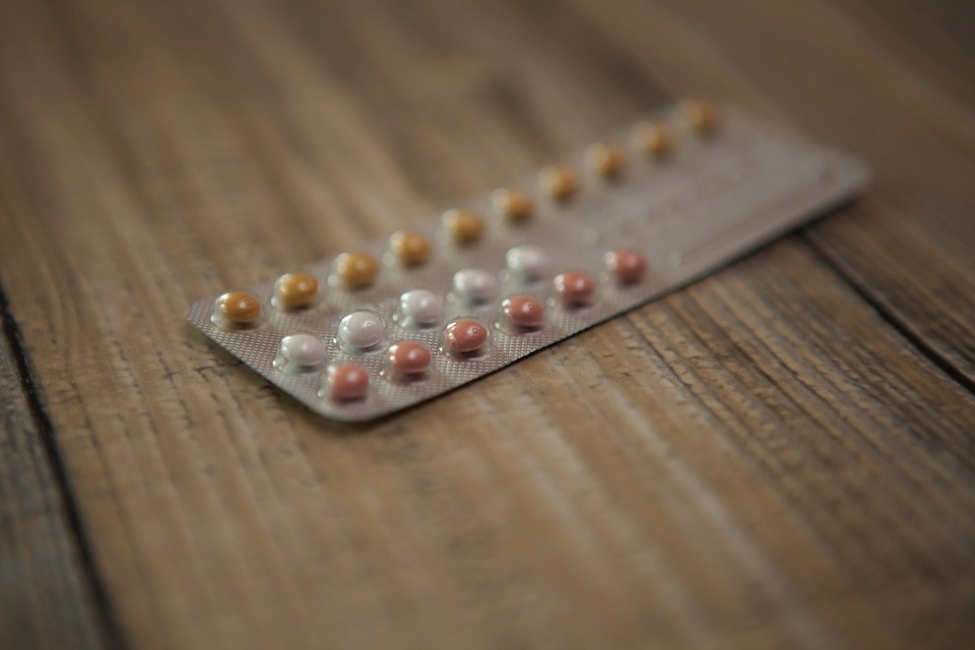 Gynecologists, like Max Izbicki, also specialize in pregnancy planning. So, they can help when the time comes to start a family. Having a plan in place, devised by someone who knows your lifestyle, is sure to help you relax.
Catch It Instead Of Cure It
The second benefit is the opportunity to spot issues before they escalate. Here, it's worth returning to the dental comparison. We visit dentists to get on top of small holes and problems. Well, the same can be said for your gynecologist. Through breast and pelvic examinations, they'll spot lumps, bumps, and worries as soon as they arise. Health checks like these will put your mind at ease, and could even save your life.