You're working out more, you're indulging less. Your health and wellbeing have become more of a priority, and you're already seeing results. So what more can you do? It's true that fitness and good health go hand-in-hand. But to really reap the benefits of all that exercise, you need to make sure your diet is working just as hard. There are plenty of tweaks you can make, and there are plenty of other tricks and tips to give your health a boost too.
Teas And Other Hot Drinks
There are plenty of herbal teas available on the market now. Many are available on your supermarket shelves or your regular grocery store. Why drink herbal or fruit teas? Not only will the extra fluids help you to maintain good hydration, but they can provide a range of other benefits too. Some can boost your immune system, and others can help you to relax. You can find teas with infusions of lemon or honey to help with a sore throat. Did you know that a hot lemon water can help your body start the day?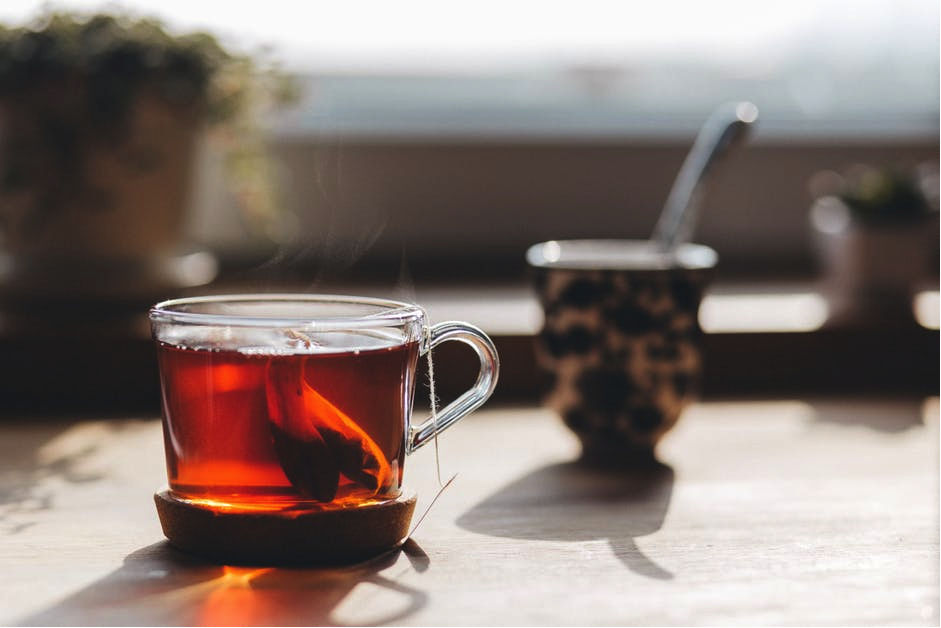 Supplements
Most of us know to eat plenty of fruit and vegetables to ensure our bodies receive all the nutrients they need. But many of us still fall short on portion sizes when it comes to vegetables. And it's quite difficult to eat quite the variety necessary for everything a healthy body might need. This is where supplements come in. According to this blog, you can find supportive nutrition to help with a range of problems like low energy or weakened immune system. As this kind of supplement is naturally sourced, it can help your body without the nasty side effects of chemicals.
Breathe
The breathing techniques promoted in the different styles of Yoga can offer many health benefits. Some are described as cleansing breaths. These are thought to boost your immunity to colds and other common viruses. Other breathing techniques can boost your energy levels or provide deep relaxation. You don't have to join a Yoga group to benefit. Many of these techniques can be found on YouTube or other websites so you can practice them at home.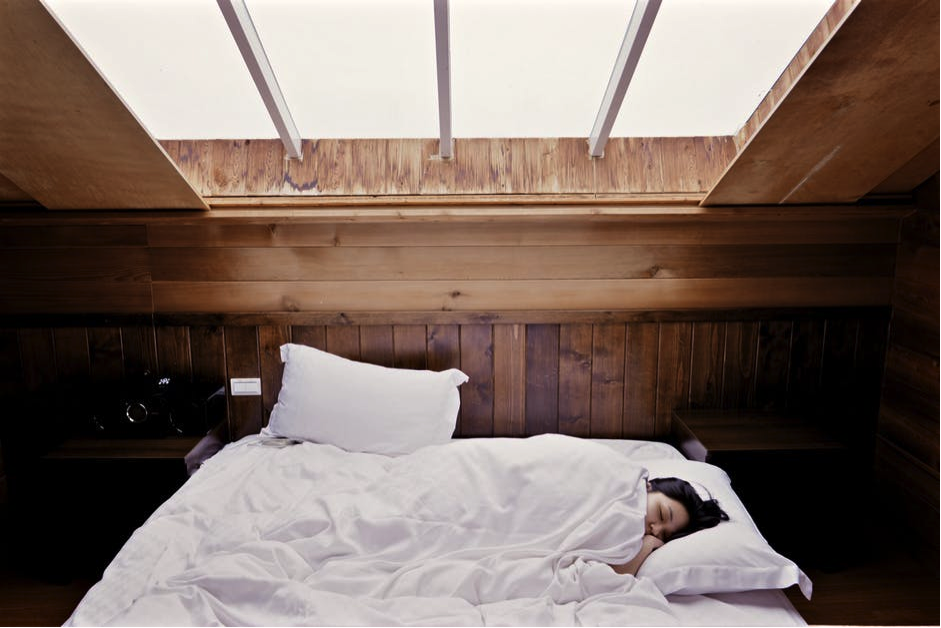 Sleep
Sleep may be more important to your overall health than you think. It is especially important for your mental health. All of the experiences of the day are carefully sorted and filed away when we sleep well. Without that quality sleep, you might find you become more confused and forgetful. Sleep is also thought to play a part in resetting hormonal cycles. No wonder we become emotional when we're tired from a lack of sleep!
Socialise
It is thought that socialising is essential for good mental health. It is also considered to be essential for boosting your immune system. Frequent interactions (in person, not online) trigger different chemical reactions in the brain that in turn provide happy feelings, and better physical responses. So don't stay in watching TV alone. Get out there and reap the health benefits of a fun night out with friends.