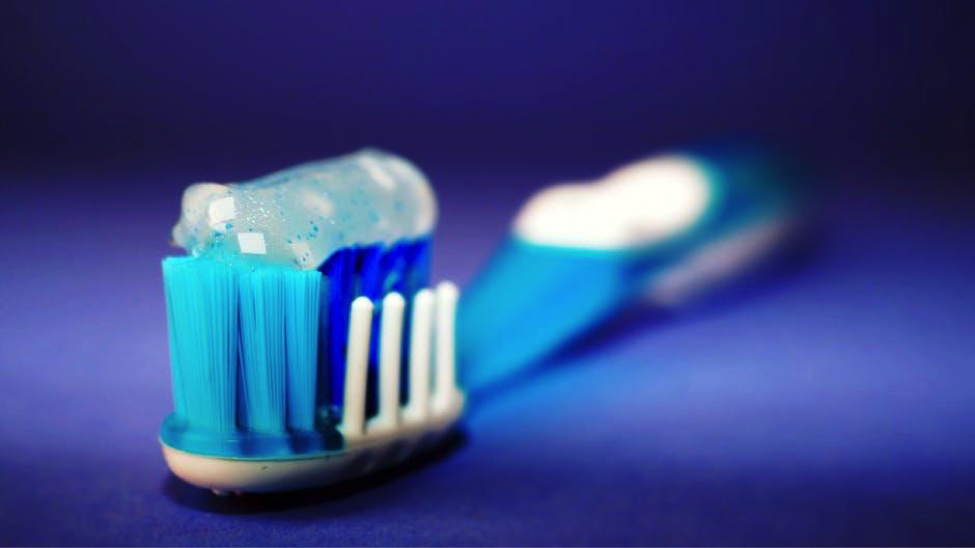 The teeth are among the most important parts of the body, and yet so many people fail to really look after them properly. The truth is that many people don't understand fully what is involved in proper teeth care, and there are also a number of useful and little-known dental solutions which you might want to try. In this post, we are going to take a look at some of the most effective remedies and preventative treatments for your teeth, so that you can have the healthiest mouth possible in no time at all. Let's have a look at some of the things you should be doing for your own mouth.
Oil Pulling
This first one is an old (ancient, even) method for improving your overall oral health. It helps to keep infection and bacteria away, keeps your teeth white and clean and also removes plaque. It can even reverse the damage caused by gum disease, which is the leading cause of tooth loss amongst adults. If you have never oil pulled before, it is incredibly simple to do – and yet surprisingly effective. You simply take around a tablespoon of oil (sesame or vegetable are best) and swill it around your mouth for twenty minutes. The timing is important here – this is enough time to remove the bacteria that you are trying to get rid of, but not enough that the harmful substances start being absorbed back into the body. After twenty minutes, simply spit away (don't swallow!) and brush your teeth afterwards. This is incredibly effective – give it a go today.
Aloe Vera
One of the most common reasons that people need to go to the emergency dentist is because of sudden loose or lost teeth. By using aloe vera, however, you might be able to stop that from happening at all. Aloe vera is known for its many healing qualities, and this is true if you use it for your oral health as well. All you need to do here is take some aloe vera, ideally fresh, and rub it on your gums. Then you should wash it away with warm water. Doing this once a day for a fortnight will effectively reduce any gum swelling you might have, as well as keep diseases away more effectively. It is well worth the two minutes it takes to do.
Baking Soda
If you have any spare baking soda in the kitchen cupboard, you might want to grab hold of it for this next one. Although this doesn't taste all that nice, it is incredibly effective, so it's worth a go. Simply take a teaspoon of the soda, mix it with a little water into a paste, and rub it on your gums. Leave it for a couple of minutes, and then wash away. Doing this frequently will help to keep your entire mouth much cleaner, and you will be less likely to develop any serious dental problems. Give it a go and see what a difference it can make