Since it made its debut in 1997, Invisalign has become the ideal way for patients of various ages to straighten their teeth and achieve beautiful smiles. Unlike traditional metal braces, Invisalign aligners do not contain any metal brackets or wires. They are incredibly comfortable to wear and virtually invisible. Invisalign can be removed for eating, drinking, brushing, and flossing.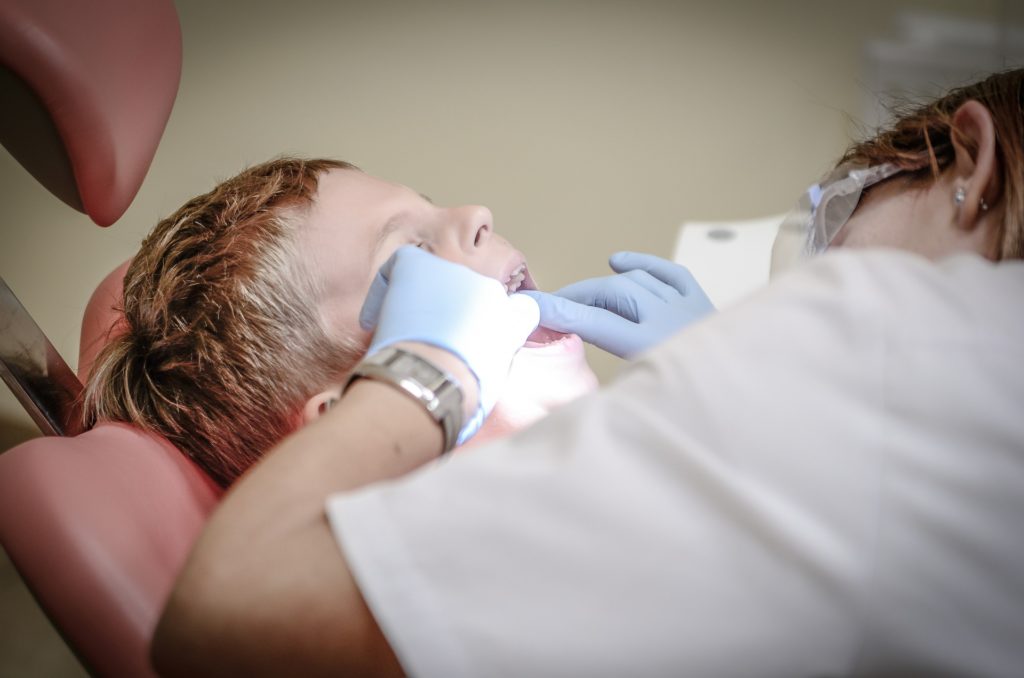 As long as patients wear them for at least 22 hours a day, they can watch their teeth gradually move into their proper positions. If you are interested in undergoing Invisalign treatment to improve your smile and confidence, you may be wondering whether you can visit an orthodontist.
The truth is that most orthodontists are strong advocates of Invisalign and offer it to patients. However, not all orthodontists are Invisalign Diamond Providers. Invisalign Diamond Providers are among the top 1% of providers in the country. They treat the highest amount of Invisalign patients each year and are considered the most experienced orthodontists in the country.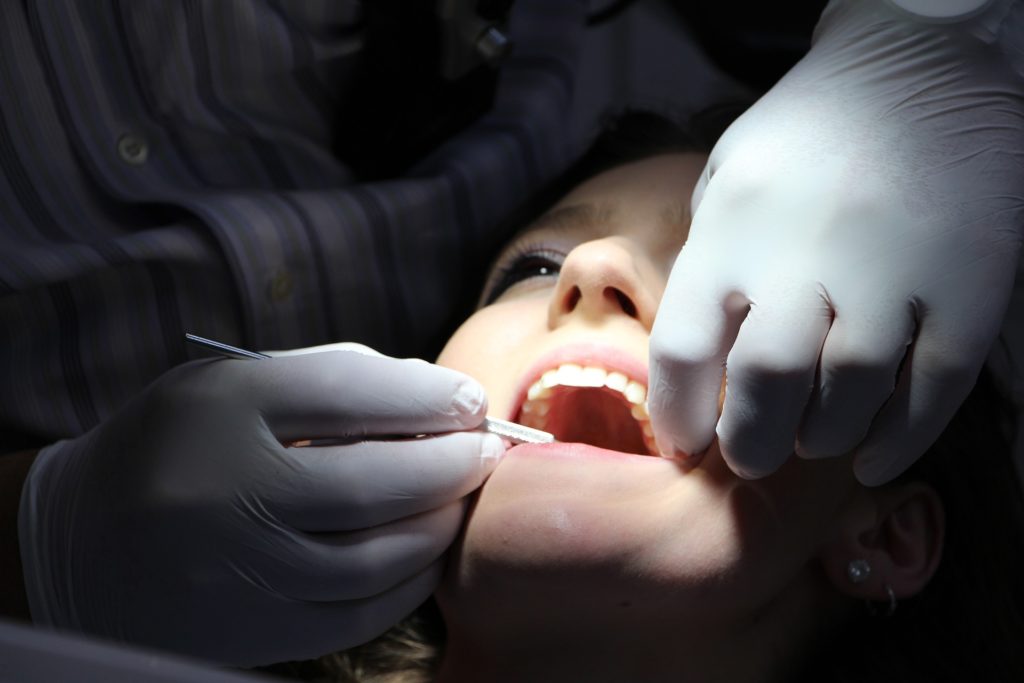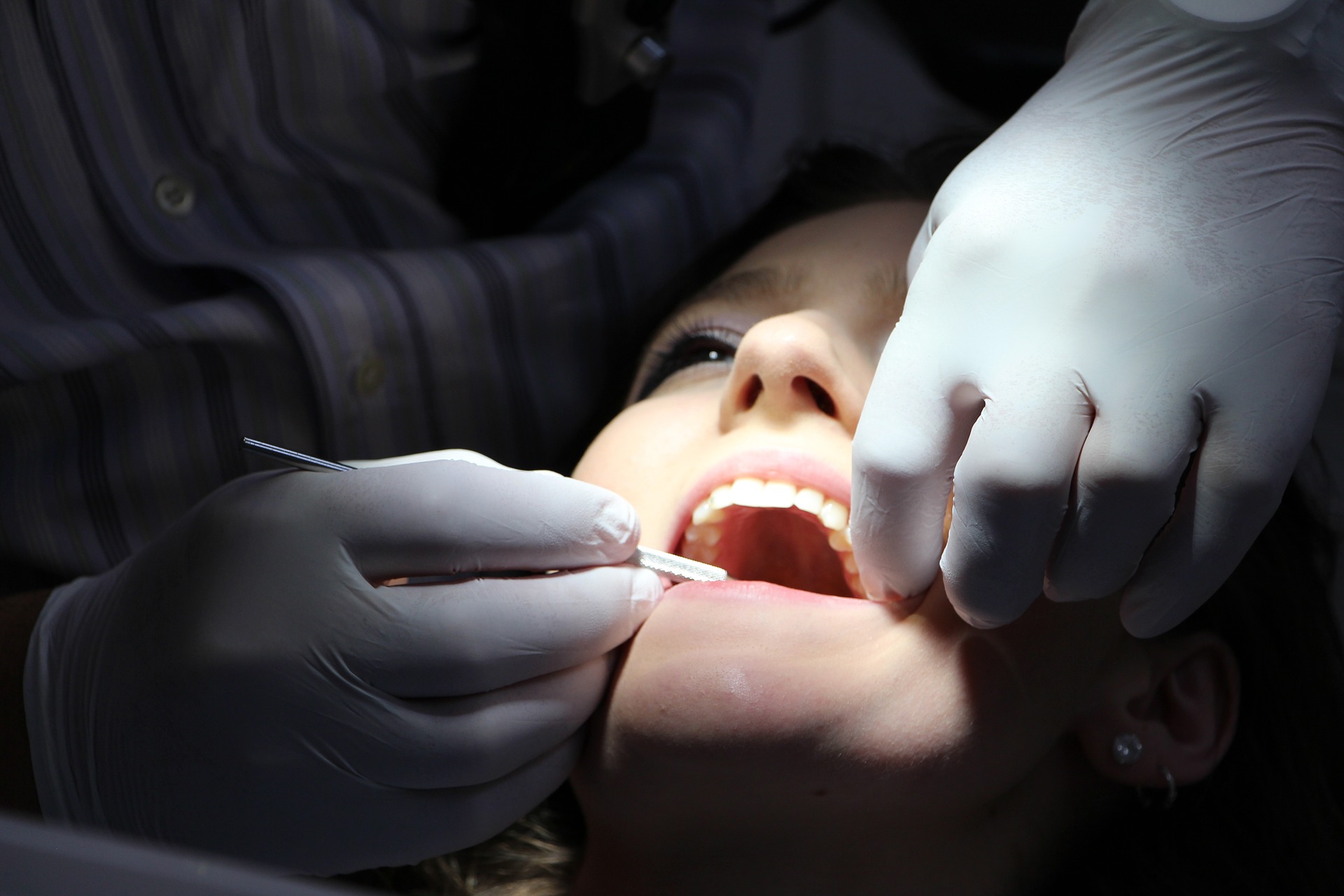 Dr. Jason Gladwell of Gladwell Orthodontics was recently named an Invisalign Diamond Provider for 2018. He has treated countless patients through Invisalign and takes great pride in correcting smiles in a comfortable, discreet way.
While you don't have to see an Invisalign Diamond Provider to get quality orthodontic care, opting for an Invisalign treatment plan from an orthodontist who has received this designation can give you some extra peace of mind. Contact Gladwell Orthodontics today to meet Dr. Gladwell and take advantage of a free Invisalign consultation.