Pediatric dentists are ideal for children as they have the special education, training, and experience necessary to provide children of all ages with quality dental care. If you have a baby, toddler, elementary school child, pre-teen, teen, or special needs child, you can count on a pediatric dentist to care for your child's oral health.
By taking your child to a paediatric dentist, you can ensure they are at ease when undergoing a teeth cleaning or another dental procedure. A paediatric dentist will do everything they can to make your child feel comfortable in their office.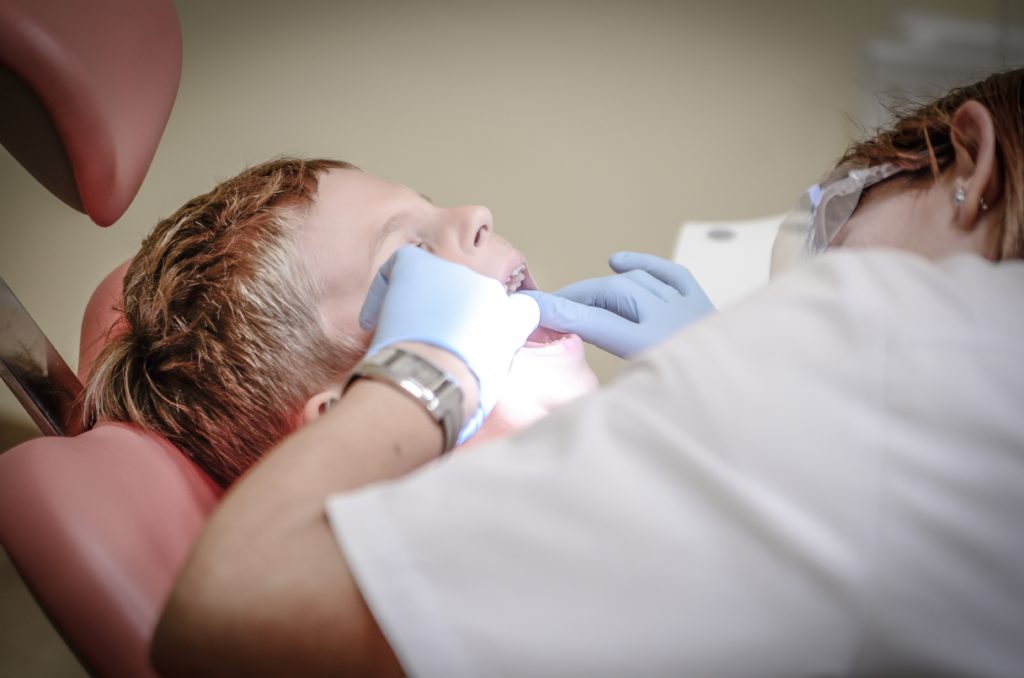 Should Teens Visit Paediatric Dentists?
If you have a teenage son or daughter, you may be wondering whether they are too old to visit a paediatric dentist. The truth is that even though your teen is no longer a small child, they are going through an important growth stage in their jaw and face. They are also receiving their last permanent teeth, which are especially susceptible to cavities.
Should You Get Two Teeth Cleaning A Year From A Dentist– Read More
You may switch your child to a regular dentist once they turn 18 or encourage them to continue to visit their paediatric dentist who knows their history until they graduate from college. Your child's specific needs paired with their behavior, maturity level, and overall dental health will all help you determine whether they should be visiting a pediatric or regular dentist.
5 Common Mistakes When Looking After Teeth- Read Here

If you're in search of top-notch pediatric dentists that are ideal for children, teens and college students look for a highly rated local dentist in your area.