The importance of visiting the dentist to get your teeth professionally cleaned twice a year should not be overlooked. By receiving two cleaning per year or one every six months, you can ensure optimal oral health while preventing conditions such as cavities and gum disease. Here are several other reasons bi-annual teeth cleanings are so vital: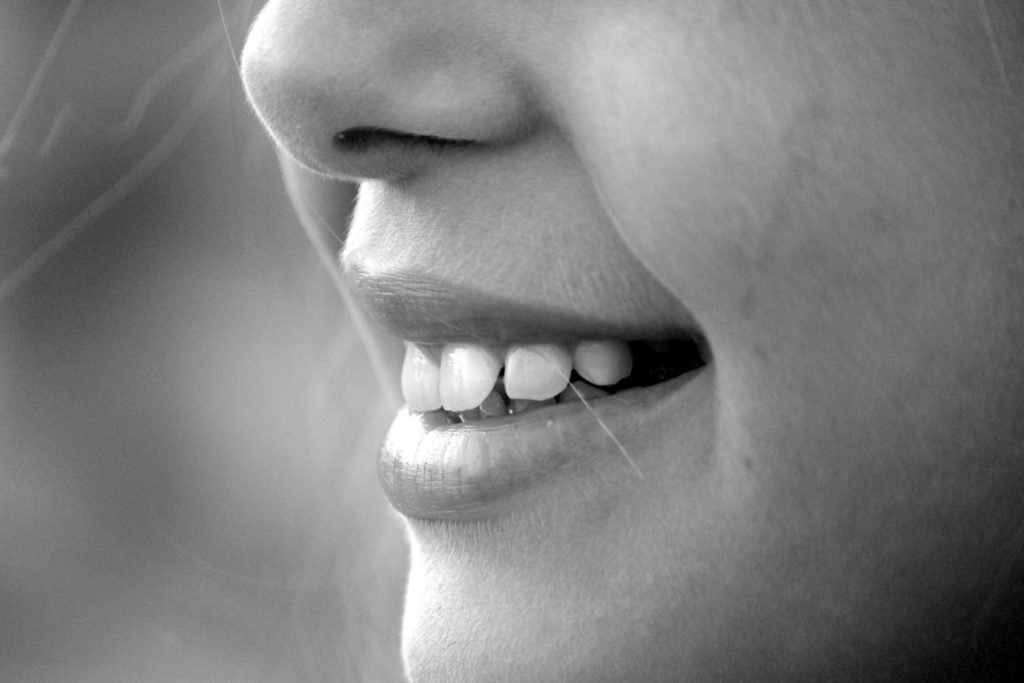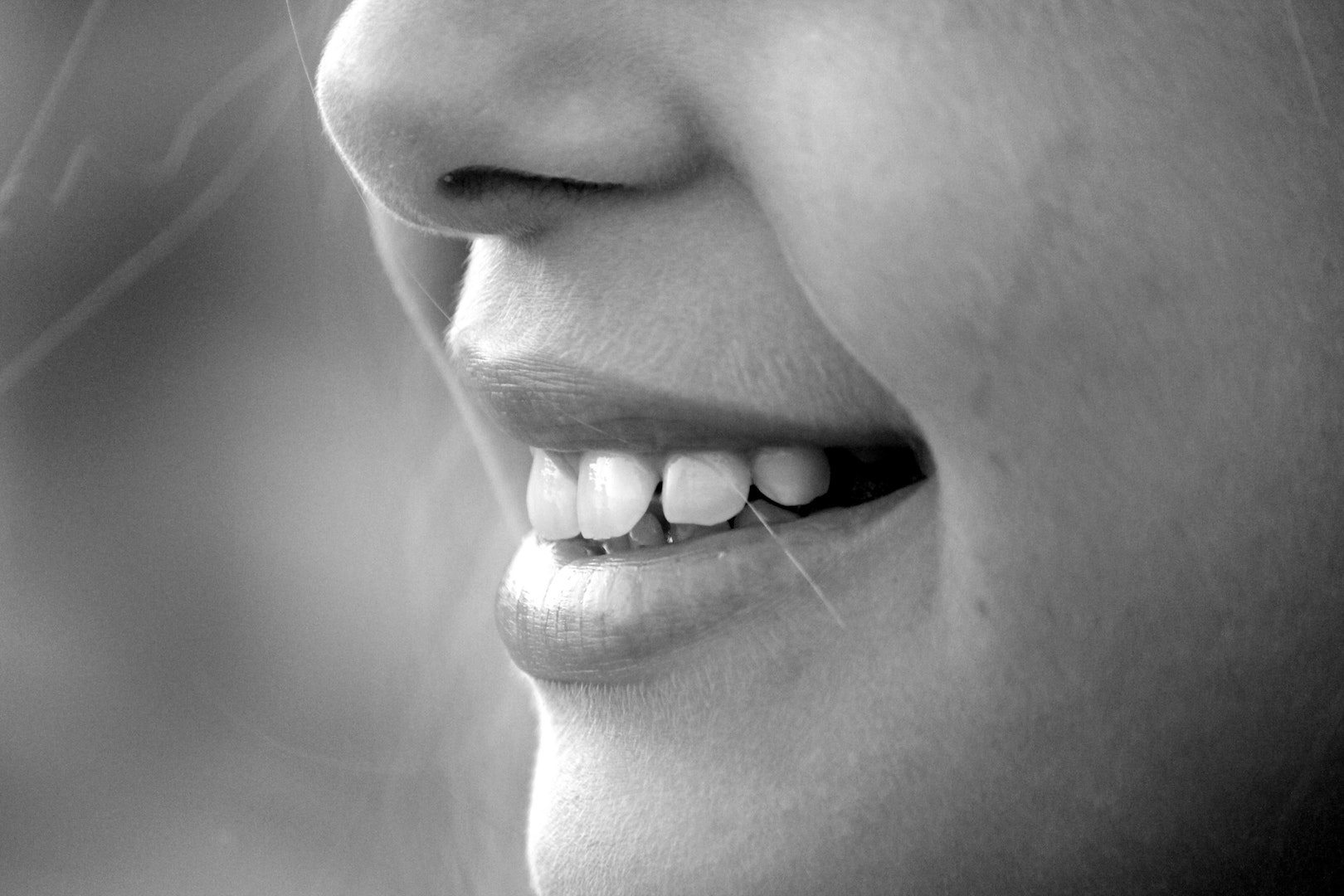 Whiter Teeth
You likely eat or drink food and beverages that stain your teeth. A professional tooth cleaning at the dentist can remove these stains and help your teeth appear whiter. If you are particularly concerned about the stains and/or discoloration on your teeth, you may opt for professional teeth whitening services.
Also Read– Tips for Getting Whiter Teeth, Naturally
Early Oral Cancer Detection
During teeth cleanings, a dentist will examine your mouth to search for signs of oral cancer. In the event a dentist notices a sign of oral cancer, you may undergo a test to determine whether it is present. Oral cancer screenings are essential as they can detect oral cancer in its early stages when it's most treatable.
Are You Doing Everything For Your Teeth- Read Here
Reduced Risk of Teeth Loss
In addition to reducing your risk of developing cavities and gum disease, professional tooth cleanings twice a year can lower your chances of tooth loss. Tooth loss can hinder the way you speak and chew and can also lead to bone loss. Although you can replace missing teeth with bridges, dentures, and implants, natural teeth are always preferred.
5 Common Mistakes When Looking After Teeth- Read More
If you're searching for a highly skilled and experienced dentist in Raleigh, North Carolina, contact Lane & Associates. We'll be happy to clean your teeth twice a year and help you achieve optimal oral health.