It's that time of year again when everyone decides to get hitched. After all, it's the best weather during this season. And brides to be want glorious weather so they can get beautiful photos on their big day! Not only this but they want great weather so that guests can enjoy the day. And now that wedding season is upon us, it's time to get ready to see your beloved friends and family members get hitched. It takes much more planning than just picking out an outfit on the big day! After all, you want to ensure you stand out from the crowd when it comes to the pictures. And you need to ensure you have a great gift which will wow the newlyweds. Therefore, you need to ensure you start putting your planning head on at least a couple of weeks before the weddings arrive. In fact, here are some ways you can ensure you are ready for wedding season!
Take a look at trends for wedding guest outfits
It's always tricky picking out an outfit to wear as a wedding guest. After all, you want to stand out against other guests attending the wedding. You don't want to fall into the shadows when it comes to your outfit. And you don't want to make a fashion mistake. After all, you might be surprised how many people look back with horror at the outfit they wore to their friend or family member's wedding. They either chose something in a color which just didn't suit them, or they pick something which was too inappropriate for the big day. Therefore, to help you pick out a good wedding guest outfit, the first thing you should do is look at the current trends. After all, it can help you ensure you pick something on-trend for the big day. As you can see on http://www.elle.com/fashion/, floaty dresses with a floral print are definitely on trend this season. In fact, the longer, the better to ensure you look fabulous at your friend or family member's big day. Also, another popular trend for wedding guest outfits this year is off the shoulder dresses. They are perfect for helping you to show off your beautiful arms and teamed up with a gorgeous necklace, you will certainly look the part. Also, summer dresses are not the only option if you want to be bang on trend. Suits for women are also popular and will make a breathtaking choice at a wedding! You can even go short sleeved to ensure you stay cool at the weddings this season!
Now it's time to buy the outfit
Now you have had a good look at what's on trend this season for weddings, it's time to hit the shops to find the perfect outfit. You should aim to go at least a month before the big day, so you have plenty of choice to find the best wedding guest outfit. After all, you might need to try on a few dresses before you find something perfect for the big day. And take a fashion conscious friend or family member with you shopping to help find the perfect outfit. After all, it will be much easier to hunt down an outfit with another person helping you. If you need some extra advice, it might be worth spending time with a personal shopper at your favorite store. After all, they can help guide you to dresses which will not only be perfect for the big day but will also look good on your figure. After all, you want to be comfortable during the long wedding day! And don't forget to look online for great wedding guest outfits too. After all, you can see the full range a store has if you look on a site. And you might be able to get a discount voucher from a site like CouponSherpa.com if you head online. After all, weddings are expensive enough without having to spend a ton of money on a wedding guest outfit. Therefore, get a coupon and then you can reduce the cost of your beautiful new wedding guest outfit. And once you have bought your outfit, you can then work on helping finding your partner and your kid's clothes. After all, they can take even longer than you picking out a new outfit!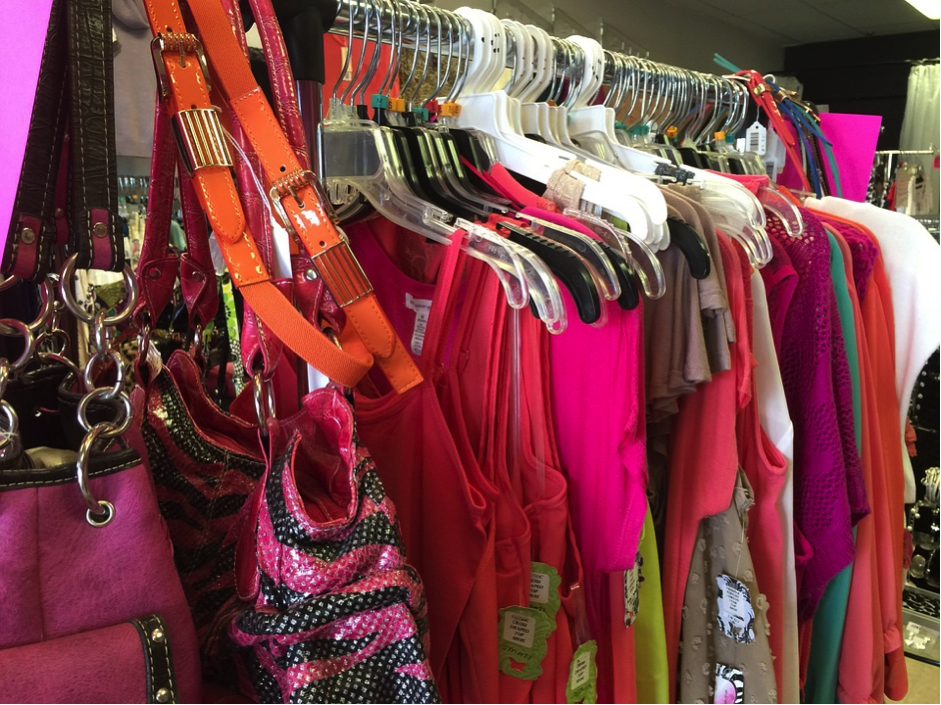 Have you sorted out a gift?
Another thing which can take a while when it comes to getting ready for weddings is picking a gift. After all, you want to ensure you find something that the newlyweds will love for their big day. But it can be difficult to find a gift that stands out when there will be dozens of other guests picking similar items. Therefore, you should make sure you think of a unique gift which the bride and groom will love. It might be the case you decide to make something by hand which will be a unique present they can keep forever. For example, you might want to create an ornament they could put in their humble abode. Or you might want to bake them something they can consume after the wedding day. After all, it will show them how much effort you have gone to if you provide them with a creative present. And if you want to buy them a useful gift, don't just go for another toaster. Ask the bride and groom if there is anything they could do with for their new humble abode. And it will stop you buying another item that the bride and groom already have! Remember to always keep the receipt for whatever gift you choose for the wedding. That way, they can take it back if they don't like the present.
You need to consider your hair
A lot of people sort out their clothes for the wedding day, but they forget about their hair. But if your hair is not looking fantastic, it can bring down your outfit. In fact, it can take your glamorous outfit down to a shabby look. Therefore, you need to consider what you are planning to do with your hair now wedding season is upon us. It might be the case you might want to book in for a hair appointment a week before the wedding. After all, they will ensure any dead hair is cut away before the big day. And it can ensure you get a cute style before the wedding. Just make sure you don't go for anything outrageous. After all, you might struggle to get it back to its original state before the wedding day arrives. And if you would rather not go for a cut, you might want to just curl or straighten your hair on the big day. After all, it can ensure your hair looks fabulous, despite the condition of your locks. And whatever you do, make sure you put some hairspray on before you leave the house. After all, as soon as there is a bit of wind, it could send your hair out of control if you have put on no spray. And remember to cover up your hair, you could always go for a fascinator. These can give your whole outfit some instant glam. And it's great if your hair isn't looking it's best on the big day!
What will you do about makeup?
You also need to make sure you work on your beauty before the big day arrives. After all, you will want to pull off a great look on the big day. And makeup can make all the difference when it comes to how you look at the wedding. Therefore, you should work out which makeup you plan to use on the big day. You might want to practice with different looks a week or so before the wedding. After all, you might have a brilliant idea in your head which just doesn't look right when you get it on your skin. And you don't want to end up finding this out on the wedding day when you are meant to be leaving for the ceremony! Therefore, try out different looks before the big day so you can find out what will suit your look. Remember it's best to go quite natural with your makeup at the wedding. After all, you don't want something that is too OTT compared to everyone else's look. And if you are a crier at ceremonies, make sure you opt for waterproof makeup. After all, you don't want to spend ages in the toilet sorting out your makeup due to crying at the ceremony! And if you have space in your bag, put your lipstick and concealer so you can keep applying the makeup throughout the day.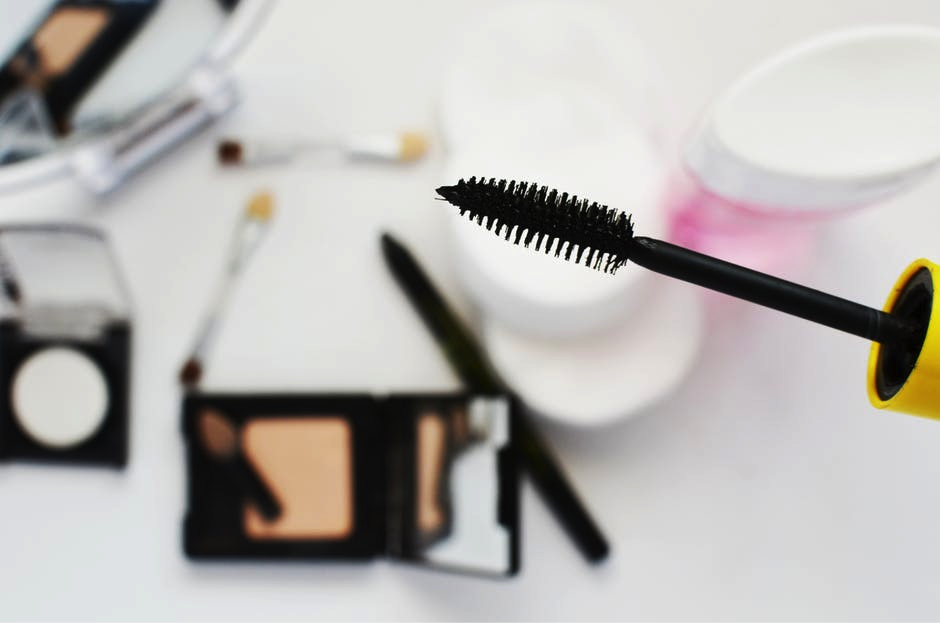 A lot of people buy new shoes for wedding season. But they often make an error of not trying them on before the big day. But this can lead them to feel uncomfortable when walking around at the wedding. And it might lead to blisters aplenty by the end of the day. Therefore, make sure you get some practice in before the wedding. Wearing them in will ensure they are much more comfortable on the big day!