None of us want to become ill, but of course this is often just a part of life. At some point or another, everyone suffers some kind of illness, whether mild or severe, and it is worth remembering that. However, that doesn't mean you should just sit back and wait for it to happen. If you want to keep yourself as healthy as possible, then you are probably keen on ensuring that you keep illness at bay as much as you can. But wanting to do this and really managing it are two quite different beasts. In this post, we are going to take a look at some of the major changes you might want to make, or attitudes which are helpful to adopt, if you are serious about keeping illness at bay as much as possible.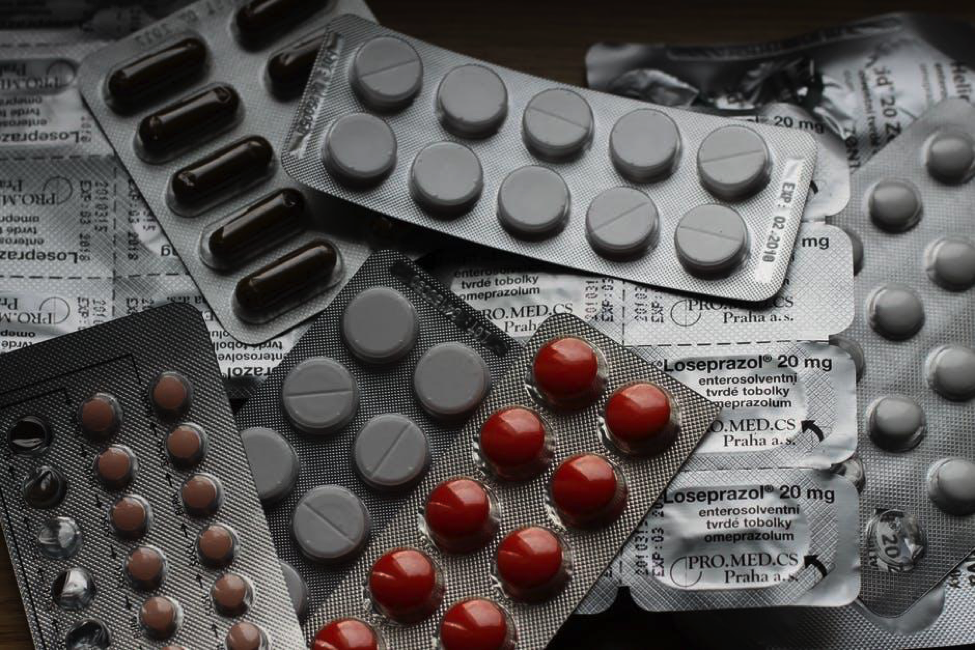 Regular Check-Ups
You can only really expect to keep illness away if you pay close attention to your body on a regular basis. A huge part of this, of course, is making sure that you go for regular check-ups as much as you can. Whether you go to your local doctor, or Our Urgent Care specialists, you will want to make sure that you do not avoid this particular step. Regular check-ups are the only way to be absolutely sure that you are remaining at the peak of your health, so it is vital to bear that in mind. The most important thing is that you feel fully able to trust the medical professionals carrying out the test. If you don't, there is always the possibility that you will come away from it feeling slightly unsure about your health.
Sleep Is Your Best Friend
Some of the most powerful steps you can take towards better health are also the simplest, and sleep is the perfect example of this. Although it is something you do every night, are you certain that you are doing it properly? Knowing the true nature of the quality of your sleep is something which can be very hard to grasp, and it is vital that you do everything you can to improve your quality of sleep as much as possible. There are many things you can do to this end, fortunately. One of the most effective is to simply cut out caffeine after around midday every day. Caffeine is able to affect your ability to sleep well for up to twelve hours after consumption, so this is probably a vital change to make. You might also want to think seriously about reducing the amount of time you spend looking at screens. The light from screens can actively inhibit the production of melatonin in the brain, the chemical which informs your body clock that it is time to sleep. You should also go back to basics, and make sure that your bed is comfortable and that your bedroom is temperate and safe. Sleep affects every part of your biological functions, so make sure you are getting plenty of it, and that it is of decent quality.
Knowing How To Manage Stress
If there is anything which causes your immune system particular trouble, it is stress. Any doctor in the world will tell you that stress makes pretty much any situation worse. It is therefore definitely in your interest to learn how to manage stress as well as possible. But to be able to do that, you first need to know how to properly recognise it. Most people are not actually all that skillful at noticing stress developing within them. This is really the whole problem. You lack awareness, so you allow small stresses to build and build without expression. This then ultimately culminates in a general background hum of anxiety, and before you know it stress is piling on you and negatively affecting everything you do. So the most important thing is to simply avoid allowing stress to develop at all. But how can you do this?
The answer lies in one of the oldest practices that human beings have: meditation. If you think you are not able to meditate, or you are unsure about what it really is, it is definitely worth reading up on if you are serious about your health. A regular meditation practice has been repeatedly proven to lower stress, reduce the build up of cortisol in your body, aid clear thinking, and even actively boost the immune system. Fortunately, it is such a simple practice, and it is relatively easy to pick up (although not necessarily to completely master). Mostly, it is just the simple practice of staying present with the breath, despite whatever distractions may occur. With time, you can develop this practice until you are keeping stress to a bare minimum. This will help your health hugely, and make illness a much less likely threat to your body or mind.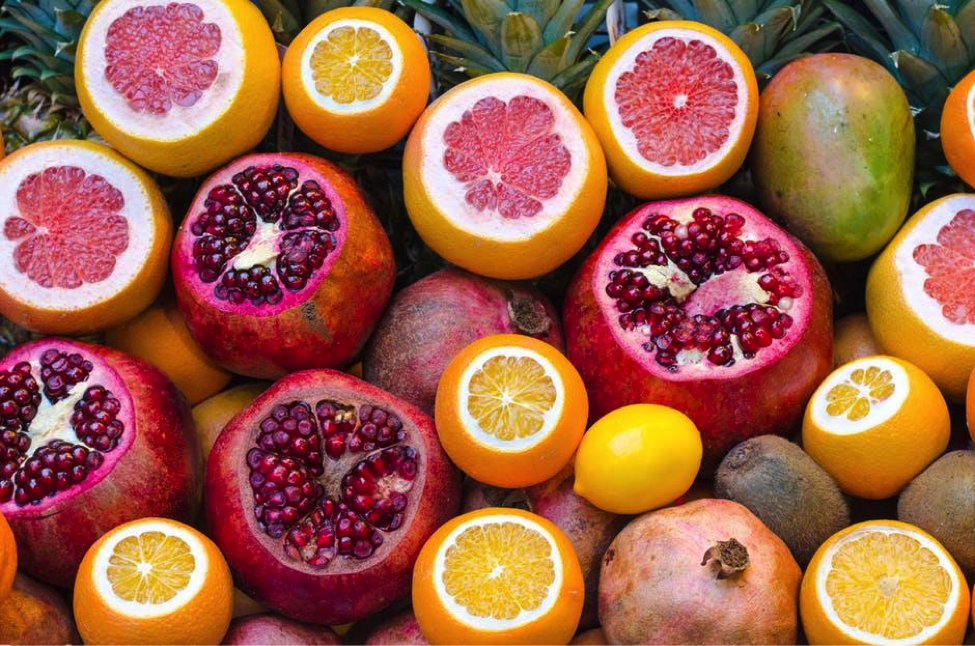 The Goodness Of Whole Foods
It is clear to anyone who is serious about their health that diet is a hugely important aspect of it all. If you want to make illness a thing of the past, you will absolutely need to make sure that you are focusing on what you eat on a daily basis. In general, there is one change which most people can benefit from making, and it is quite simple: eat more whole foods. For those who don't know, whole foods are essentially just unprocessed, real foods. If it came out of the ground or was an animal, then it is a whole food. The more you eat this kind of food, and the less you munch on artificial stuff, the more likely it is that your immune system will be able to help fight any potential diseases which come your way. This is simply because your body will have much more of the genuine vitamins and minerals which it needs to properly function.
If you want to eat more whole foods, then you should try introducing them gradually into your diet day by day. This way, you will not give your body too much of a shock from the sudden change.