Whatever kind of workout you choose, running, walking, gym or sports, a good shoe is of utmost importance. Investing in a good quality shoe always helps, because small negligence and injury caused by bad shoes can cause more harm than benefit. Ankle and foot injuries are often result of a bad shoe and by trusting a quality brand, you safeguard yourself.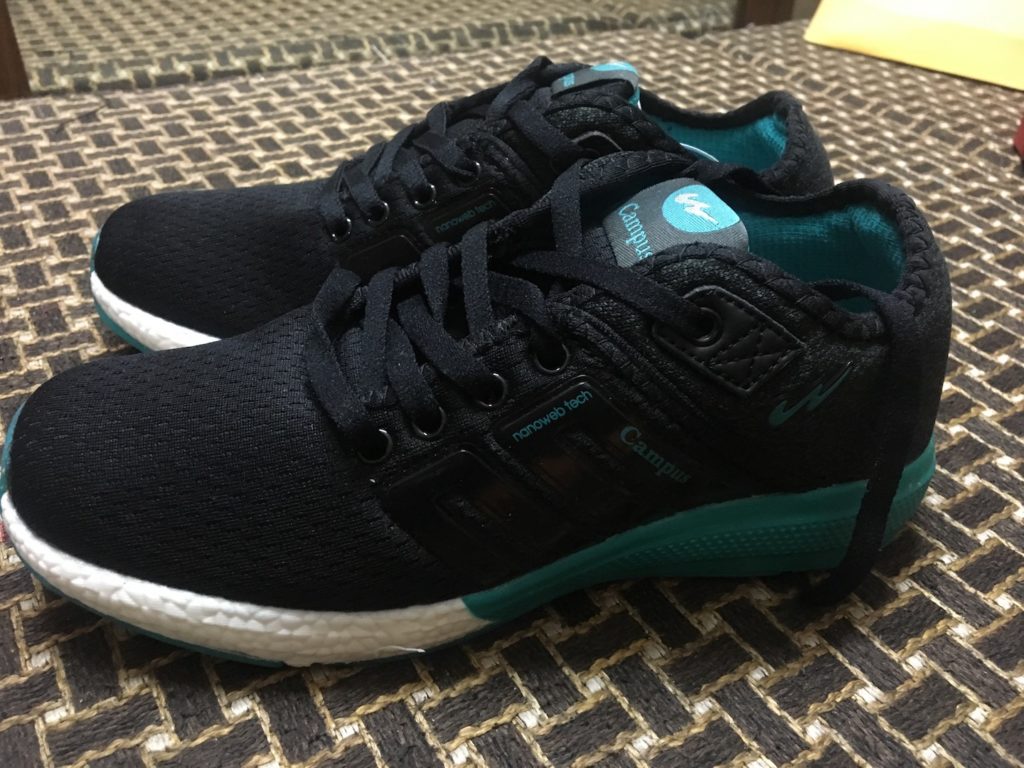 For me, I have been a fan of Campus shoes since donkey years. They are trustworthy as a brand, quality promise is very high and comfort and affordability is something you can't ignore.
I recently decided to be on fitness regime, which includes a bit of walking, running and gymming. My first thought was to get a good sports shoe, as I am the type of person who would never wear a sports shoe unless for specific reasons.
Campus was the first brand I thought of, as I still remembered my Campus School Shoes. The things that you should keep in mind is first and foremost the comfort it gives to your feet, then the durability of the product, colour and style can come in later. But when going ahead with a brand like Campus, you get everything, comfort, style, colours and durability. I also kind of like shoes which are not to heavy and light to wear as it allows me to run and jog better.
After a couple of trials I settled for Campus Battle in Dual Colour. I really loved the finish of this particular shoe and it was so very comfortable on wearing. There were colour options available in the same, but I loved this black-green tone and opted for them.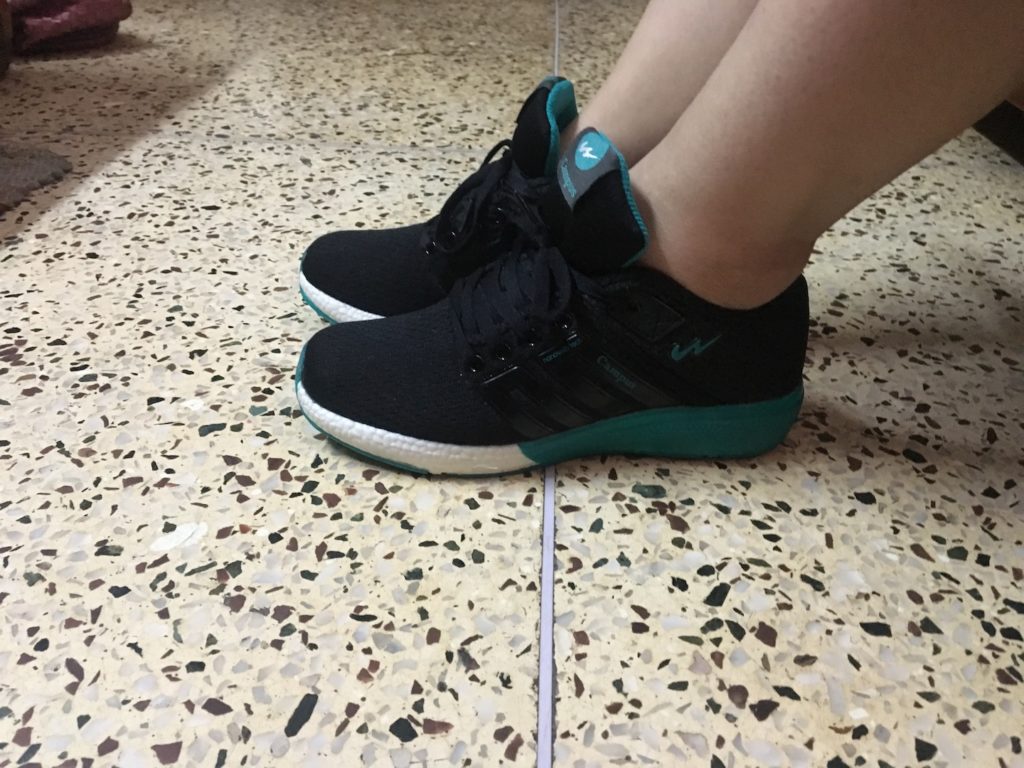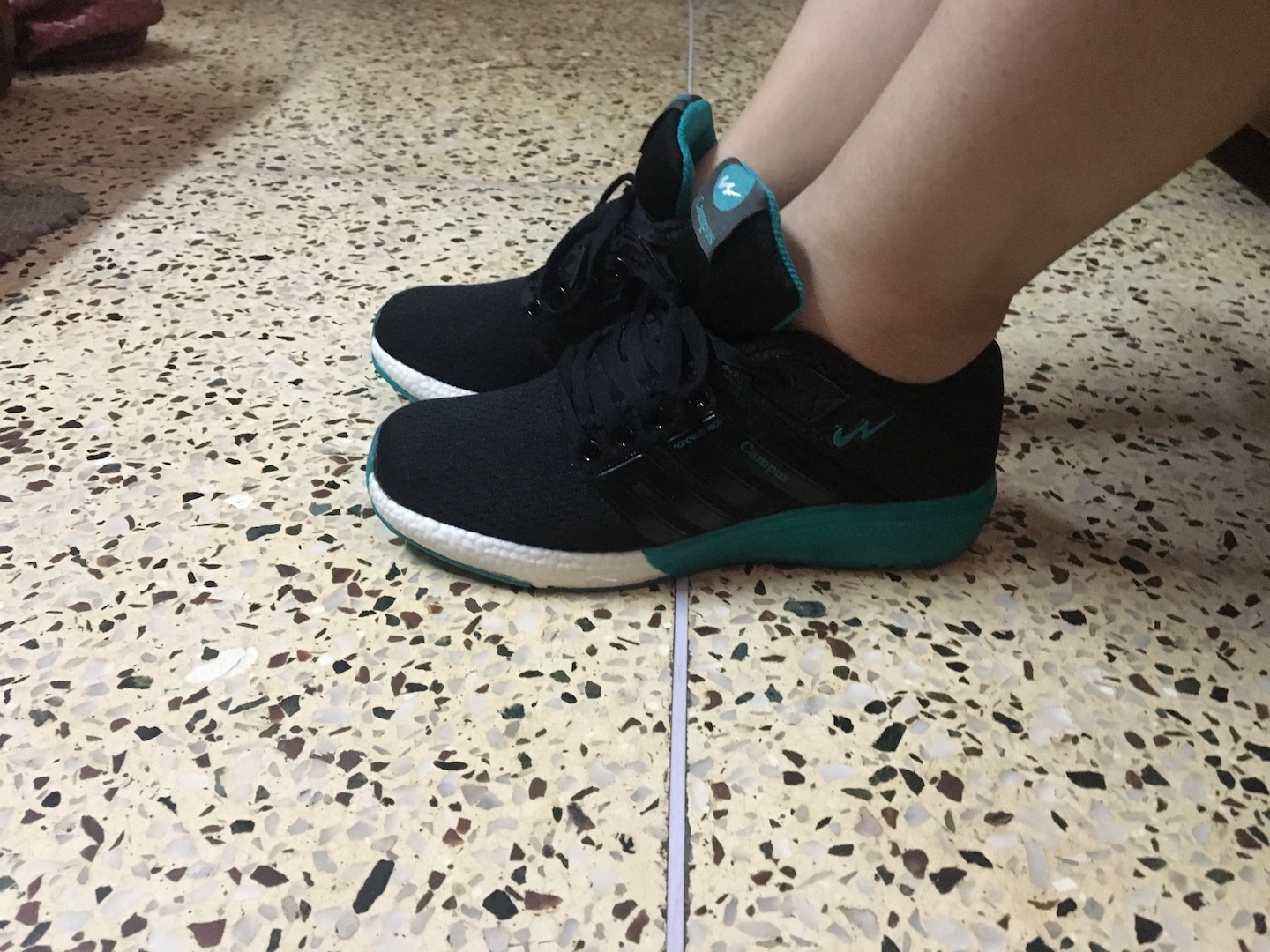 Its been a week since I have been wearing these regularly for my workout regime and they are so good. My feet are very comfortable all the time, even while doing strenuous exercises and bending of shoes, I get the sense of trust in brand and its durability. The shoe withstands extreme conditions well and feels very very light. The rubber sole helps in great absorption and flexibility.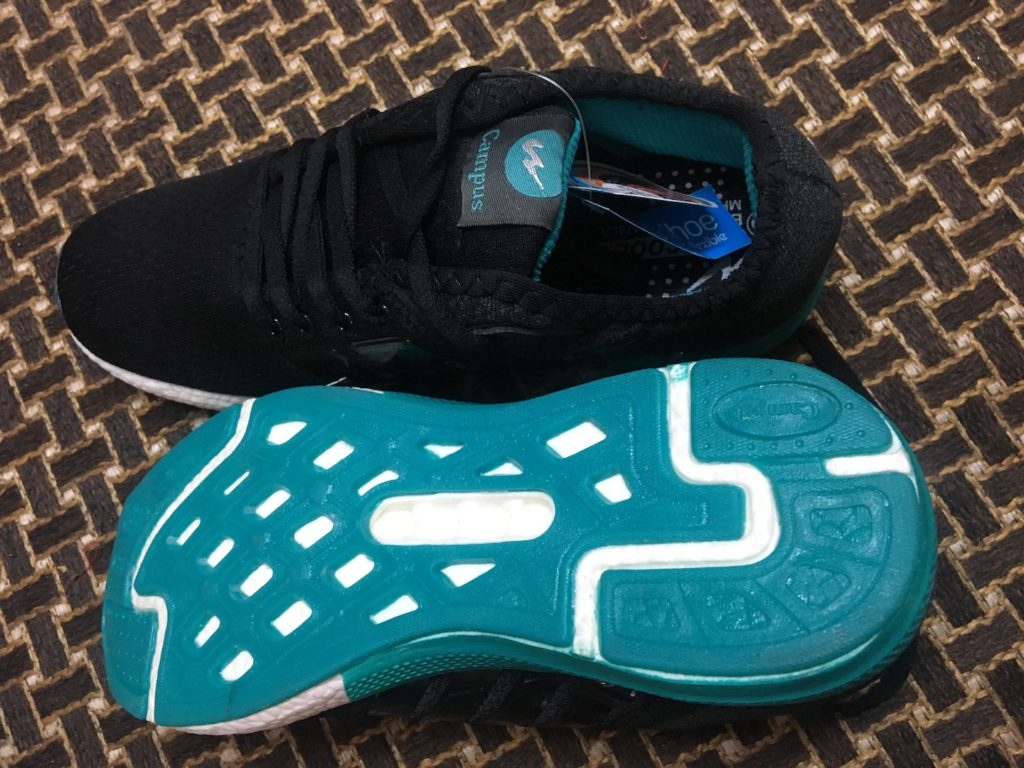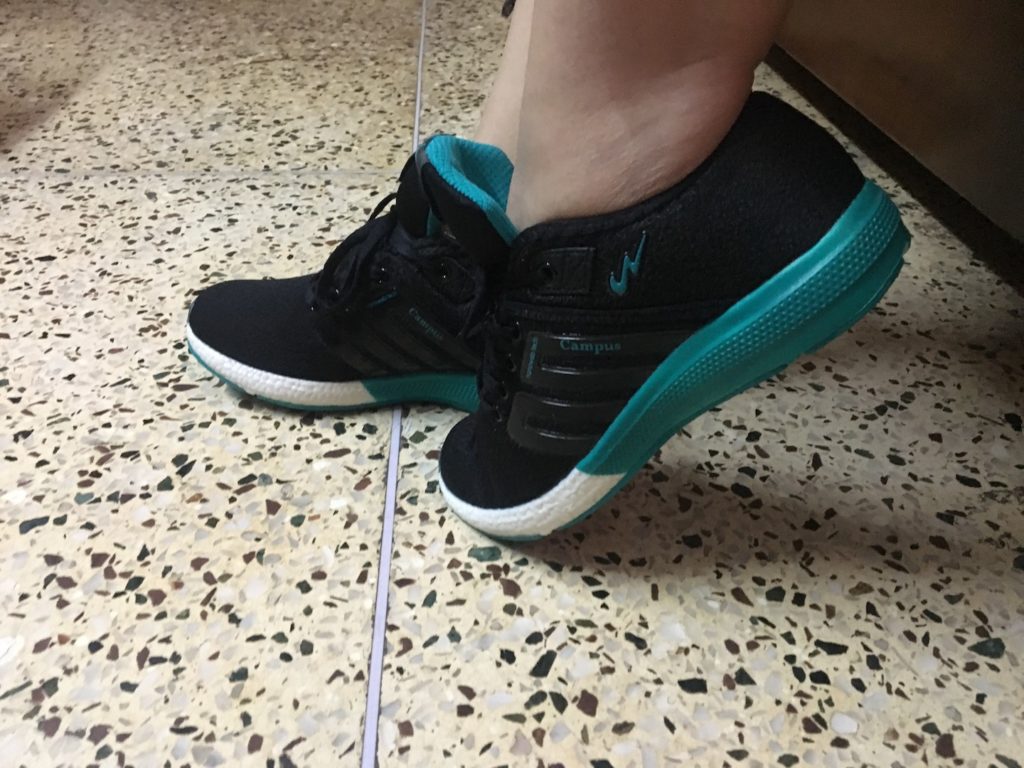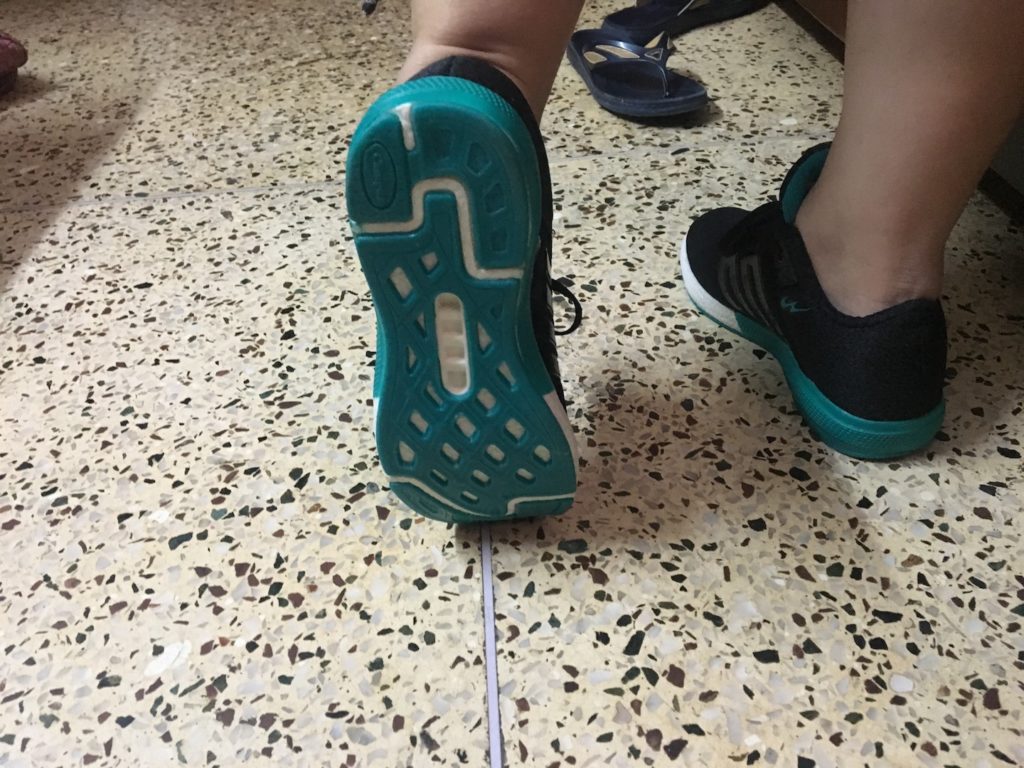 I think very soon, I will be back on wearing sports shoes regularly apart from my workout sessions. Their moderate pricing also helps choosing you to buy a couple of shoes rather than splurging all the money on one shoe only.
Campus Shoes was established in the year 1983, two years after my birth and gained a great position right from the beginning and this is the reason even my childhood had Campus shoes and I am so glad that even now its my best friend.
So what are you waiting for, check their site and place your orders today. http://www.campusshoes.com