Everyone loves the idea of throwing a big bash to celebrate that big birthday. But in reality, it can feel like too much work and hassle. Planning a perfect party to make someone feel special shouldn't be this hard! Fortunately, we've come up with some of the best ways to plan the event of the year. It all starts with a list of ideas that you want to include. The rest will follow!
Ideas And Inspiration
It's usually a good idea to ask the birthday boy or girl what they would like for their party. This will help you gauge just how far you can go with your ideas. Of course, if you're keen for the whole event to be a surprise, then you're going to need to do some detective work.
Start with their hobbies and interests. Are they passionate about music, or enjoy pets or books? Whatever it is they're into, this could become the starting point for your whole theme. It might also give you some ideas for entertainment and activities at the party too.
If you're still stuck for ideas, you can look at their FaceBook page to see what things they are most interested in sharing or posting about. Ask their friends if they've had any chats about the impending birthday. Don't forget – you're going to need some ideas for a great gift too! The more people you talk to, the better.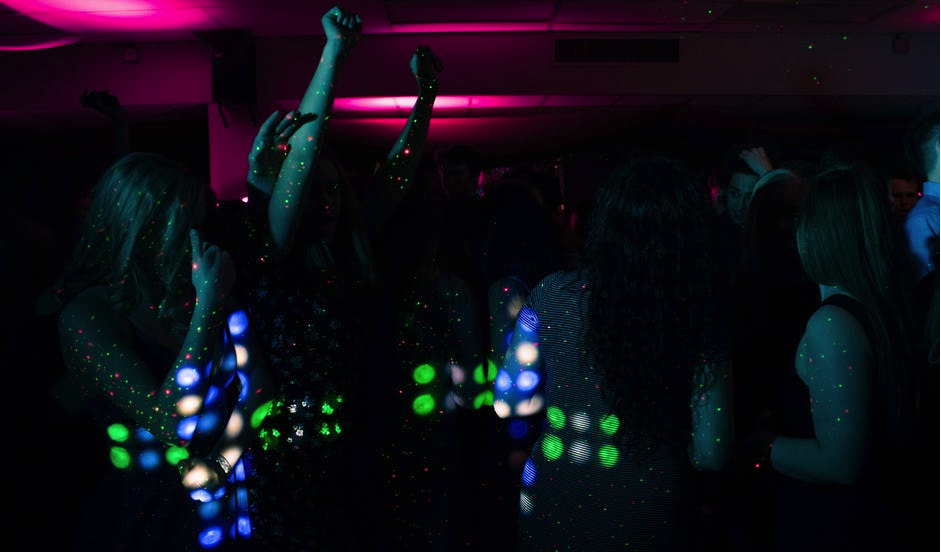 Theme
Having a theme is ideal because it gives you pointers for the decorations, the music, the food, and even the costumes. Costume parties are a lot of fun for everyone, and they make the best photos too. If you're going to throw a party-of-the-year, then you want it to be memorable.
What better way to remember this birthday forever than with photos? If you're all dressing up, it might be a good idea to book something like a Booth Boy open photo booth. Then you can all fit in, and capture some incredibly fun (and funny) shots of the big event. Everyone loves sharing their event photos on social media so choose a service that offers online accessibility to the pics.
So what are your choices for a theme? Again, try to keep it within the birthday boy or girl's interests. Movies, music, the 1960s, or football are just some of the most popular choices. Now it's time to put the venue together and figure out the little details.
Venue
You can always hold the party at your home. However, not everybody is keen on opening up their family home to a lot of people. And if you have close neighbours, they might not be keen either! Of course, you don't have to manage all the catering and clean up yourself. You can hire companies that can take care of all those details for you.
In some places, music can prove problematic. You might need a license to play music if you're throwing a party. Most venues that you hire usually have this license in place. You might pick a community hall, a sports centre, or even a hotel function room. It's best to pick a venue that can comfortably cope with the number of people you intend to entertain.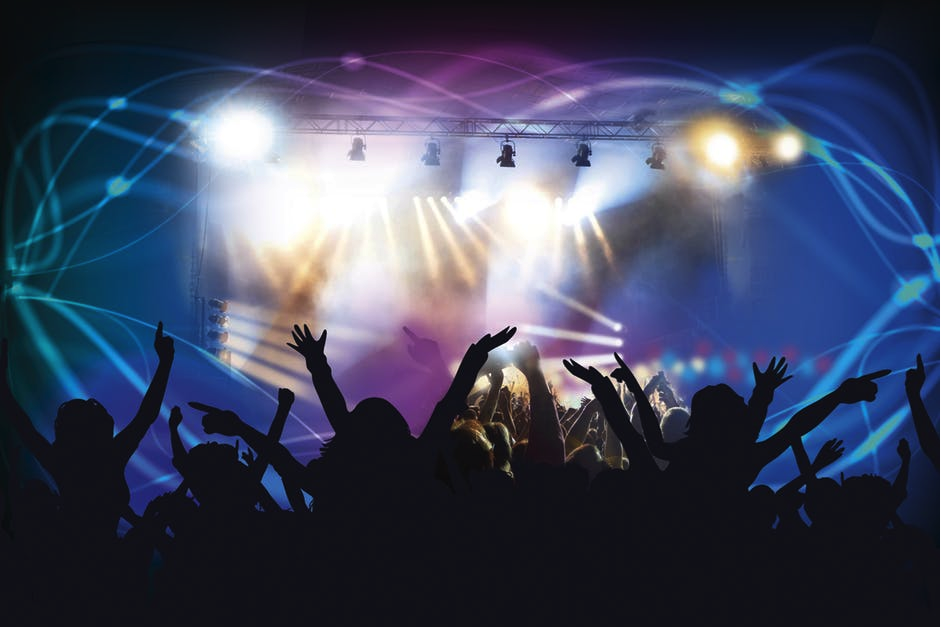 Activities
Every party should be fun for every guest as well as the guest of honour. Pick activities that get people into the party spirit. You can choose inflatable assault courses (yes, for grown-ups), bubble factories (yes, for grown-ups), or even karaoke. Try to pick something that will engage your guests.
If space is limited, you might prefer to hire professional entertainers. Dancers, a band, or even a stand-up comedian could be ideal in this situation. You might prefer to look for something quirky or unique. Maybe your guest of honour has some ideas?
Food And Drink
If you like the idea of a themed party, then the food and drink could be easier to prepare than you think. Shapes and colours are the best way to theme food. You might have football shaped snacks and cakes. Perhaps you can decorate some of the dishes to look like a superhero emblem or a team crest? The options are endless. Food dye can achieve quite a lot here!
As for catering? Hire a professional company if you're hosting a big bash. It takes the pressure off you, and you won't have to worry about keeping food at the right temperature. If you're planning a low-budget party, why not ask guests to bring a dish? You may need more room in the fridge and a hot plate, but these won't break the bank. Also for clearing the mess later on, you can easily hire home cleaning services, which will not only save your time but also the hassle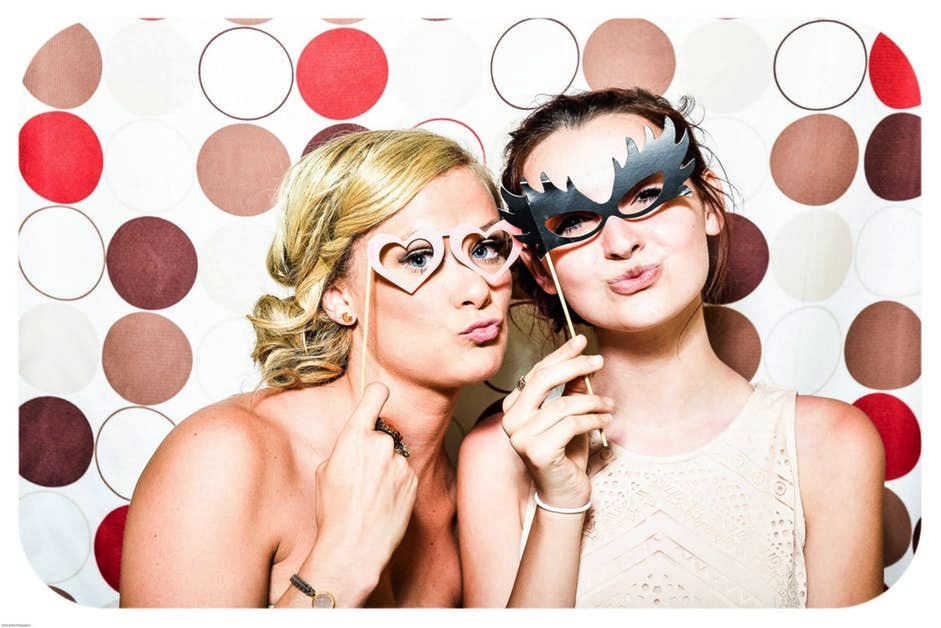 Invites
When you start to design your party invites, it's important you already have your theme decided. Then you can choose invites that match the theme. It gives your guest a better idea of what to expect too. You can post your invites to social media, or have traditional invitations printed out.
Make sure you give the full address of the venue. If you're hiring a place with a closing time, be sure to put an end time as well as a start time on the invite. Don't forget to clarify any theme details and what you expect of guests regarding costume.
On The Night
It's usually a good idea to plan out the event so you can fit everything in. If guests are likely to bring gifts, what do you want to do with them? You might have an official 'opening', or perhaps you prefer to put them aside until after the party? Are you going to hand out party favours or other goodies at the end of the party?
Guests will undoubtedly expect some speeches on the night as well. The guest of honour will need to stand up and say a few words of thanks. Will you need a microphone for that? Who will officially wish them a happy birthday? Speeches tend to take place later in the evening rather than right at the beginning. Will you all eat before or after this?
Planning your event in detail gives you the chance to deliver the perfect party. Enjoy.