To get your tryst with luxury and enjoy some awesome food, head straight to PVR Director's Cut in Ambience Mall, Vasant Kunj and I am sure you will fall in love with it.
Though PVR Director's Cut is a cinema hall and operates largely on membership, it has two stand-alone restaurants, that anyone can walk into.
Simply Sushi, is a state of the art Japanese Cuisine restaurant, spearheaded by internationally renowned Chef Yutaka Saito, who understands the nuanced Indian palate and has introduced innovative offerings on the menu, under the guidance of Chef Mayank Tiwari, Group Executive Chef of PVR, who is a celebrated chef in the culinary world of International cuisine.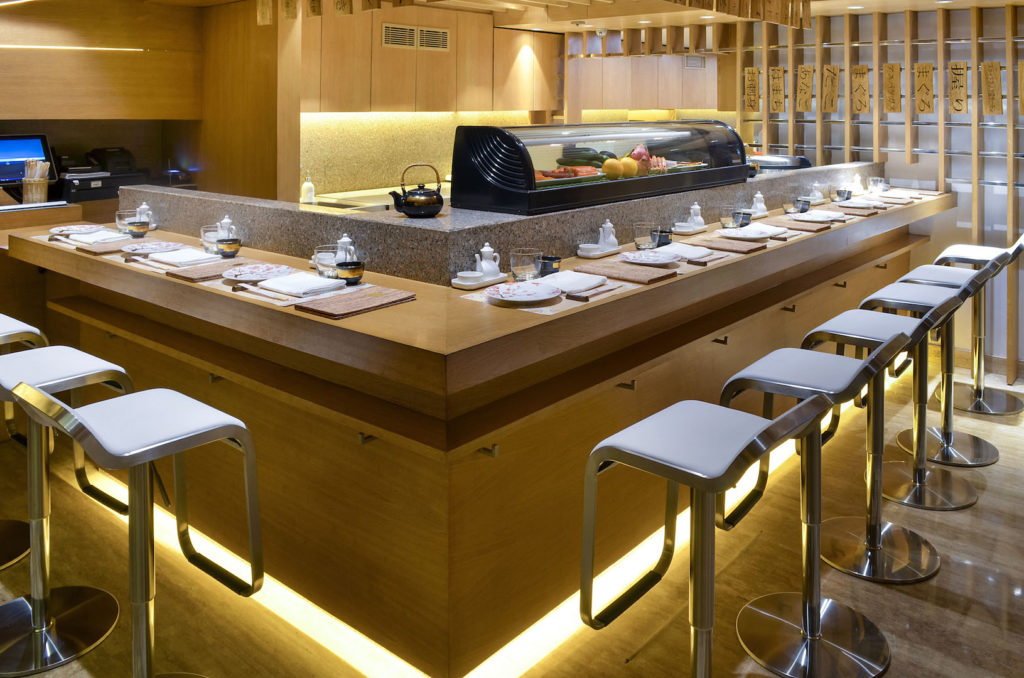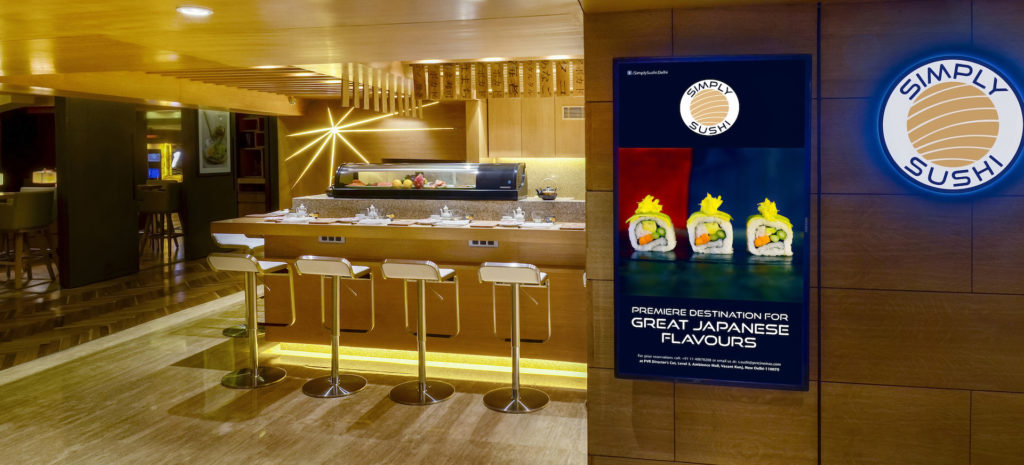 I began my culinary experience by trying the Salmon Carpaccio and it was utterly delicious. I polished off the entire dish on my own. The taste was subtle and very very soothing on the tongue. The light tanginess added more depth to the overall flavors and I loved it.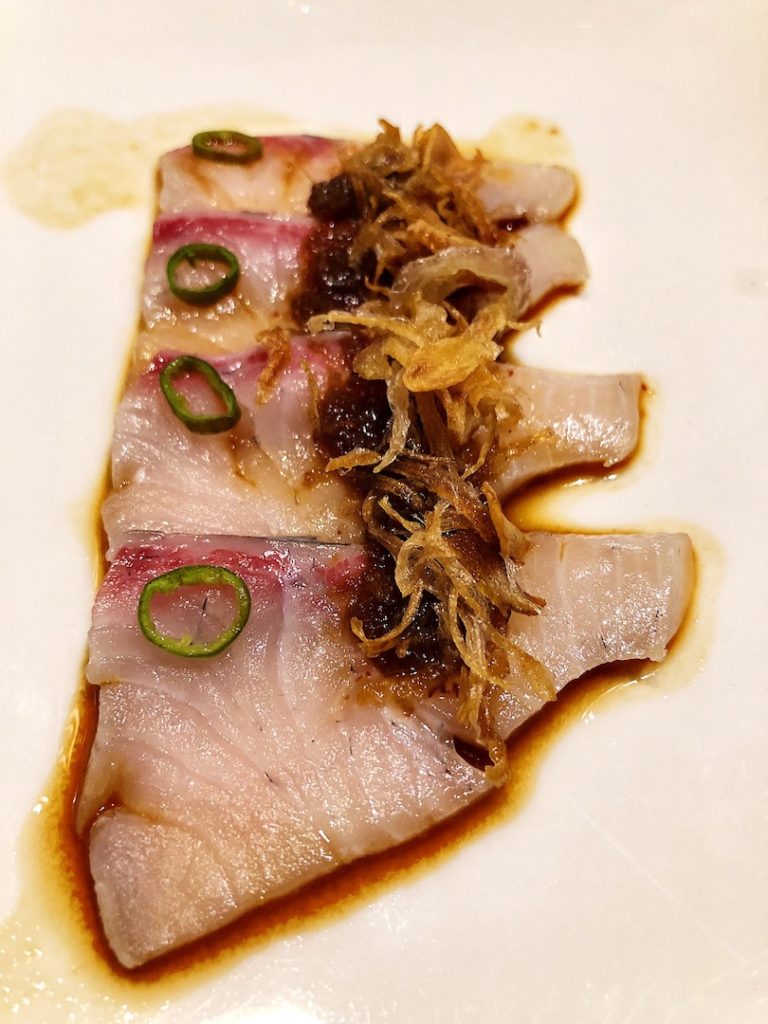 The next I tried the Avocado Tartare, which will remain one of my most favorite dishes at Simply Sushi. It was delectable beyond words can justify. Such creamy texture, such rich flavors, loved it. Along with it I also tried the Tofu Spinach and this too was an awesome tasting dish.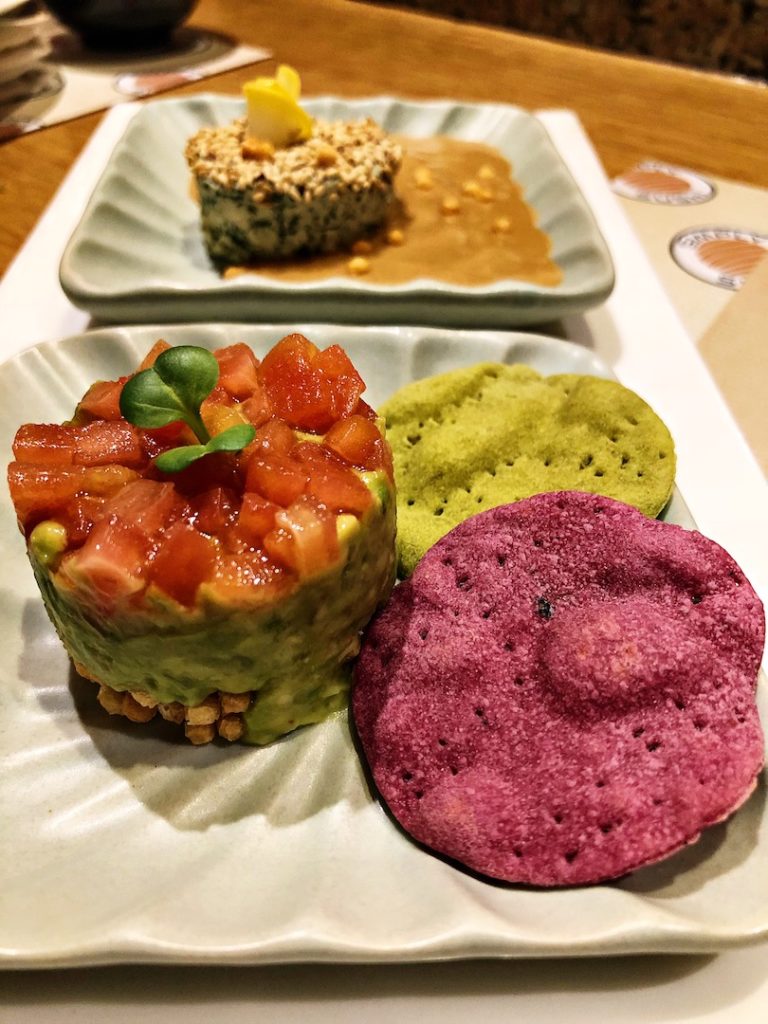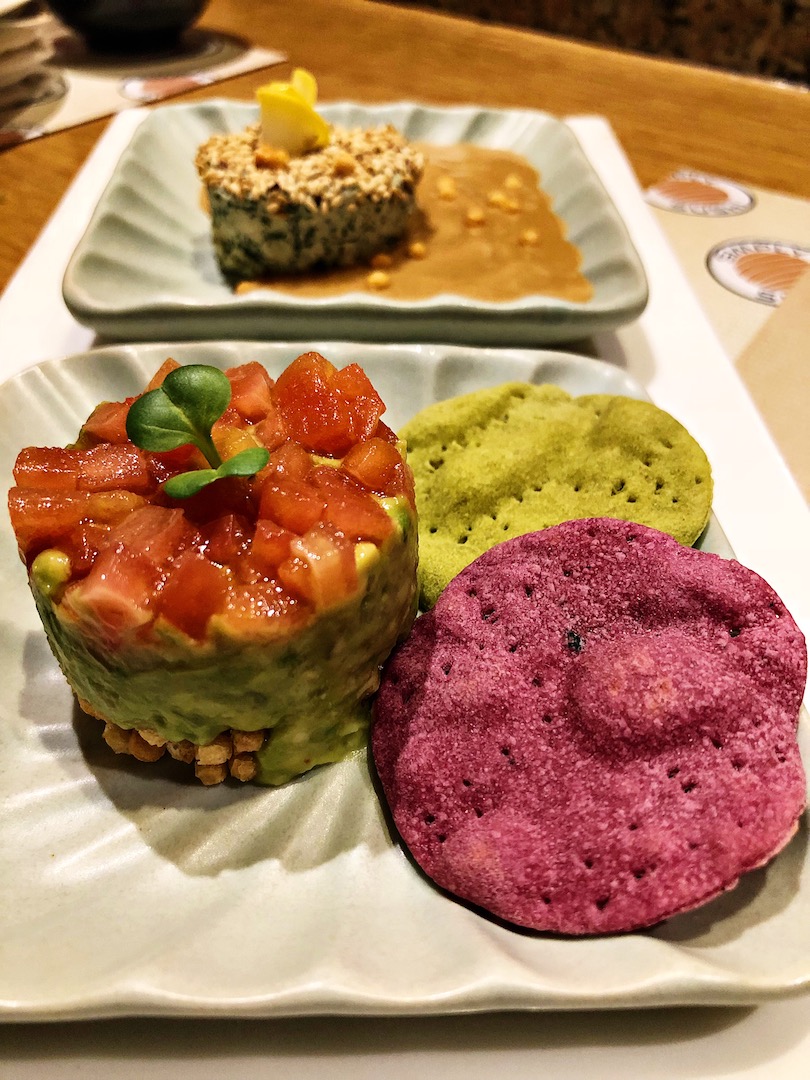 Coming to Sushi, I tried the Spiced Tuna Rolls and Salmon Rolls and enjoyed them both, but preferred the Salmon Roll more over the other.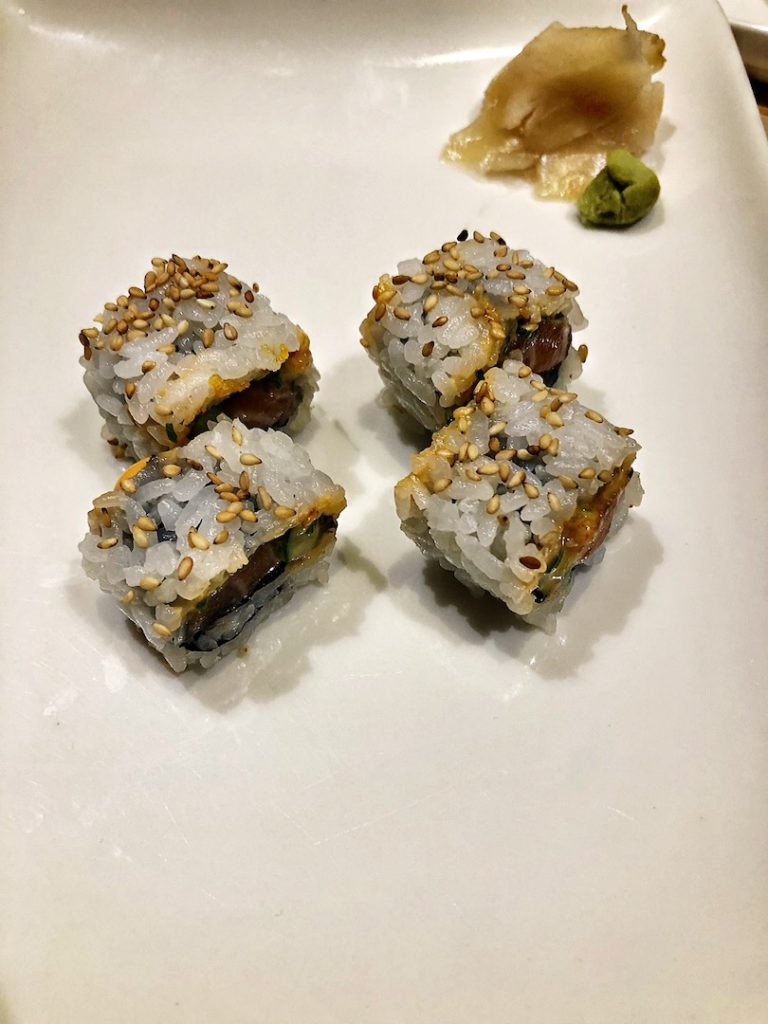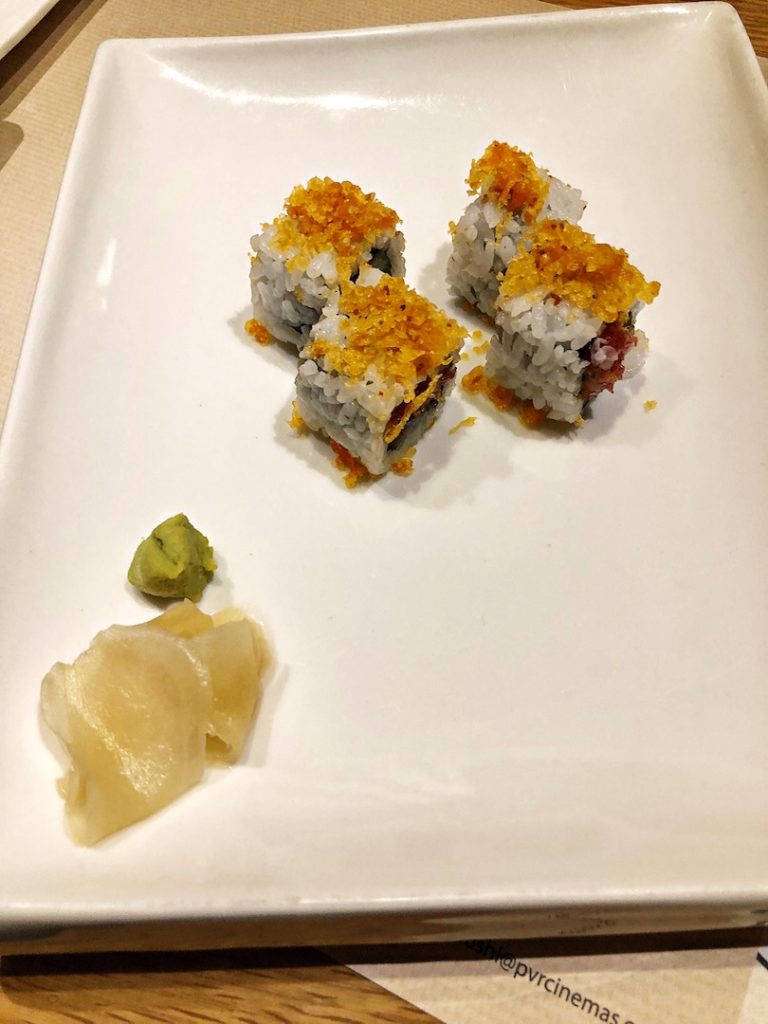 But let me tell you something, Simply Sushi is not just about food, it is about an overall experience. The charm of sitting over the counter and watching the chef prepare sushi right in front of your eyes, the luxury and class that the ambiance engulfs you into and who knows you might get lucky and bump into a celebrity or two as PVR director's cut is all about the Creme Dela Creme of Delhi. And yes I did bump into Smriti Irani and her husband, while I was relishing my meal at Simply Sushi.

After Simply Sushi, it was time for desserts, and for that, I just hopped on to the other outlet of PVR Director's Cut, L'Opera. Inspired by French designs, this patisserie looks very classy and rich. The pastel colors, the furniture design, remind of you of French Colonial Cafes. Also, this outlet at Vasant Kunj, leads in a fact that there are about 3 desserts that you get to eat only here and nowhere else. One such was the chocolate hazelnut with baileys, it was a truly mouth melting experinec with burst of flavours in my mouth. The chocolate, the hazelnut and of course baileys, its definitely a must try. They offer some savoury items as well and are in particular known for their wonderful sandwiches. All I can say is that both these places within PVR Director's Cut are completely worth a visit and since they no not require membership, you must pay a visit.