Masala House serves as a perfect place to tantalise your taste buds with some Modern Indian Cuisine. Each and every item on the menu feels like hand picked and curated with a lot of dedication and detailing, both in terms of taste and presentation. Spread across two floors, the ambience is comfortable, cosy and inviting enough for you to spend some relaxed time gorging on good food in company of your family or friends.
Katafi Wrapped Achari Arbi and Asparagus Paddu were the first ones to appear on our table, one look at them and my confidence in the taste increased multifolds, as both the dishes looked extremely tempting. Even taste wise, both of them were great. I am not a big fan of arbi otherwise, but this one was really nicely done.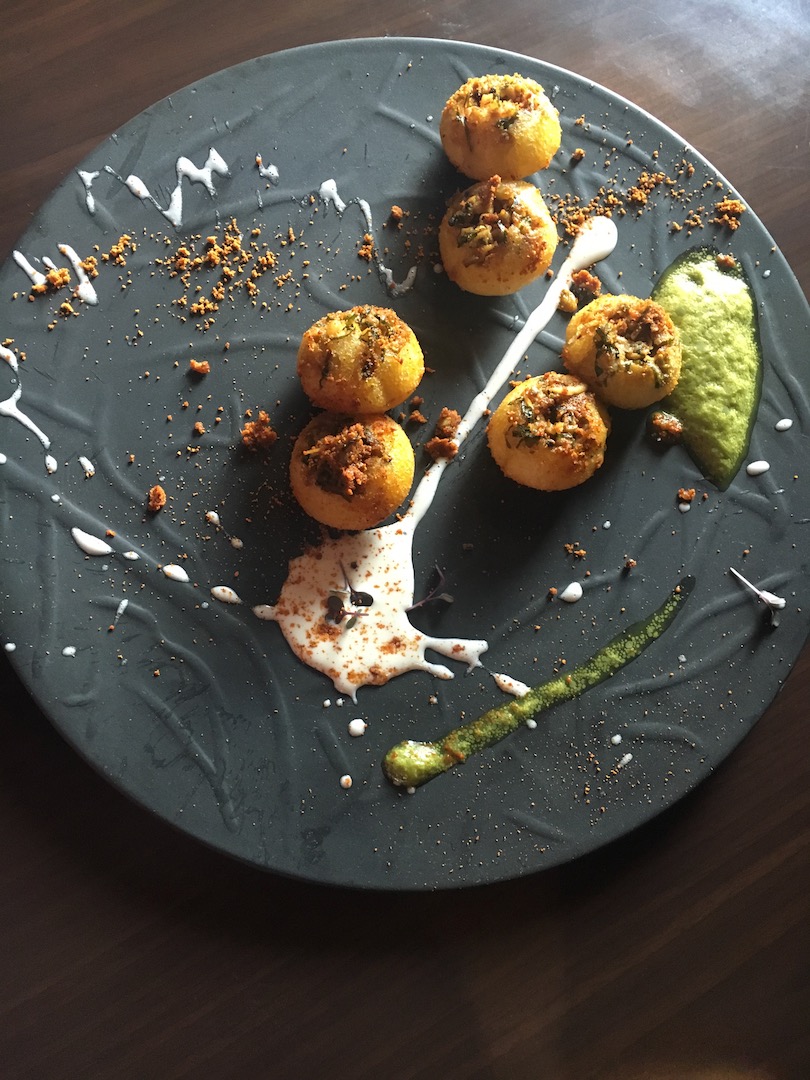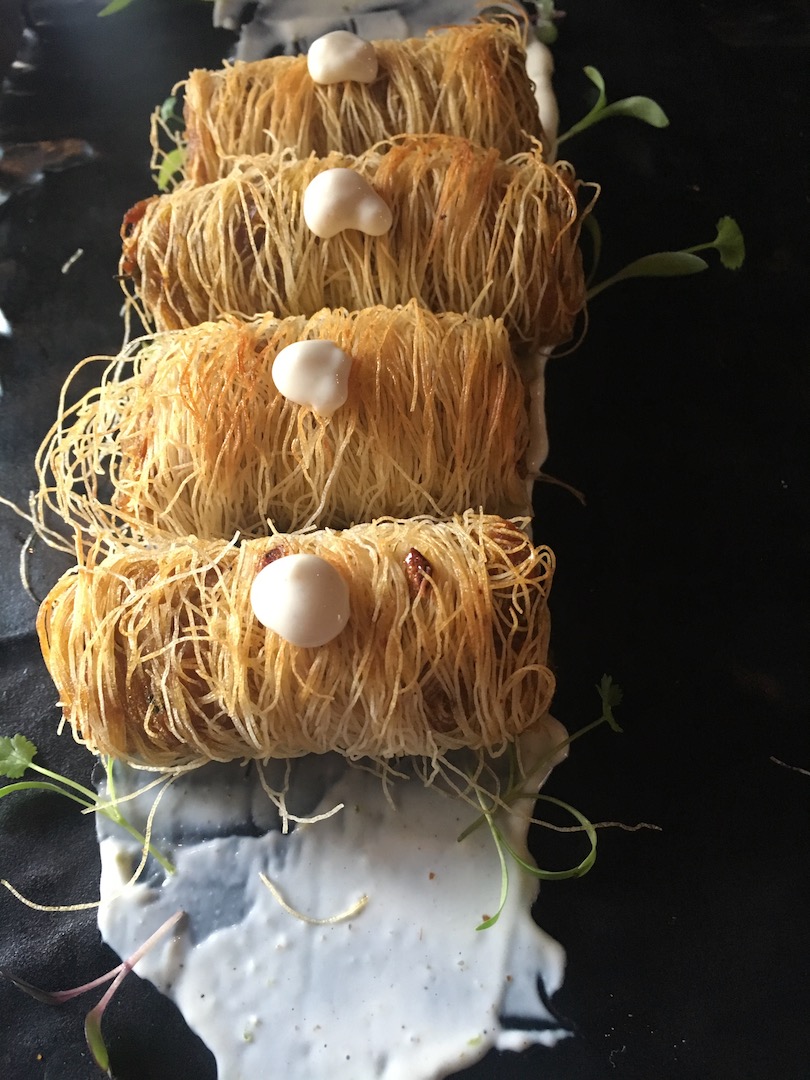 Dahi Kebab, Murg Luqmi, Kadi Patta Jheenga and Dill Salmon Tikka were the other starters we tried and again all of them were delicious. I personally enjoyed the Murg Luqmi and Dill Salmon Tikka the most.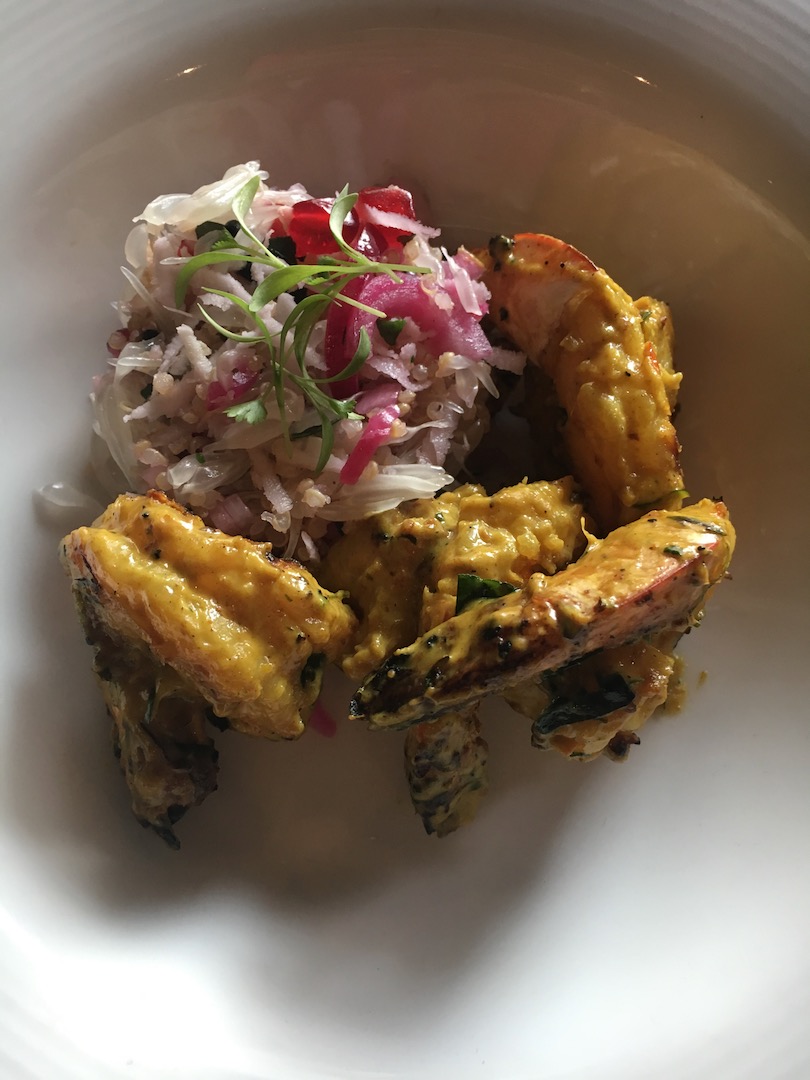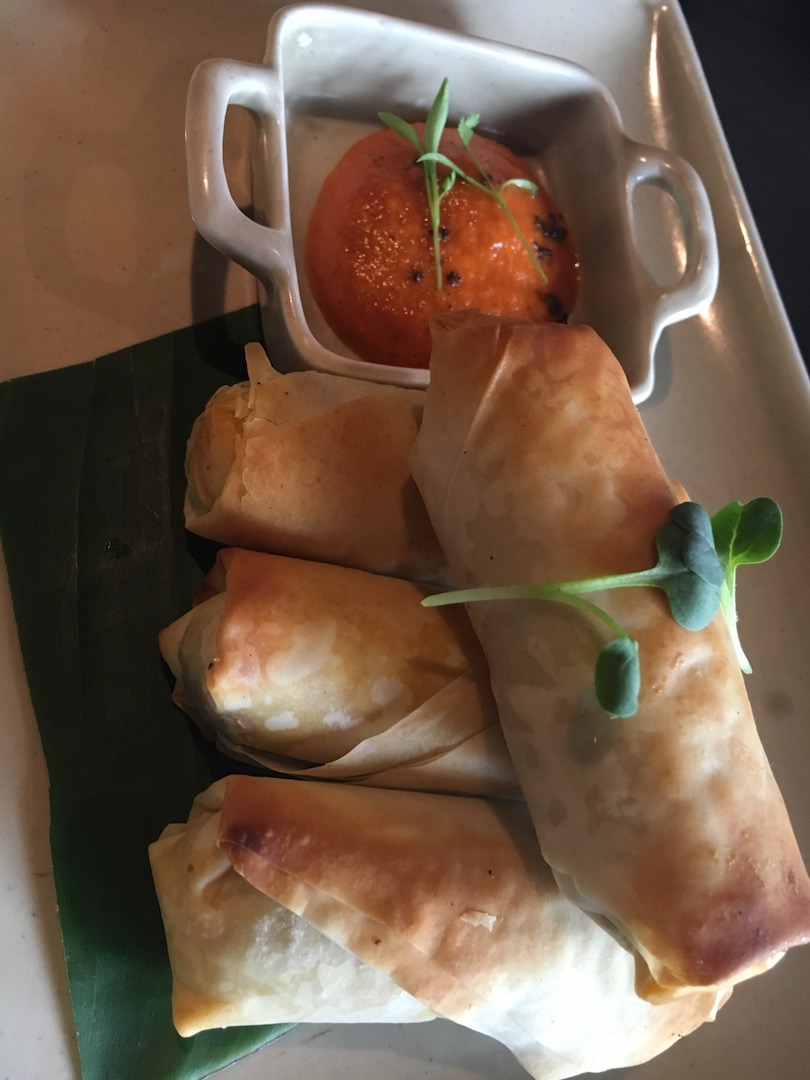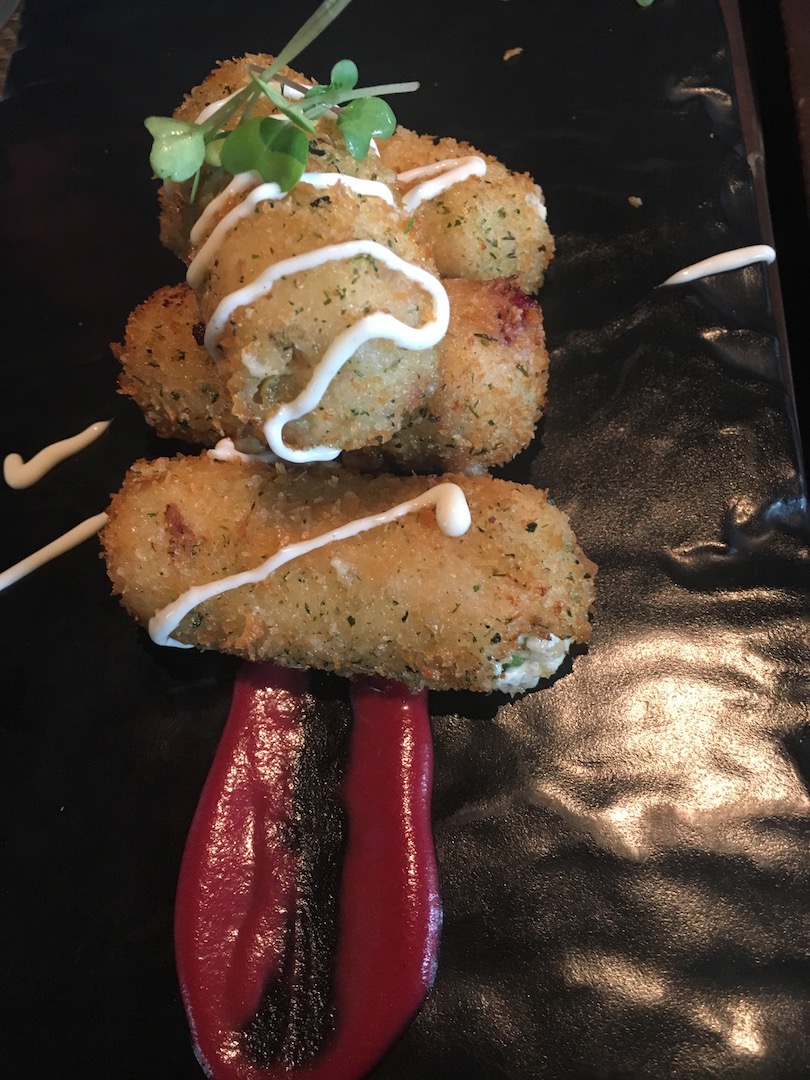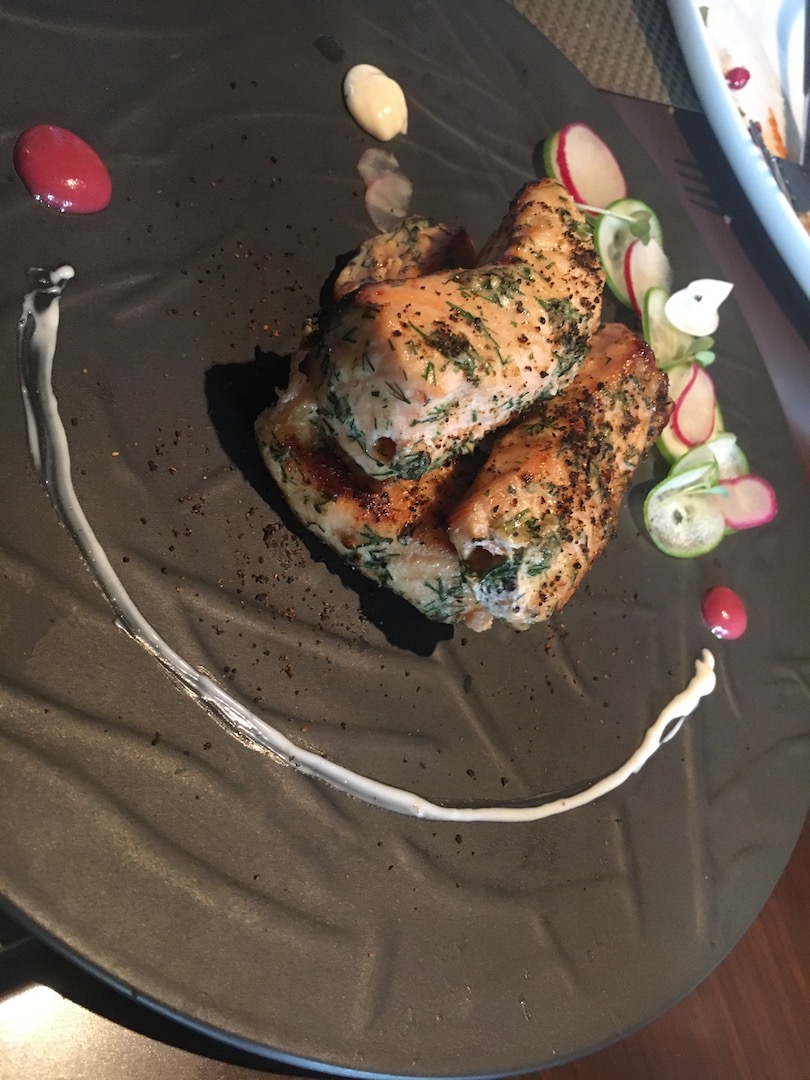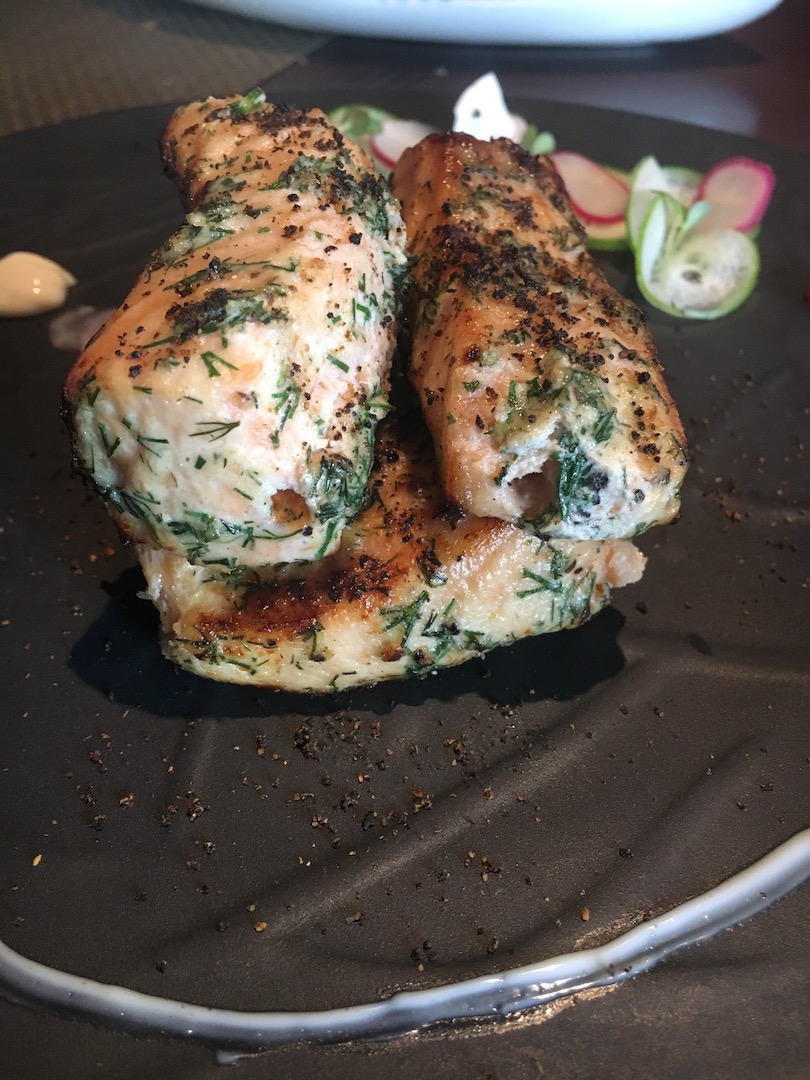 Coming to the main course, there was a wide variety to choose from, but our selection included Amritsari Wadi Tarkari, Khatti Tadka Dal, Palak Moti, Pota Kaleji Shitake, Bafat Masala Fish, Moge Wala Kukkad, Dum Biryani and Chur Chur Naan Platters. I loved the chur chur naan platter, the non veg one, which had keema stuffed naans, which I relished with some dal makhani. The pota kaleji shitake was a unique dish with this combination of kaleji and mushrooms and it was really nice. Moge wala kukkad aka our very own butter chicken was good too, I loved the balanced flavours, so as that neither it was too sweet nor too spicy, but just the way it should be. Another dish that I really enjoyed was the palak moti, creamy palak gravy with creamier mascarpone cheese, it was delectable.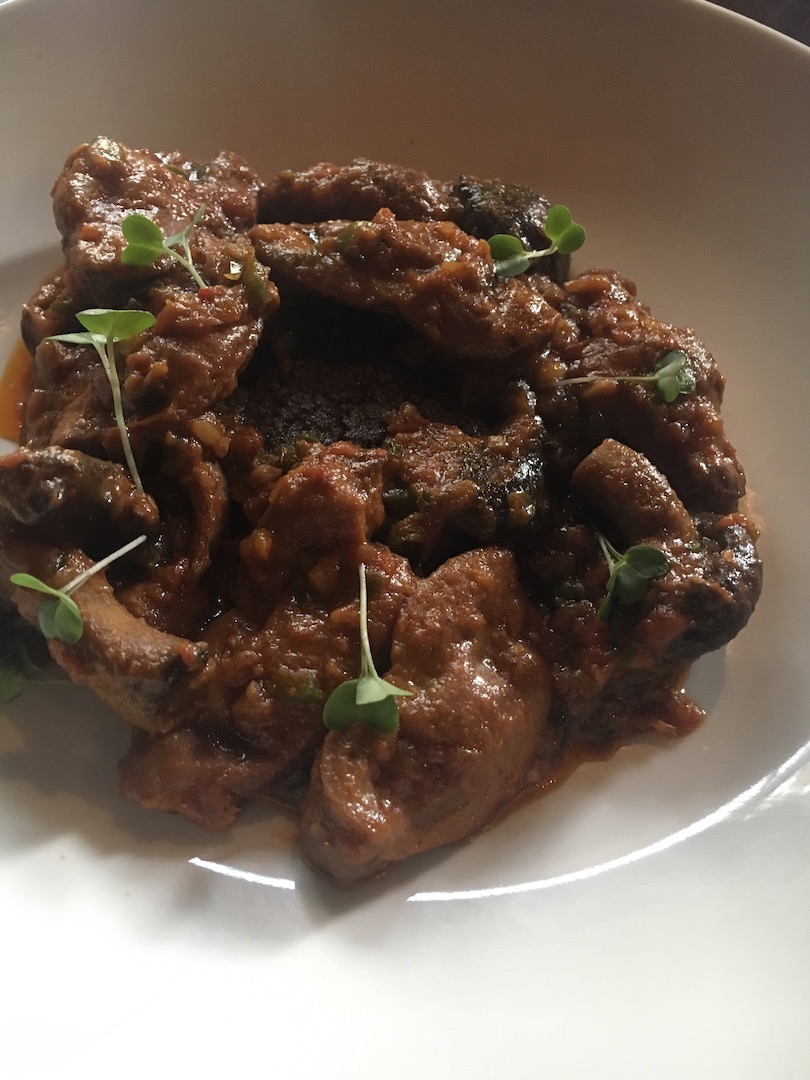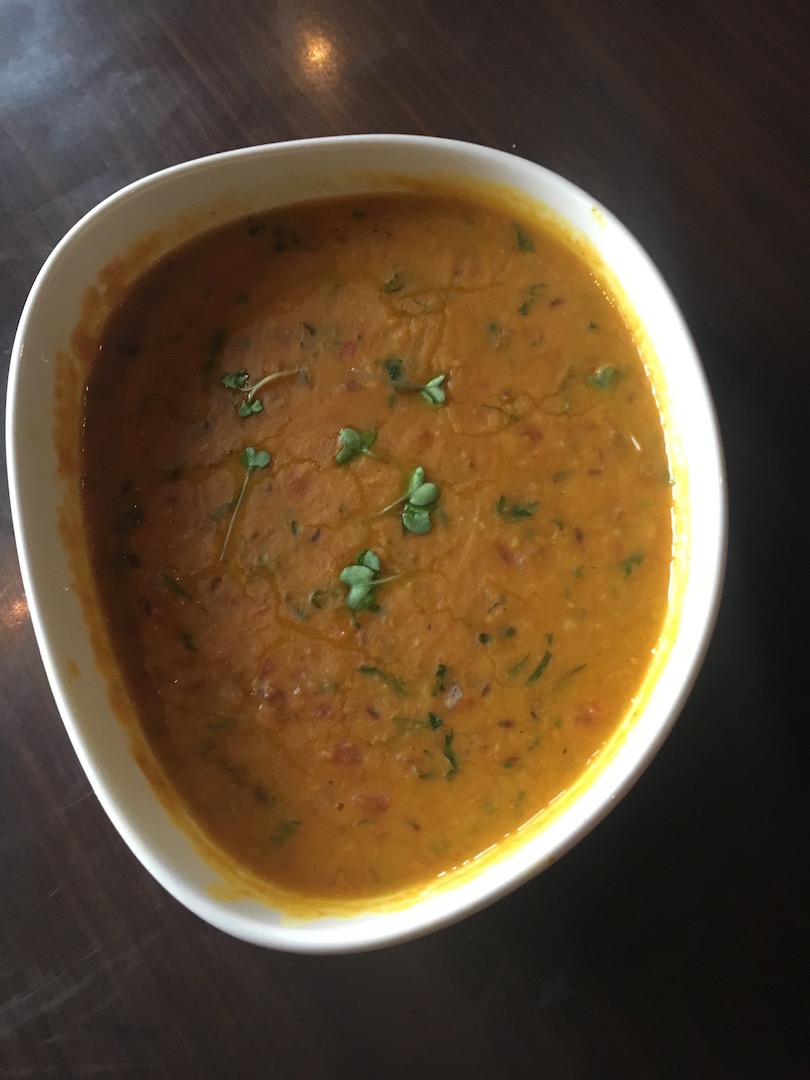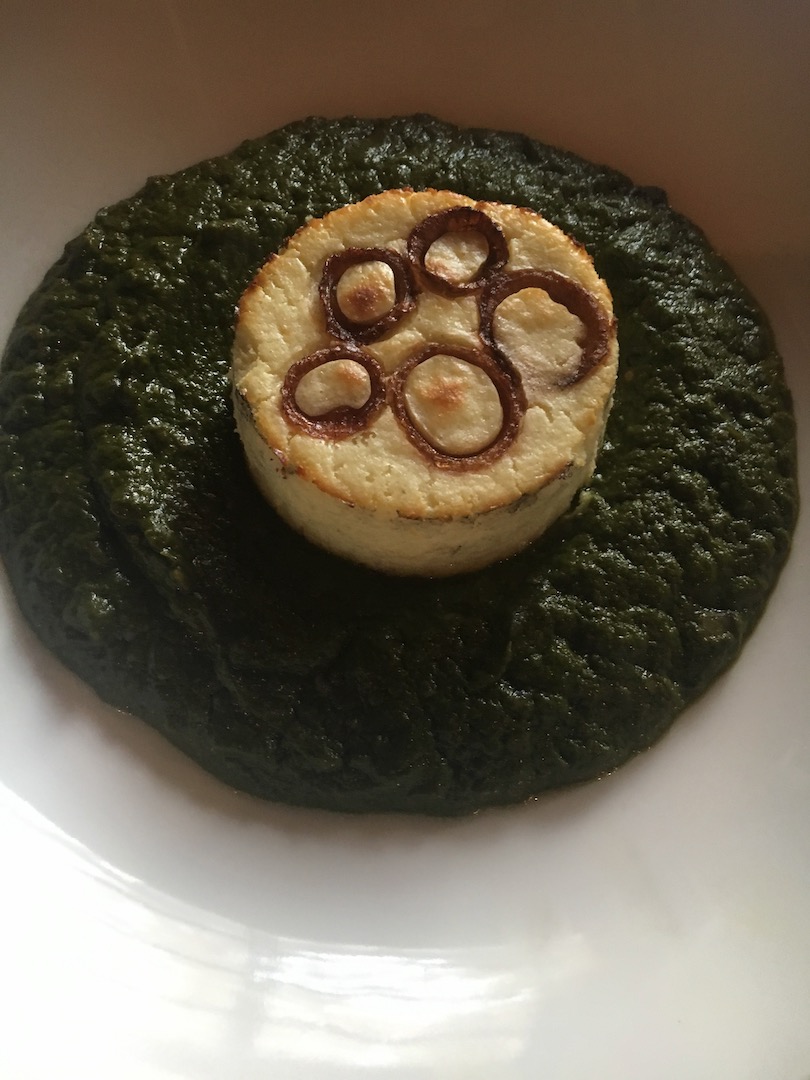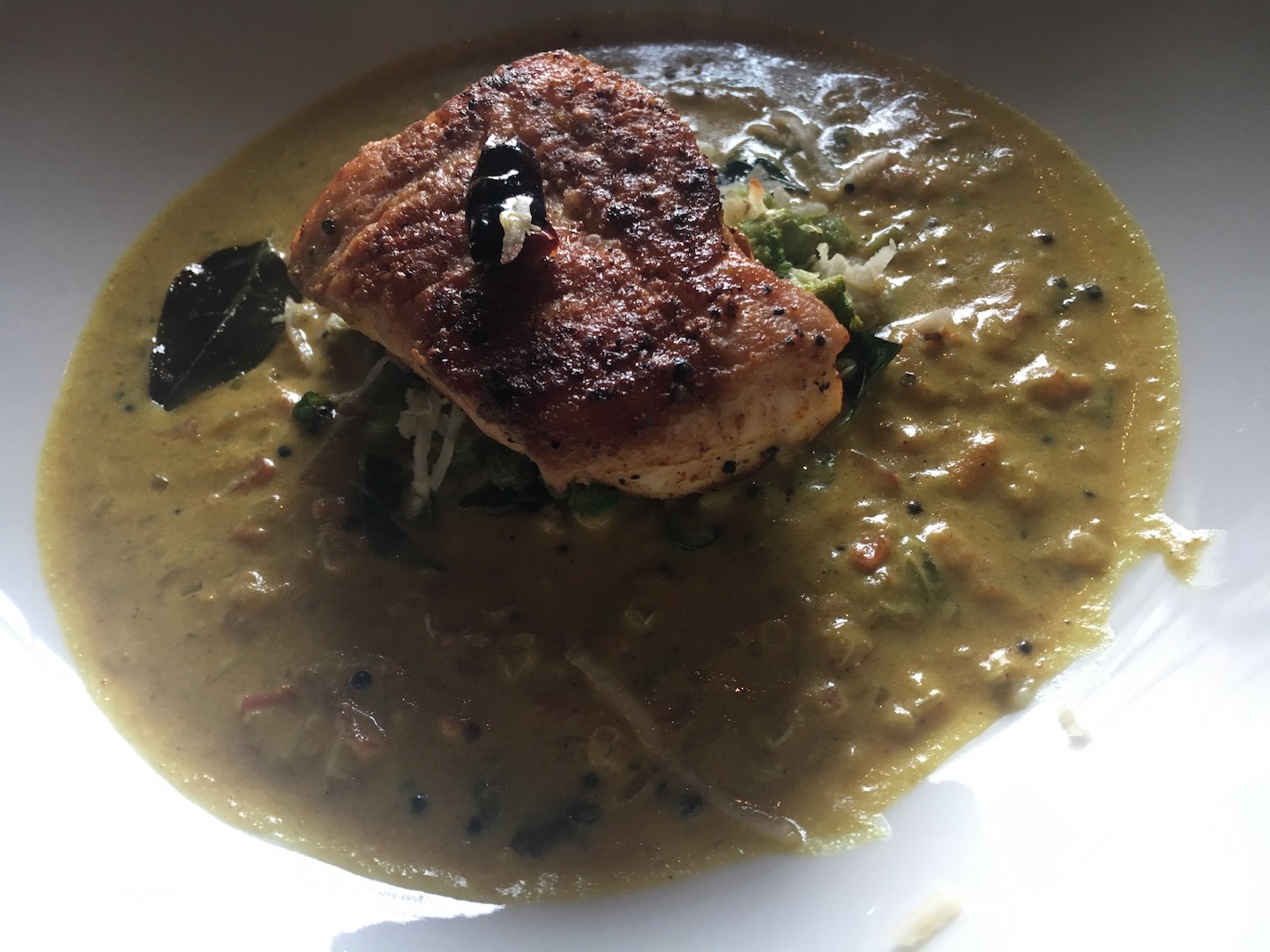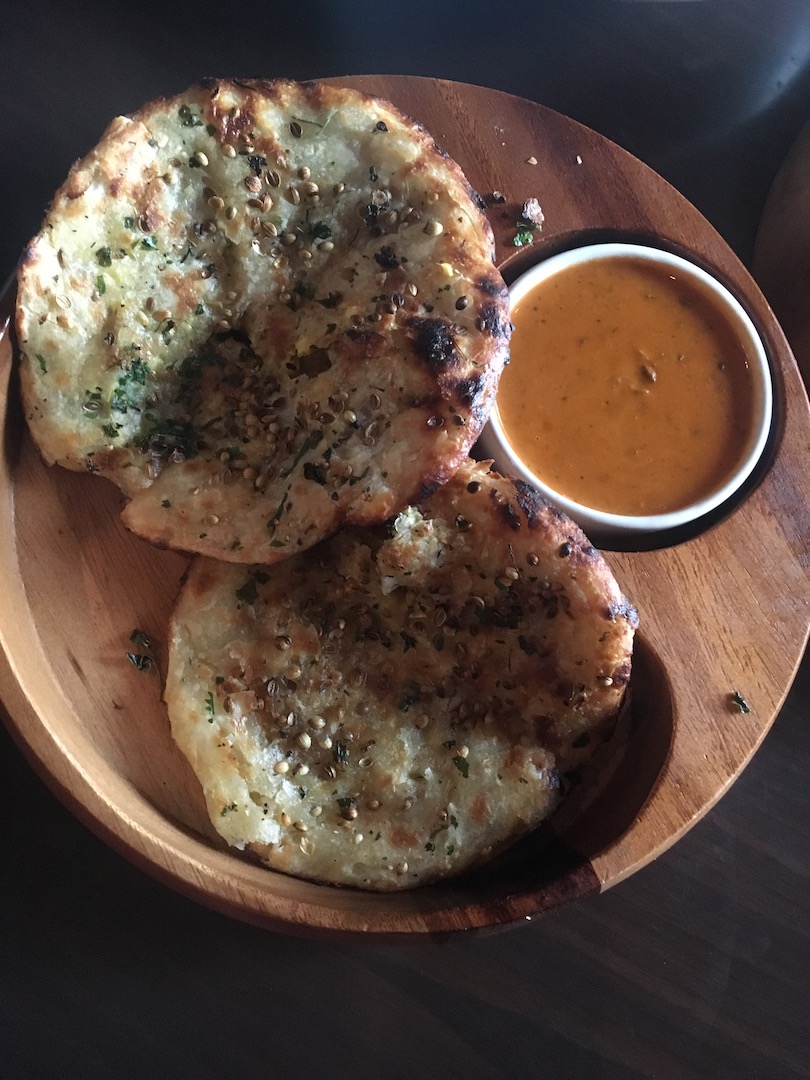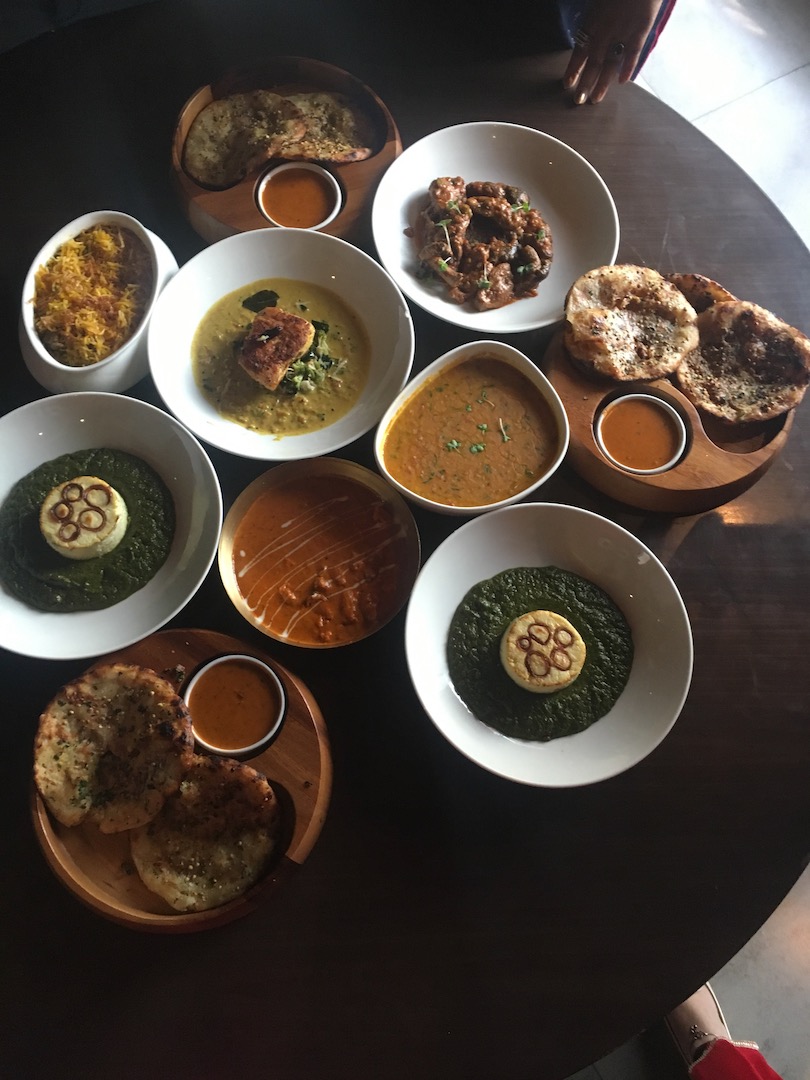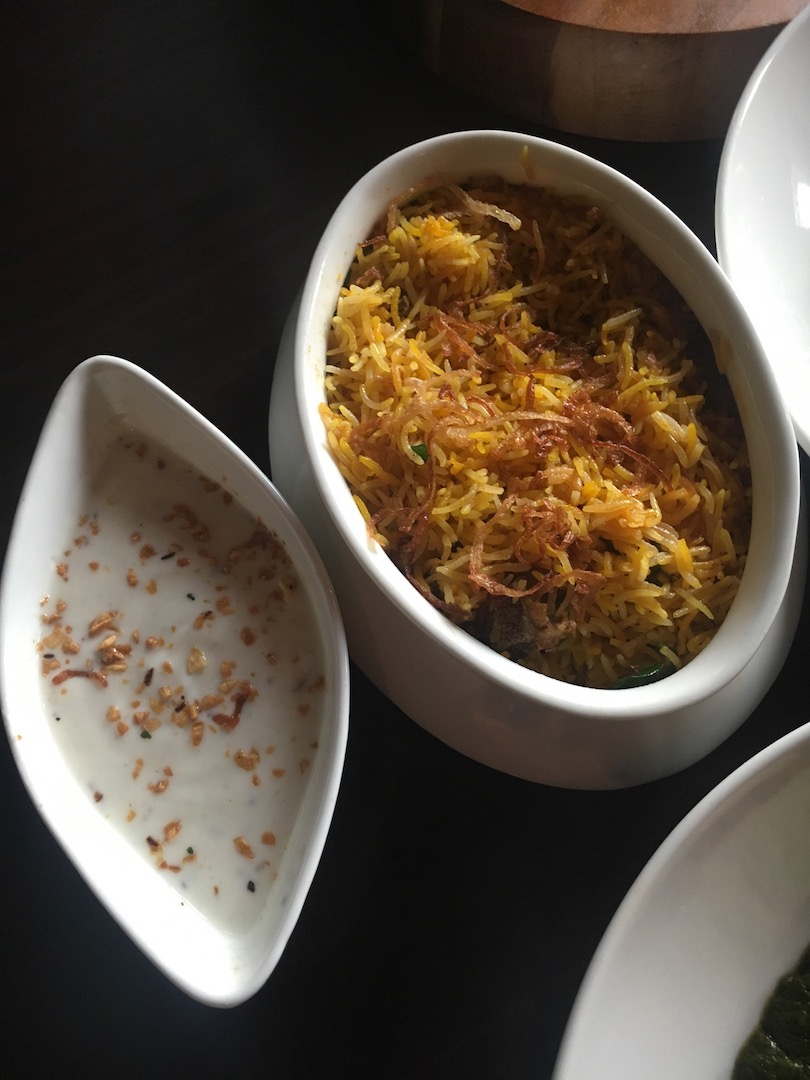 Desserts included Gajar Halwa Kunafa and Saffron Pear Malai Chaap, and once again, the presentation bowled me over. Taste wise I enjoyed the Gajar Halwa Kunafa more, though it could have been sweeter, but it was nice.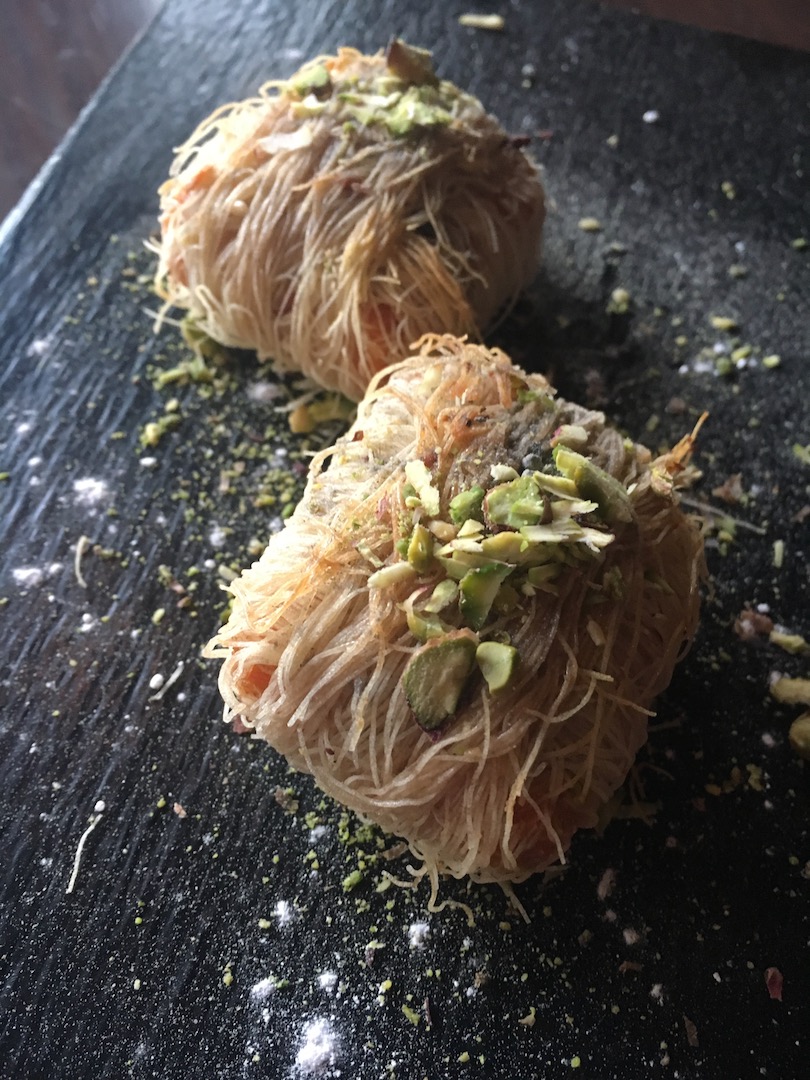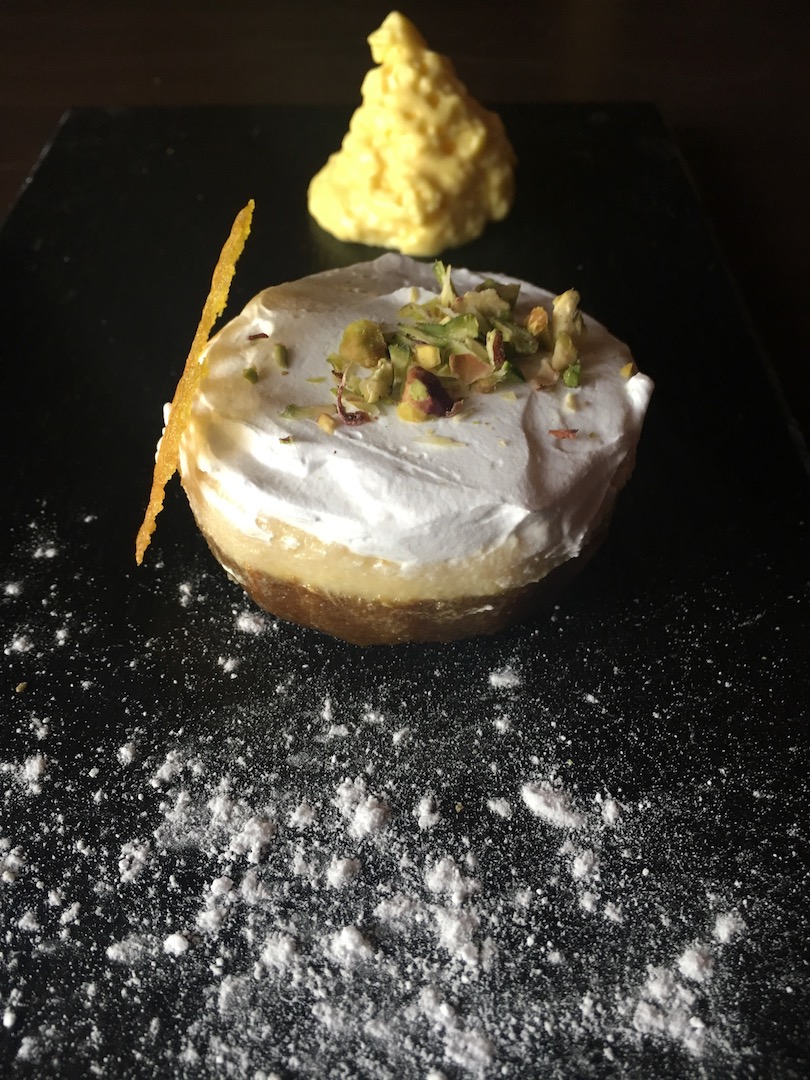 I really look forward to another foodie experience at Masala House, and I urge you to give it a try, I am sure you won't be disappointed.