Old-Time Memories
Prime Rose, Sangolda, was one of the first restro-bar that I visited in Goa when I finally moved in from Delhi. It has been a friend's favourite joint to hang out for late-night drinks and I remember visiting this place with him directly after landing at the airport, making it our first night as residents of Goa. Since it was late, we didn't have much of a choice and what I remember this place was basically for drinks and some finger food. Strangely after that, I did not get a chance to visit Prime Rose until recently.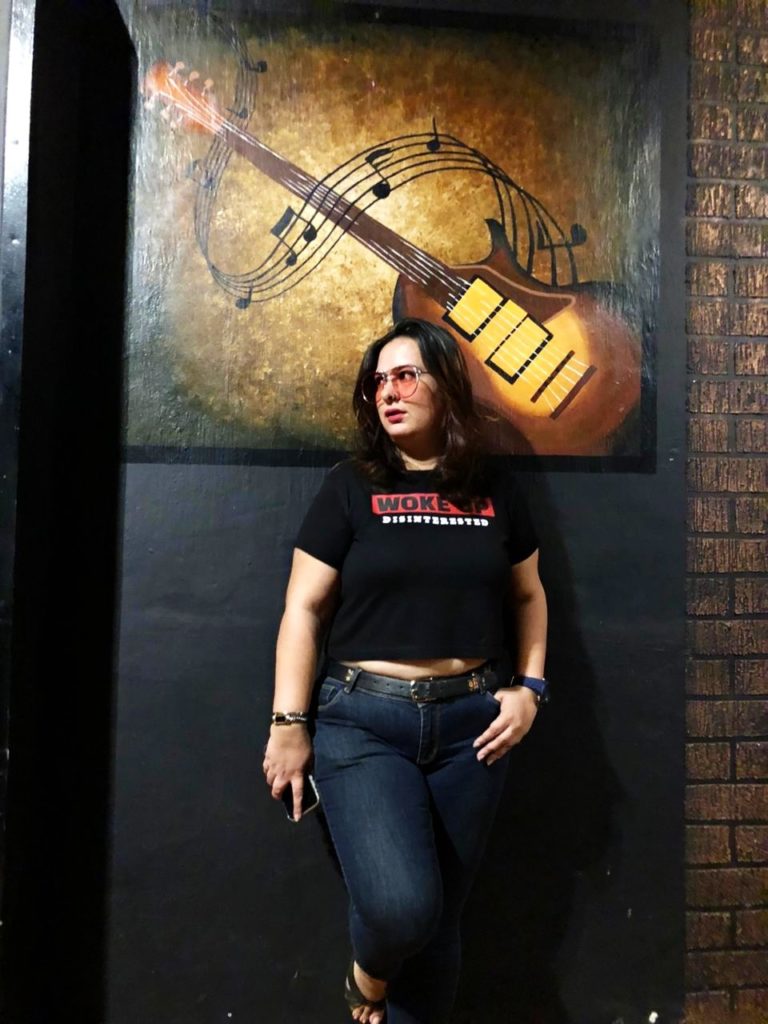 MORE THAN JUST GOAN FOOD- THAT'S SPICE GOA FOR YOU!
The New Avatar of Prime Rose
My same friend had been pushing me to visit this place, and this time around not for drinks but for food and food is something I never associated Prime Rose with. But since my friend compelled and told me about their upping the food quotient, I went ahead for a dinner with family to Prime Rose.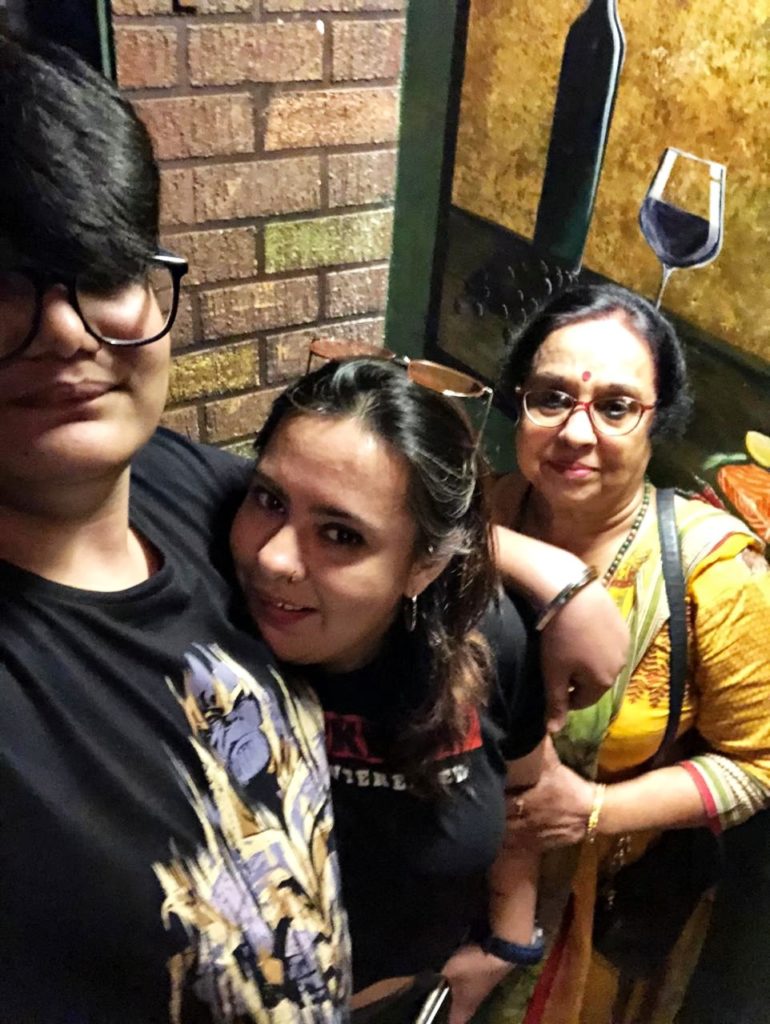 THE SEARCH FOR BEST NORTH INDIAN FOOD ENDS AT MASALA HOUSE, GOA
And to say the least, I was pleasantly surprised, not only the food was really delicious, but also the presentation of food has improved 1000 times. It's no longer just a bar and finger food place, it's a restaurant that is in line with any of the food-focused restaurants in Goa. And I saw the change, this time around the place was buzzing with foodies who appreciate good food and drinks and not just a hangout zone for late-night drinkers.
Since Prime Rose has primarily been rated as a bar, their cocktails are definitely a strong point and their in-house bartender has enough to offer and keep you in high spirits. Ask for the bartender's special take on LIT and I am sure you will ask for more, but a word of caution there, don't go overboard with this one.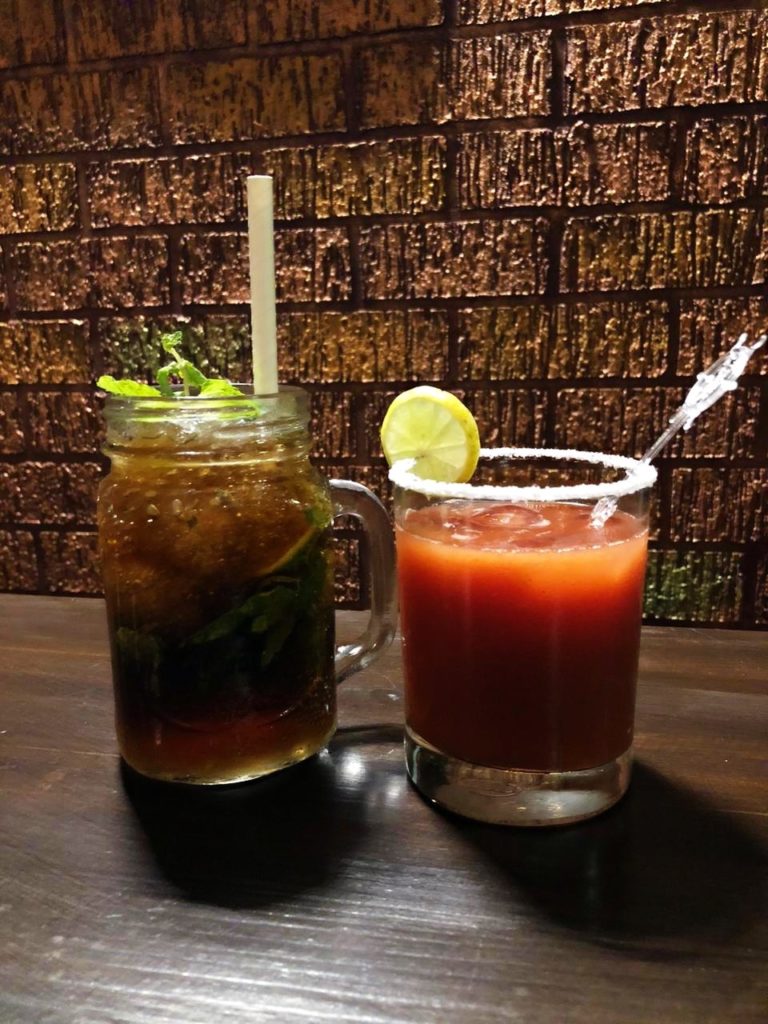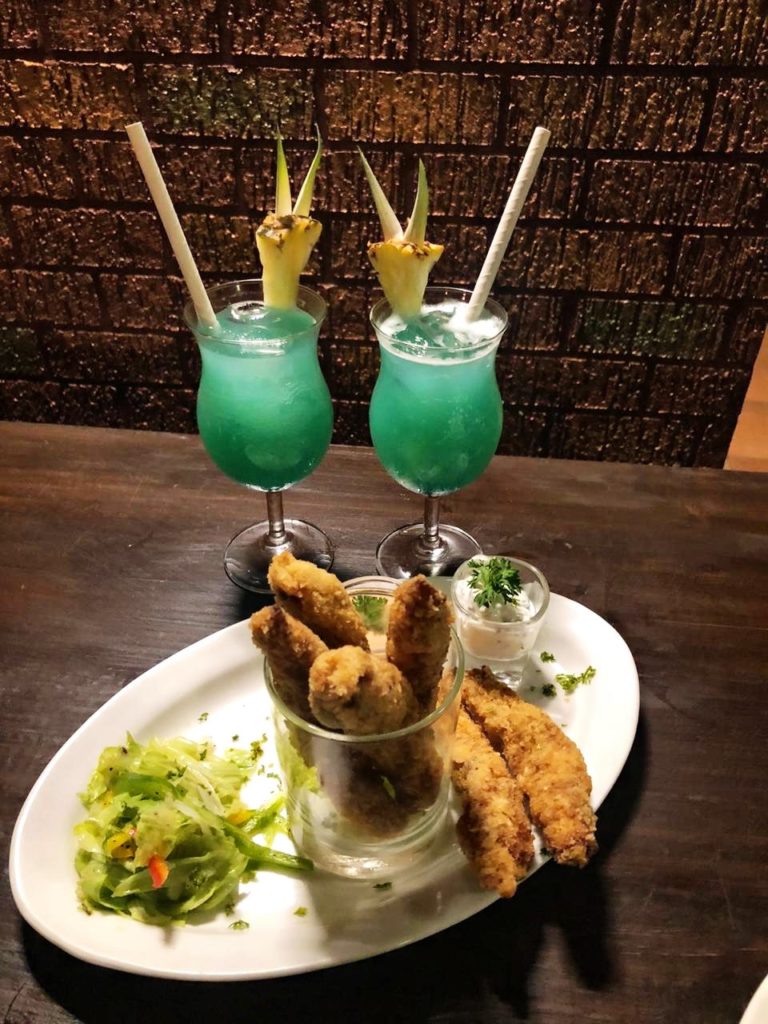 UNCLE TILLY'S- MY NEIGHBOURHOOD PIZZA PLACE!
Food
Coming to food, the place has a good variety on the menu and there is something to suit every taste bud. Focusing on comfort food, Prime Rose surely has added its own touch to regular dishes and even the presentation of food is commendable.
The Chicken Overdose, for instance, was a perfect starter where the regular fried chicken was given some personal twist by the chef and presented with an amazing dip to go along. It became an instant hit with everyone in the family.
TORO TORO, BAGA- EXPERIENCING A TROPICAL CAFE BAR!
A simple dish like Loaded Chicken Nachos was also something that left our taste buds lingering.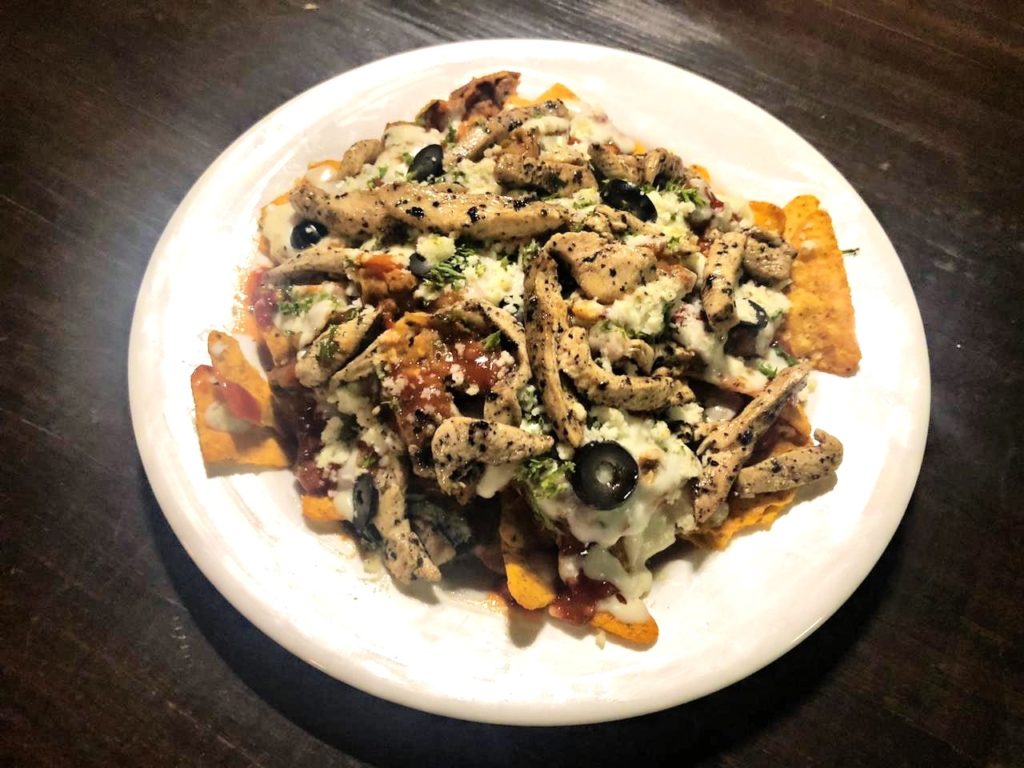 Pineapple Polenta with Shrimps was simply one of the best dishes of the evening, I loved the subtle flavours of the prawns balanced with the sweet and sour pineapple.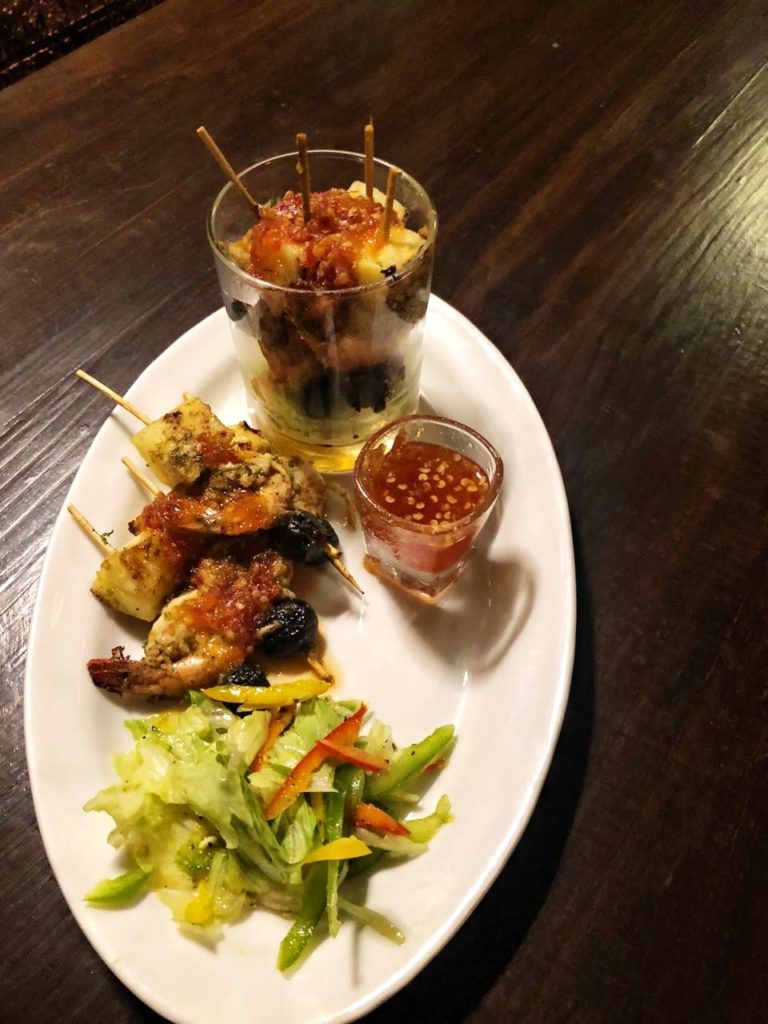 Spicy Pesto Grilled Chicken should definitely be given a try. Marinated with green apple and basil, this grilled chicken with its juicy flavours is a perfect match to anything you pick up from the bar, even if it means a simple juice.
Beef Tenderloin served with an orange vodka sauce, polenta and a serving of rice is something that you will not forget for a long time. The combination of stir-fried beef and orange sauce was just amazing.
You can also go in for Pizzas and Burgers, the Grilled Chicken Pizza and BBQ Beef Burger make for a perfect kind of main course to satiate a big hunger or easily shared between 2 people as the portion size is quite good.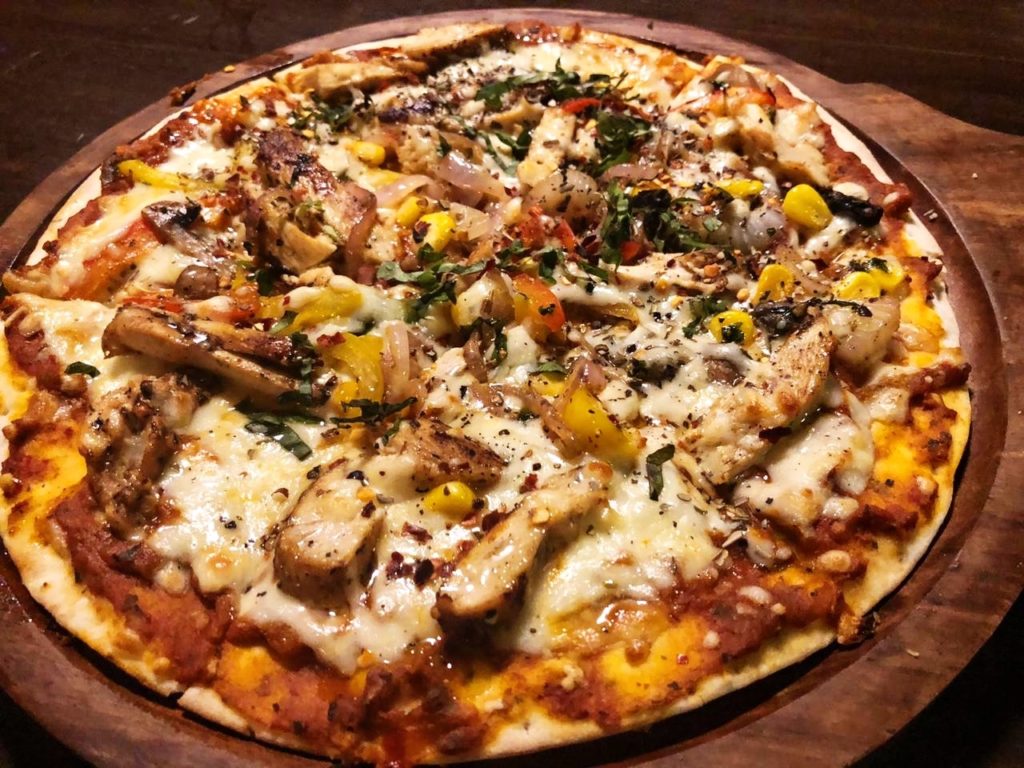 12 MOST INSTAGRAMMABLE RESTAURANTS IN NORTH GOA
So this time around, visit Prime Rose purely for its food and consider good drinks as a default and I am sure you will love this new avatar of the place.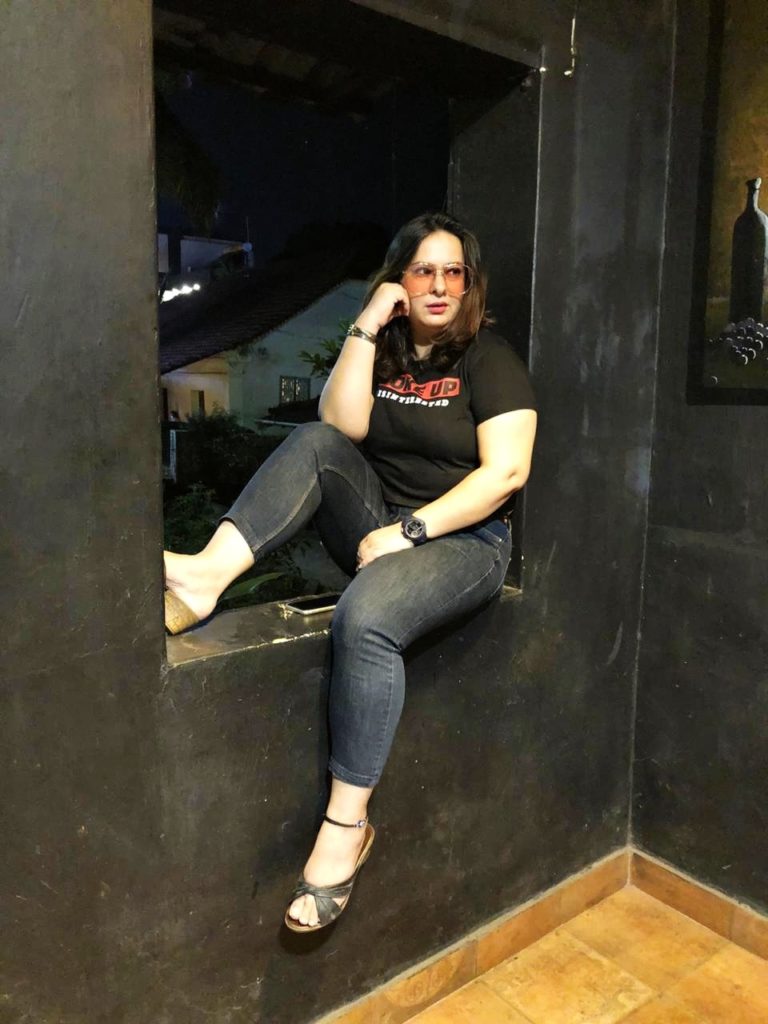 My edited version of this review was also published in the Herald Cafe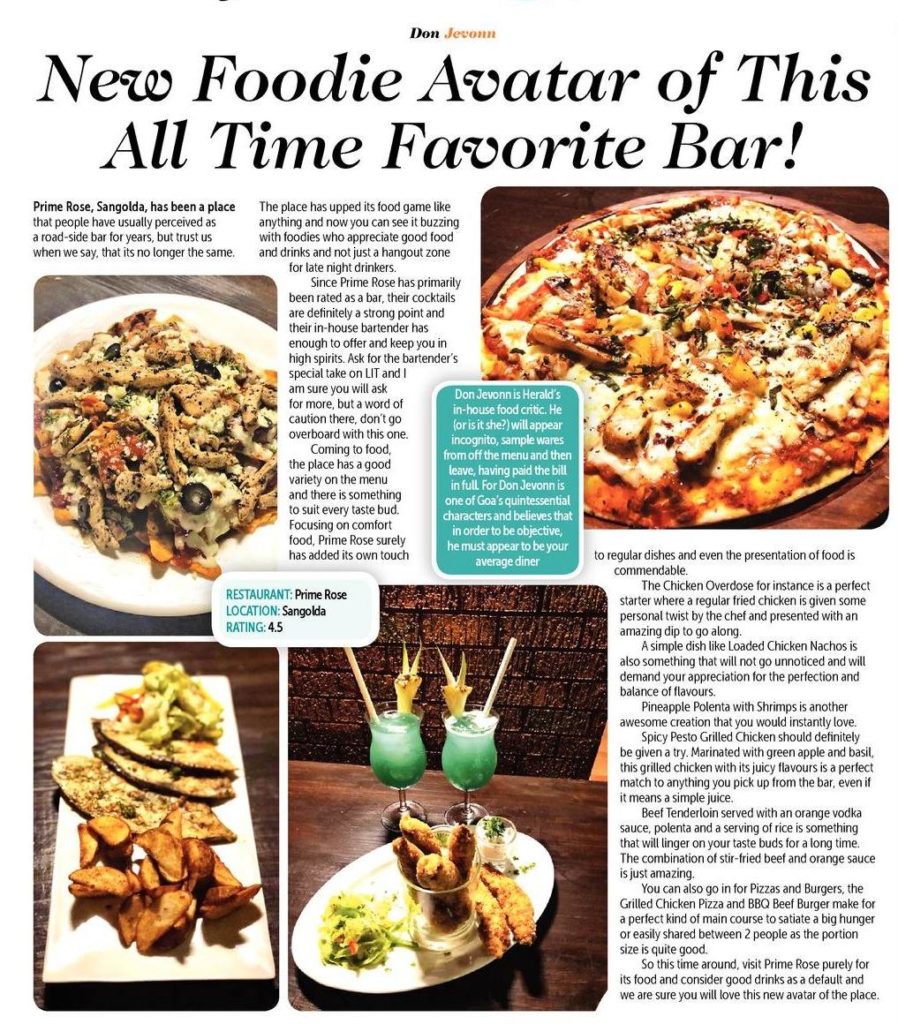 Phone number
+91 7741028959
Cuisines
Fast Food, Goan, Finger Food, Italian
Average Cost
₹700 for two people (approx.) Exclusive of applicable taxes and charges, if any, ₹50 for a pint of beer (approx.) Cash only
Address
19, Barros Wado, Chugam Road, Sangolda, Penha de Franca, Goa