Lunch Scenes by the sea are always so exciting for me and Toy Beach Club had been sitting on my list from the time it opened its doors and finally, I was able to make it there for a lunch date with my sonny boy.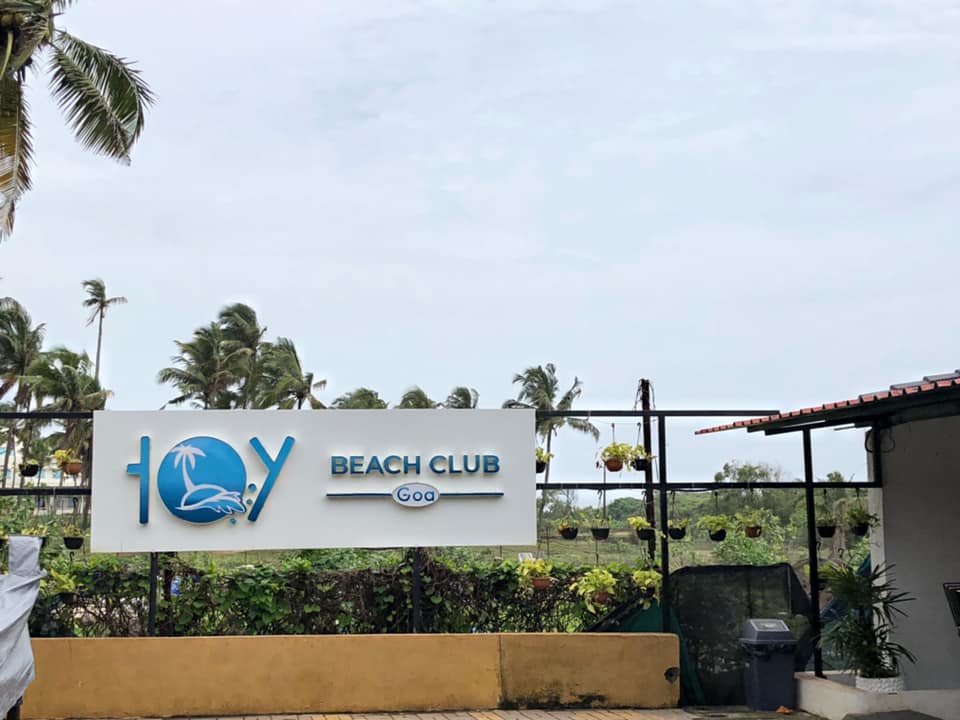 The place has expansive spaces and it's huge. I mean look at the pictures and you will know what I am talking about. A huge bar, a very high ceiling, spacious seating across 3 sections, overlooking the Candolim Beach, Toy is beautiful in every way. It's the kind of place where you would not want to be time-bound. You would want to sit there for long hours, take occasional walks along the beach, or dip in the sea and come back for another drink, gorge onto some food and then take a fresh breath of air and return for desserts, in a nutshell, its a place meant for spending some relaxed and chilled out time.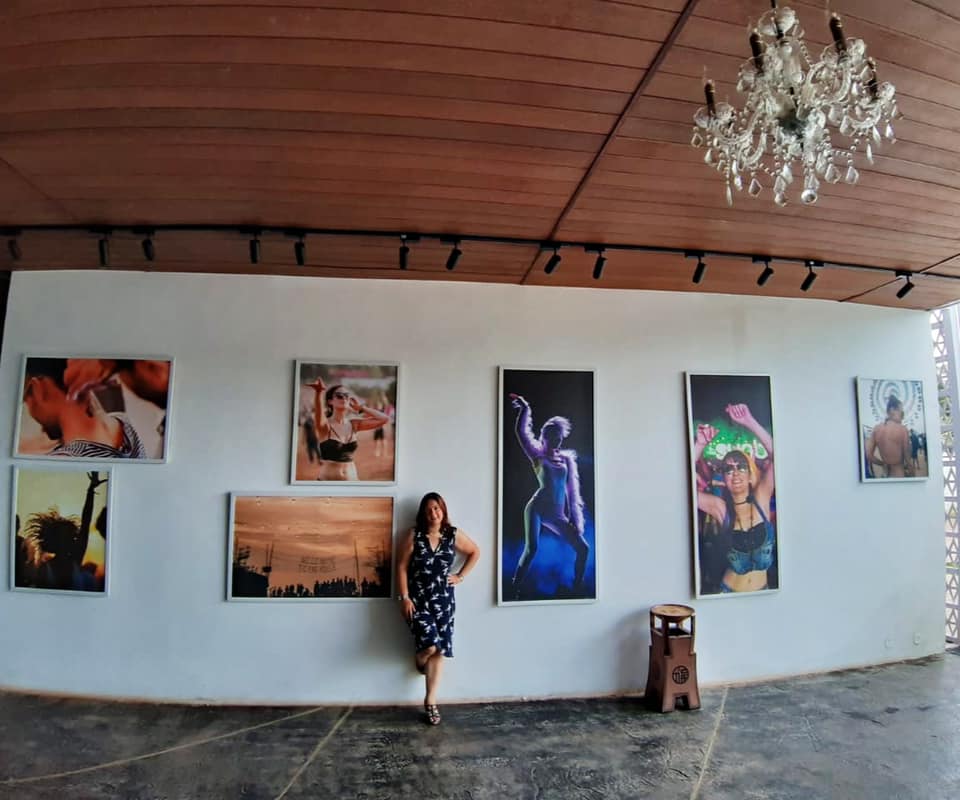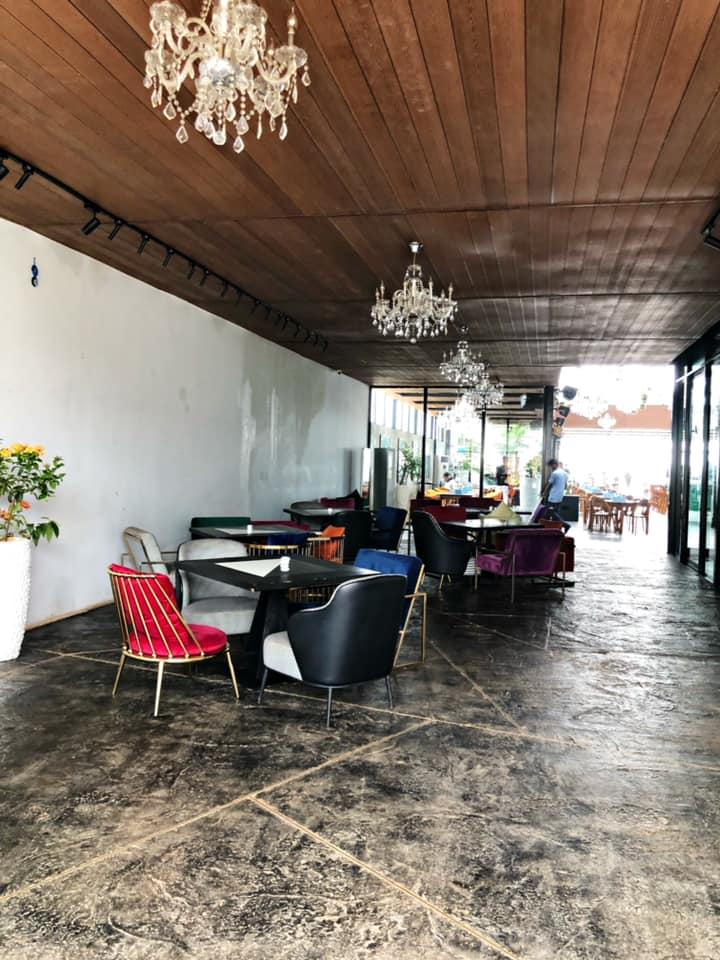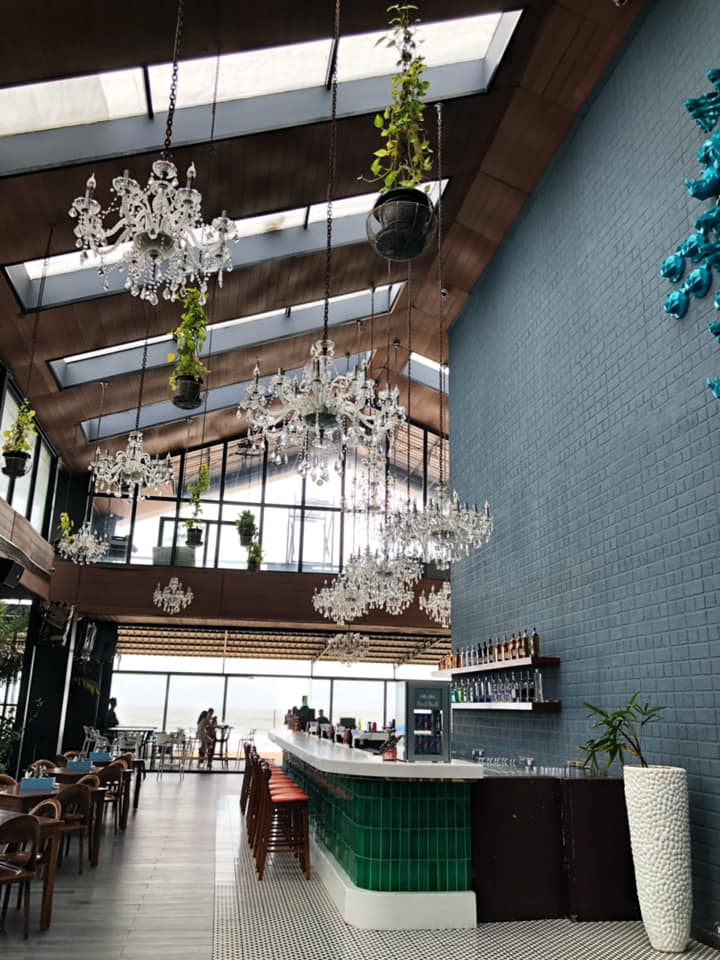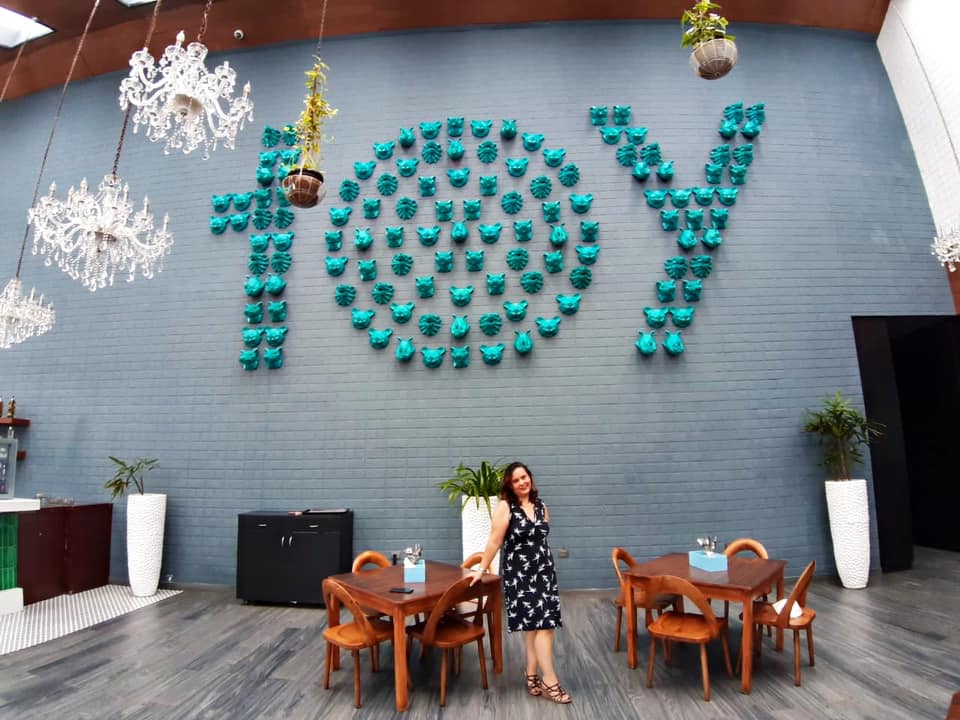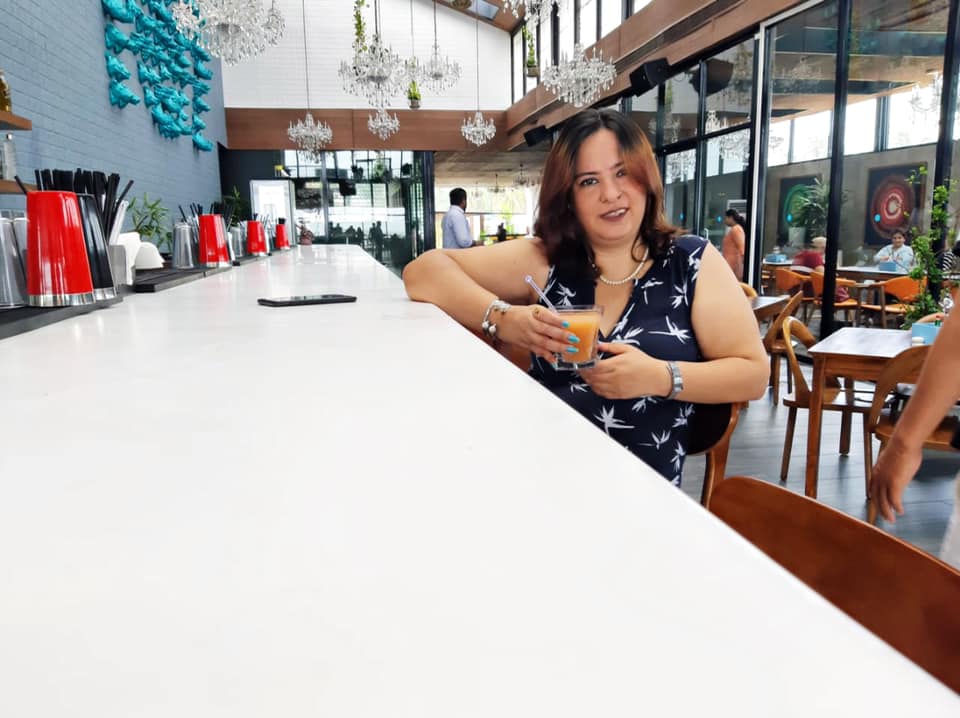 Not just beautiful, but the place serves excellent food 🥘 and drinks 🍸 too.
I tried the following dishes and each one of them was delicious.
Peri-Peri Cottage Cheese- soft and tender chunks of cottage cheese skewers loaded with creamy peri-peri sauce, it's definitely worth trying, though slightly spicy.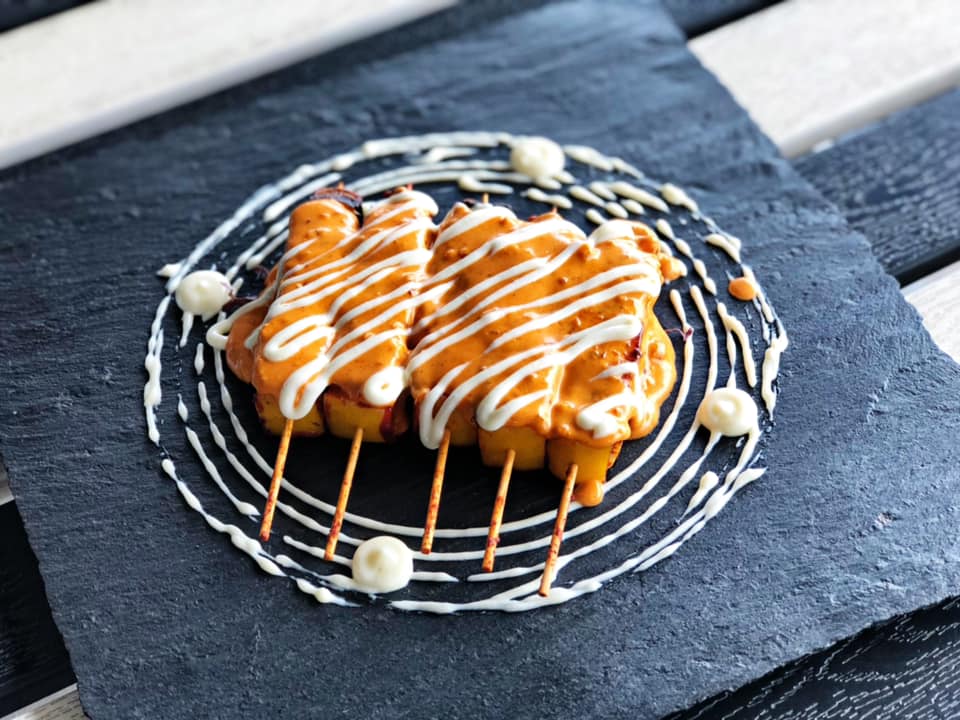 Chicken Tikka- I have to say that in a long long time, this was the best chicken tikka that I had. Such succulent pieces of chicken, perfect marination and loved the presentation on top of a naan served with salad and pickled ring onions, it was just too good.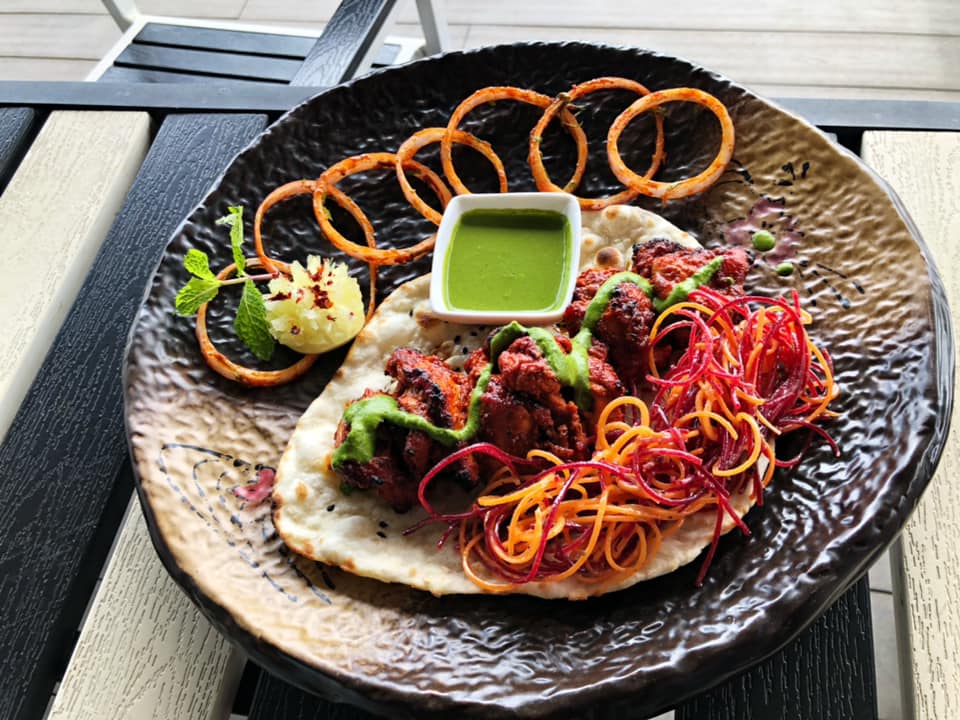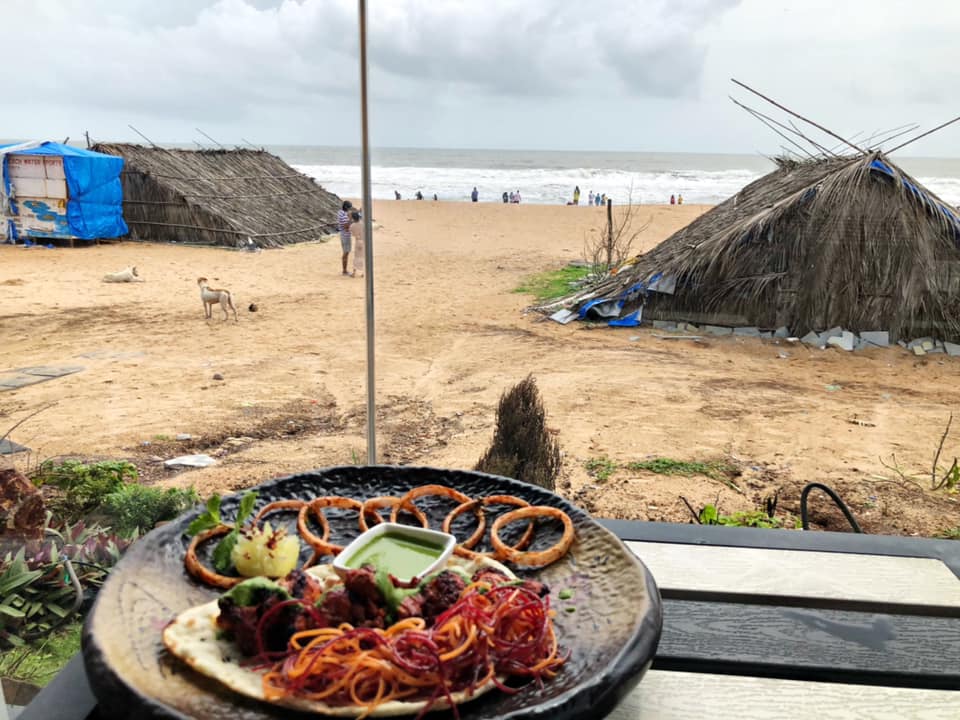 Chilly Prawns- Just go for this dish if you wanna give your mouth a riot of flavors. Spicy, tangy, saucy and utterly delicious, I loved it. I am anyway a huge fan of Asian flavors so this made for my most favourite dish.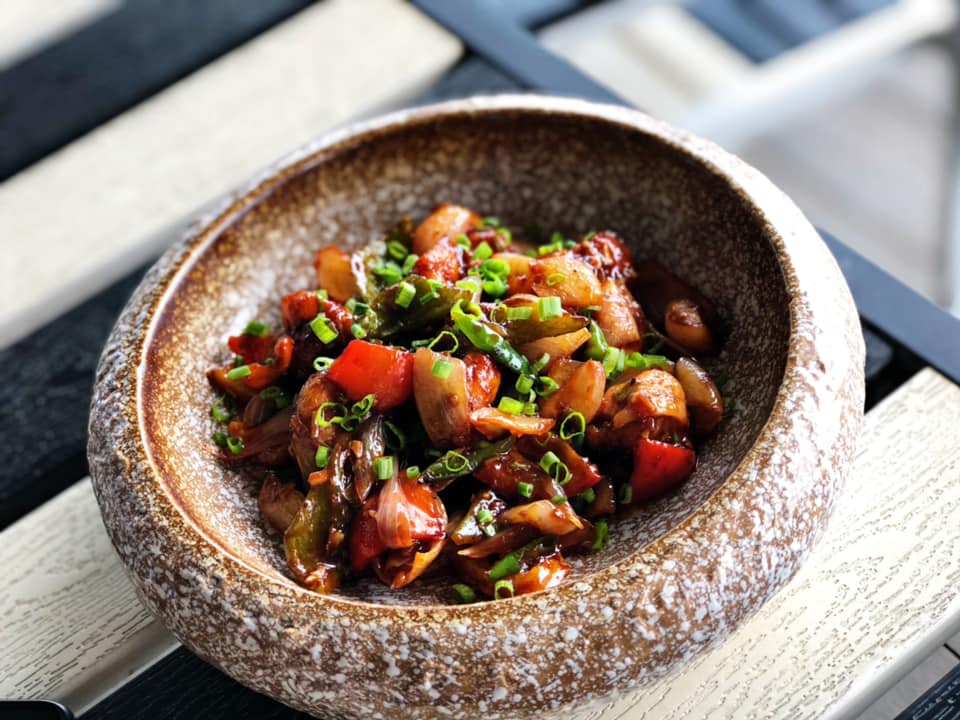 For the main course while the boy settled for his staple Dal Makhani and Butter Naan, I relished the Grilled Fish in Lemon Sauce. The dal makhani was close to being perfect as it could, creamy and delicious and the fish was very flavorful in its own way with subtle spices and tanginess of the lemon sauce.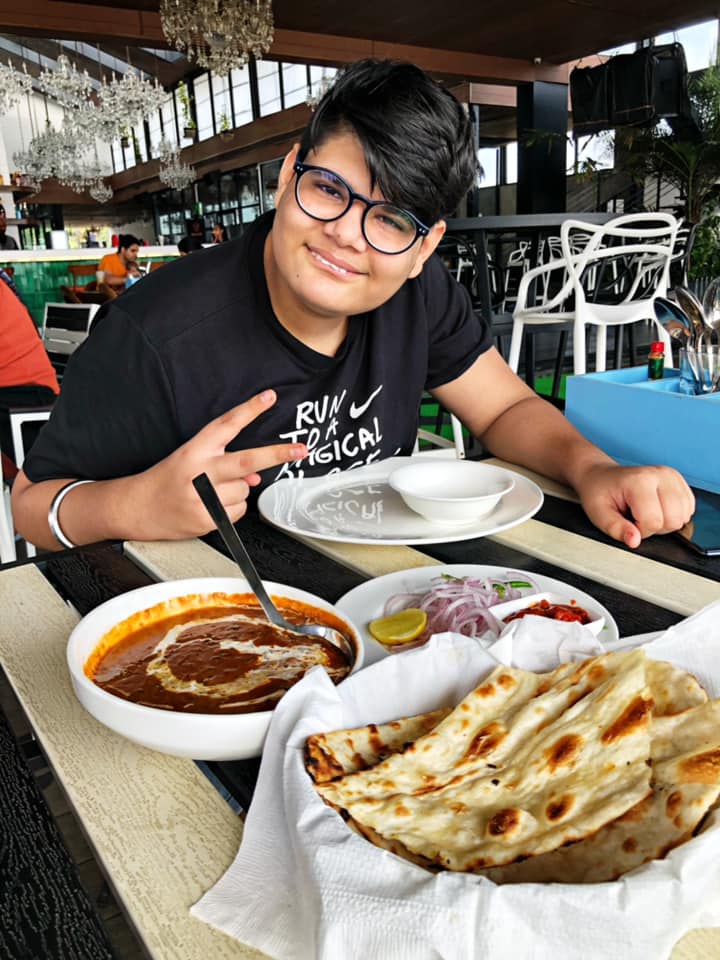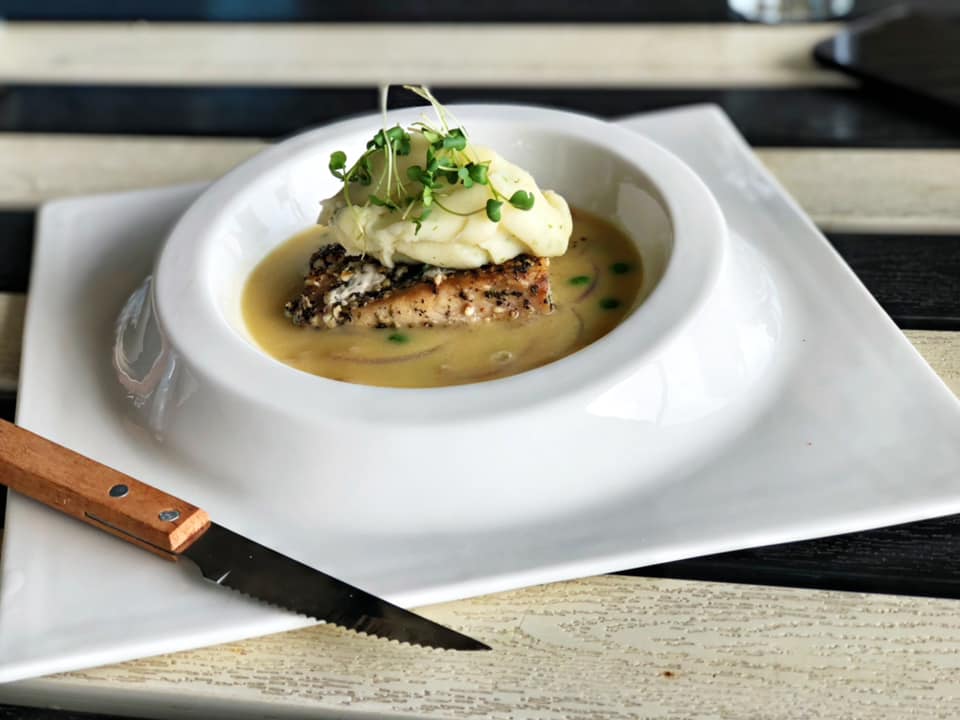 The Strawberry Cheesecake served as a perfect dessert to conclude the culinary delights.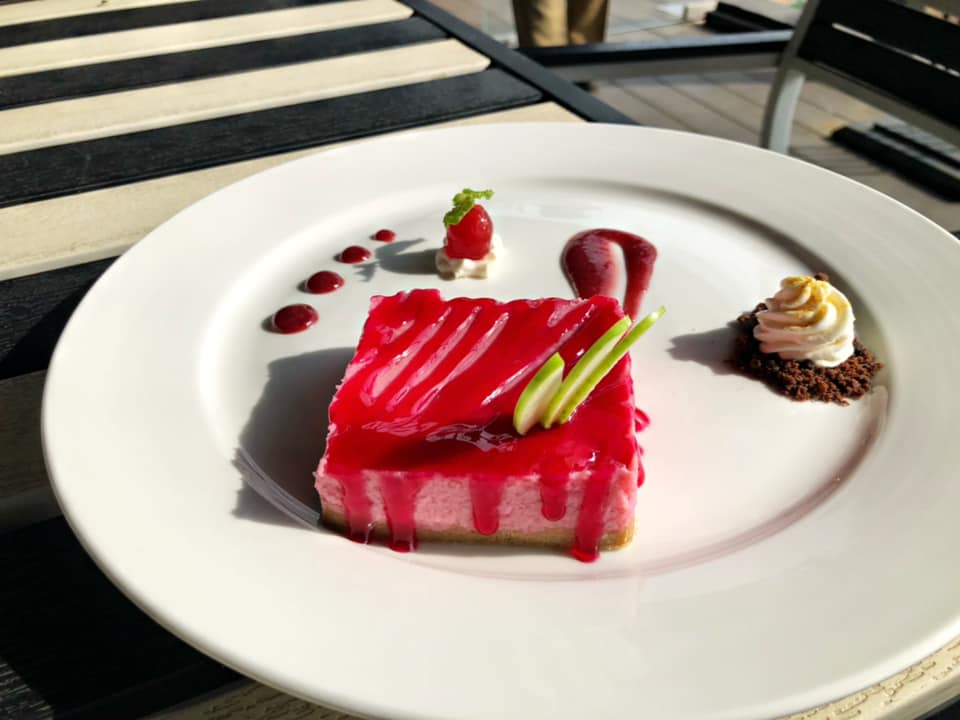 I know that I can sit here for hours and spend some great time chilling with my family and friends while enjoying a scrumptious meal and witnessing a great view. If you haven't visited Toy yet, you definitely must. It will be worth your while.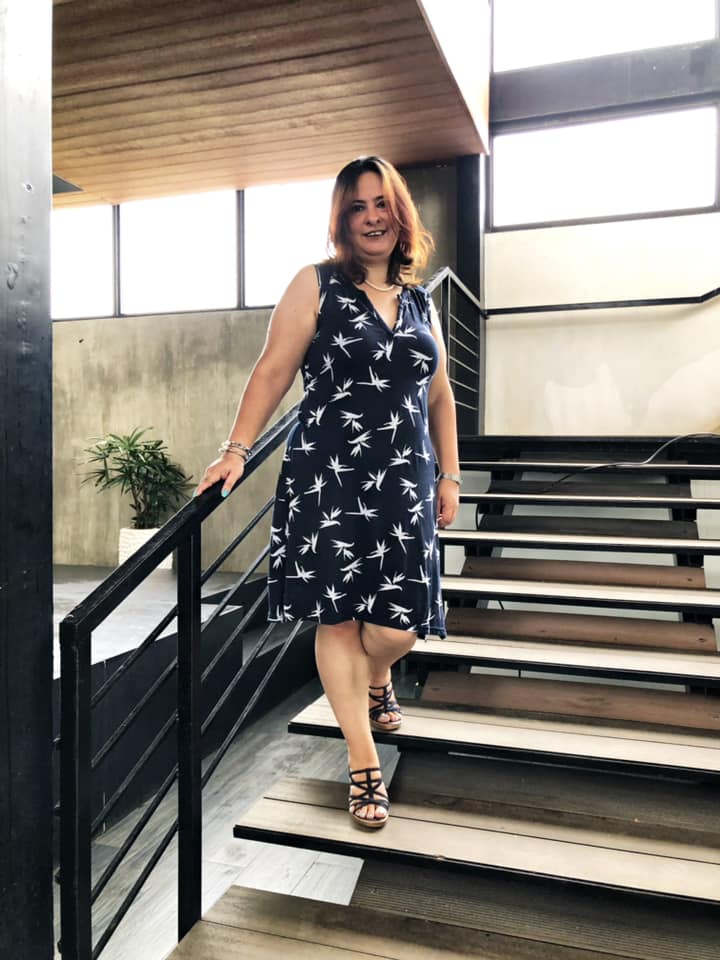 Restaurant Details
Phone number
+91 7022910403
Table reservation recommended
Cuisines
Asian, Continental, European, Goan
Average Cost
₹2,500 for two people (approx.) Exclusive of applicable taxes and charges, if any. Cash and Cards accepted
Address
Candolim Beach Road, Candolim, Goa
Toy Beach Club Location