Overview
Spice Goa is one of the names that pops up the moment someone mentions Goan food and more especially the famous Fish Thali, but trust me when I say there is much more to Spice Goa than just the scrumptious Goan food.
With the newly opened branch in Verem, Spice Goa has not just brought freshness in its ambience but also add a lot of newness in the menu. Keeping in the mind the growing needs of the younger generation, the new menu comprises of amazing tandoori items, North Indian gravies and some Chinese dishes too.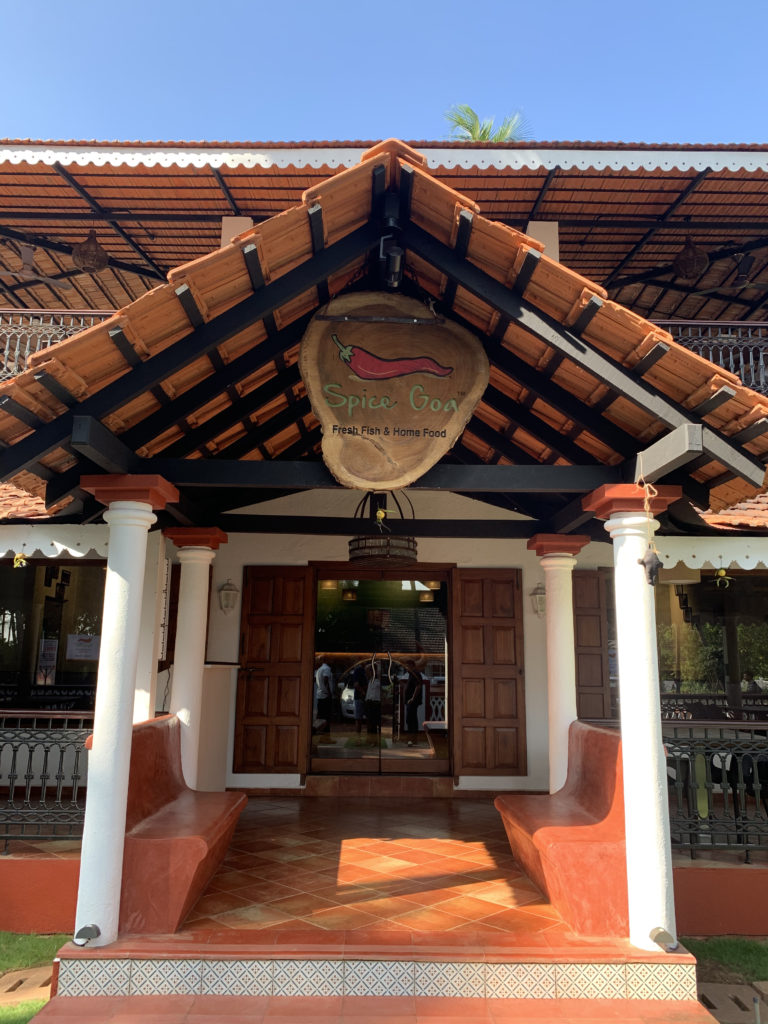 Ambience
The ambience of the place is also something to look for, especially the outdoor bar and the Goan room. The decor speaks volumes about the standard of the place. Designed by a dear friend Ashish Kapur who collaborates with one of my own brand's, I am sure you will love the place for everything.
Food
And with the new additions in the menu, I can easily say that Spice Goa is now one place that not just offers great Goan but also super delicious North Indian and Chinese food and of course the best Sea Food possible.
Prawns wrapped in banana leaves, the fish tikka, vade chicken sukha, chicken peri-peri kebab, koliwada prawns, and Bangkok chicken, each and every starter was delicious to the core. The flavours stood out and every item had its unique taste. The north Indian and oriental dishes were really impressive and deserve a special mention.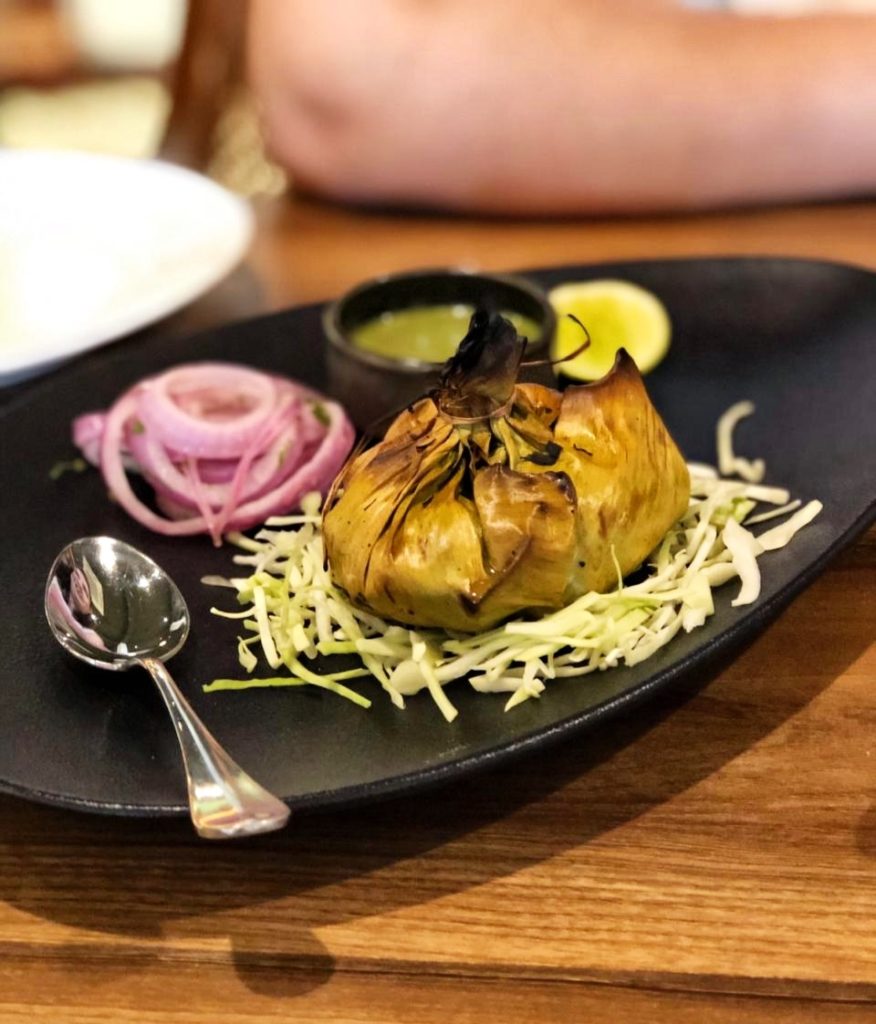 We were so full with the starters that there was hardly any space left for the main course but I was almost curious to try something and especially a North Indian gravy and thus on Atul Shah's ( the owner) special recommendation we ordered Chicken Bukhara and it was amazing. For a family like mine, who knows what authentic North Indian food means, this place surely would come in the top 5 and thankfully we now have a few places in Goa which do serve great North Indian food.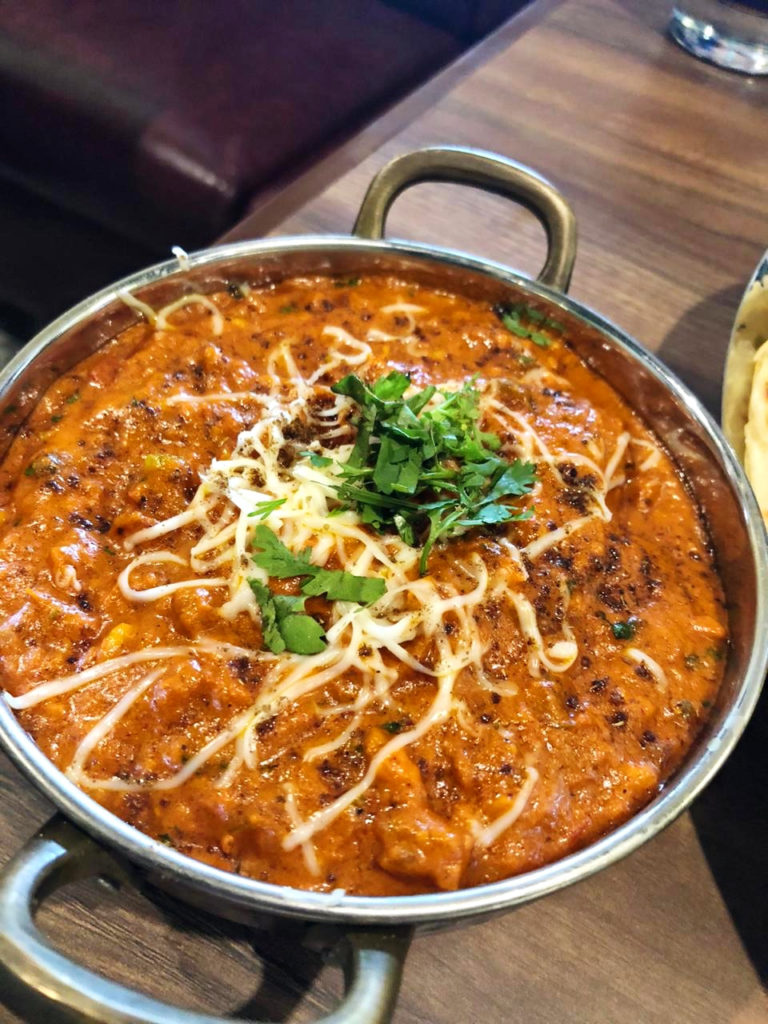 Read my review on Masala House, serving some great North Indian food here.
Well, to sum up, all I can say is whether you want to Indulge in a typical Goan meal or push your taste buds for some Indian and Oriental food, Spice Goa is an ideal place. If you still haven't visited this gem, its time!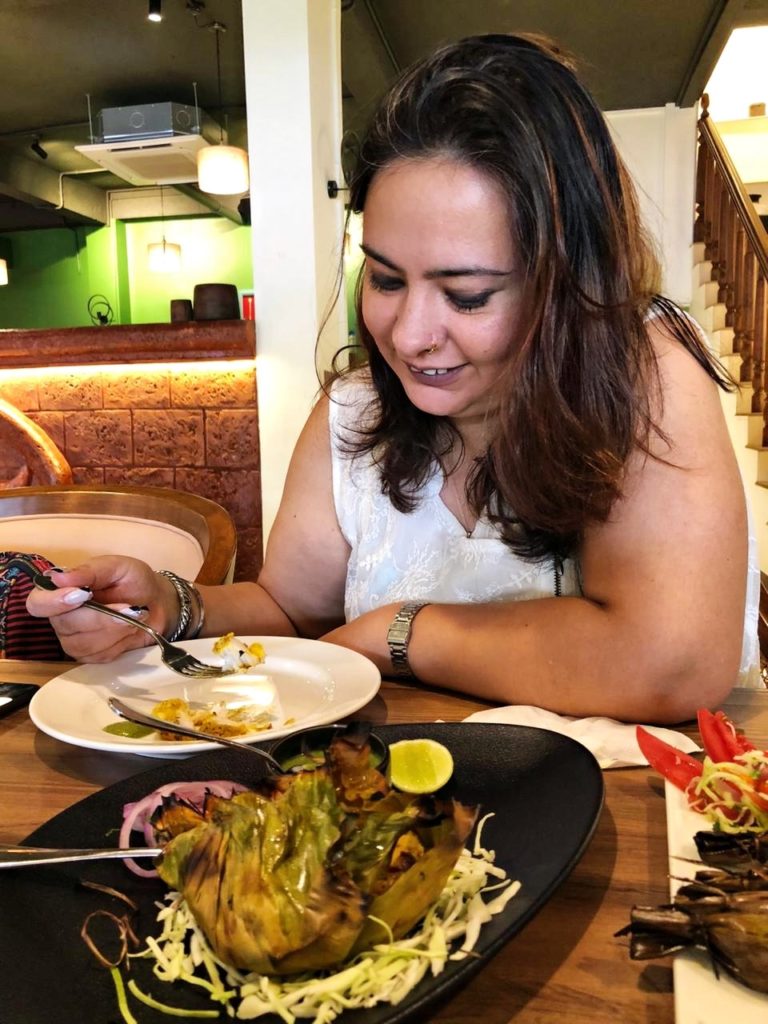 Restaurant Details
Phone Numbers
+91 8322414940
+91 8322414941

Cuisines
Average Cost
₹700 for two people (approx.) Exclusive of applicable taxes and charges, if any, Cash and Cards accepted
Address
Near Reis Magos, Betim – Verem Road, Verem, Goa Spice Goa address, Spice Goa location Get Directions