Awadhi cuisine is native to the land of Nawabs, Lucknow and is highly influenced by the Mughal style of cooking. The bawarchis of Awadh somewhat invented the dum style of cooking or the art of cooking over a slow fire especially when it came to the meat. Their spreads consisted of elaborate dishes such as kebabs, kormas, biryanis, nahari-kulchas, zarda, sheermal, rumali rotis, and warqi parathas. The richness of Awadh cuisine lies not only in the variety of cuisine but also in the ingredients used like mutton, paneer, and rich spices, which include cardamom and saffron.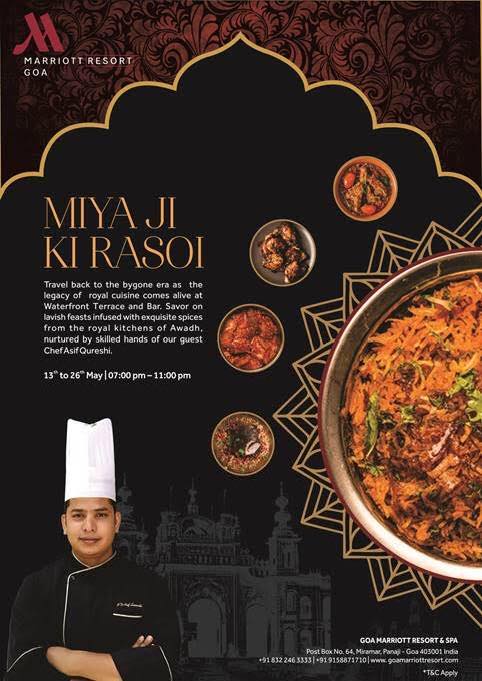 But when you get to gorge on this culturally rich cuisine in Goa, it's simply wonderful. You don't have to travel miles to get the taste of Lucknow, as Goa Marriott Resort and Spa has an ongoing food festival called Miya Ji Ki Rasoi curated by guest chef Asif Quereshi who has specially flown in from Lucknow. In fact, not just the chef has come from Lucknow to host this food festival, but he has also brought in some ingredients from Lucknow in order to replicate the exact tastes and maintain the authenticity of the cuisine.
The elaborate spread has the infamous galauti kebabs, haleem, nihari, dum biryani and other dishes bringing in the best of Awadh into Goa. And go crazy tasting the various chutneys and pickles that are made with the local Awadhi ingredients and go so well with the starters and main course dishes.
Chef has taken a lot of effort in building the menu keeping both non-veg and veg options in mind and thus the vegetarians can actually enjoy this Awadhi feast as much, contrary to the popular belief that Awadhi food is only for non-vegetarians.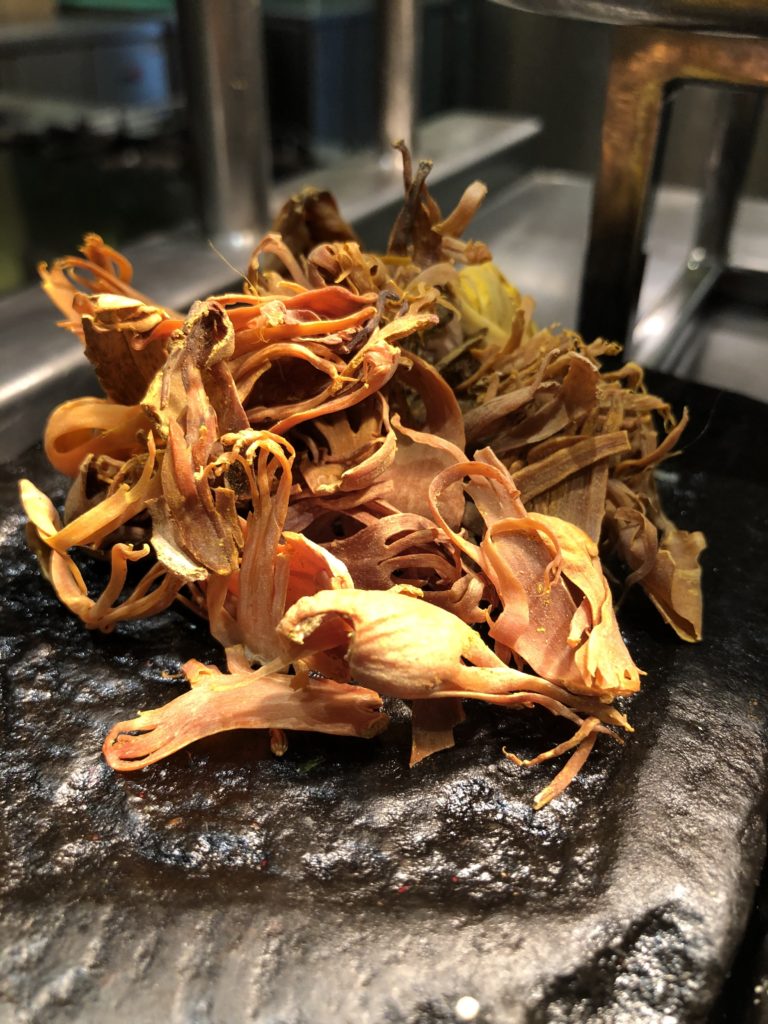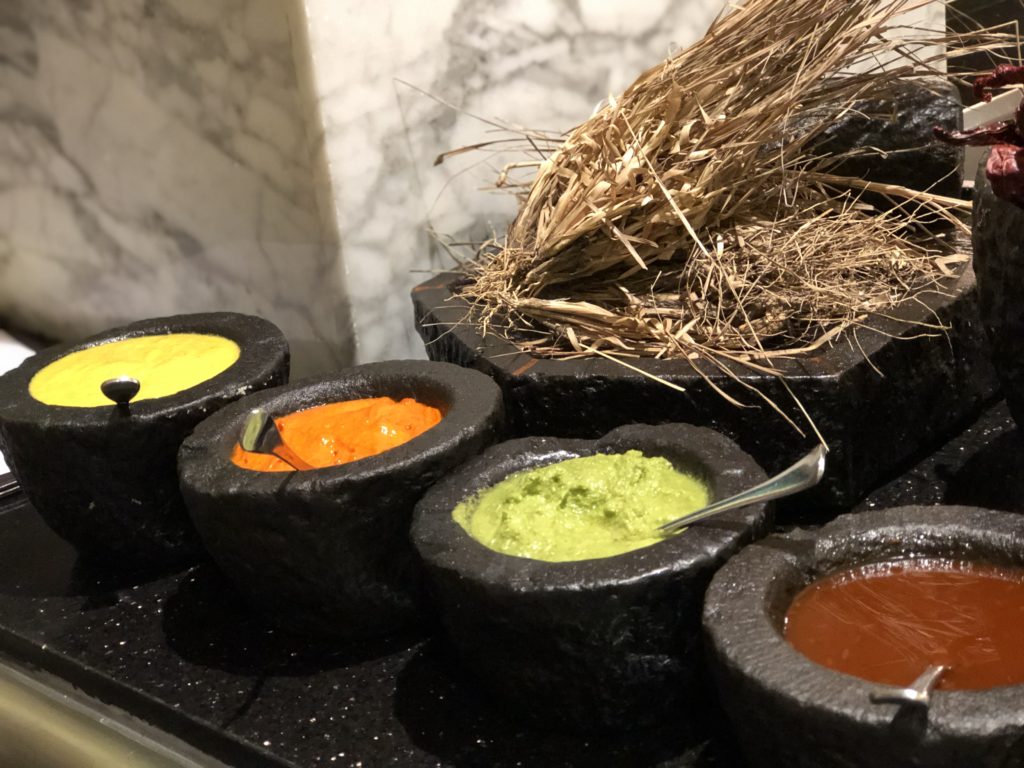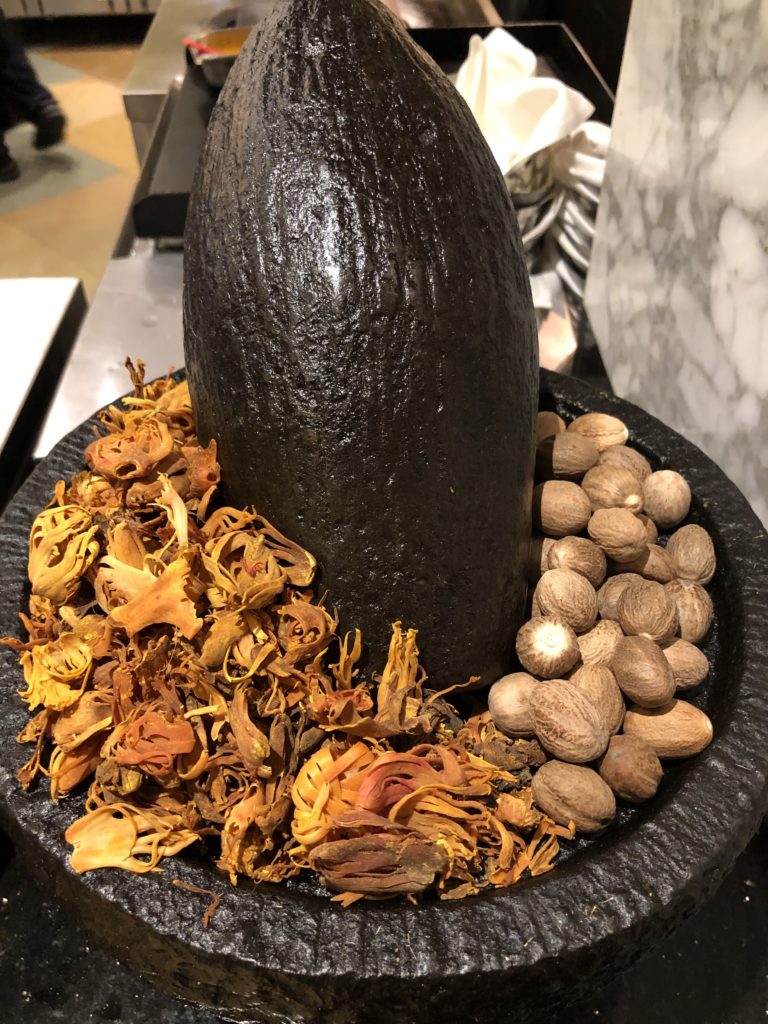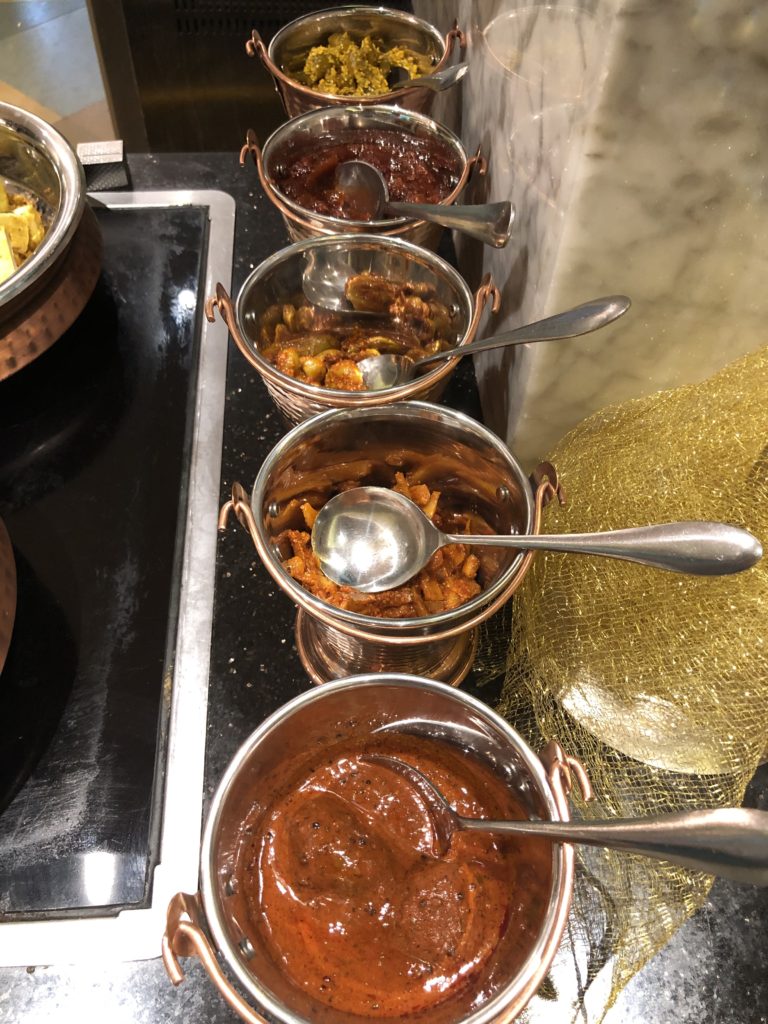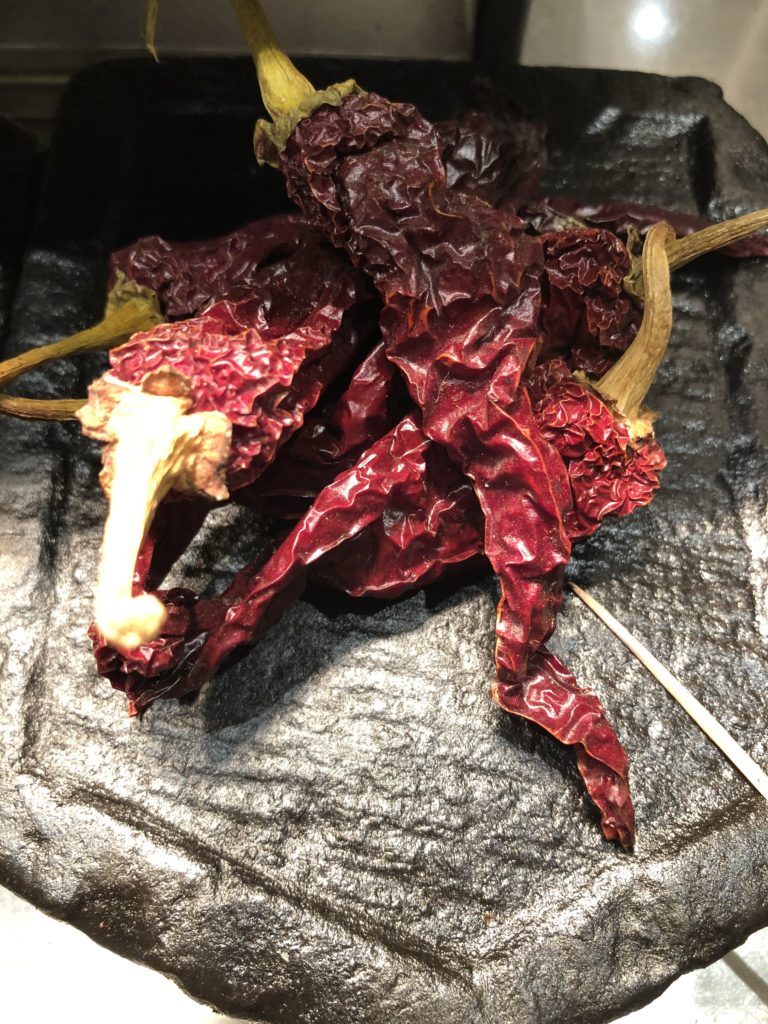 My personal recommendations include
Galauti Kebabs– these were delish! For those who have been to Lucknow and tasted the famous Tunday Kebabs, oh boy, these tasted just the same. They were so so tender that they simply melted in my mouth. And a great insight was shared by the chef, that all the meat was cooked for hours in order to become very tender and soft, all because the Nawabs did not want to put any efforts in eating. They wanted easy to eat food that didn't take much strength to even chew!
Haldi Mitch Ki Tawa Machhi-This too made for one of my favorite dish of the evening. It was very flavourful and delicious.
Ananas Ke Tikke- a great option for vegetarians, although the paneer tikka was good too, these chunks of pineapple marinated in tandoori masala and roasted, were truly amazing. The sweetness of pineapple was so perfectly balanced by the spiciness of tandoori masala.
Haleem- can't really describe in words, but it was amazing. Top the haleem with some fried onions, lemon juice, green chilies and coriander leaves and savor it with some sheermal and you will taste the heaven!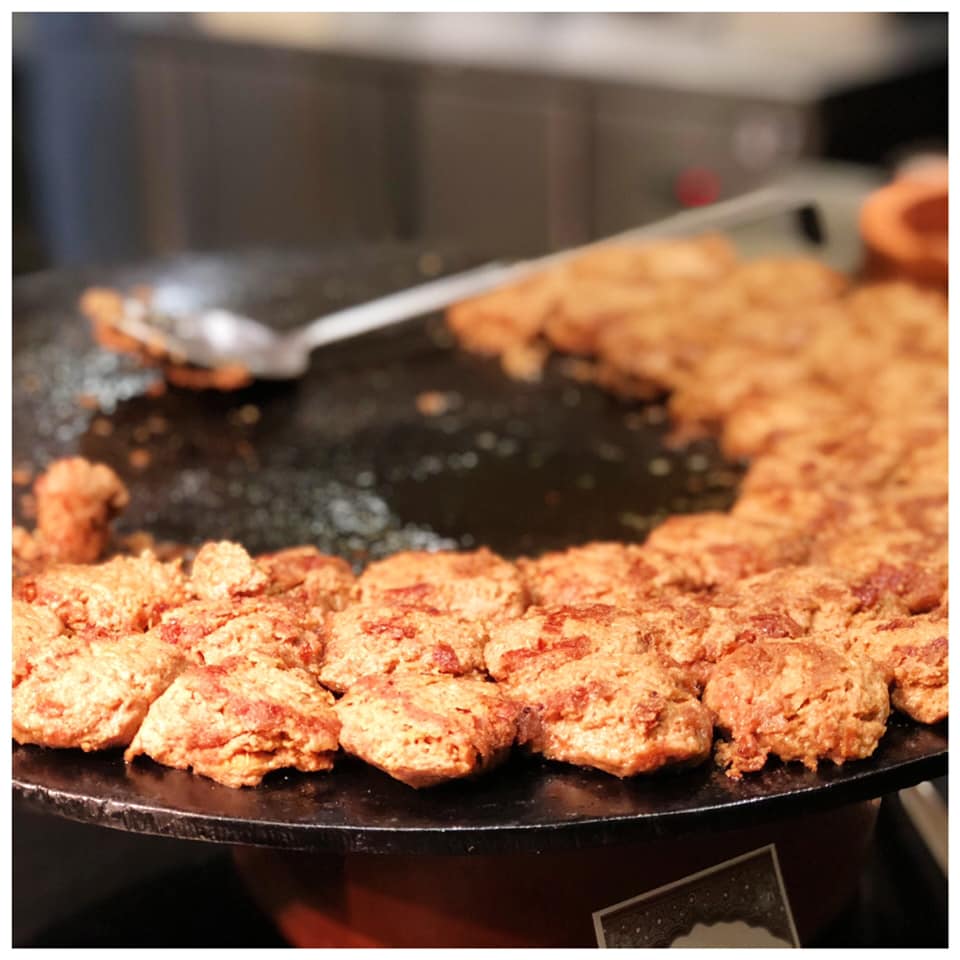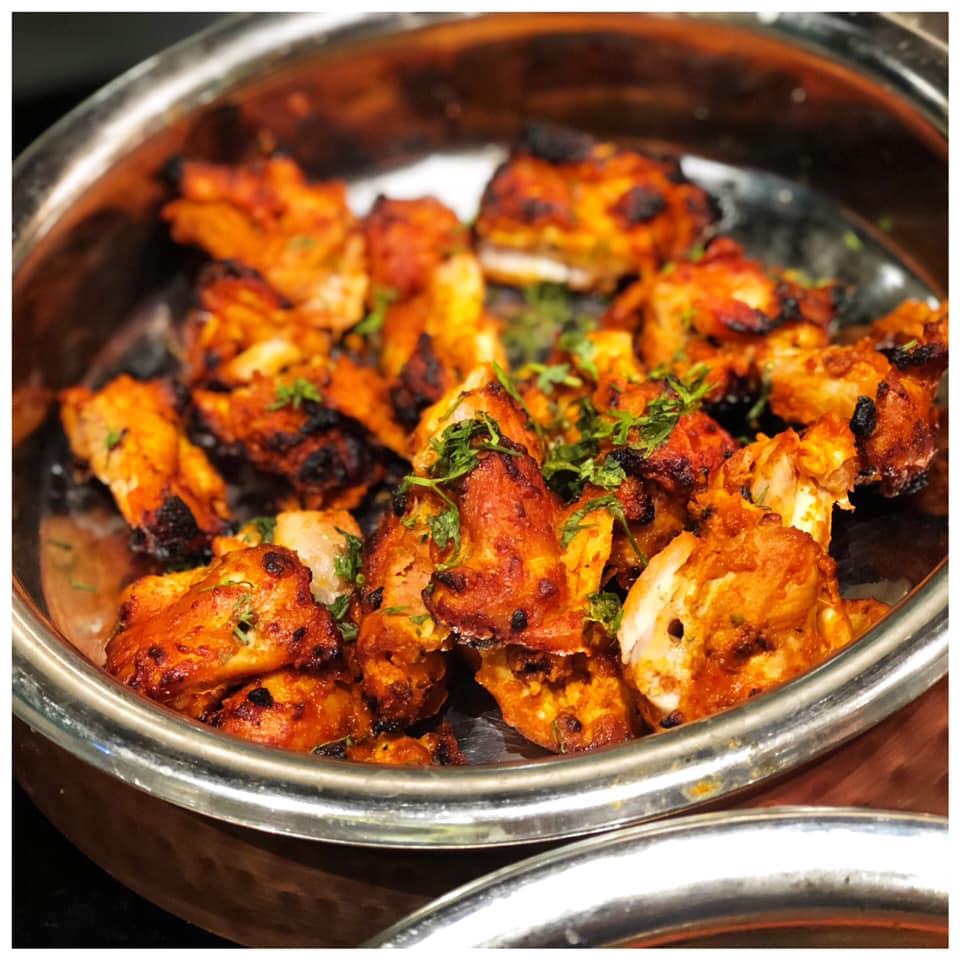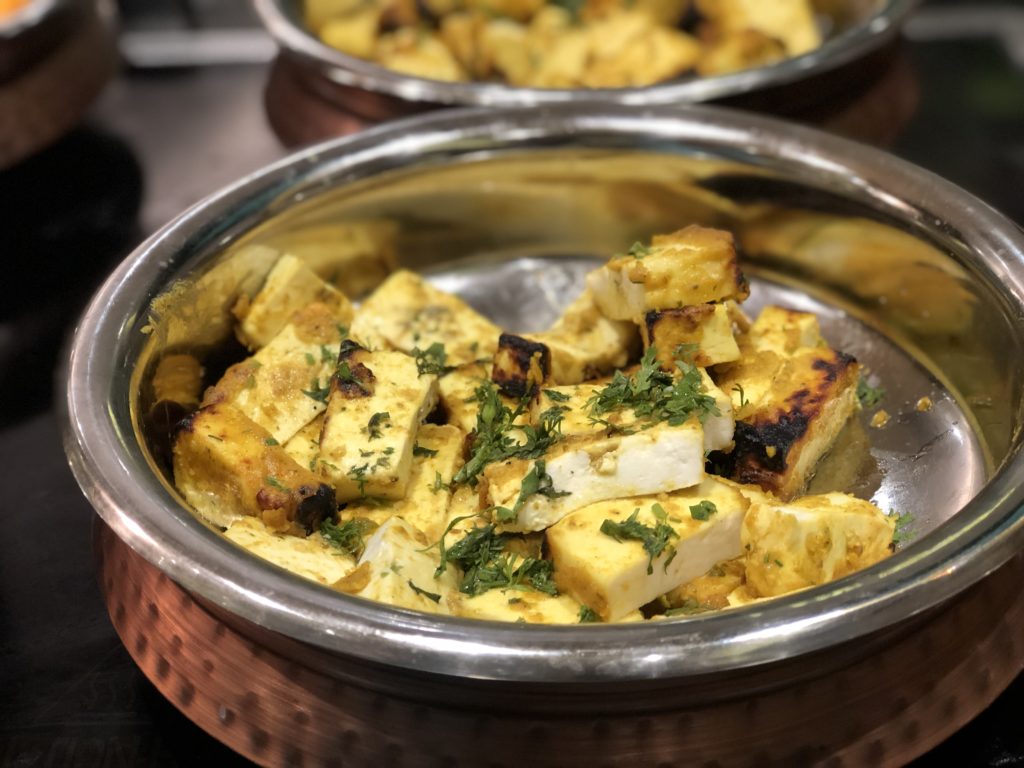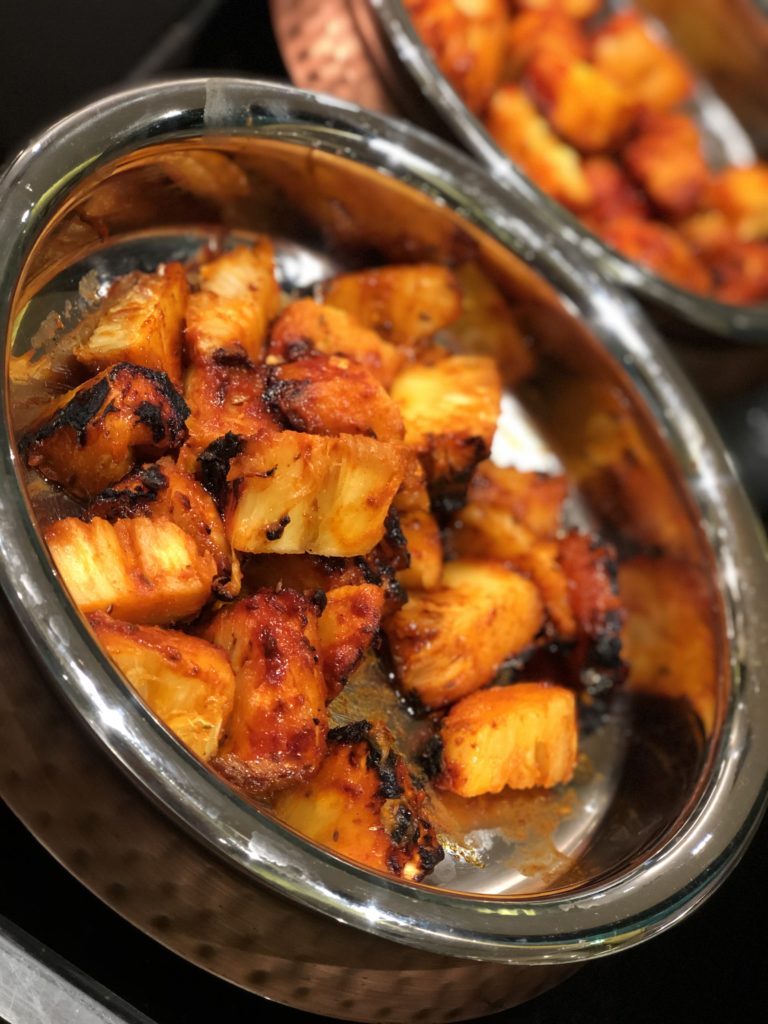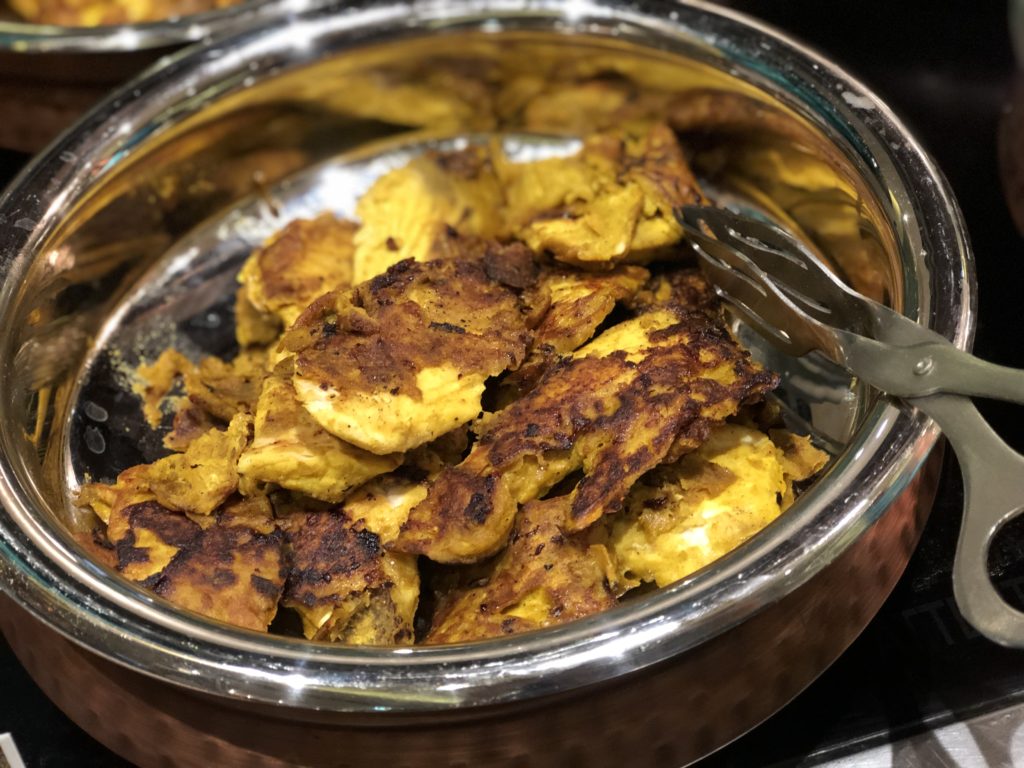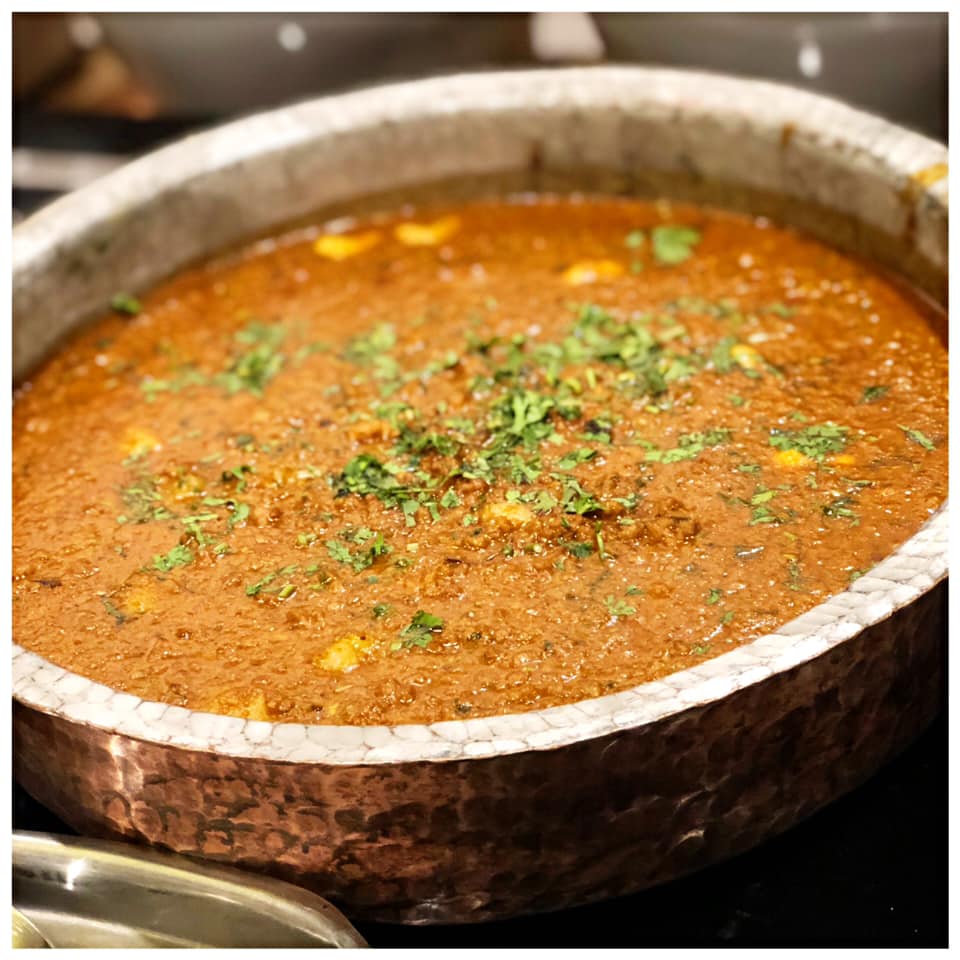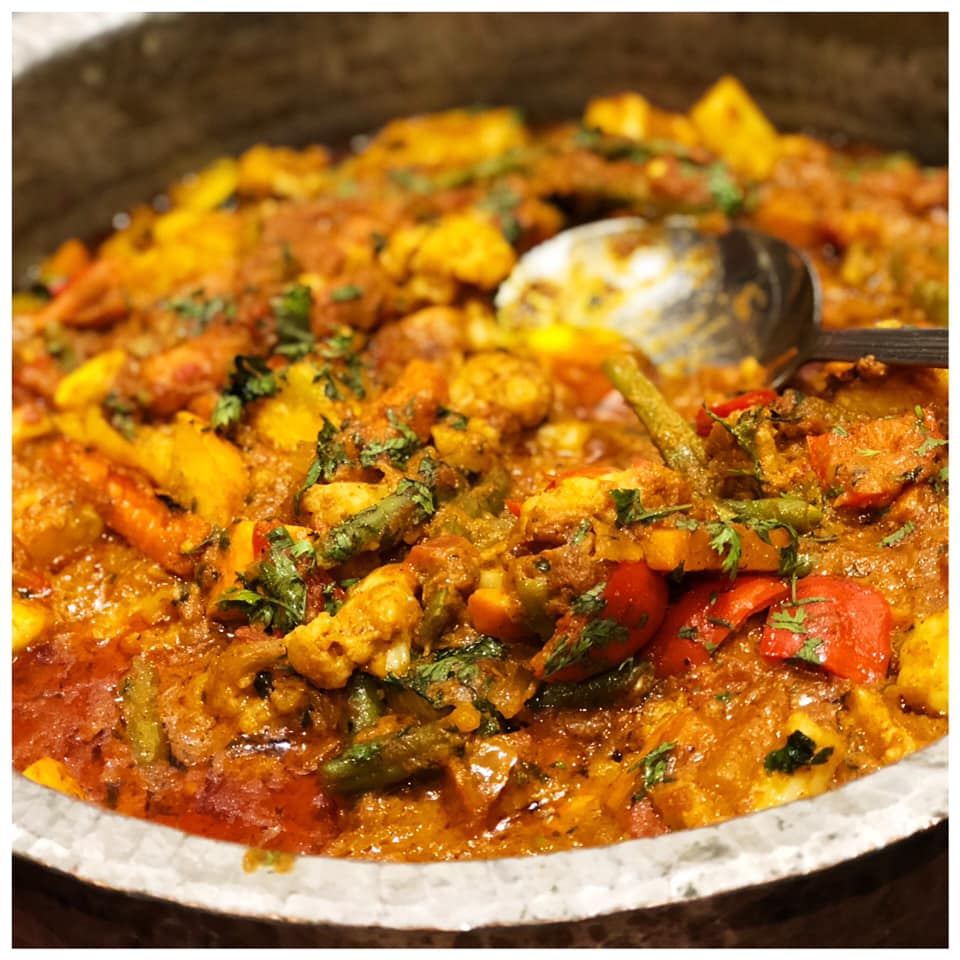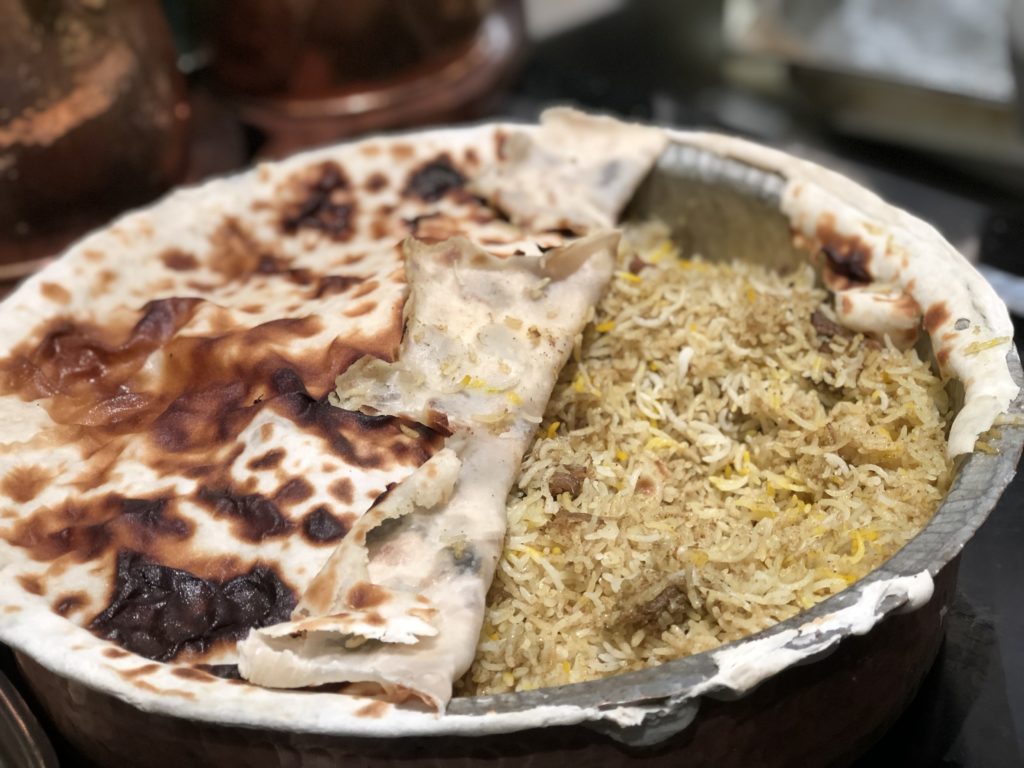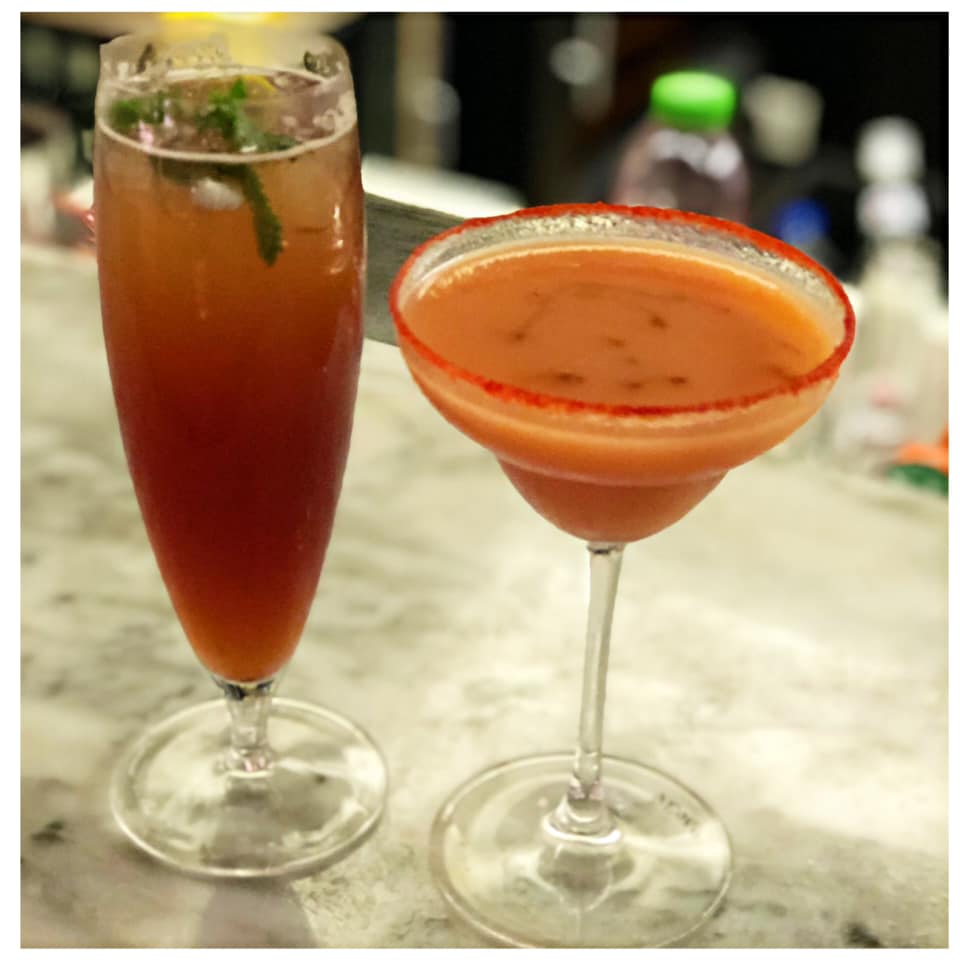 Finish the meal with sweets like Imarti, Shahi Tukda, and Zarda and enjoy a wholesome foodie experience.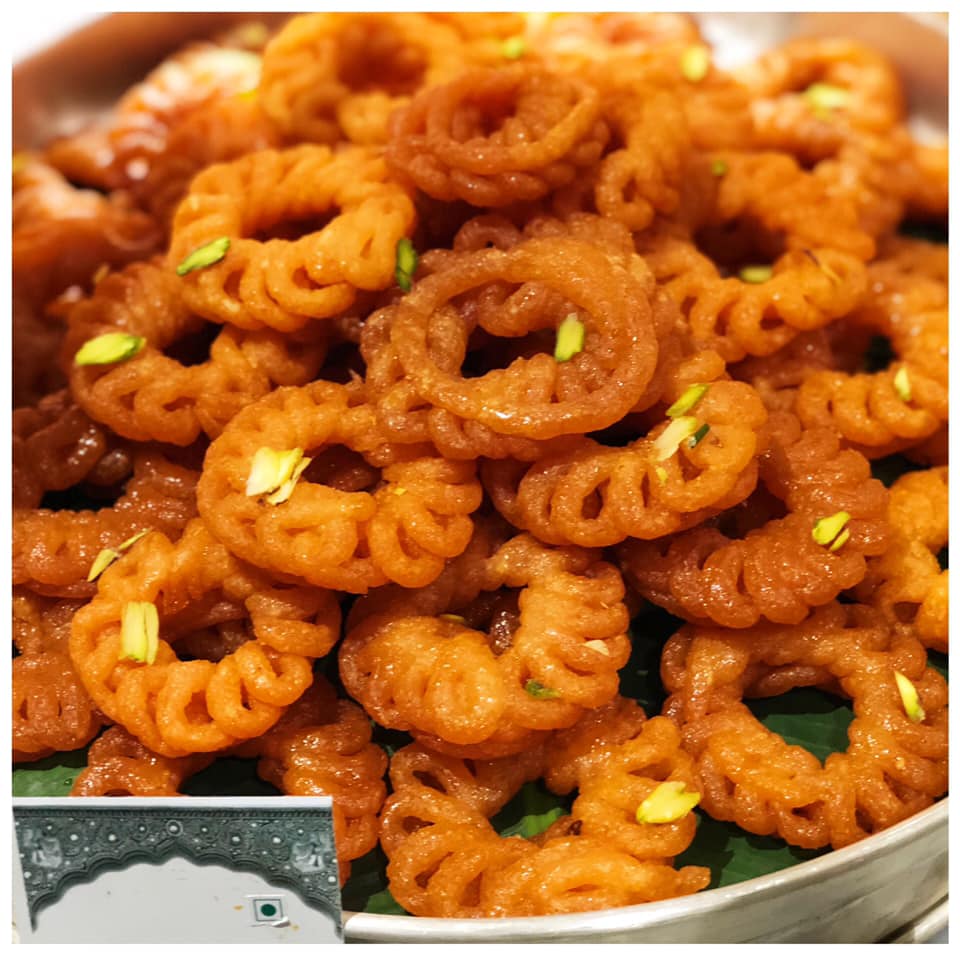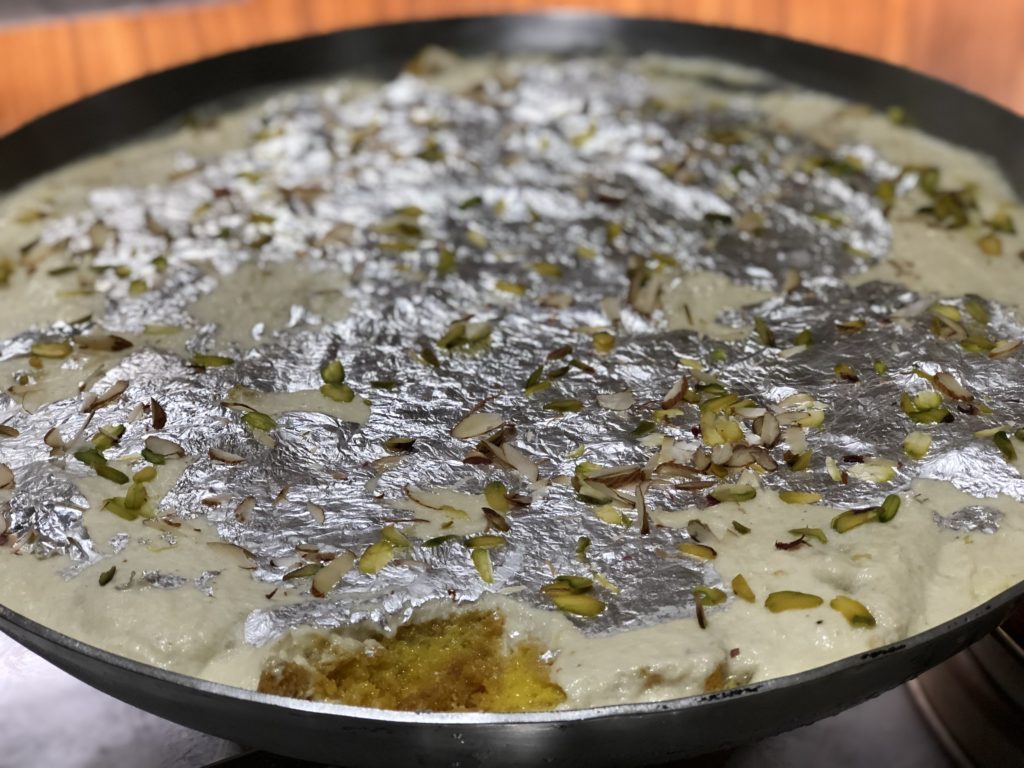 The festival is on from 13th May to 26th May, 7PM-11PM, so make the most of it and do savour some great food and drinks. Share your expienece with me in comments and do let me know what other places would you like me to visit.