Wanna revisit college days, head straight to Leela Ambience Convention Hotel, and in case you have missed eating the typical canteen food, the Back to University Food Festival at Leela, will help you recreate those memories again.
The ambience really catches your eyes the moment yo enter Cafe Knosh, with a huge gold spot bottle forming the centre piece and scholar hats and degrees hanging on the ceiling and blackboards on the walls. A nice bus stop, sports zone and cycles, trophies shelf and loads of interesting artistic decor really brings the college life magic alive.
[easy-image-collage id=7926]
Loved a Tapri Chai Thela, which served some cutting chai along with age old rusk and cookies. It was like a Deja Vu, remembering number of times we went for tea and biscuits to a near by thela and enjoyed simple things of life chatting away with friends.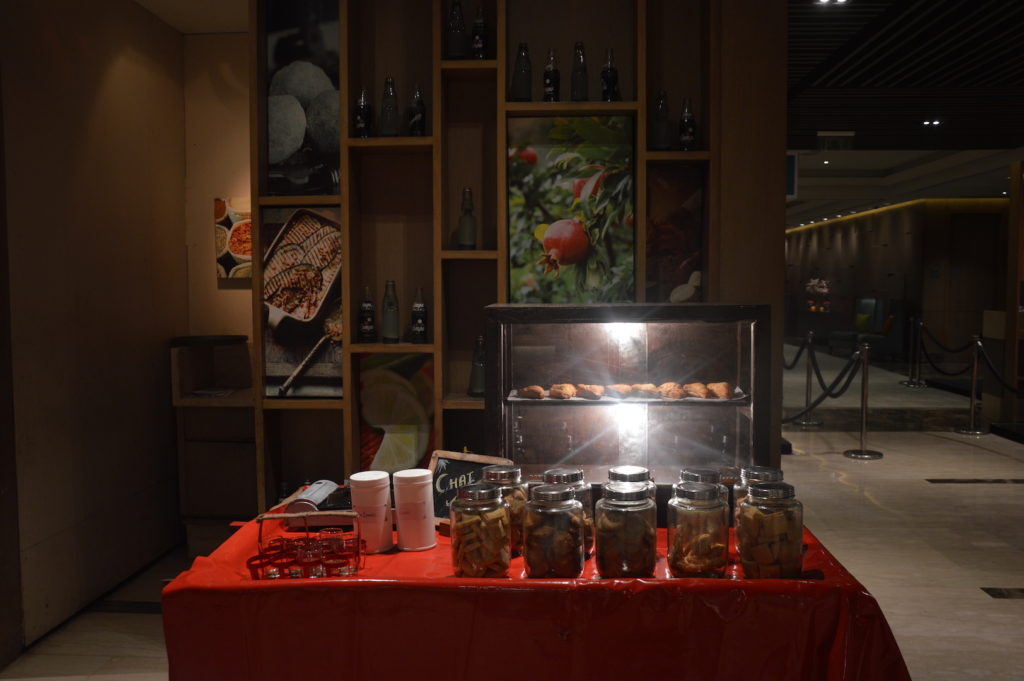 The food has been inspired from various colleges across Delhi and typically served specialities from all these colleges. Like Rajma Chawal and Dosa from Hansraj College, Egg Fried Rice and French Fries with Mint Chutney from Ramjas, Minced Cutlets, Omelletes and Chicken Curry from St Stephan's, Chole Bhature from SRCC and so on.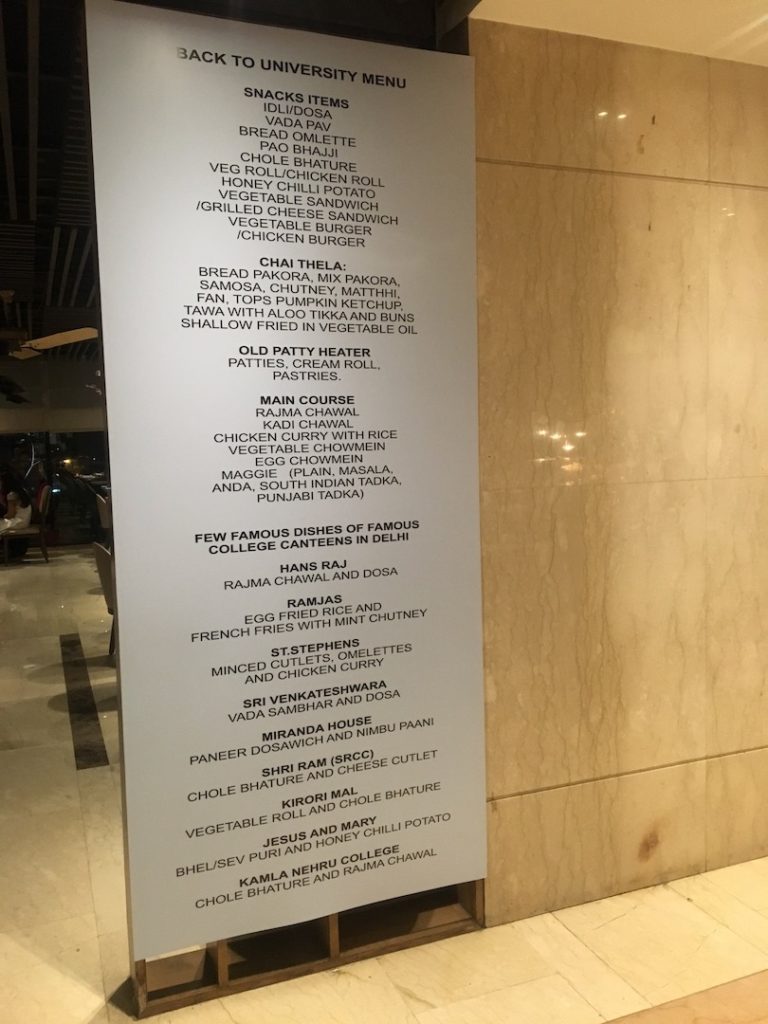 We tried Vada Pao, which was nice, crispy and spicy. I really liked it. Next on my plate was a piping hot Mattar Samosa, which was delicious. The stuffing of potatoes and peas was perfectly done and was very flavourful. You can't afford to miss this one. Relish it with a glass of cutting chai and you will experience sheer bliss.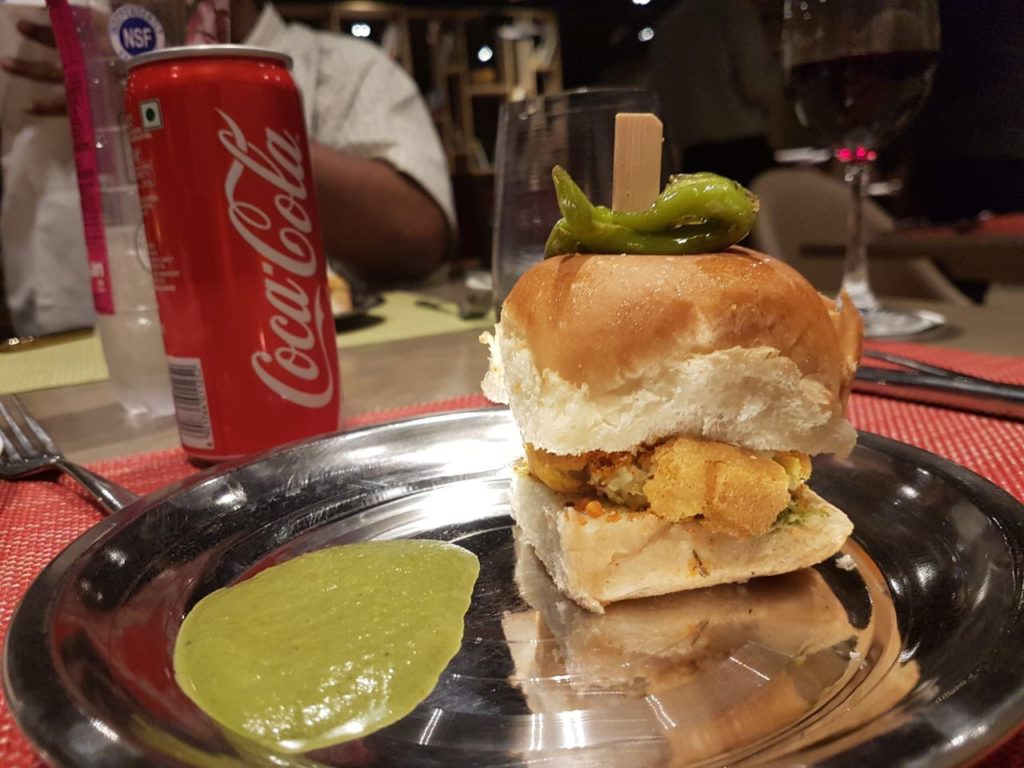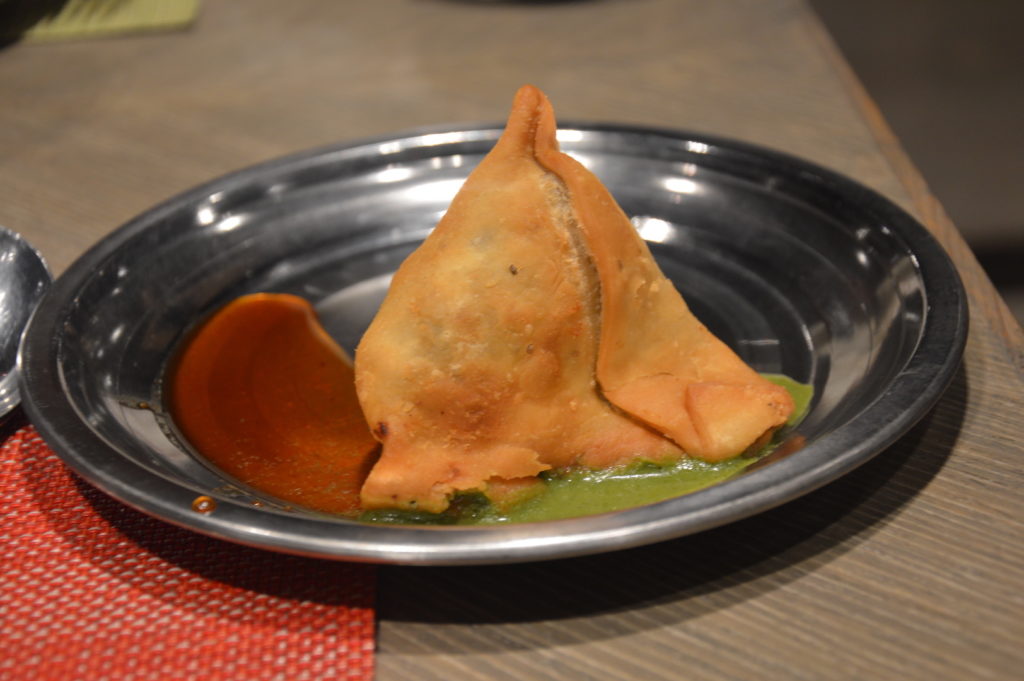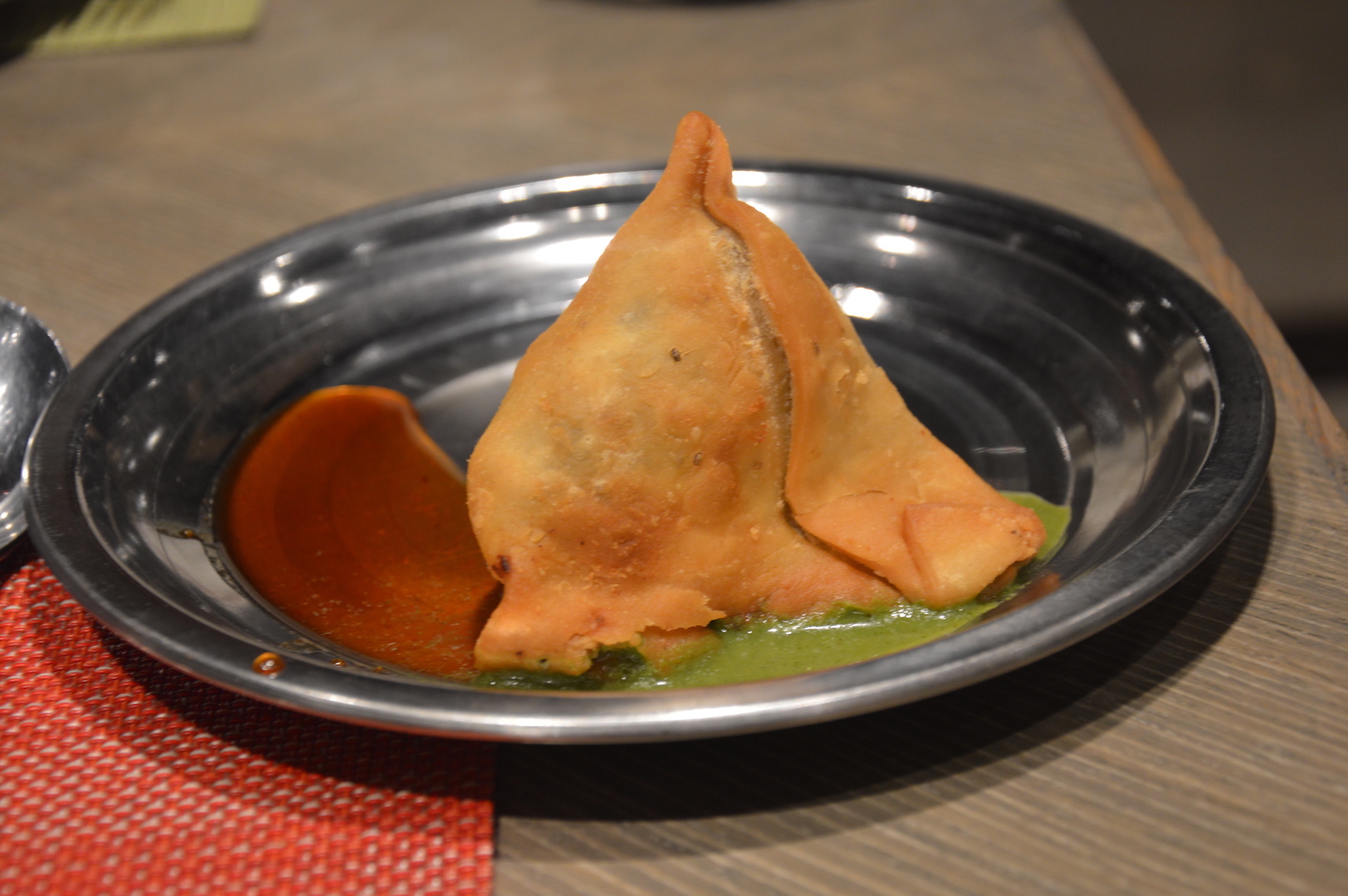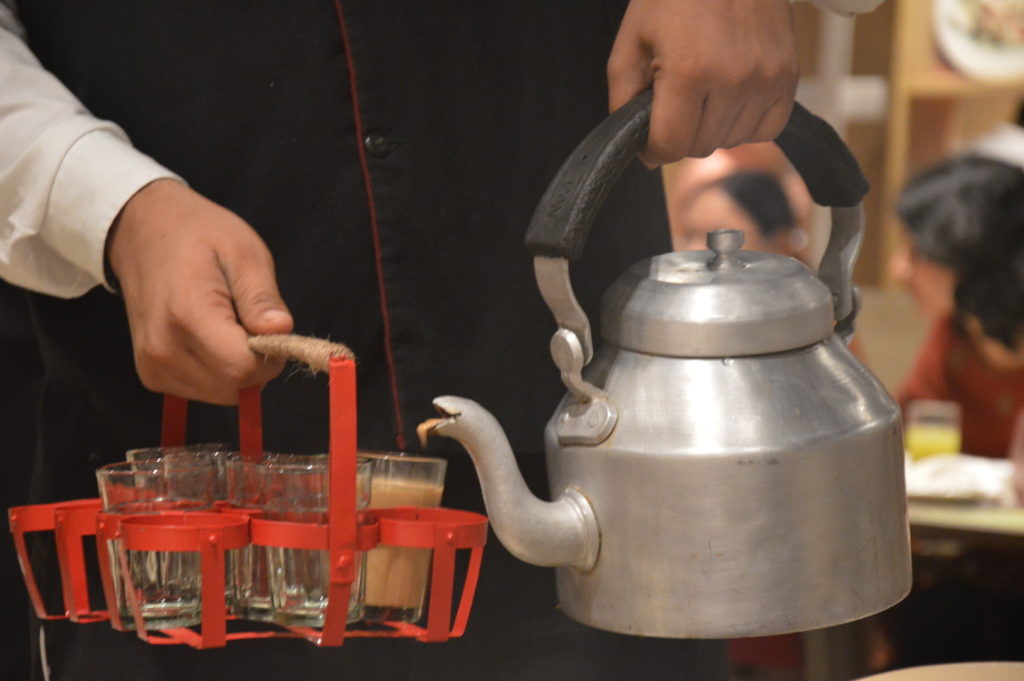 Then came one of the best dishes of the evening, the chicken sliders. Juicy chicken patty in soft buns, it was mouth meltingly delicious and again a must try.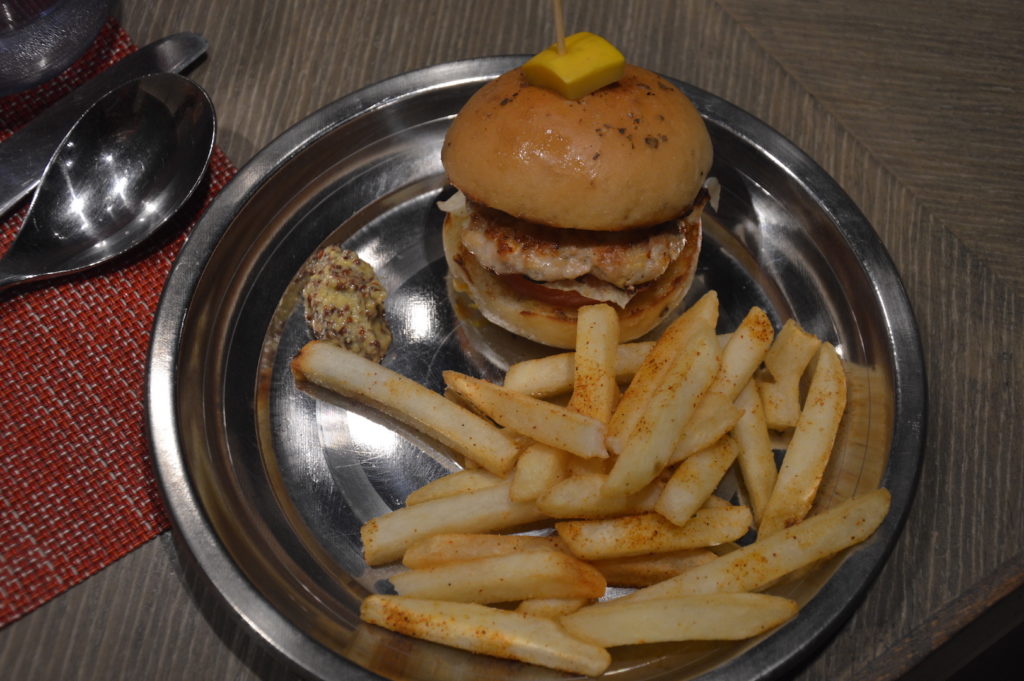 We tried both Chicken Maggie and Masala Maggie, I mean how can you ignore Maggie in college days, its been a lifeline for most of the people and one dish which has evolved so much in taste. I mean the typical masala maggie is actually a legacy of colleges and at Leela, the same tastes were recreated, I personally enjoyed the Masala Maggi more.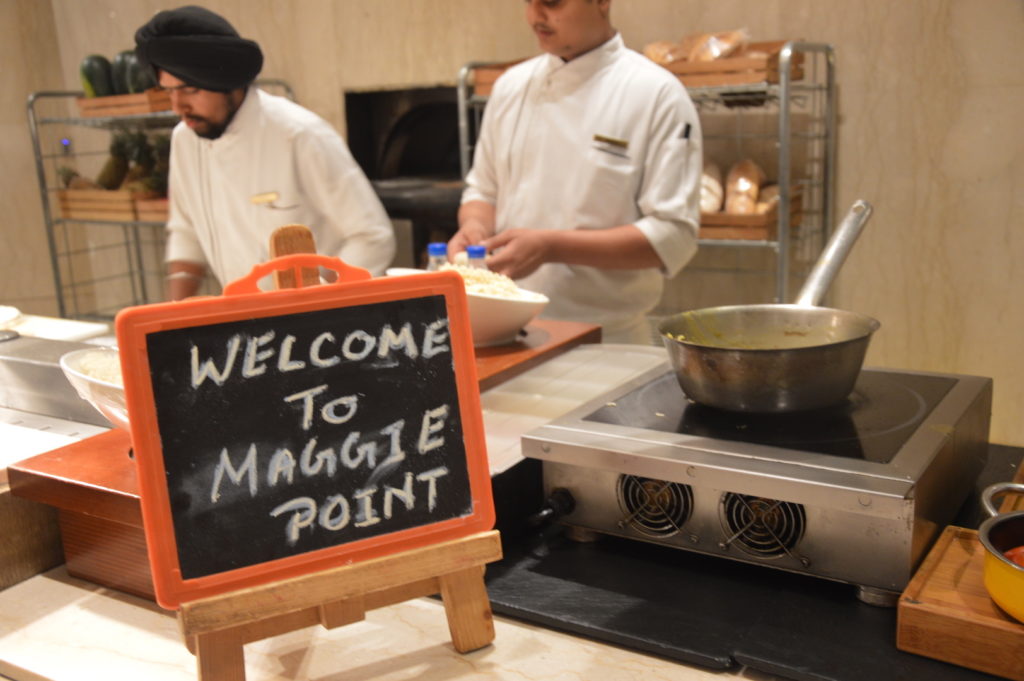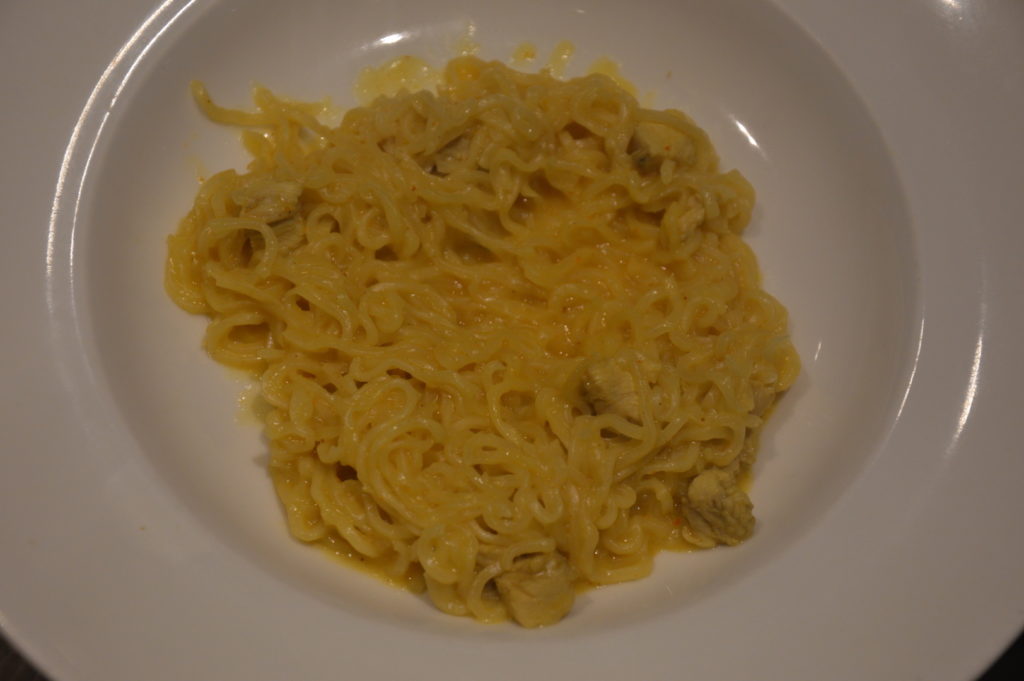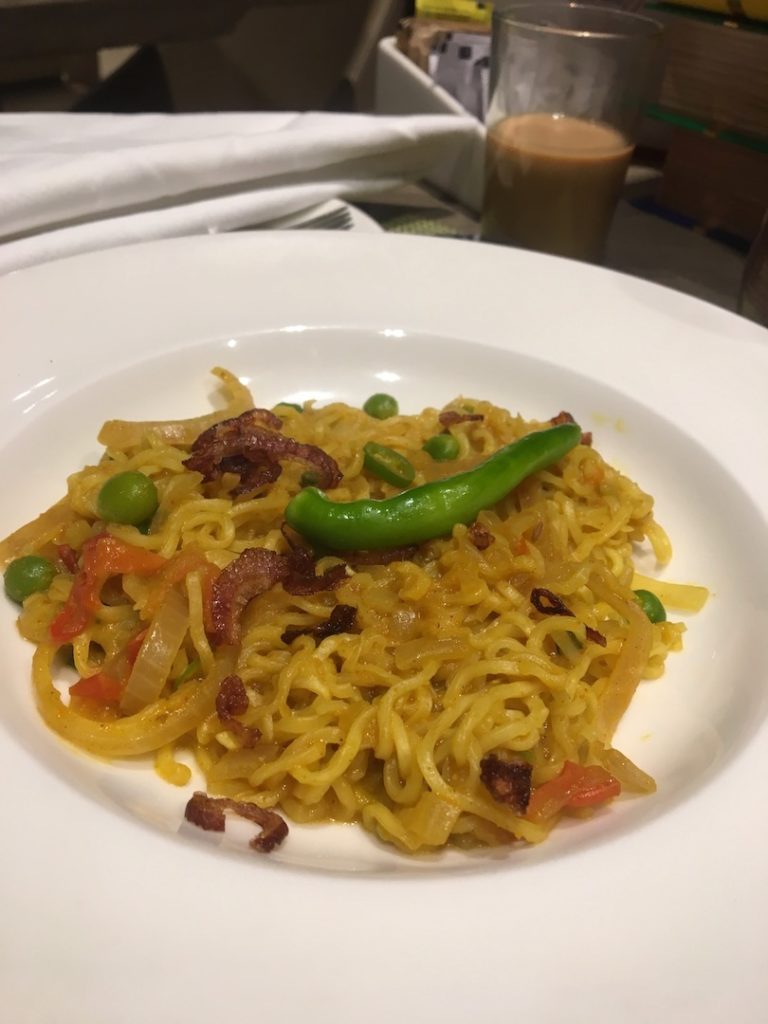 We also relished some Crispy Fried Fish with Tartar Sauce and Paneer and Chicken Tikka and all of them were delectable and perfectly done. This is something that at least I didn't get in my college days, changing times.. but I am glad I could experience it this way!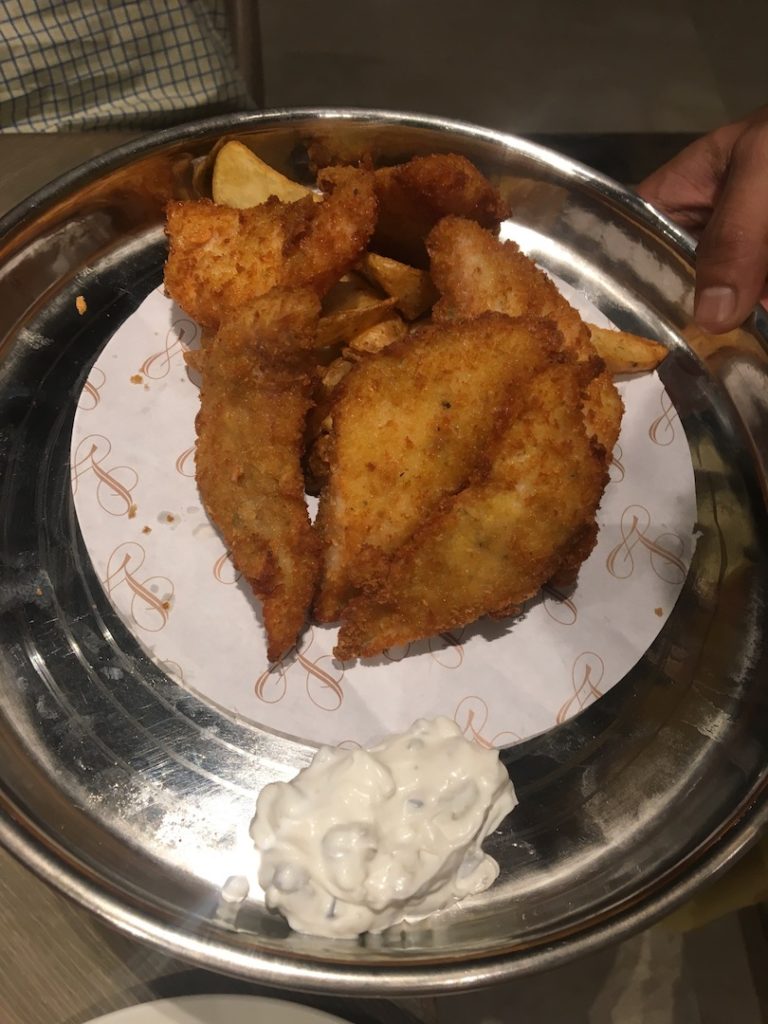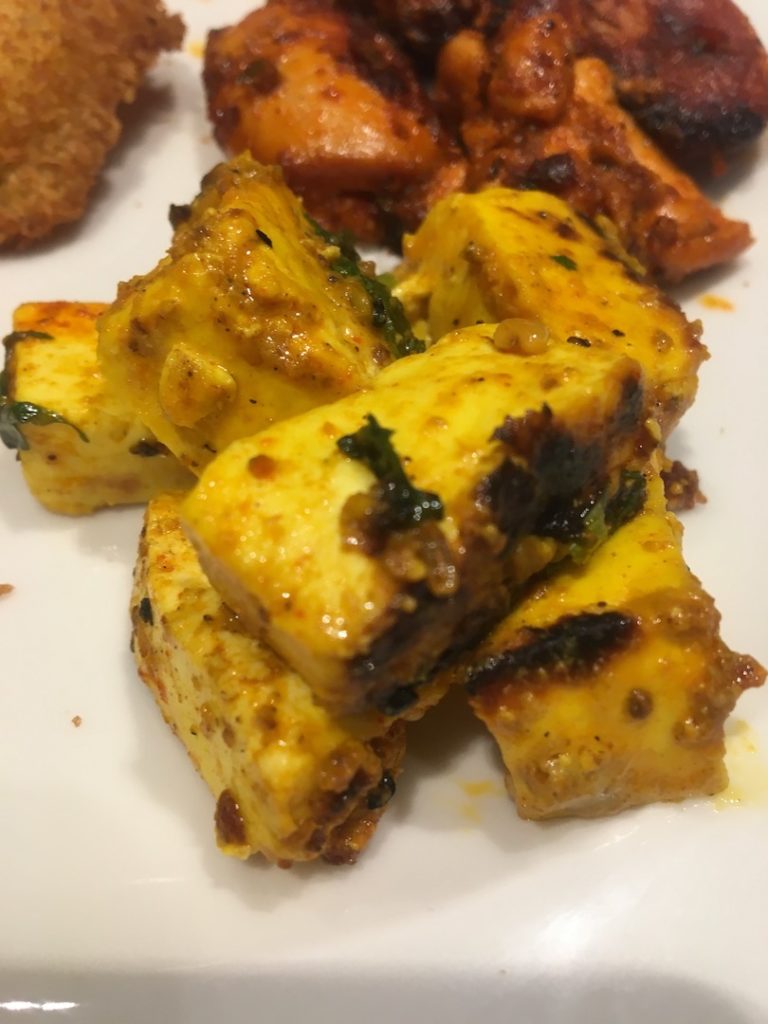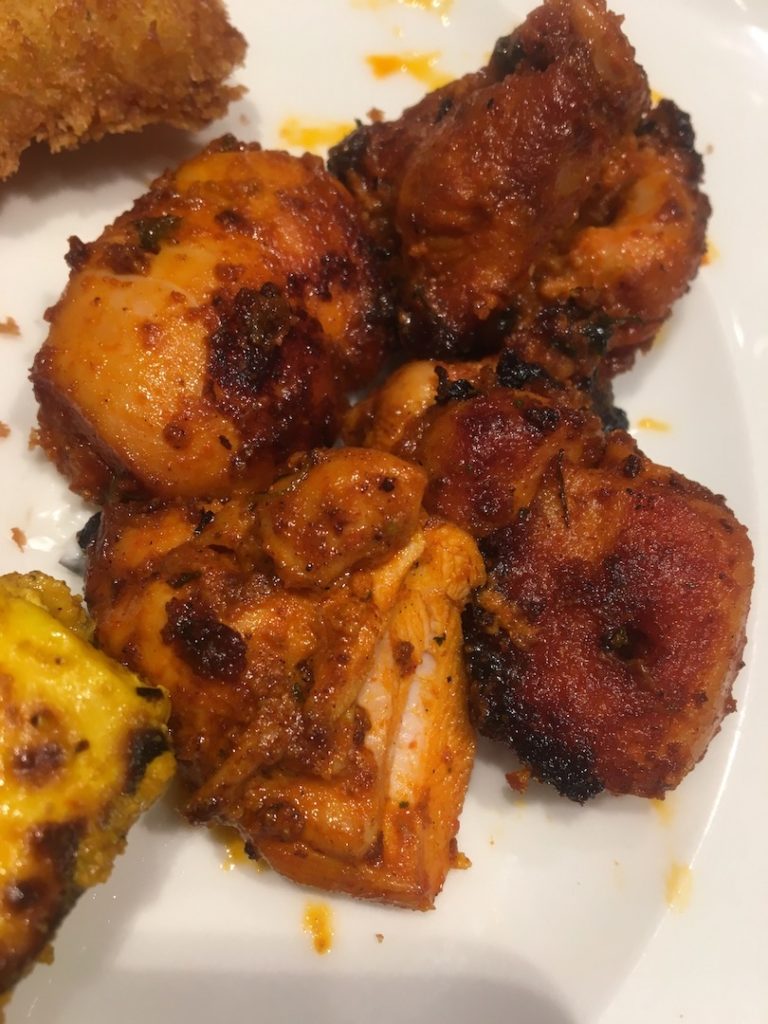 Then we came down to trying a plate of Kadhi Chawal and Chicken Curry Rice, a staple diet for many in college time. I still remember how we used to crave Rajma Chawal and Kadhi Chawal and the days Chicken was served was a boon. I loved the typical way of how Kadhi Chawal and Chicken Curry Rice were served here, nothing fancy, steel plate, rice topped with gravy and some onions and voila, you are good to gorge upon those plates.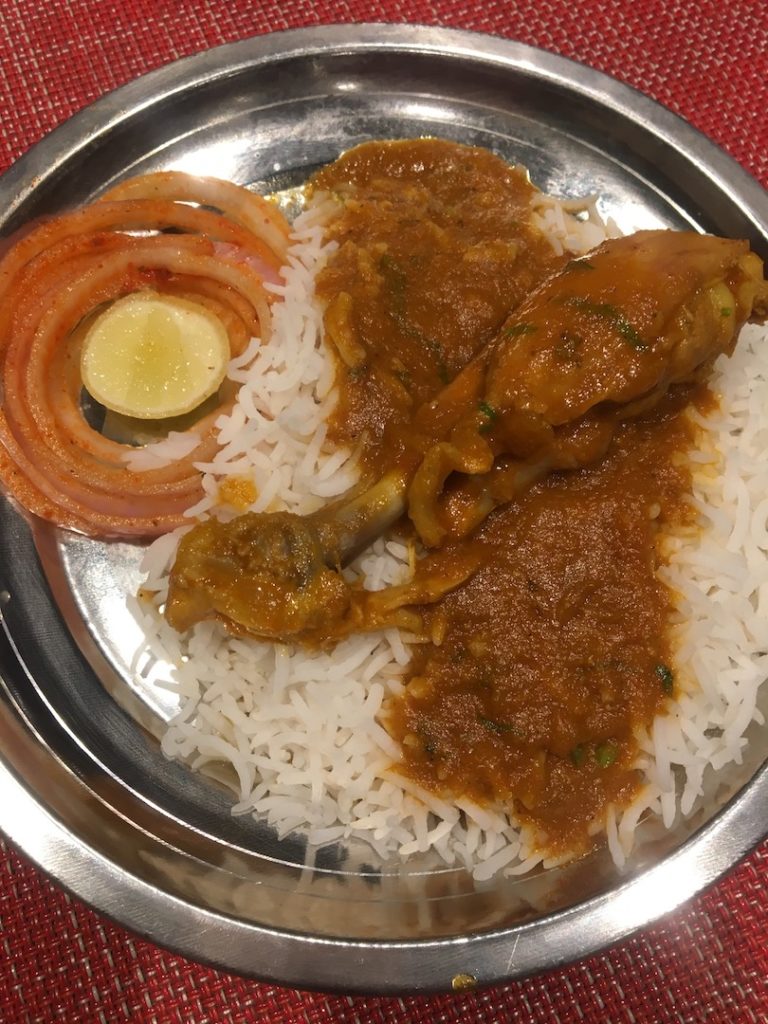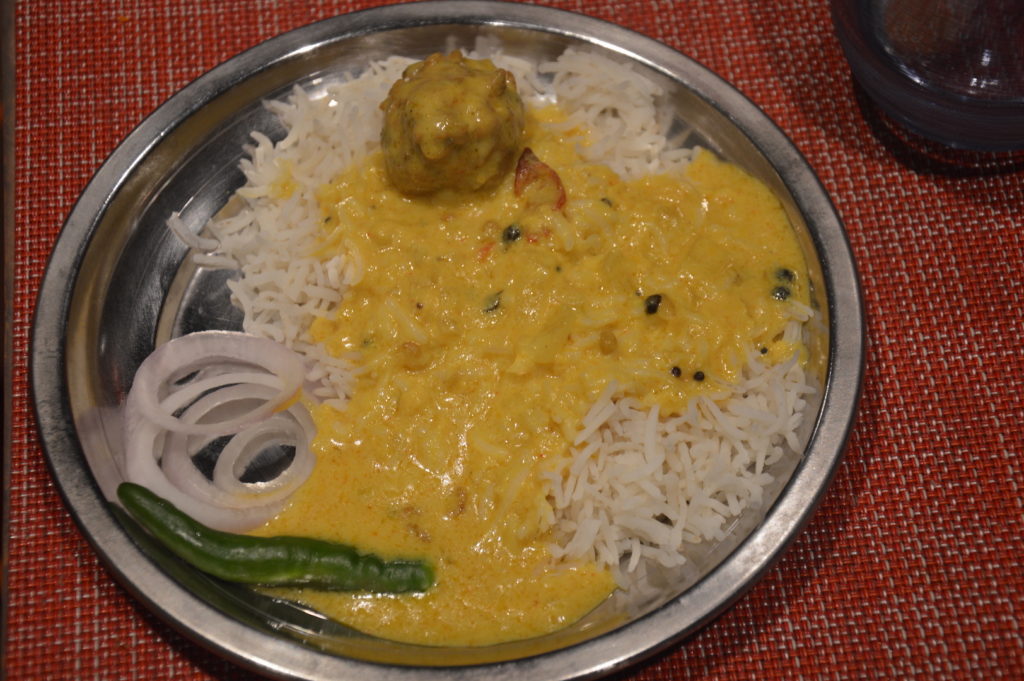 Apart from trying these college legendary dishes, if you have appetite for more, Cafe Knosh serves an amazing spread of buffet that you can lay your hands on along with this special menu
I thoroughly enjoyed this REWIND.. BACK TO UNIVERSITY concept as those are the best days of anyones life and who doesn't want to revisit them again. SO catch hold of your friends and head straight to Leela Ambience Convention Hotel to indulge in some great food and create new memories. The festival is on till 13th August so make the most of it!