Some places offer great food, while some offer experience, very rarely we come across places that offer food which not just food, but a wholesome experience. Coincidently, I have felt this at two places and its no surprise that both these places come from the same group. Masala Library by Jiggs Kalara was my first such experience where in I felt that its not just about food, but everything put together, and now my second experience came when I recently visited Bo-Tai. Conceptualised by Zorawar Kalra, this restaurant offers all the ingredients be ranked amongst the top. The ambience is perfect, very classy and refined, the hospitality is top notch, from the moment you enter, you are entire experience is personalised. The staff attends to you with utmost care, attention and knowledge of food and drinks.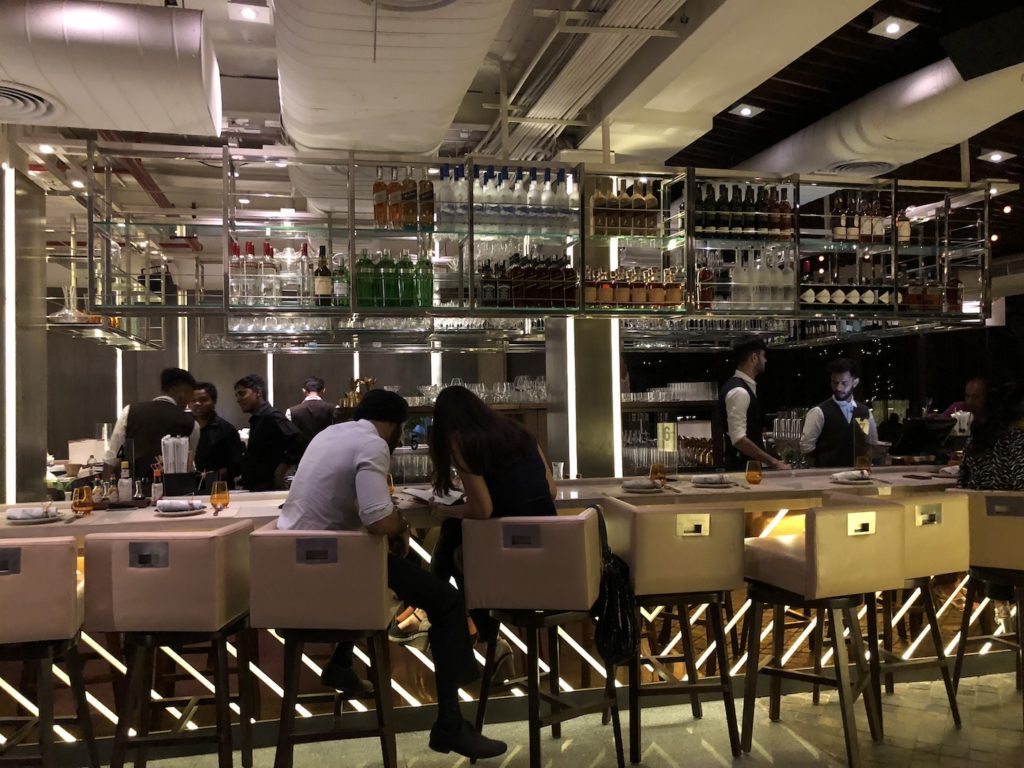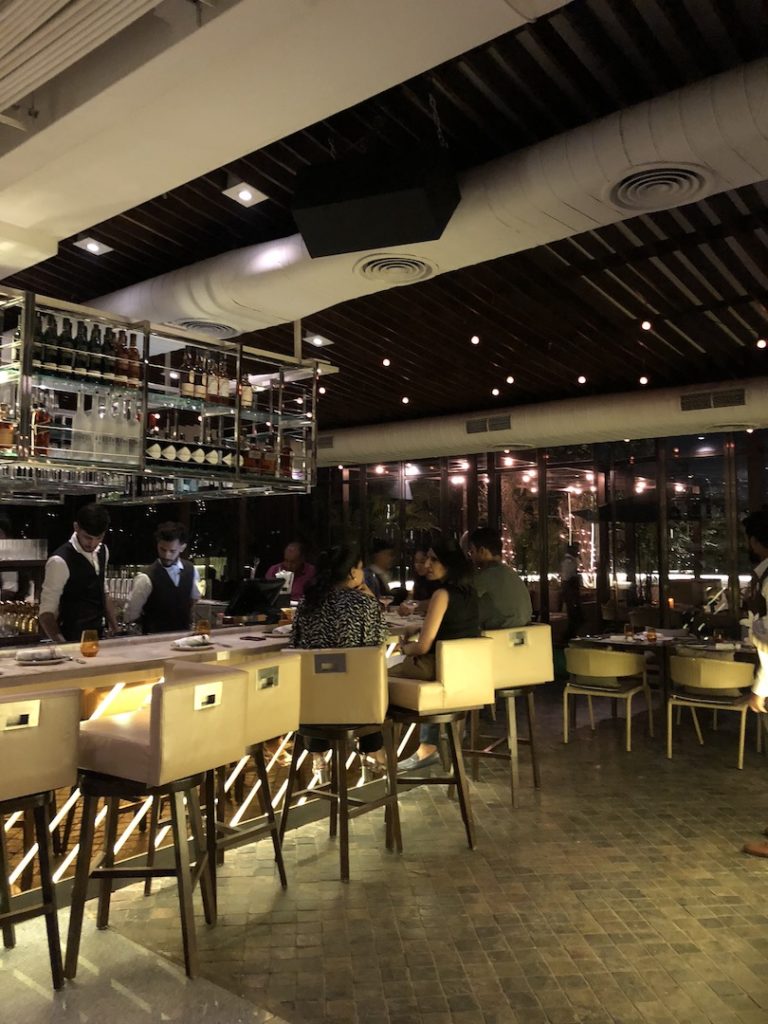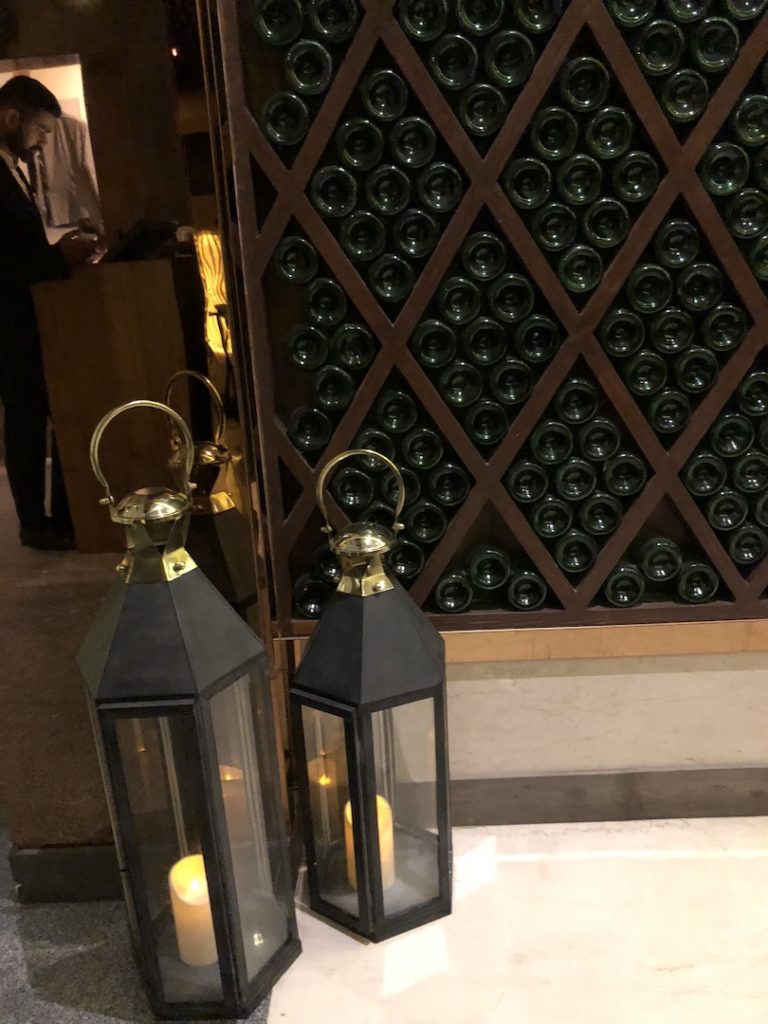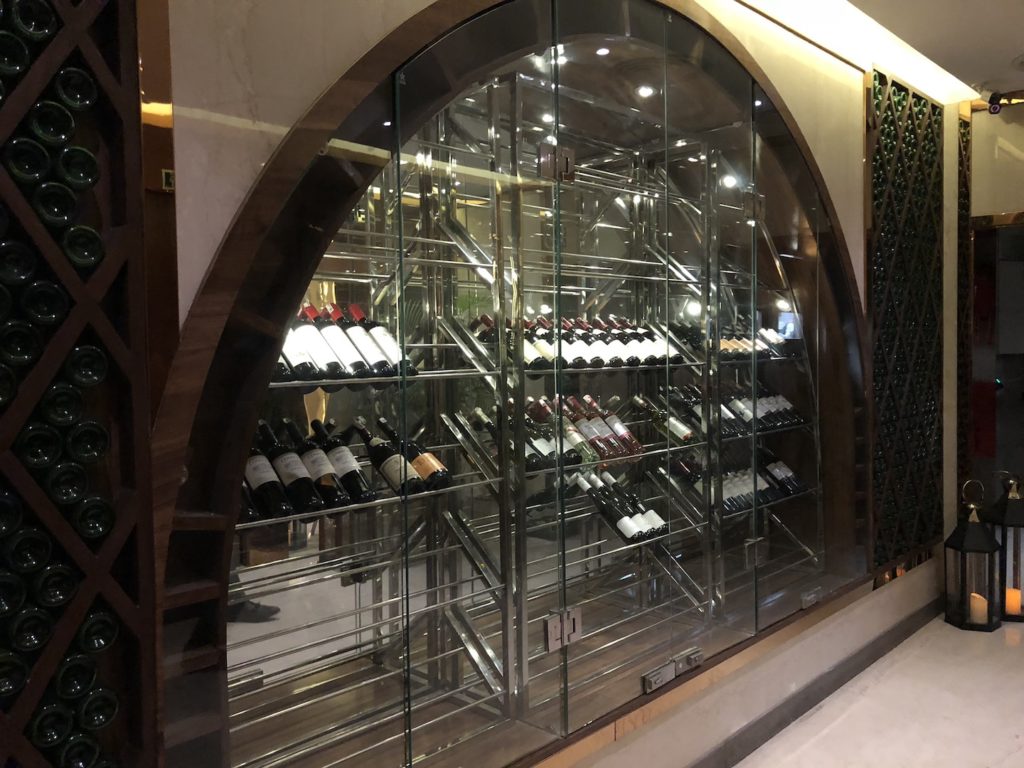 The presentation of food is commendable and the most important thing, the taste is unmatched. Bo-Tai is a Thai speciality restaurant and it truly serves the best Thai food in the city.
Here are some of the highly recommended dishes
Scallop Carpaccio- A mouth melting experience, the scallops were just so delicious.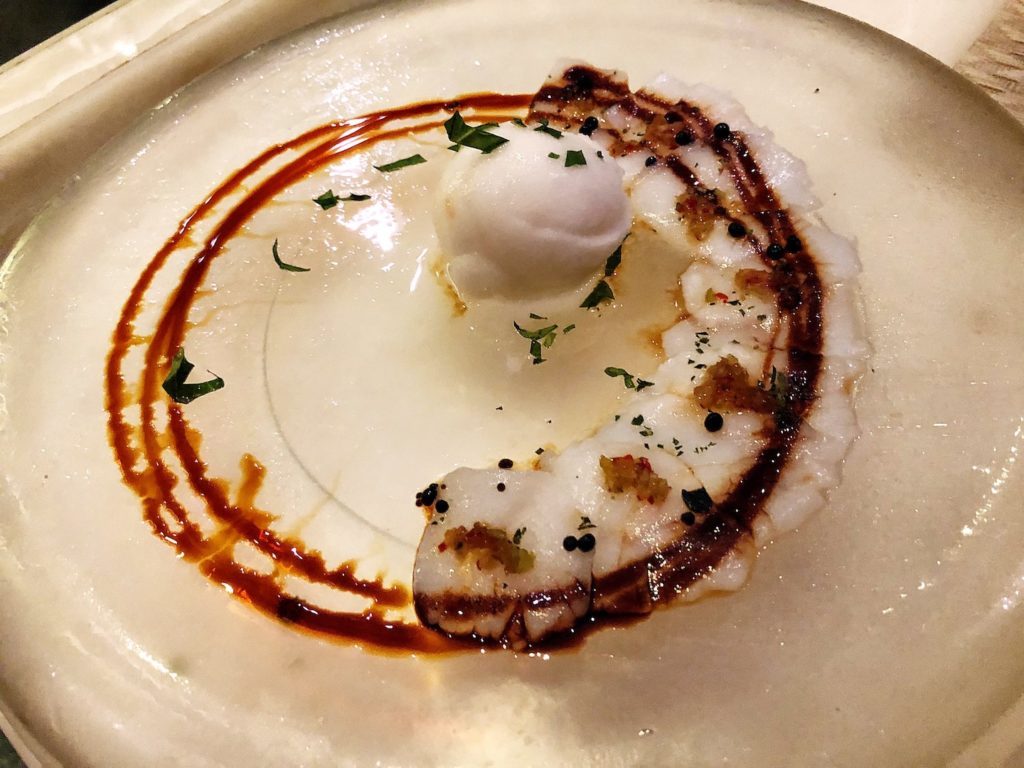 Crispy Caramelised Raw Mango Prawns- These are definitely a must try, super scrumptious prawns and that tangy taste of raw mango was just perfect.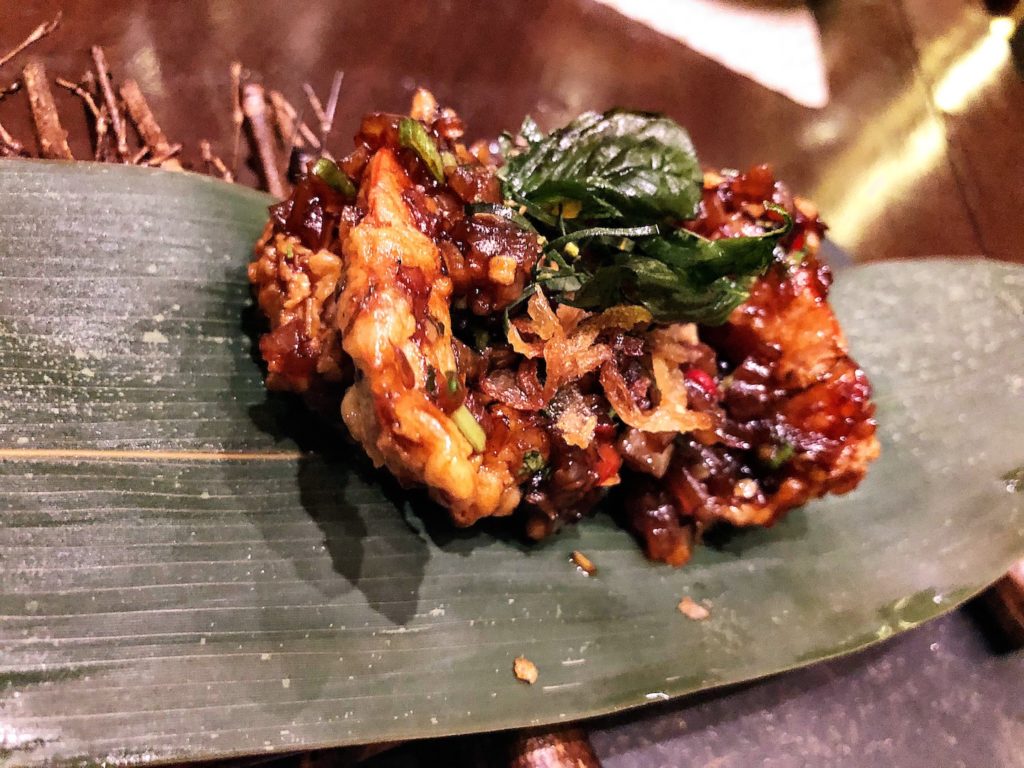 Chicken Florets- True to their name, these blue coloured chicken dimsums in chilly oil were delectable.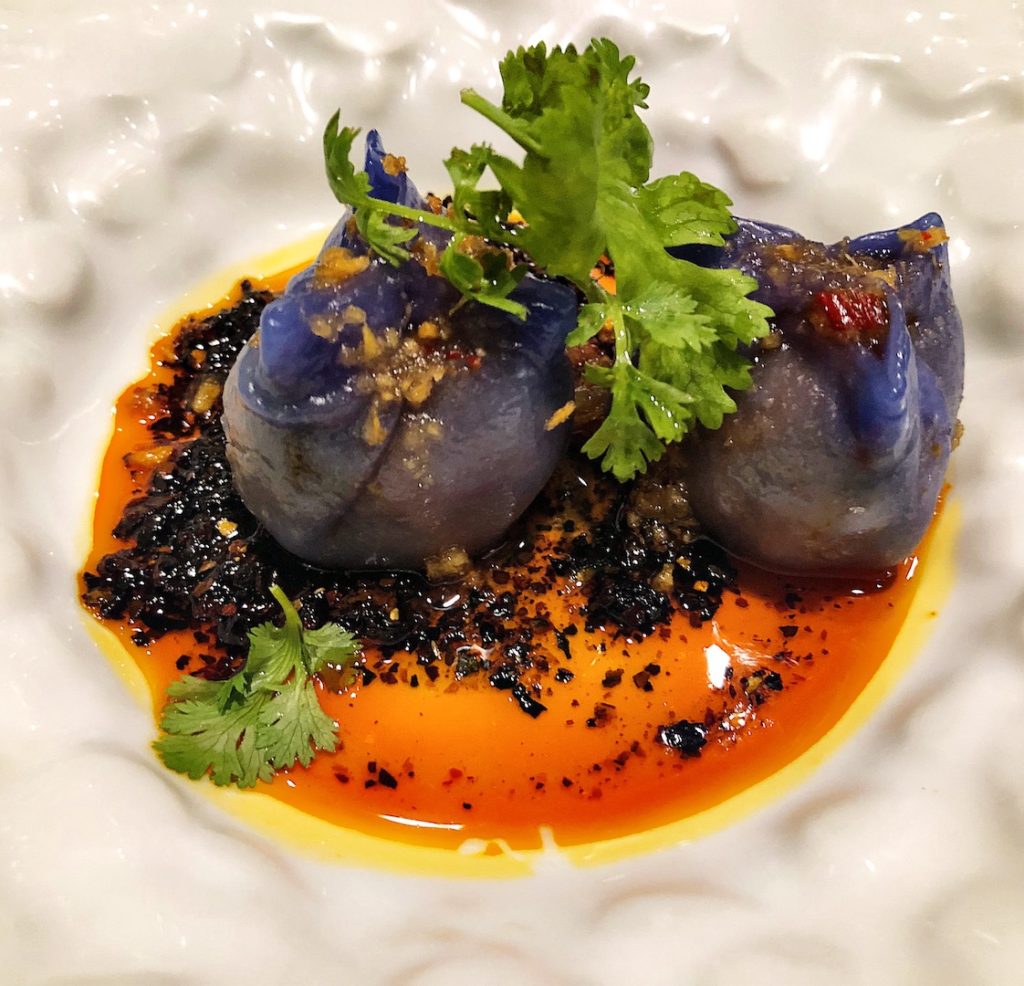 Duck Sausages- The best dish I had, the sausages were simply mind blowing and the duck meat was so soft and juicy. The pumpkin dip and baked mashed potatoes as accompaniments enhance the taste greatly.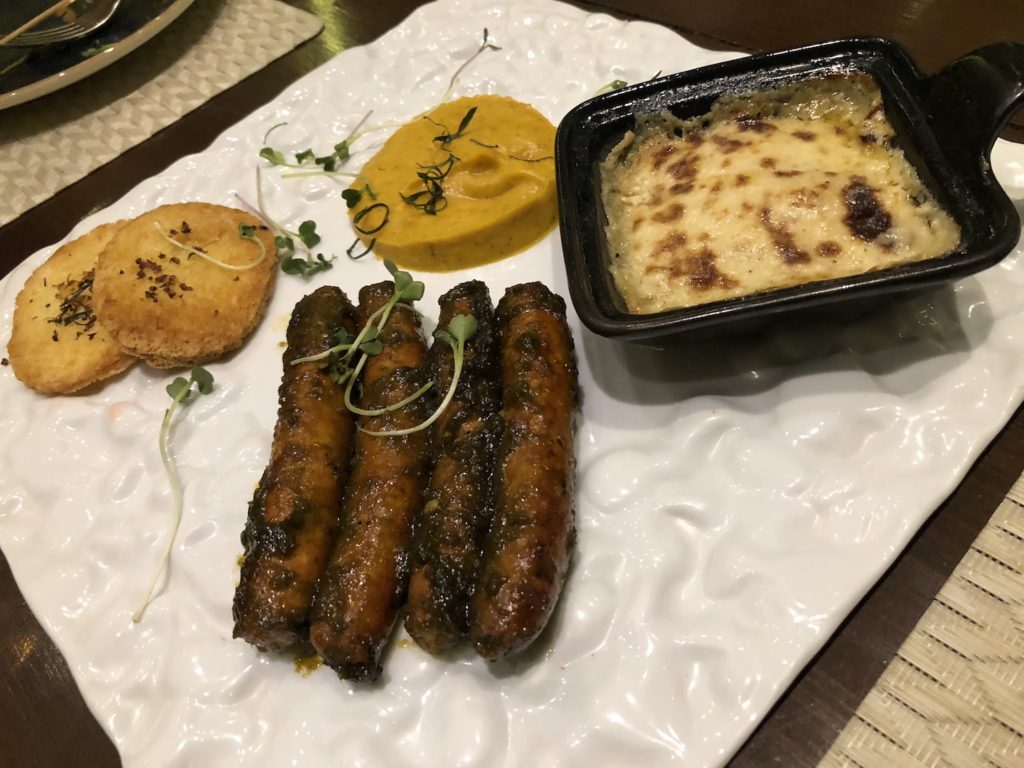 Lamb Satay- One of the finest satays that I had in recent times, you cannot afford to miss this dish, and the peanut dip too wasn't the regular type and was really delicious.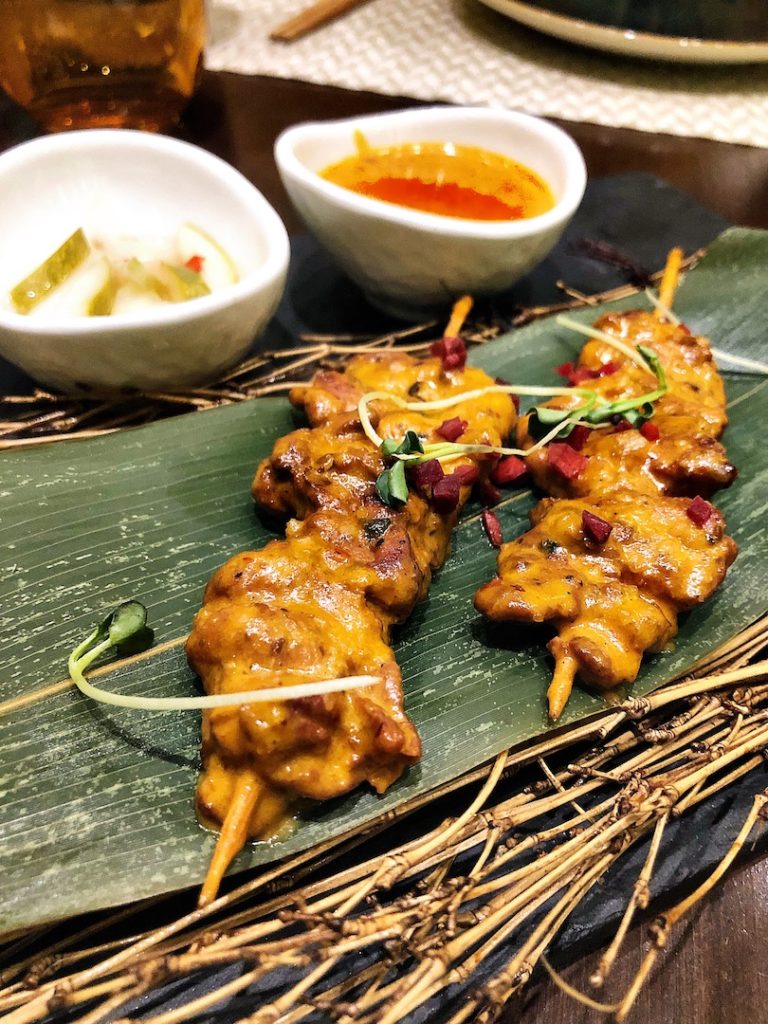 Lamb Chops- Utterly delicious and succulent lamb chops, totally worth a try.
Masamman Curry- So when we talk of Thai curries, this curry usually sets the benchmark and I have to say that this was perfect. Served with Steamed Rice, they completed my meal.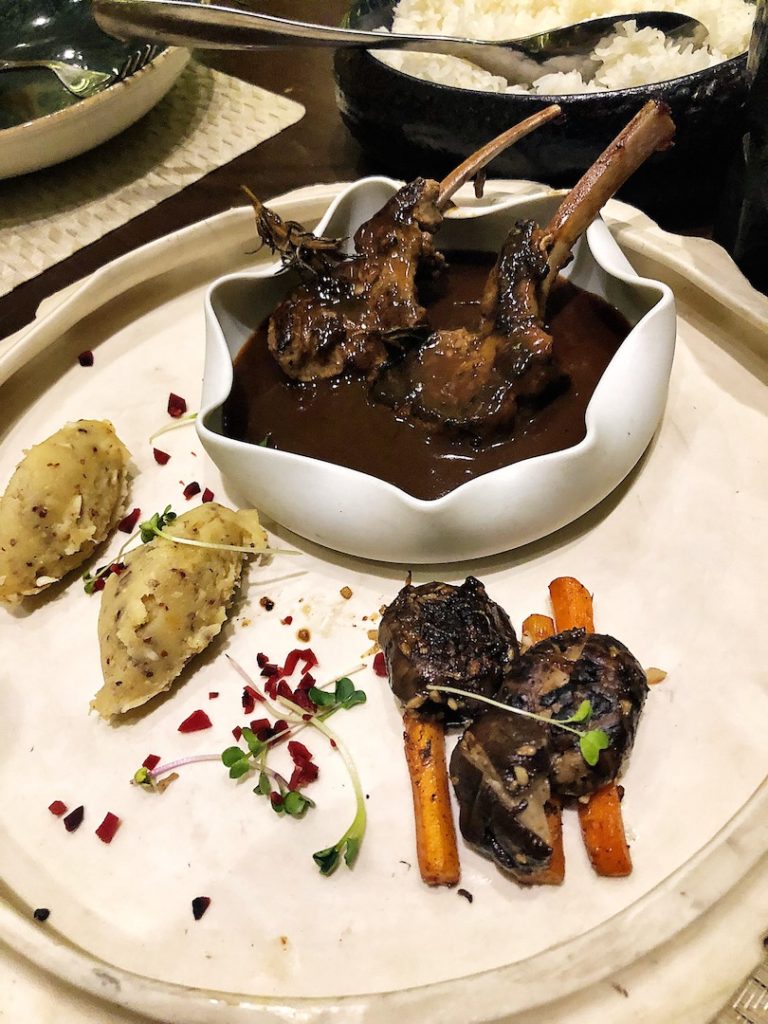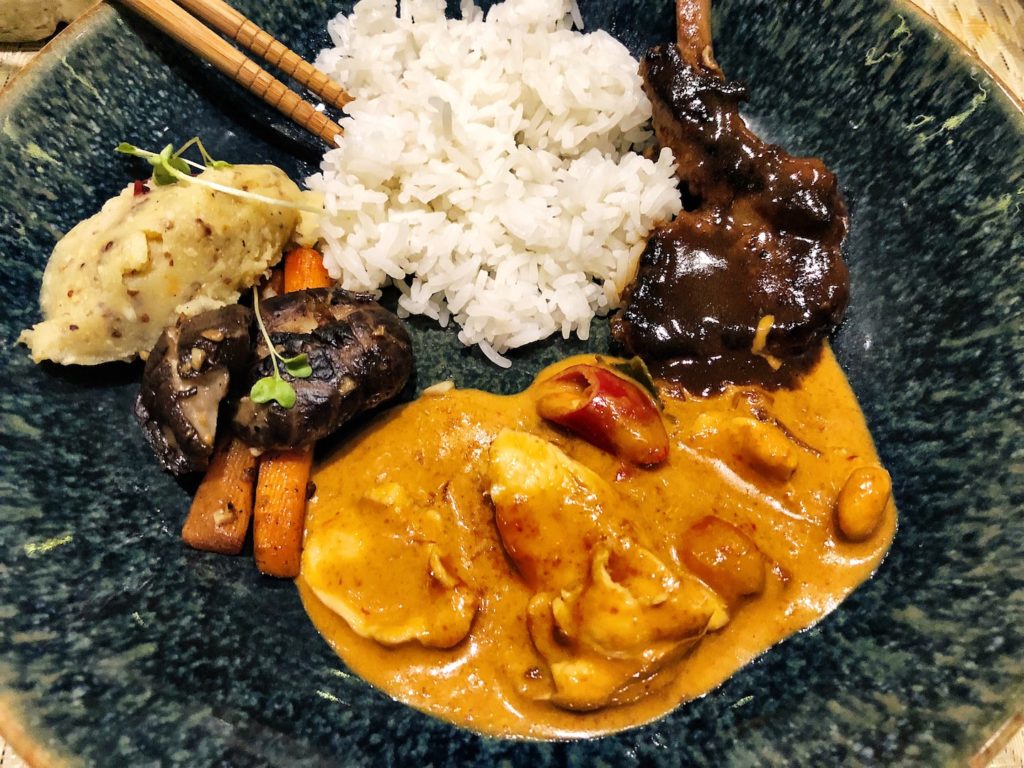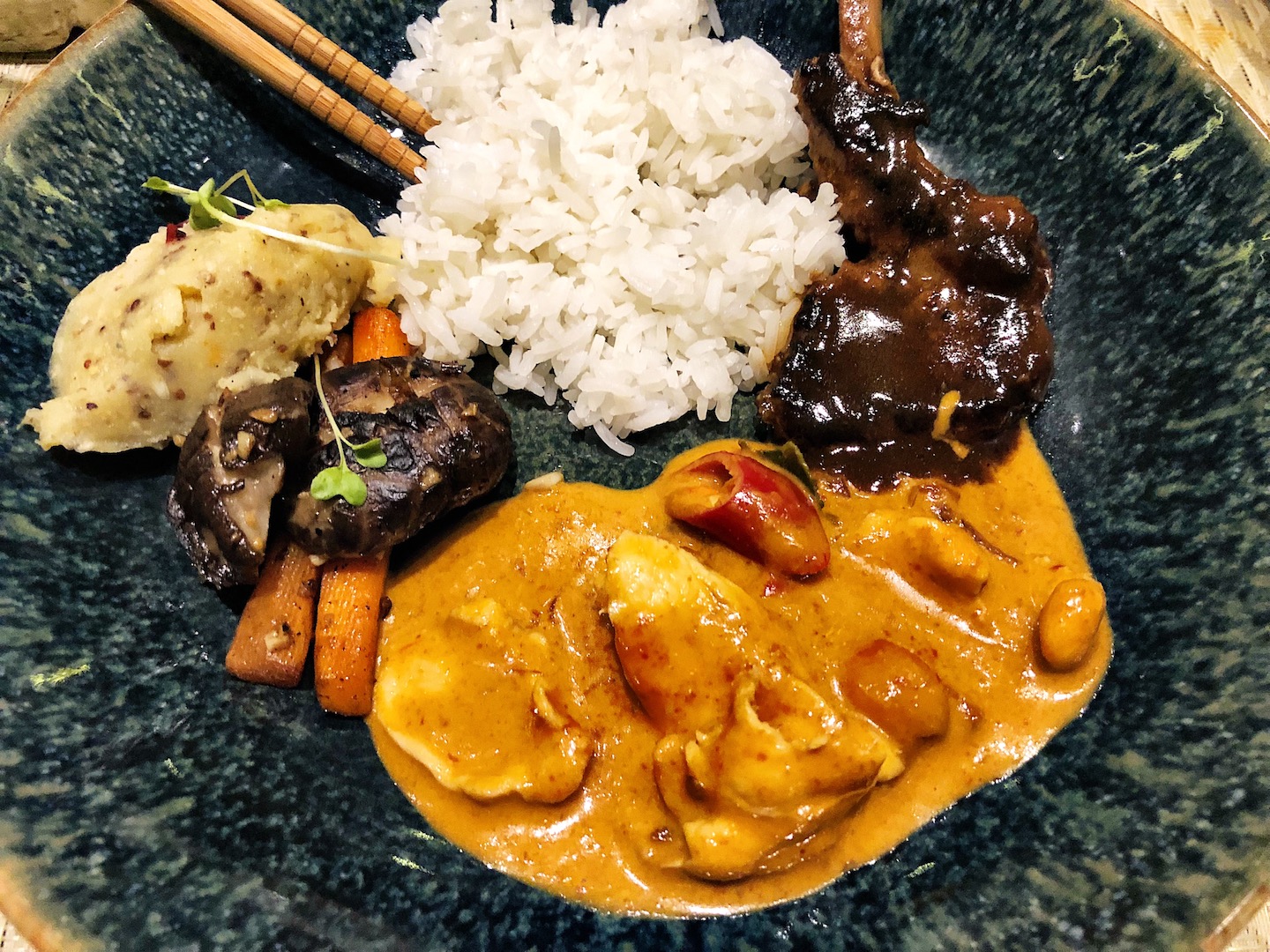 Dessert- You have to try to believe how delicious it was.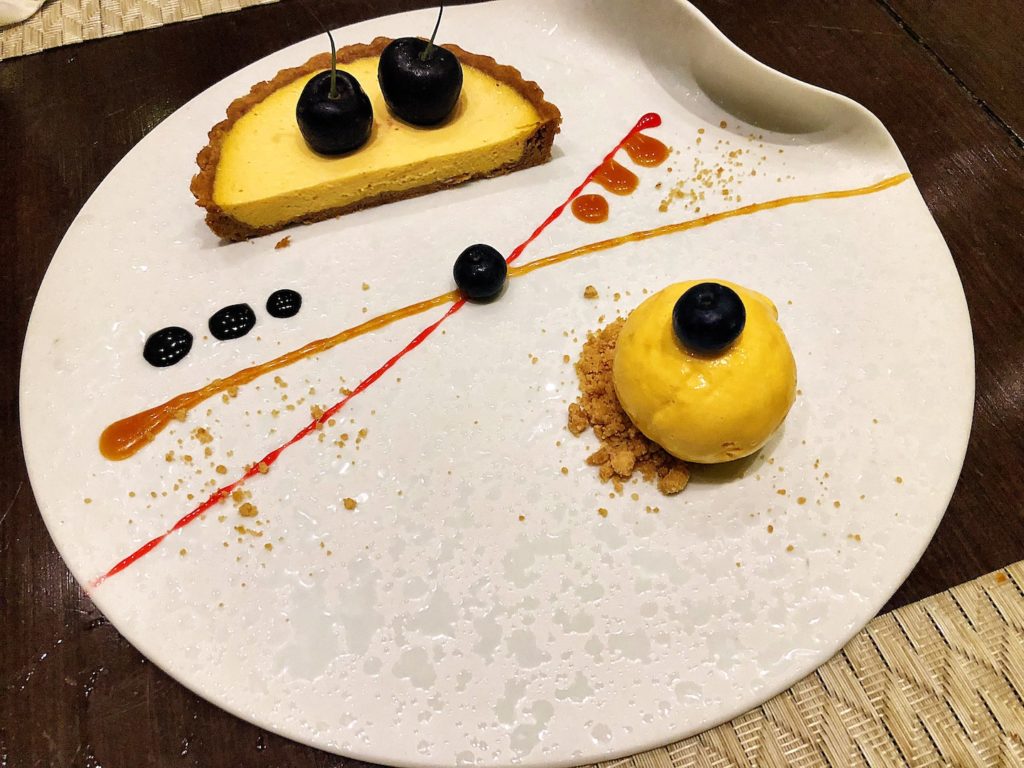 Also for dessert you can try the Caramelised Banana Cocktail, it was just too good.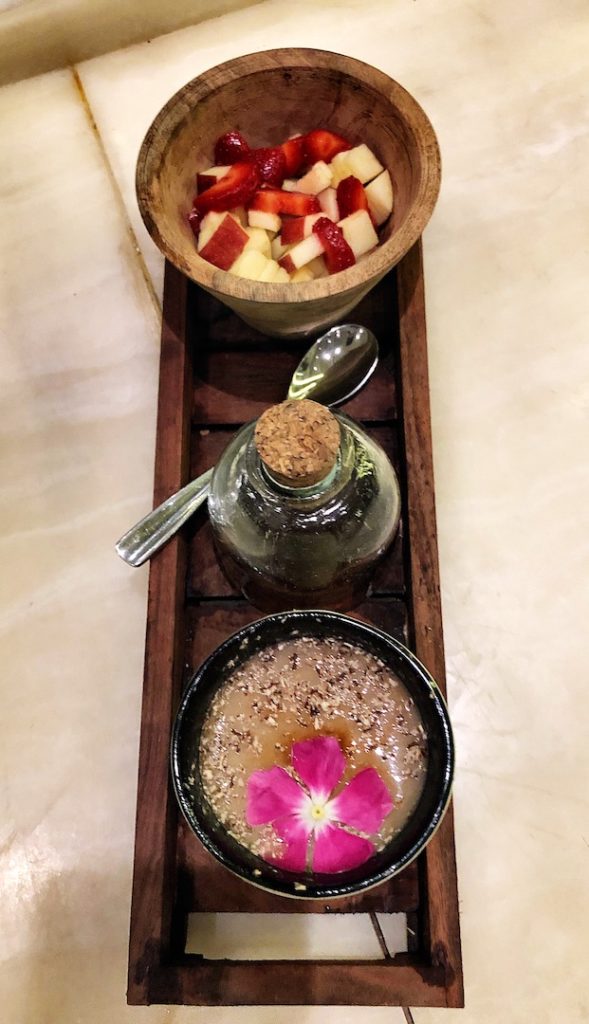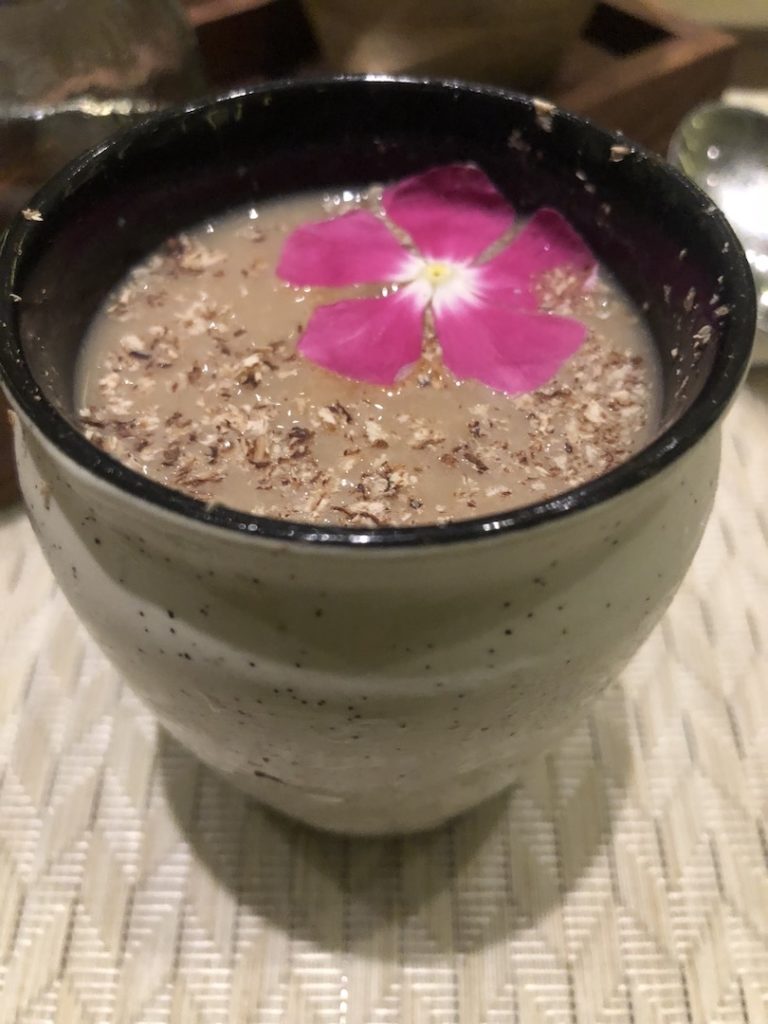 Me and my son had a great time enjoying this scrumptious food and overall experience at Bo-Tai. Highly recommended. Do share your feedback if you happen to visit.