Thai Khun typically means Your Thailand, and at an ongoing festival Kylin Experience at Holiday Inn, Mayur Vihar brought the Bangkok Food Street experience live for its customers through this festival. Thai Khun is on till Sunday, i.e. 6th of August. So do try and experience the same.
I personally loved my overall visit at Thai Khun, the concept, the ambience and most importantly the food, all were simply great. Concept wise, the moment you enter you are given Thai Baht, which you can spend to buy food from counters selling different items. There is a fruits counter which serves special Thai fruits and salads. Then a grill counter, dimsums counter, the curry station and others. One could explore each one of these and get food in exchange of the Thai Currency (artificial of course).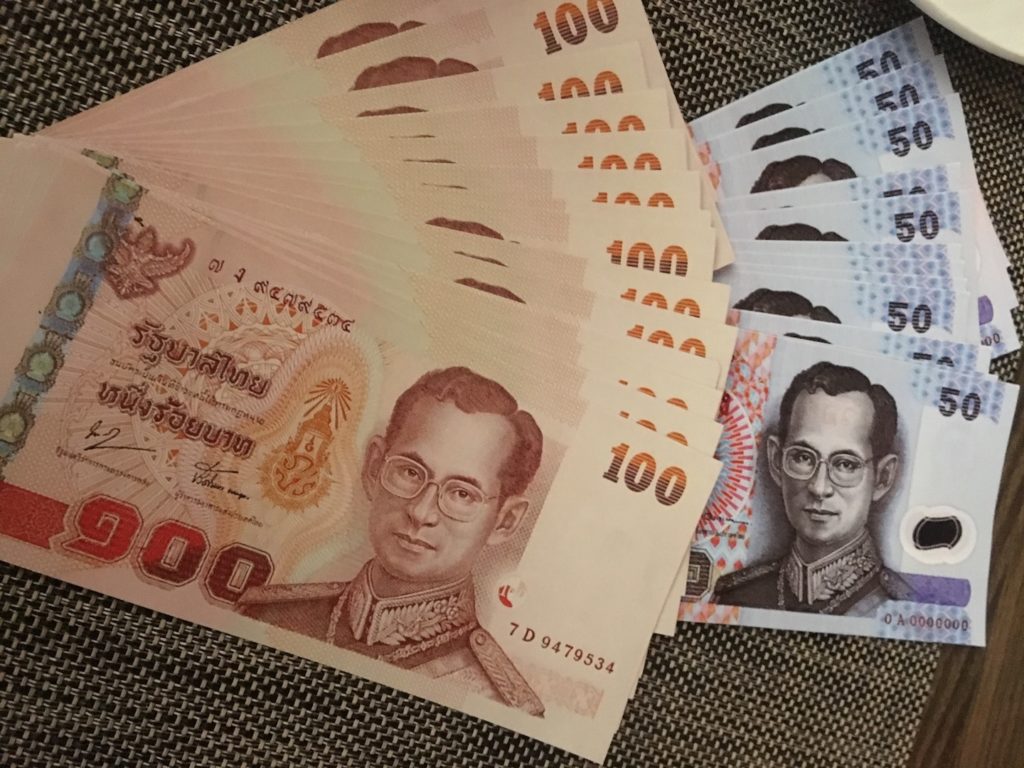 [easy-image-collage id=7984]
The ambience was given a look and feel of local Bangkok food street with colourful Thai umbrellas and rustic stalls. Now coming to the food, I have never been a big fan of Thai food, but this food festival changed my mind set. I have to say that I have never eaten a better Thai food than this. Each and every item in the menu was absolutely amazing and what made me drool for them even more was the fact that they were priced very reasonably. It didn't feel at all that I was dining inside a hotel, the prices were apt as per the theme, and did full justice to the street food concept.
My personal recommendations would be the Salads, all of them were simply flavourful. Try the Corn on Cob, Lemon Grass Chicken Satay( never eaten better than these), Chicken and Veg Dimsums (loved the way the were roasted to perfection, the smokey flavour was a true enhancer), Grilled Soya Chaap, and Pandan Leaf Chicken. This pandan leaf chicken is something you can't afford to miss, the sweetness and flavours of pandan leaf on a perfectly grilled piece of chicken was a mouth melting experience and I loved it.
[easy-image-collage id=7992]
For the mains I tried the Red Thai Curry Chicken with Sticky Rice and it was yummy! and I truly mean it, It was by far the best I have eaten, and also one of the reasons was as contrary to the use of Red Paste or Green Curry Paste, here everything was prepared fresh, no pre-made pastes were used in the making of gravies, and that I think gave it a very fresh and appealing taste overall.
For desserts we tired the traditional Thai dessert Red Rubbies, which had Water Chestnuts and Coconut Cream and it was delicious.
I had an amazing amazing time exploring Thai food at Thai Khun and you too must make the most of it, so hurry up..!!