Kylin Premier situated in the Ambience Mall, Vasant Kunj offers scrumptious Pan Asian cuisine that you can't afford to miss, be it Chinese, Thai or Japanese and even Malaysian, it serves authentic food and also has some great drinks on the menu to explore.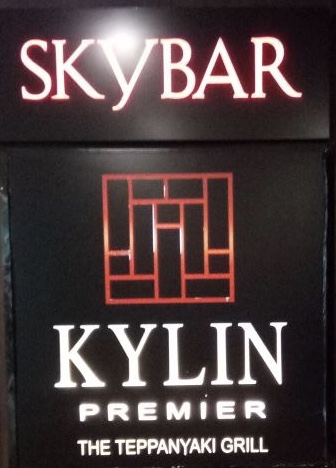 The ambience is chic and classy and gives you a fine dining feel. To begin with we ordered Chicken Dimsums with Shanghai Chilli and Chicken Dimsums with Aromatic Curry. Both the dimsums looked gorgeous and tasted equally good. The purple colour of Chicken Dimsums with Shanghai Chilli was a highlight, I kept on staring at them for a long time before actually eating them, and one bite into it, and you know you couldn't have asked for anything better. The Aromatic Curry Dimsums on the other hand had a Thai curry base to them which added a great dimension to the overall taste. You cannot afford to miss both these dishes.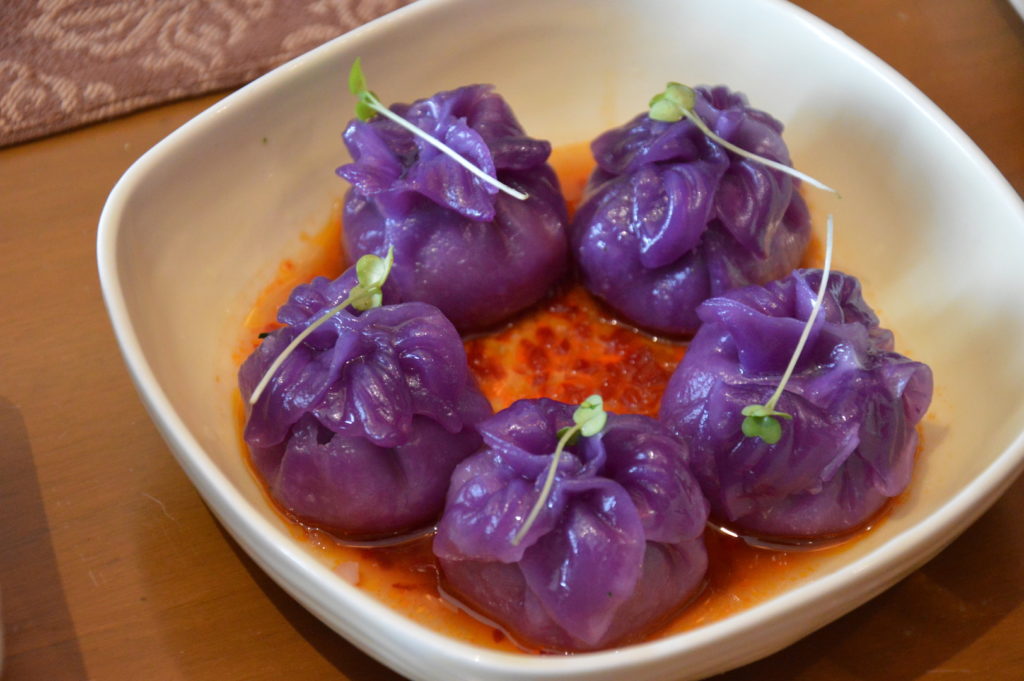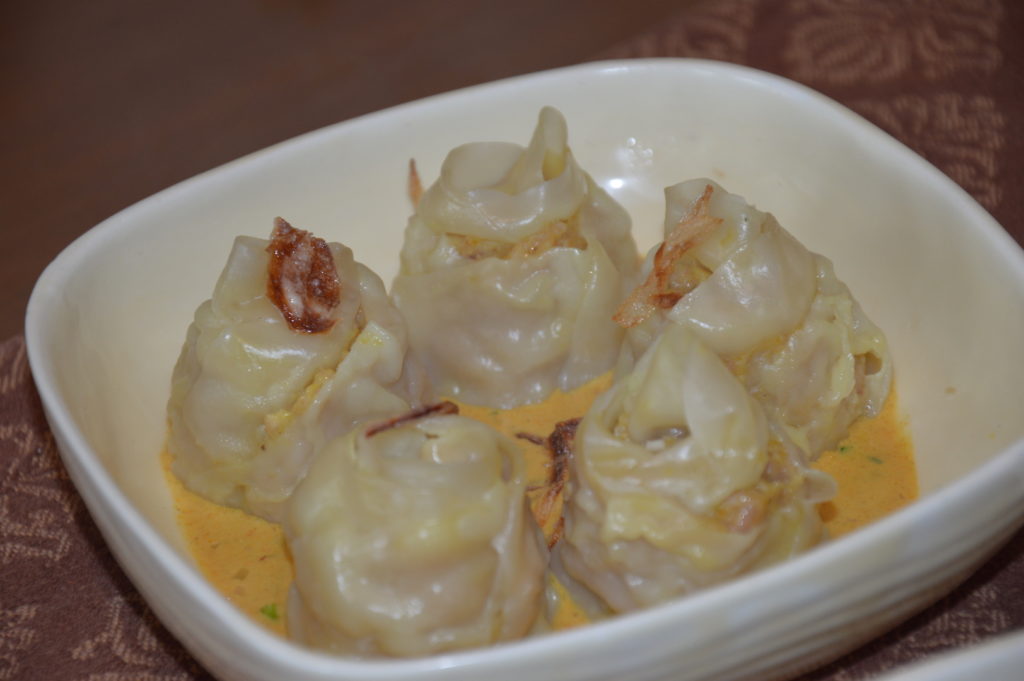 Sole Fish in Chilli Hoisin and Chicken Finger Chilli Hoisin and 5 Spice were other two starters that we tried, they both tasted quite similar, the only difference was the type of flesh you were eating, but at the same time, both did taste good.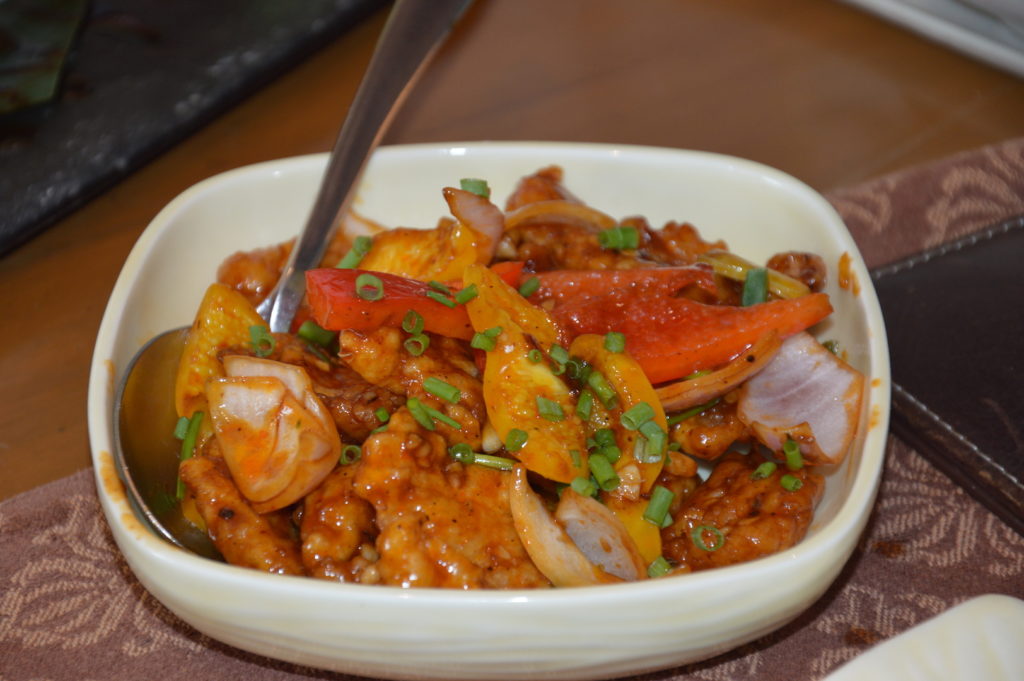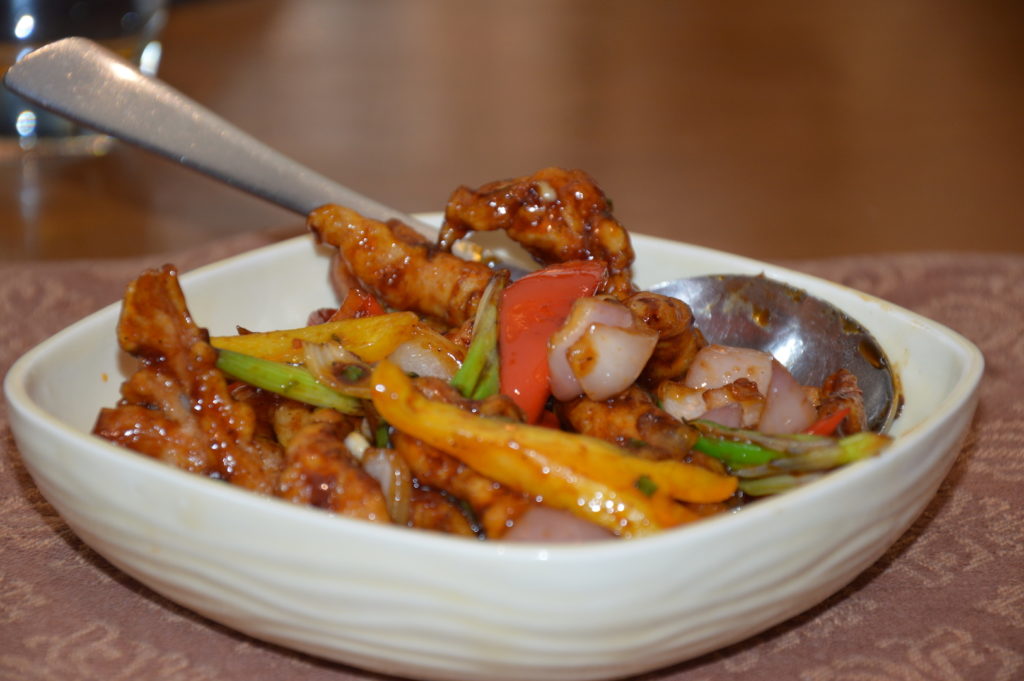 Spicy Veg Roll or Veg Sushi as we would like to call it was another winner dish, a perfectly rolled sushi with great pickled veggies stuffed in. I simply loved it. Rice Paper Rolls and Yasai Tempura can also be given a try.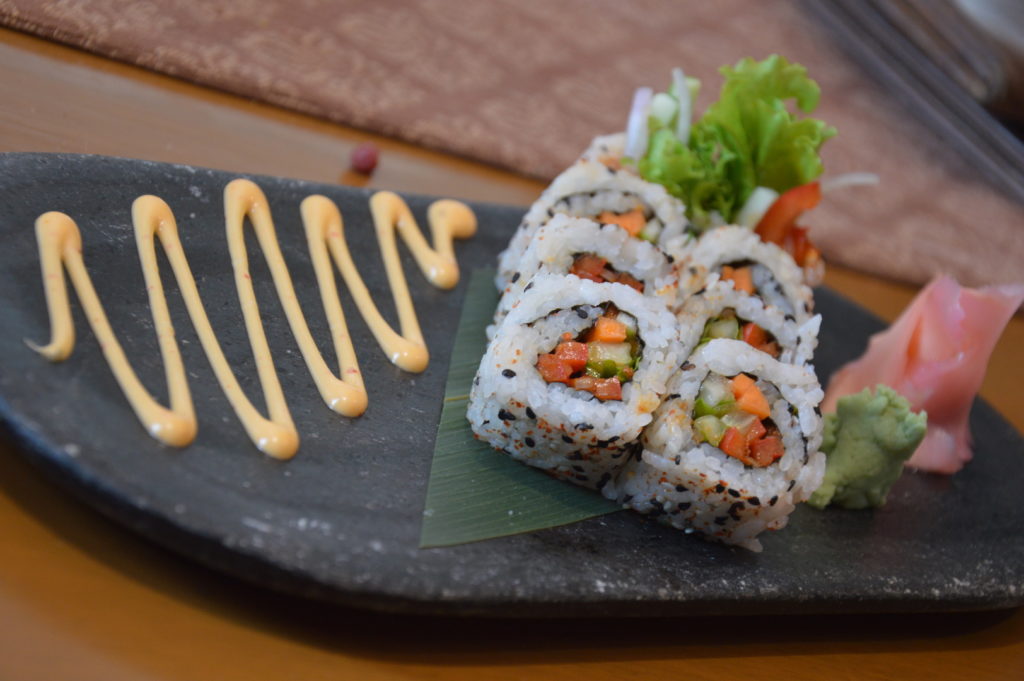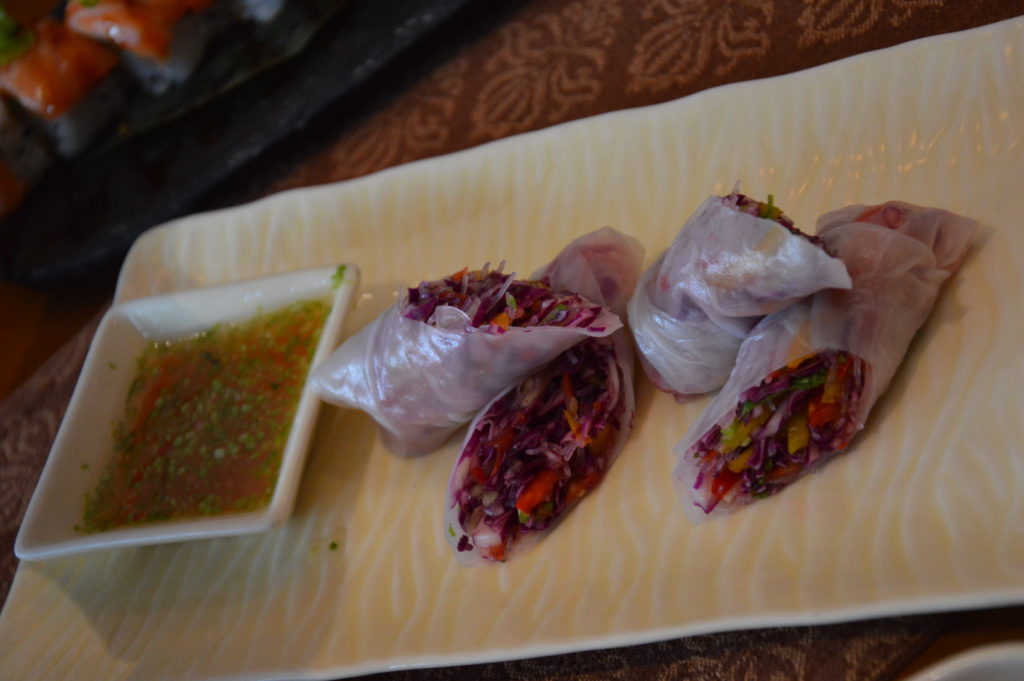 For the main course we tried Chicken in Ginger and Mild Soya, Stir Fried Ginger Soya Fish, Oriental Veg in Chilli Bean and Lohan Veggies with Oyster Mushroom along with some Udon Noodles and Wok Fried Sticky Garlic Garlic Rice. All the dishes were amazing, I especially loved the chicken and udon noodles.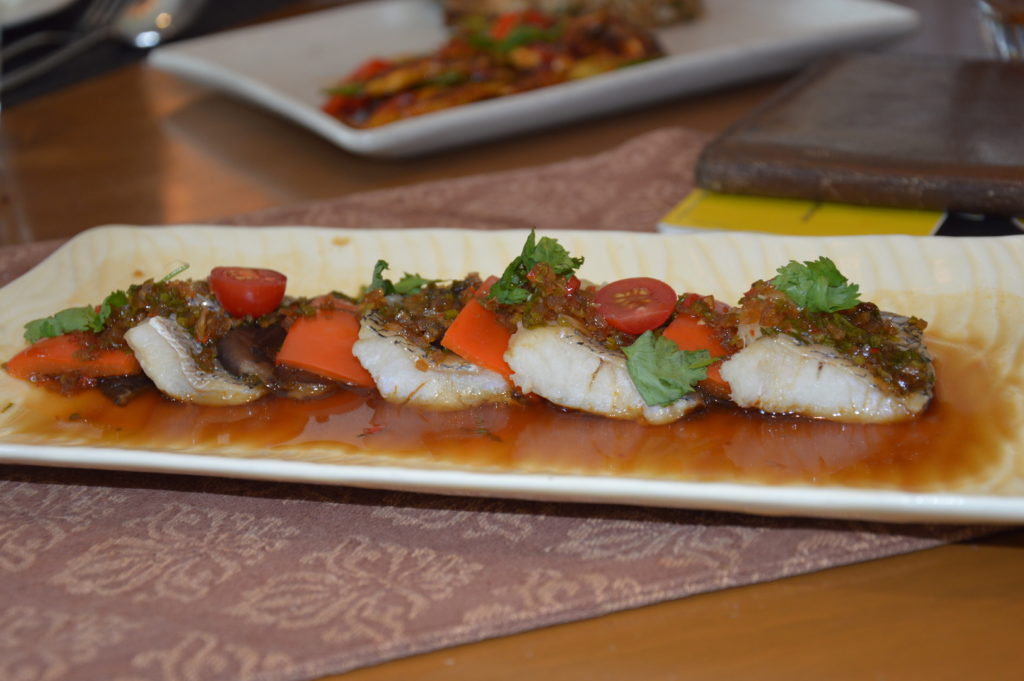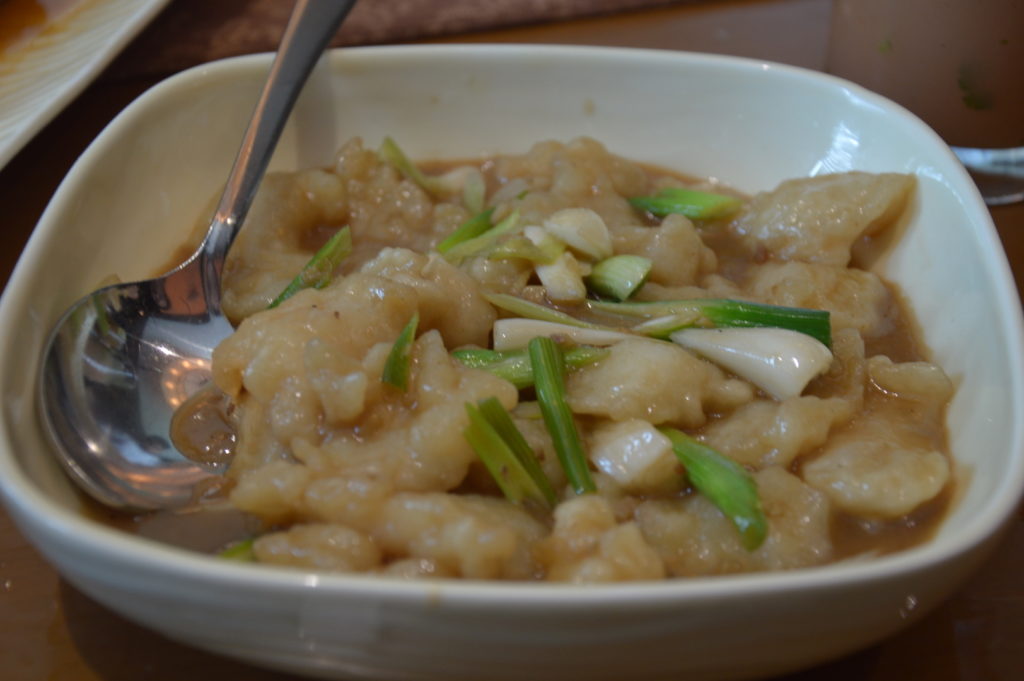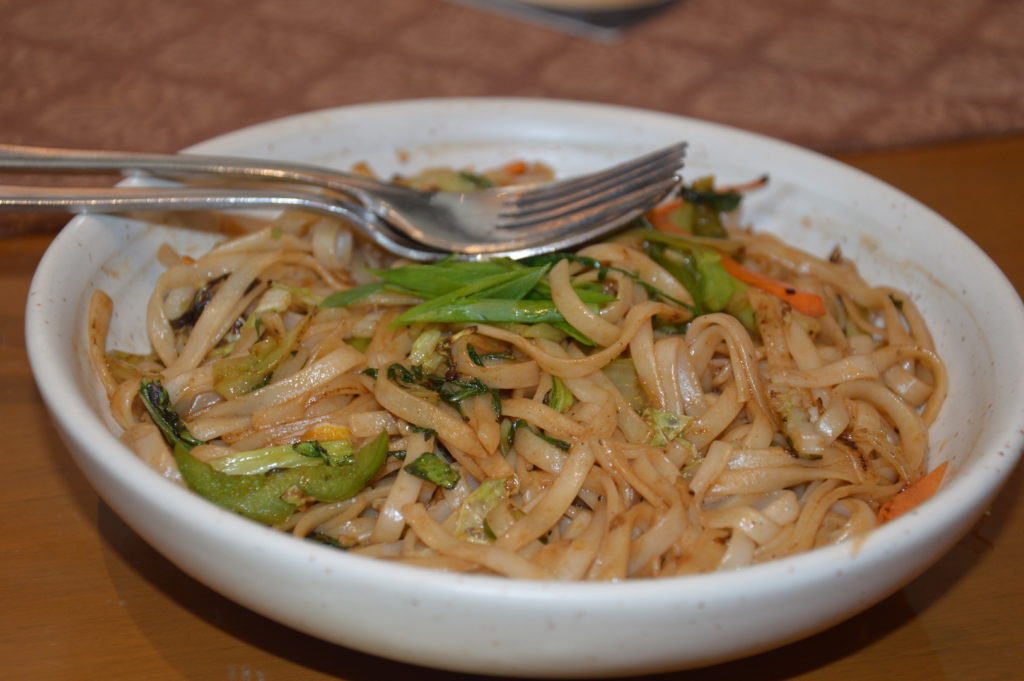 To go along with our food, I tried the Cosmopolitan and then later settled for Magical Ming a Gauva based mocktail. I also sipped Green Apple Martini from a friend, and can easily say that drinks at Kylin are wonderful.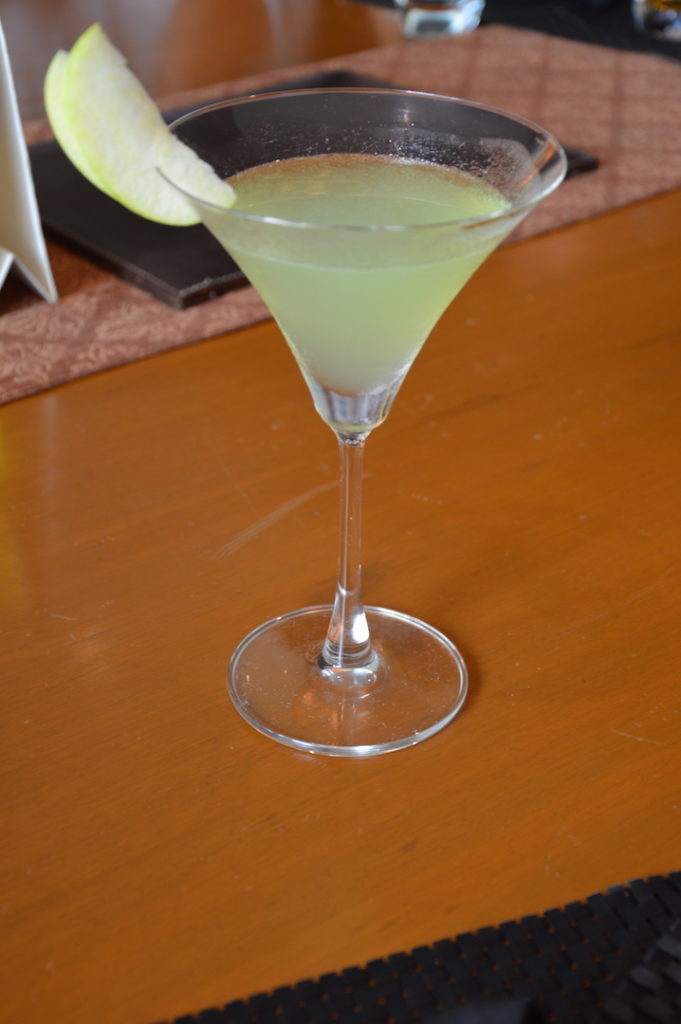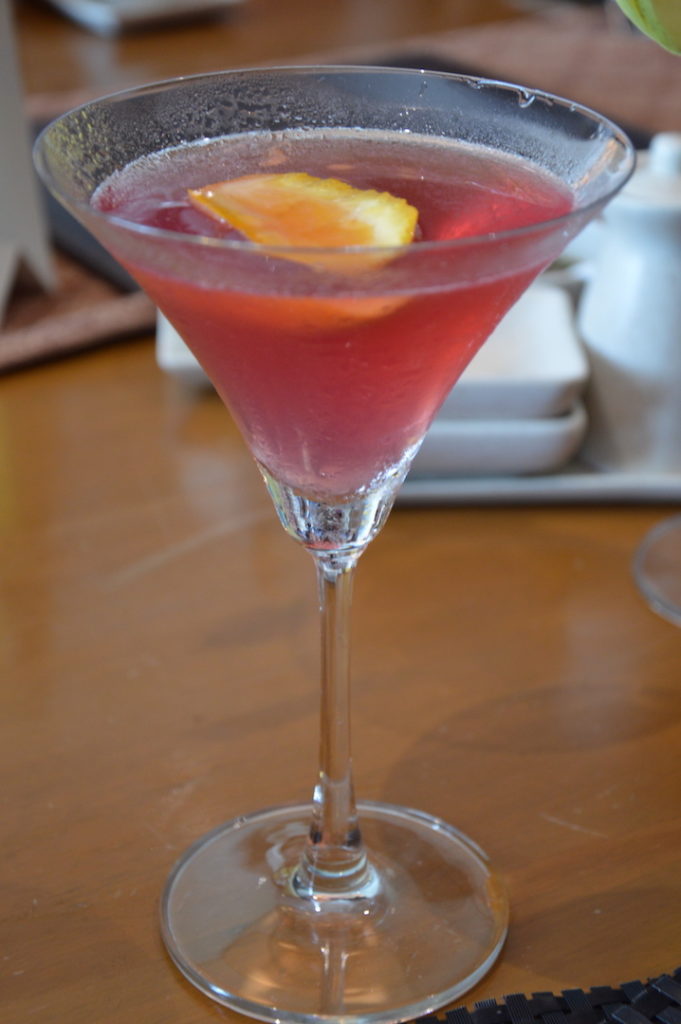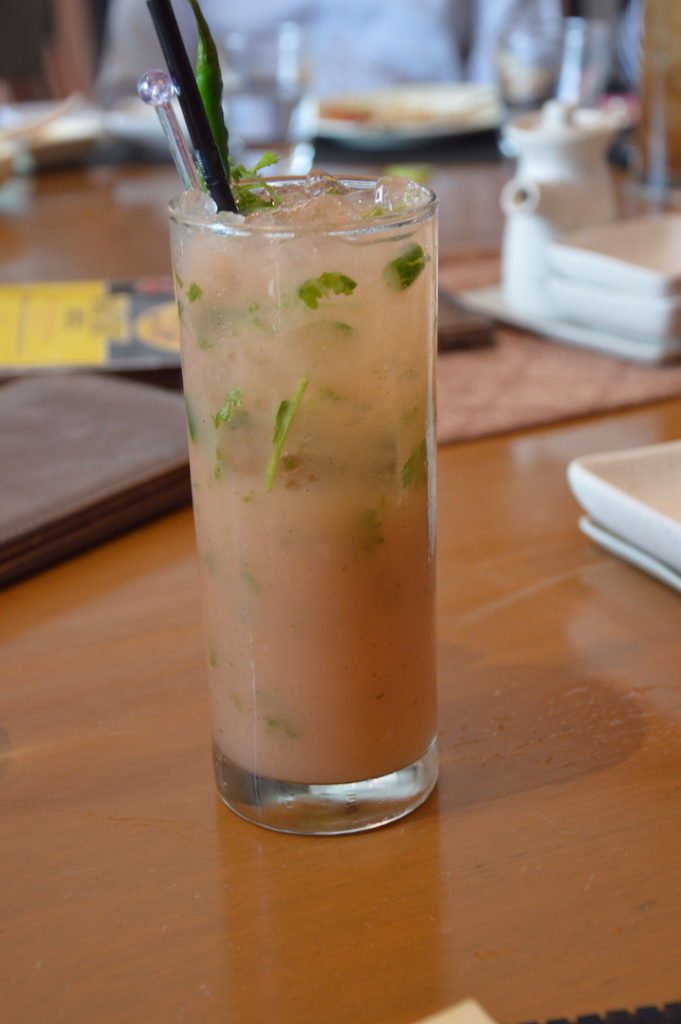 For desserts we tried Tub Tim Krob, a typical Thai dessert made with water chestnuts and coconut cream and milk. Its truly delectable and refreshing and you must try it.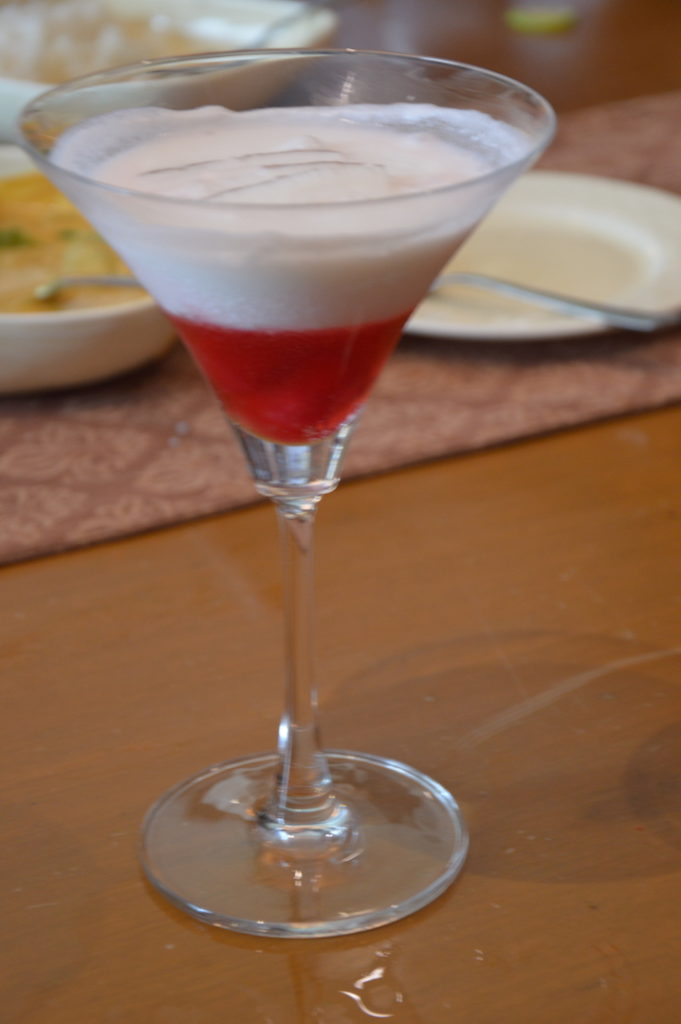 Overall I had a fantastic time with my friends at Kylin and I look forward to visiting the place again soon.