When you are away from your home town, apart from missing your loved ones back home, you miss the typical home food the most. During my recent trips to Goa, one evening I was really missing the typical Indian food, especially the Dal Makhani and some Butter Naans and then I remembered The Yellow Chilli by Sanjeev Kapoor which is housed in the very famous Mall de Goa and I immediately jumped with joy, grabbed hold of my friends and we all headed straight to the restaurant.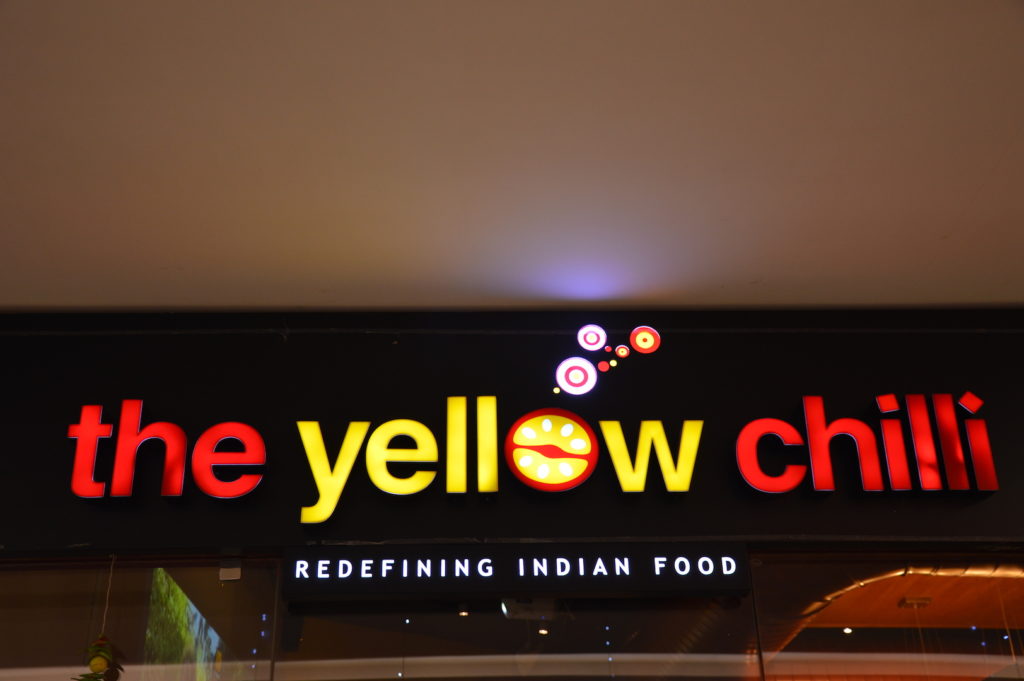 The quirkiness of the places catches your attention immediately, with some amazing caricatures adorning the walls. The seating is casual dining type and is apt for families and youngsters both.
[easy-image-collage id=8245]
To begin with we settled for some Masala Papad, Dahi Ke Kebab, Tangra Chilly Paneer, Lehsuni Murg Tikka and Chanak Tawa Masala. The Chanak Tawa Masala was easily the best dish, nice and crispy fish with a flavourful masala and I simply loved it. The Lehsuni Murg Tikka was another delightful preparation, the chicken was mouth meltingly soft and the taste of garlic was just right.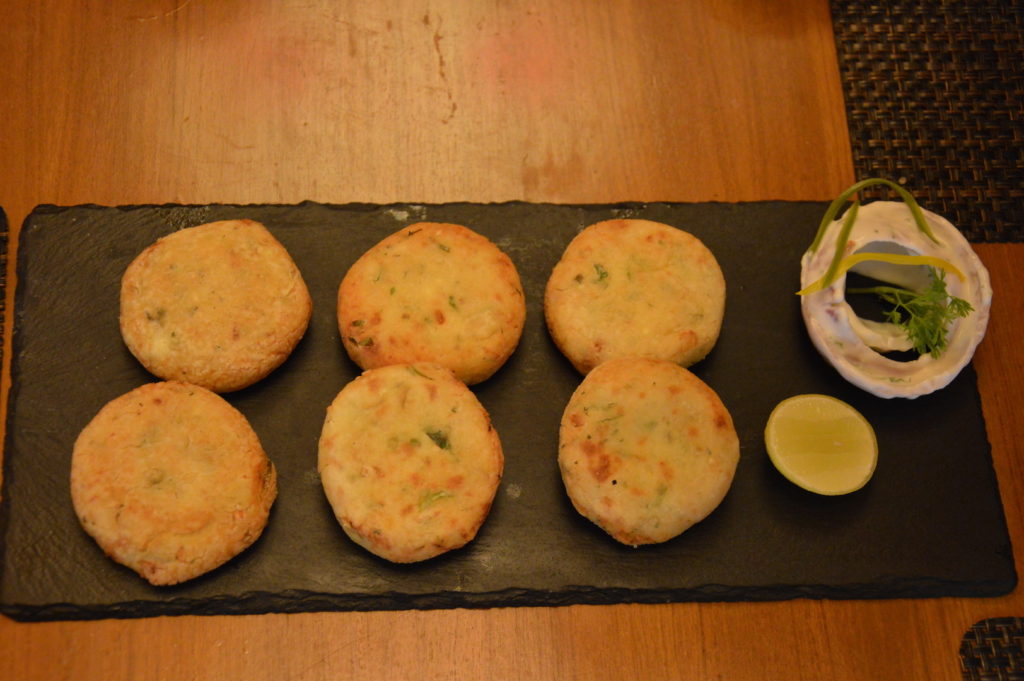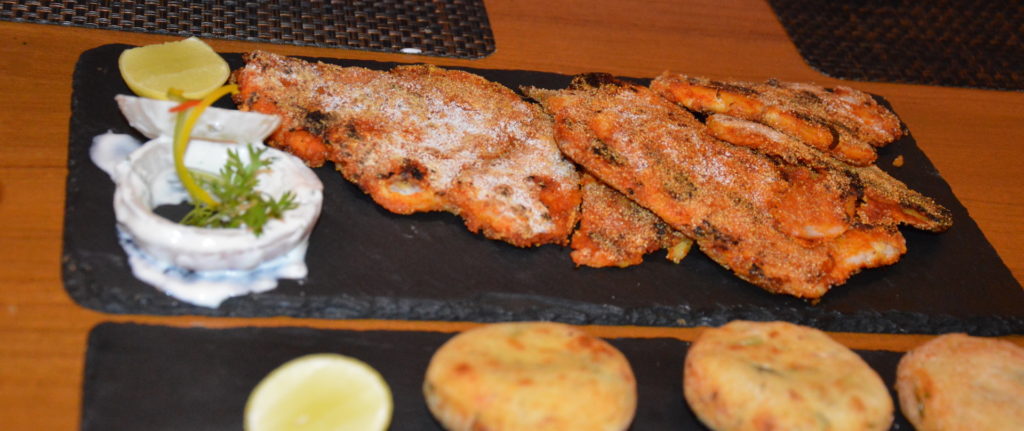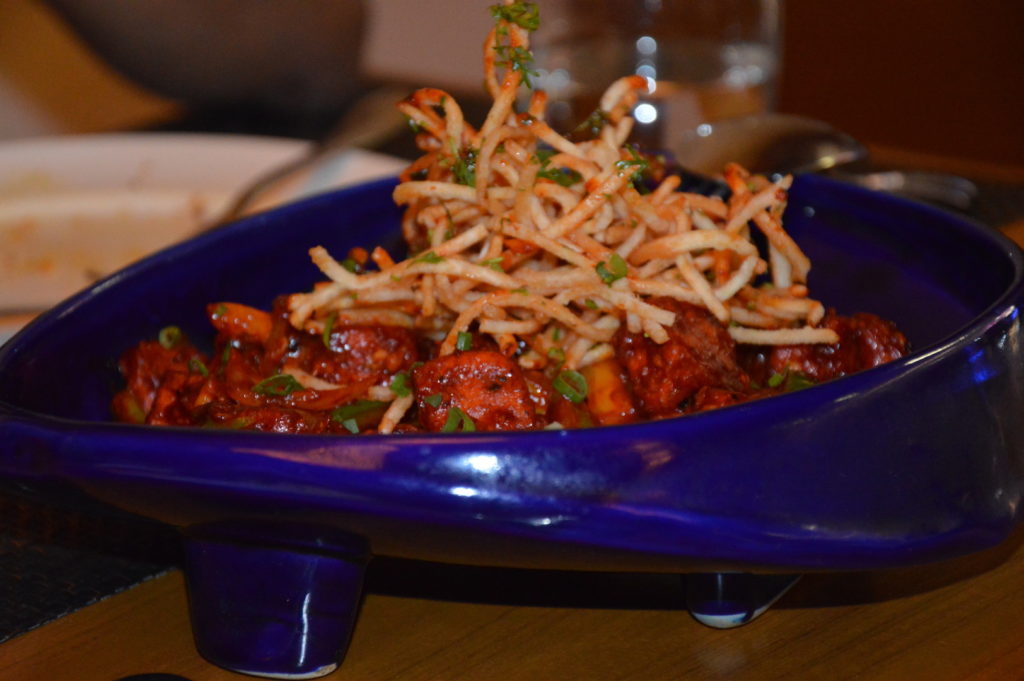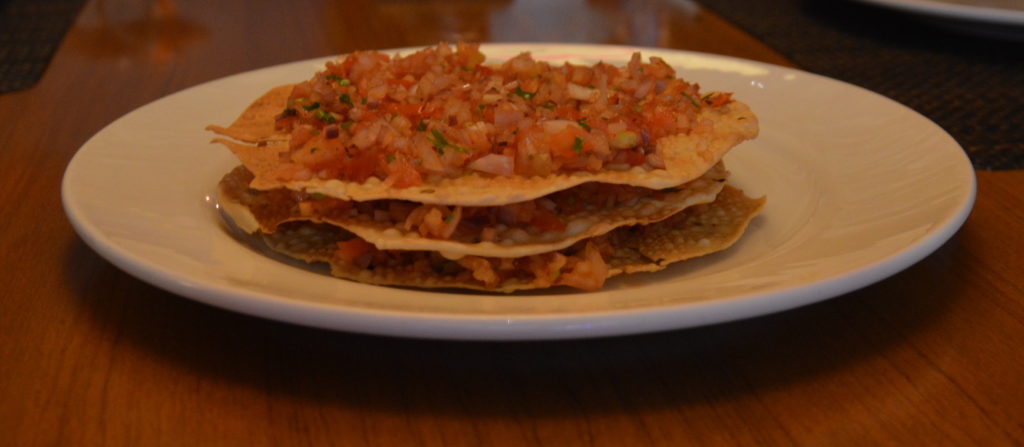 Dahi Ke Kebabs were nicely done and I loved the small innovation of adding a bit of cheese in the centre, which tasted quite well. The Chilly Paneer was good, but could have been better, as the taste of salt and garlic overpowered everything else.
For drinks, we tried Jaljeera, Butterscotch Caramel and Tarbooza and all of them were good. I personally loved the Jaljeera, my friend ended up ordering the Butterscotch Caramel twice so I am very sure it would be awesome too.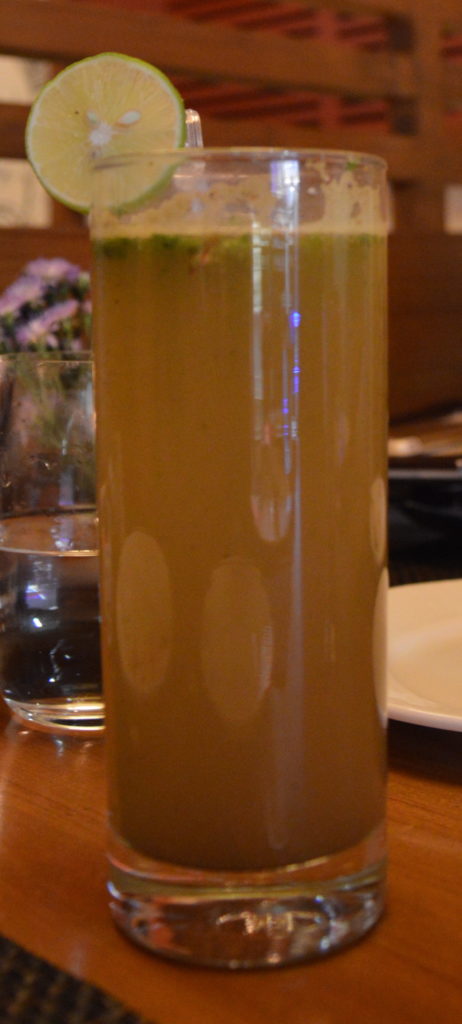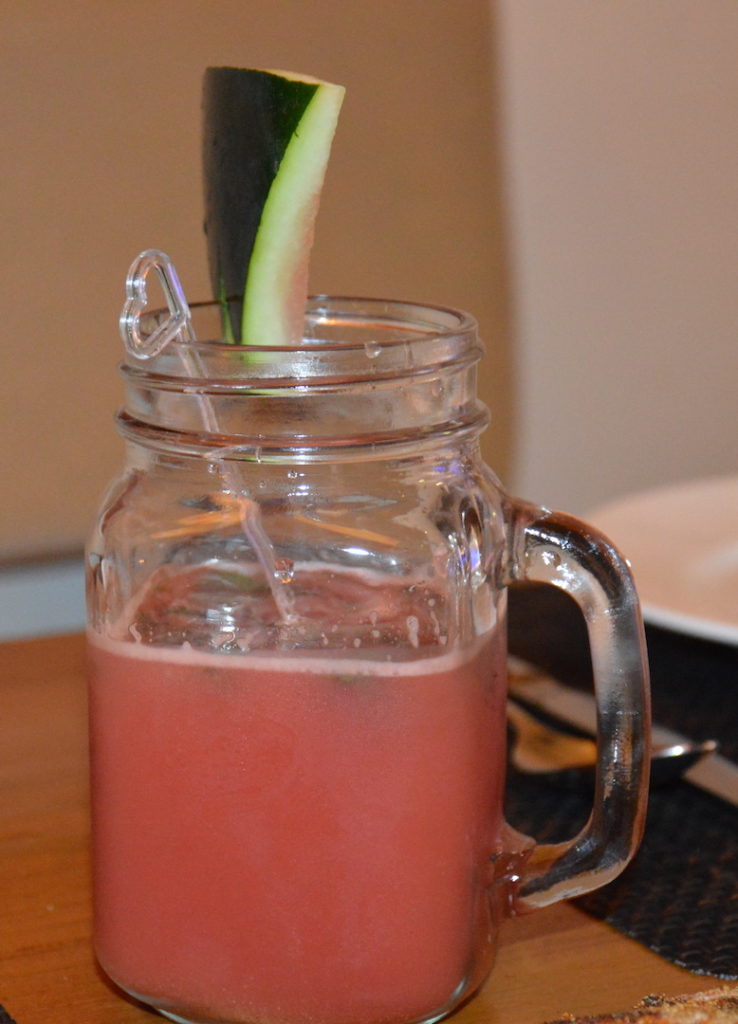 For the mains we settled for Lalla Mussa Dal, a hot favourite at the Yellow Chilly and Ghee Roasted Chicken. Both the dishes were great, and we relished them with butter naans.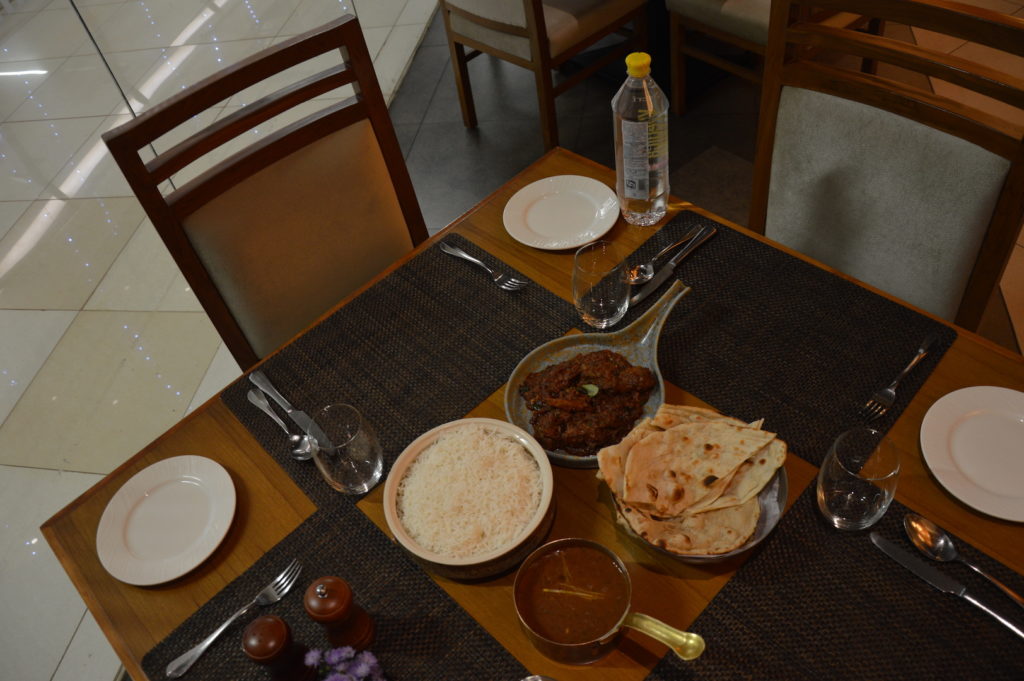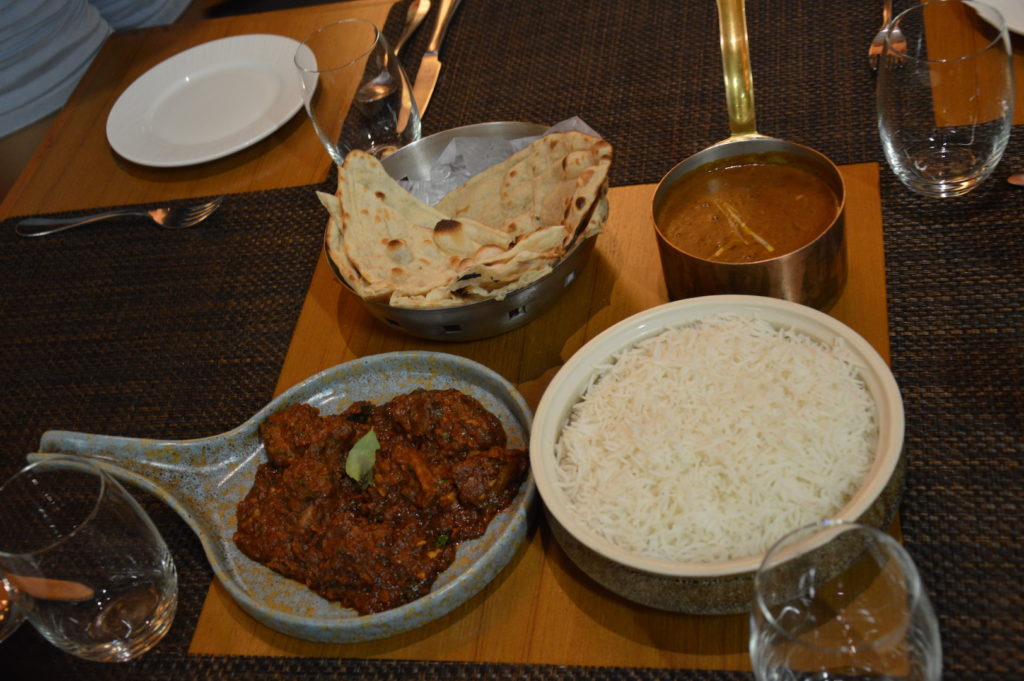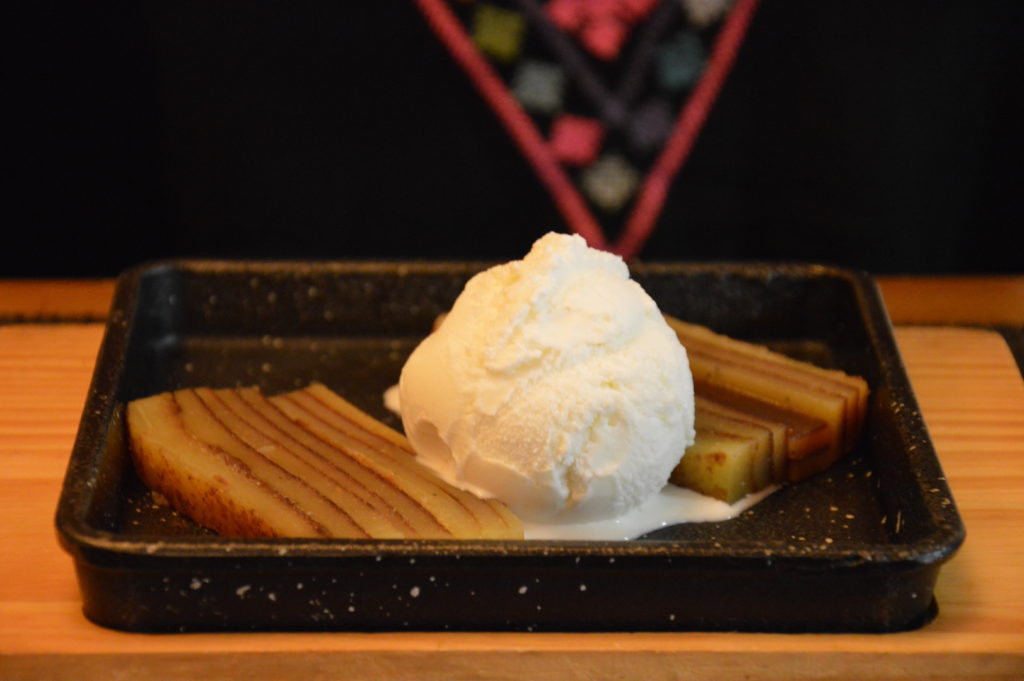 Bebinca with butter made for our dessert and it was delicious. You can't miss on trying a bebinca especially when in Goa. Overall it was a great experience of having typical North Indian food in Goa and satiating my taste buds to the fullest. So when in Goa do try the Yellow Chilly and I am sure you will love it.