Chaayos is almost a synonym for a tea cafe, there is no one better when it comes to serving hand crafted and blended teas and that too keeping in mind the Indian taste buds. For most Indians tea is their fuel to keep going, and you just can't afford to go wrong with it, and Chaayos has really carved its name across the minds of tea lovers.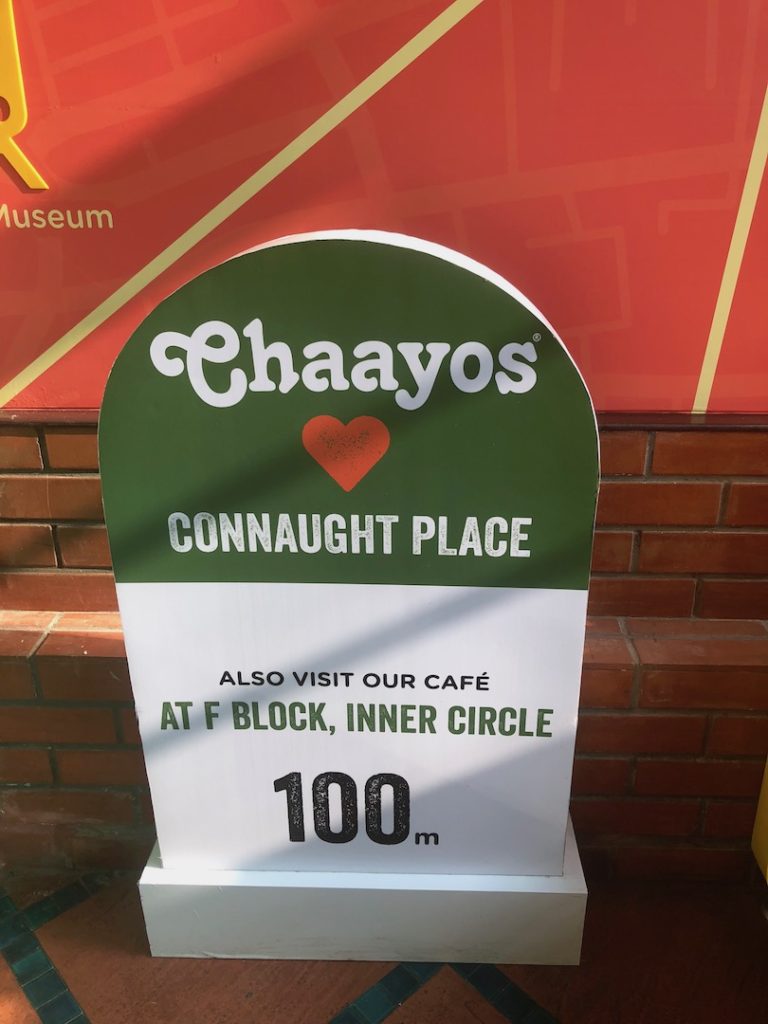 Not just tea, but Chaayos has always came across as a notch above the rest even when it comes to tea accompaniments. The sweets and savouries are just perfect always. What I personally love about their menu is the seasonal changes that they bring. Be it summers, monsoons or winters, Chaayos always brings in something special in their menu, which makes the visit to their outlet worth while.
With the winters setting in, Chaayos recently added 9 amazing menu items keeping the season in mind. With 2 varieties of tea, 2 desserts and 5 savoury items, the menu is a perfectly balanced one.
Gur Wali Chai and Tulsi Green Tea are the perfect companions for a breezy winter morning, afternoon or evening and you just can't afford to miss it. Personally I found the Tulsi Green Tea extremely refreshing and comforting to the throat. Relish these teas with Paneer Bhurji Bun, which was an amazing preparation. Paneer bhurji loaded on soft buns makes for a delicious dish, I loved it. The Chicken Cutlet and Mutton Cutlet also need your attention as they both tasted really good, though again going by a personal choice I would any day prefer the Chicken Cutlet over Mutton. The Chicken Cutlets were nice, crispy on the outside, and soft and spicy on the inside.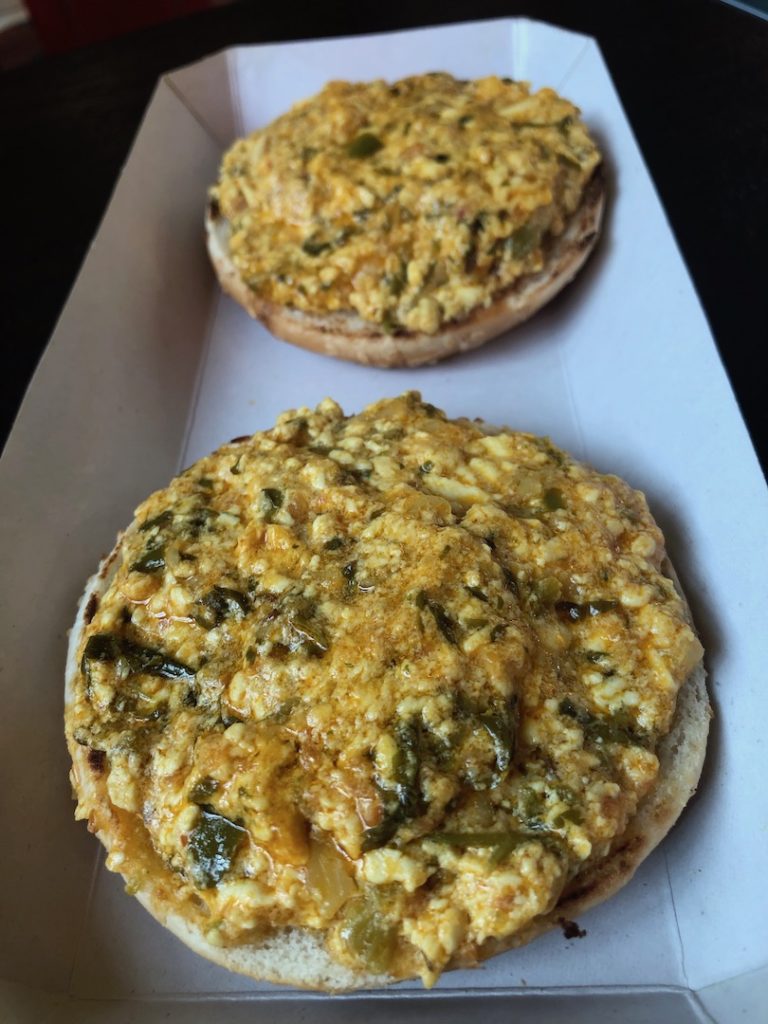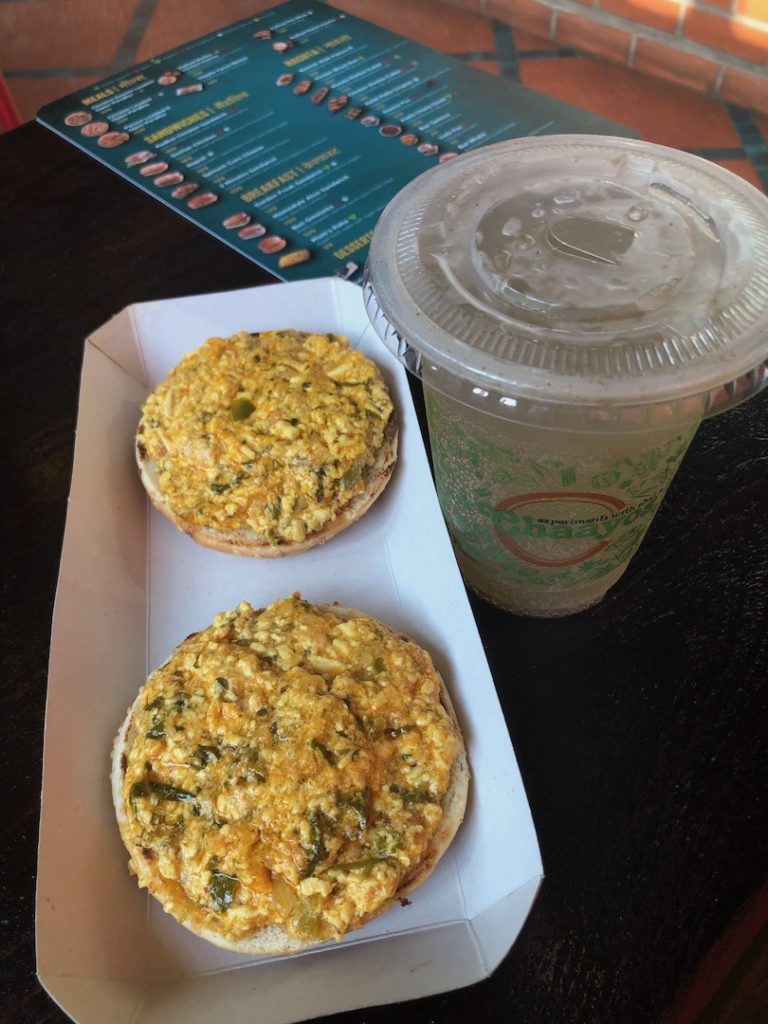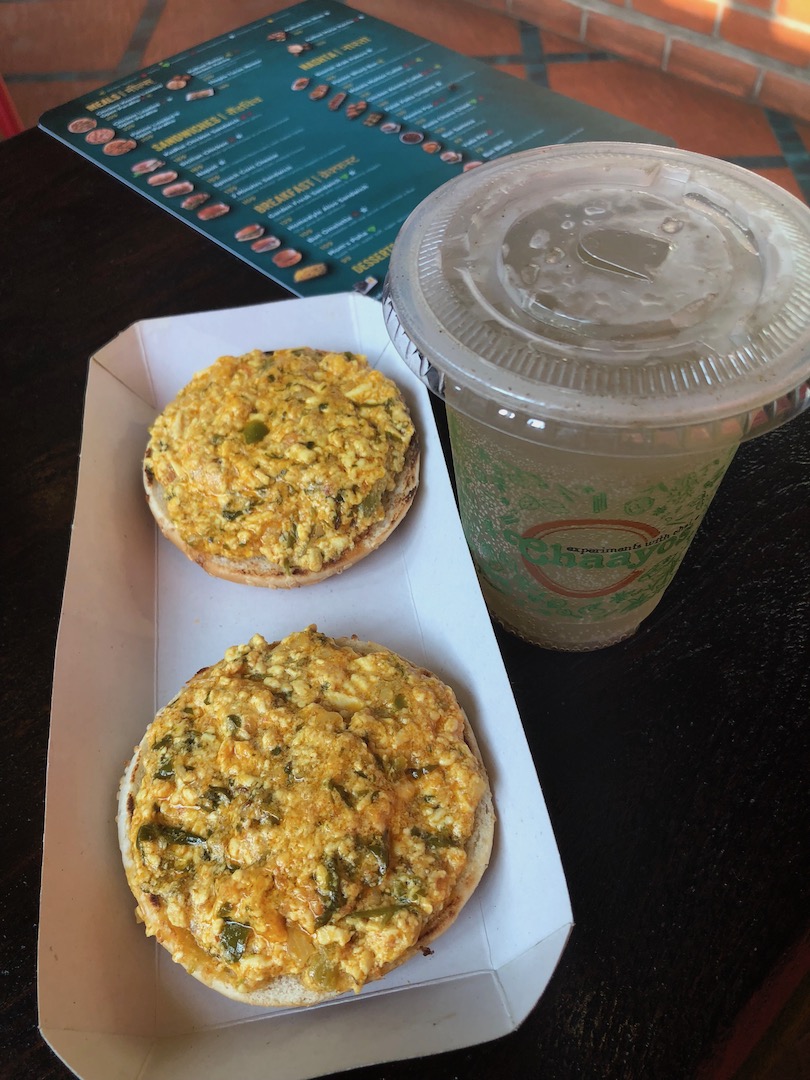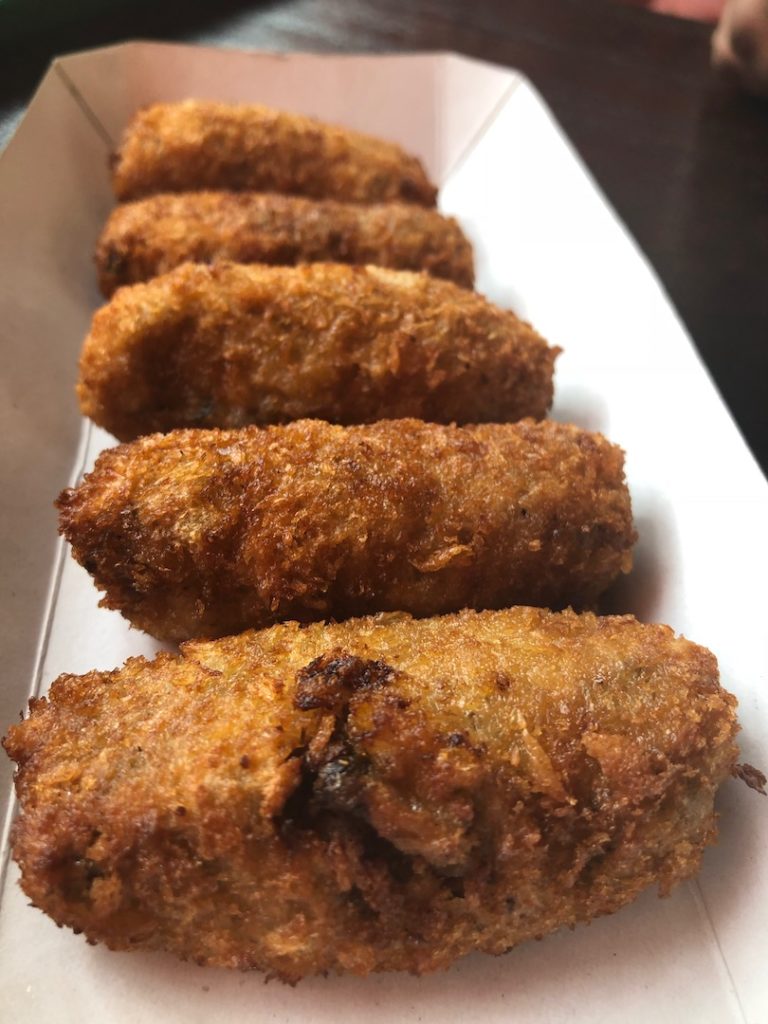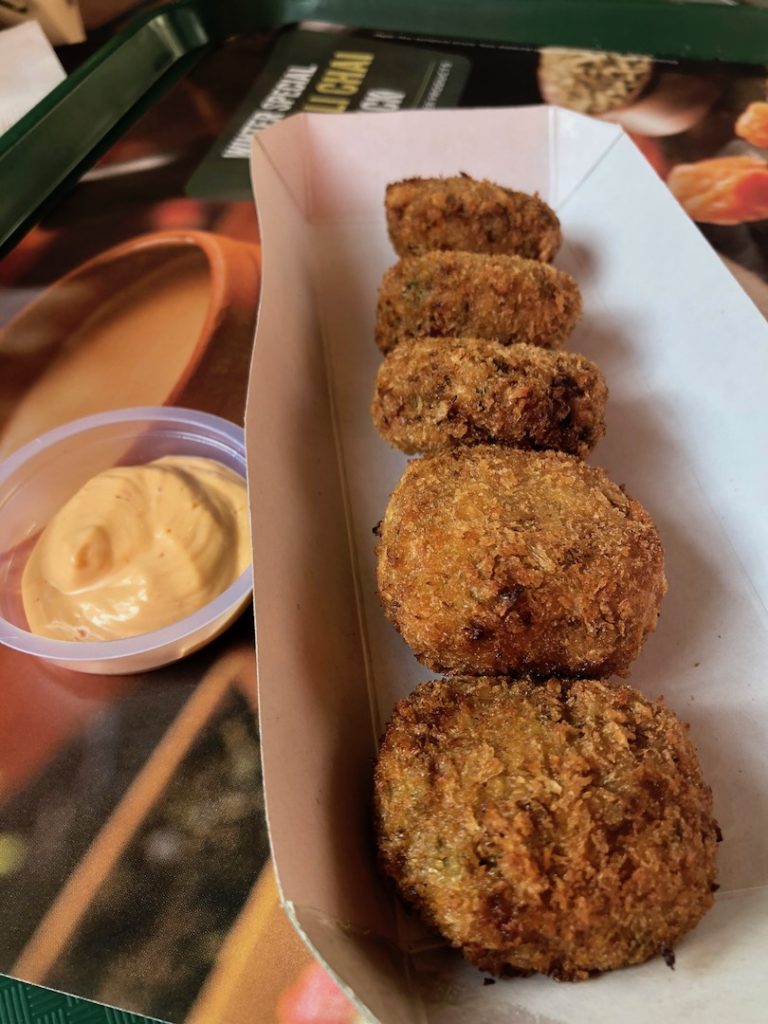 Butter Chicken Kulhad with Masala Kulcha was another great preparation. Soft and succulent chicken chunks in rich tomato gravy served with masala kulchas made for an interesting combination and must be tried.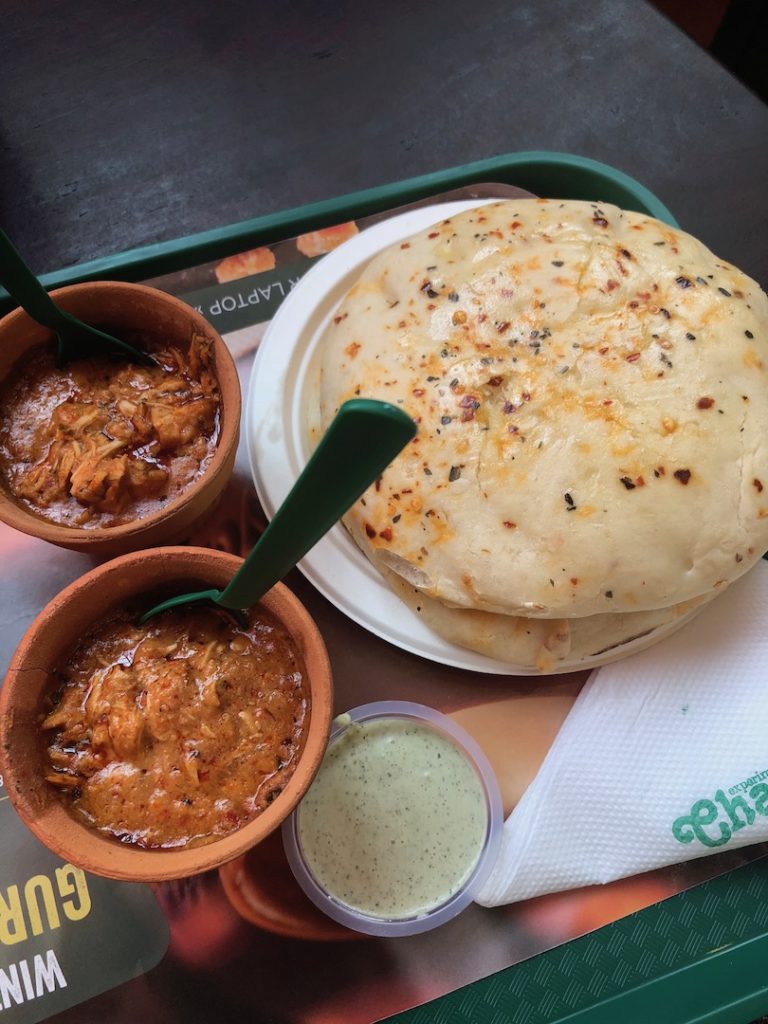 The best was the Open Keema Parantha, trust me you cannot have enough of this scrumptious dish. An open lachha parantha loaded with well cooked keema and some cheese is just what you need to comfort your taste buds. Simply done and simply delicious. Though eating it becomes a little messy, because its made and cut like a pizza, but because the parantha is soft, it keeps folding and you end up dropping the keema, but if you actually fold it right at the start and enjoy it as a small roll, you cannot go wrong, and also who minds getting a little messy when the food is so delicious.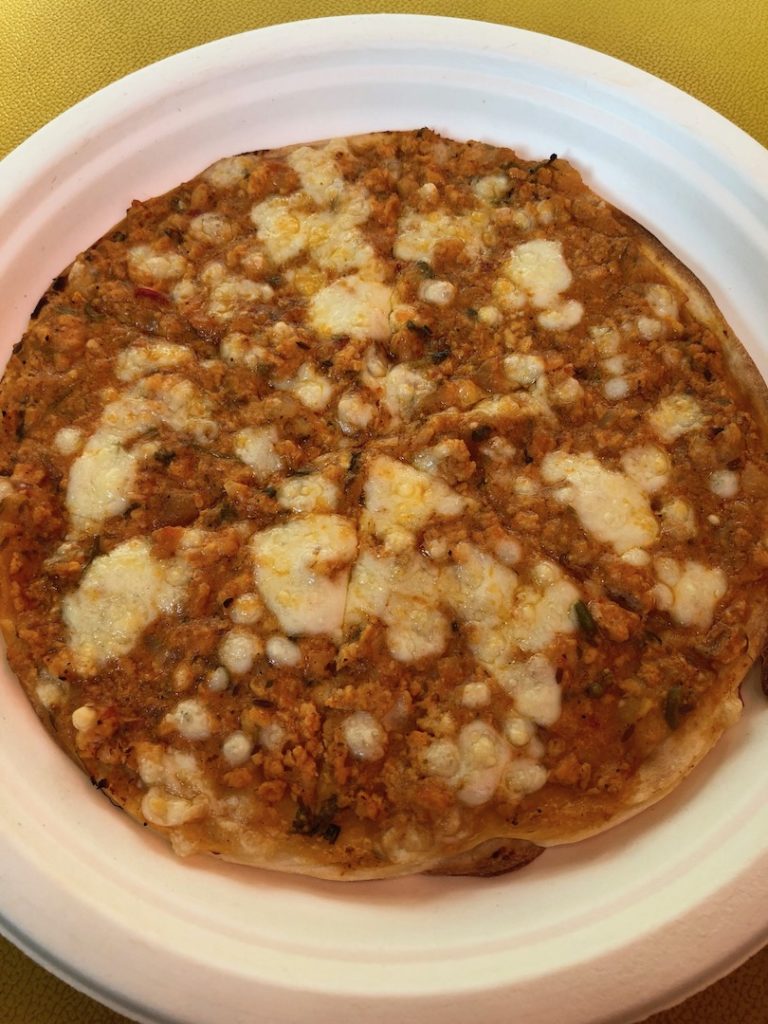 The desserts too were simply done and yet very very tasty. A warm chocolate lava cake and banana-walnut cake, both of them were really good. Whereas the chocolate cake oozed out warm chocolate from inside, the banana-walnut cake was extremely soft and comforting.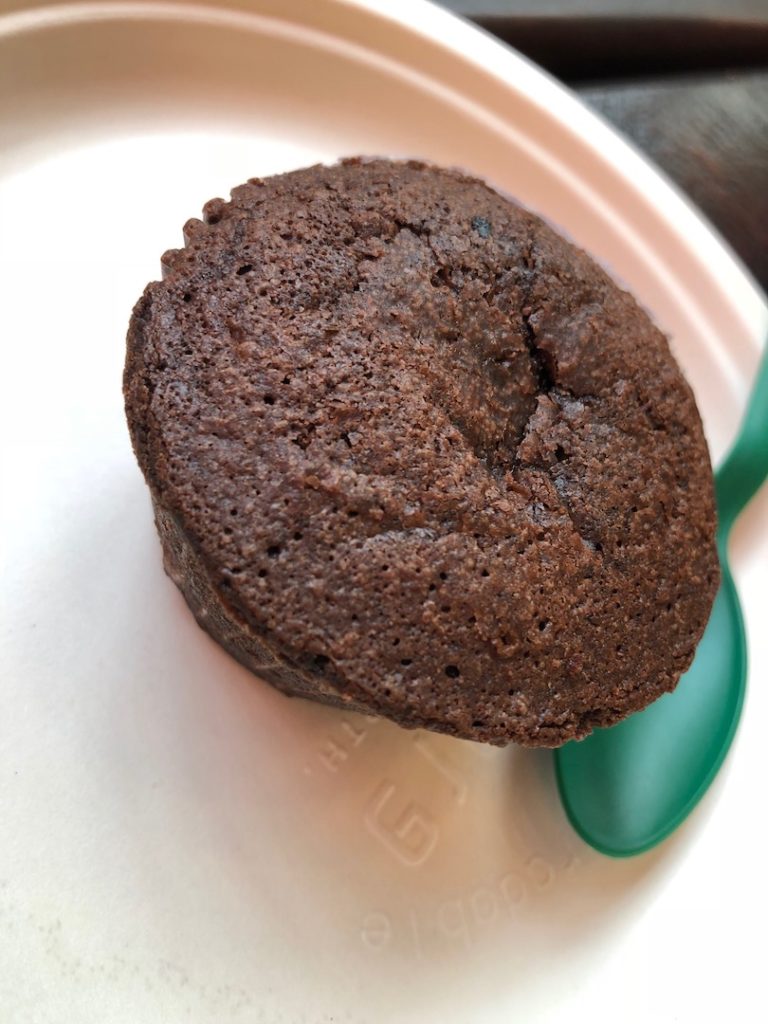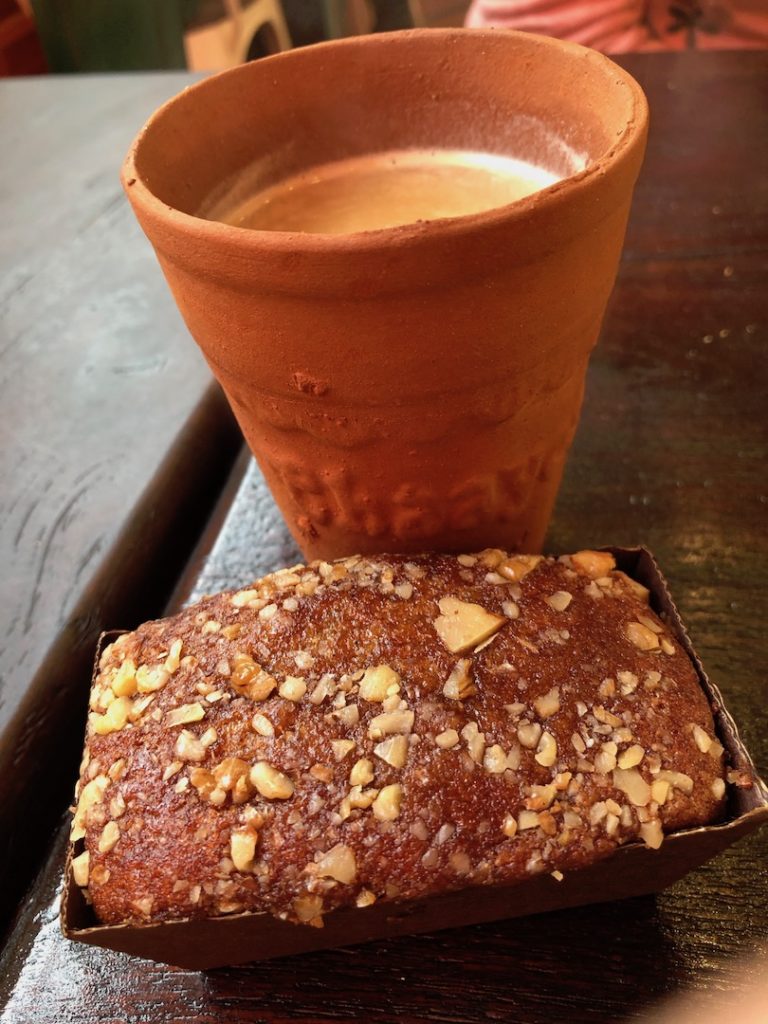 To try this new menu, we went to the newly opened CP outlet and trust me this is one outlet of Chaayos that you shouldn't miss visiting. Its by the far the most spacious and creatively done outlet. The vibrancy and energy of the place takes on you completely, and whether you wanna catch up with friends on a cup of tea and snacks, or a quick business meeting, or if you are alone and make tea and laptop your companion, this is the place for you. So for the place that it is and for the teas and food that they serve, Chaayos is a must visit place, so what are you waiting for..??
[easy-image-collage id=8956]