Chaayos has been my all time favourite place, it has such a cool and amazing vibes that I love spending time with family and friends, catching up over a cup of tea and some lip smacking snacks. Also I love the fact about Chaayos that they keep experimenting with their menu, and hence every visit is full of a surprise. New items are kept added to keep the monotonous away whereas the hot selling dishes are always retained.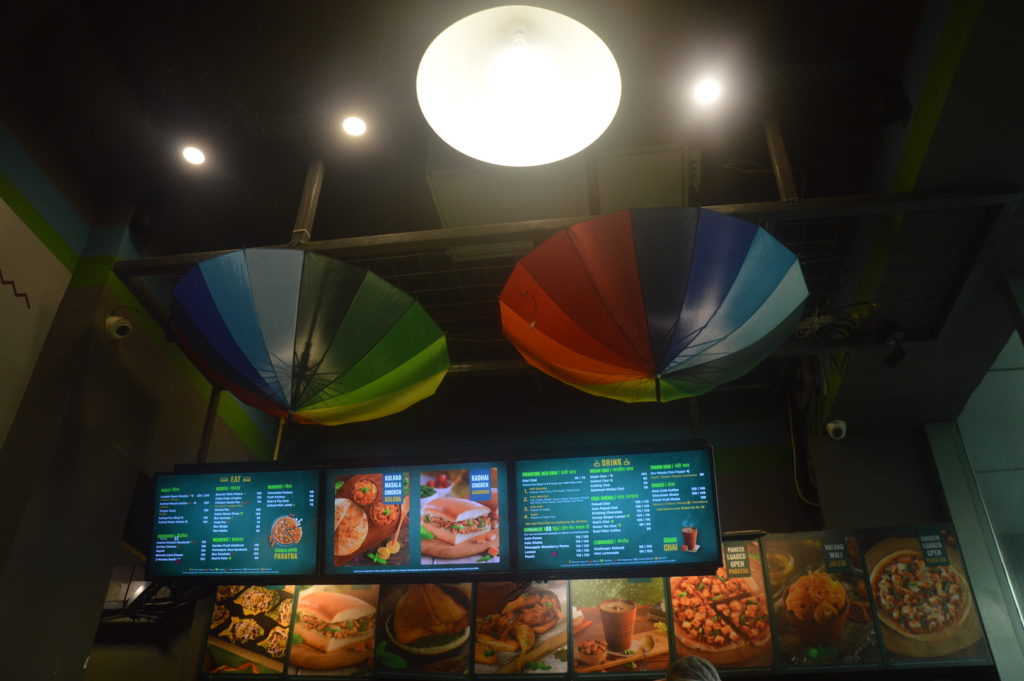 Over the weekend, I went on to explore the current rage, the Monsoon Special Menu and it was totally worth it. The new dishes added in the menu are apt with the theme and each one of the items taste awesome. You will have a tough time choosing which to have and which to let go, I suggest go with a bigger group of friends and get your hands on everything 🙂
Bund Samosa, a very typical old Delhi charm and a popular street food that finds it place even in homes especially during monsoons. Yes we may not typically have samosa in a bun, but samosa wrapped in bread slices is a common thing. Here at Chaayos, the same home like flavours were beautifully crafted in a soft bun stuffed with a crisp samosa and dollops of chutneys and it surely made for a delightful preparation.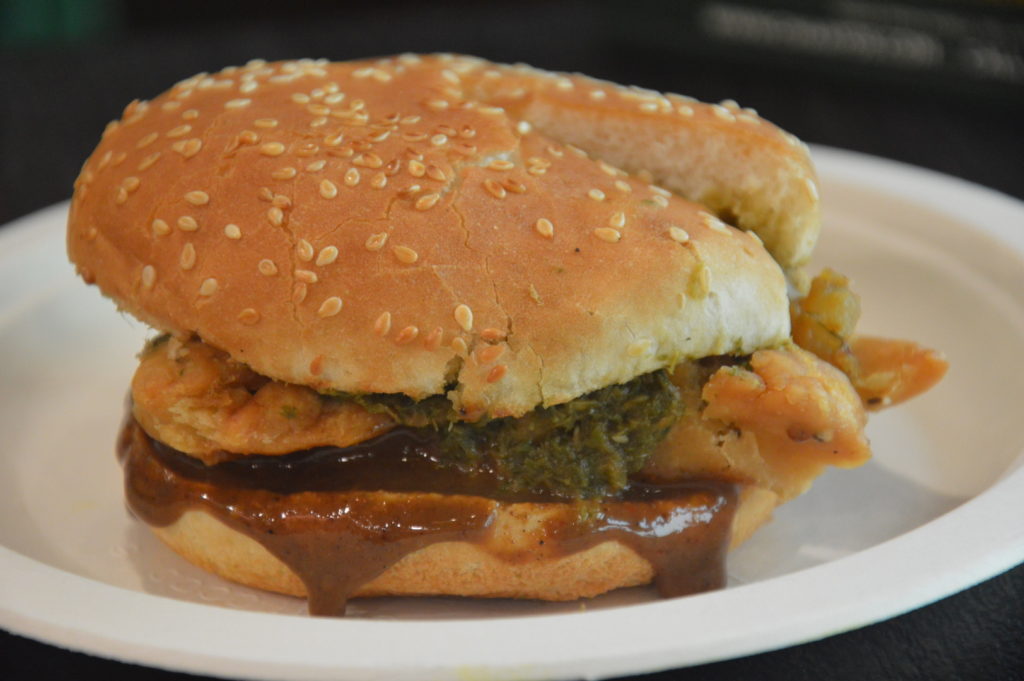 Masala Kulcha with Kulhad Chicken was another amazing preparation, loved the presentation and also the taste. The kulchas seemed freshly prepared and were really soft, the chicken masala was a well cooked, loved the thick tomato gravy.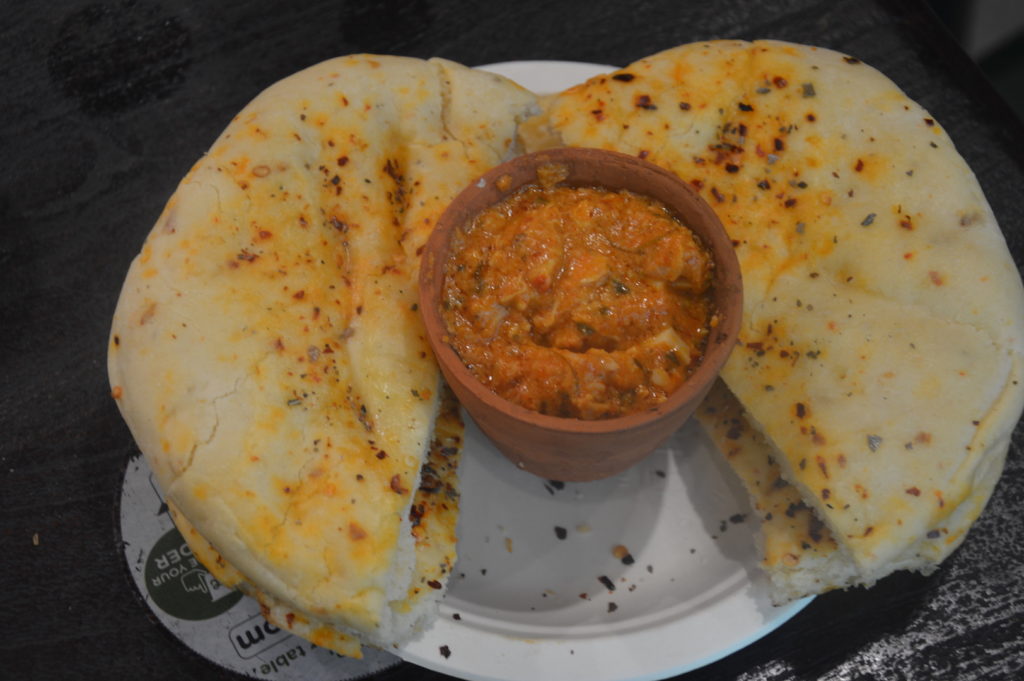 How can one not have pakodas with tea and that too on a rainy evening, or afternoon, or any time of the day for that matter, the pakodas platter at Chaayos is just amazing. Loaded with Kanda Bhajiyas, Paneer Pakodas and Mirch Pakoda, its a true monsoon delight which you can't afford to miss.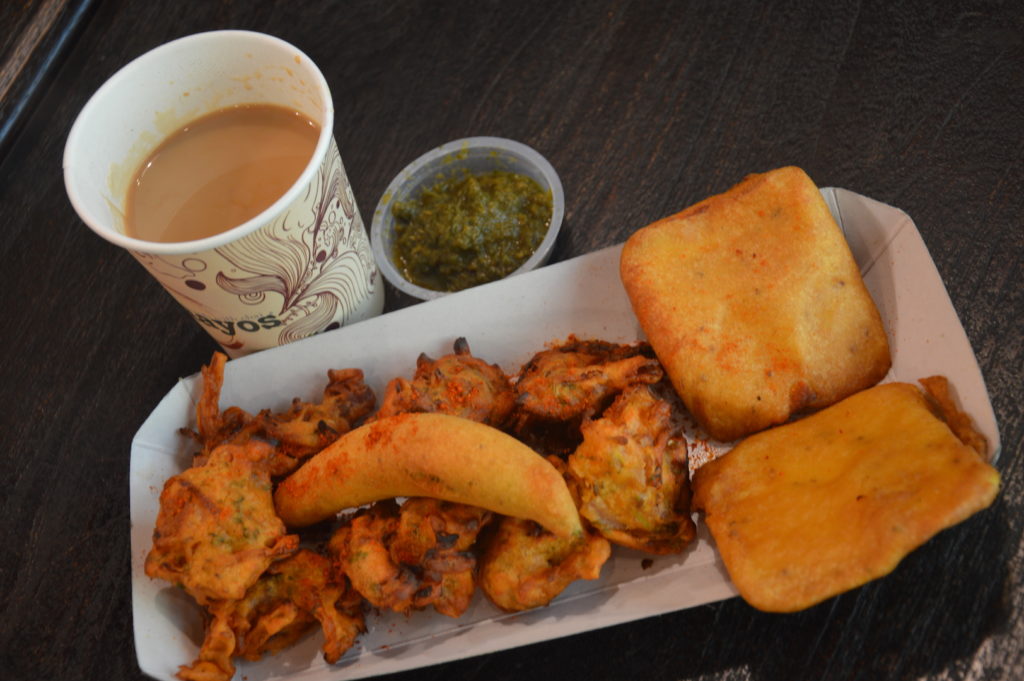 The other two things that I totally got bowled over by were, Loaded Chicken Open Parantha and Kadhai Chicken Sandwich, both these dishes were remarkable. The open parantha was absolutely delicious and I regret not having it more. I really could have digged in for a couple of pieces more, but nevertheless, now I know what i have to go back here for. Words can't justify this dish and hence you have to go and figure out for yourself, if you don't eat it, you surely are missing something.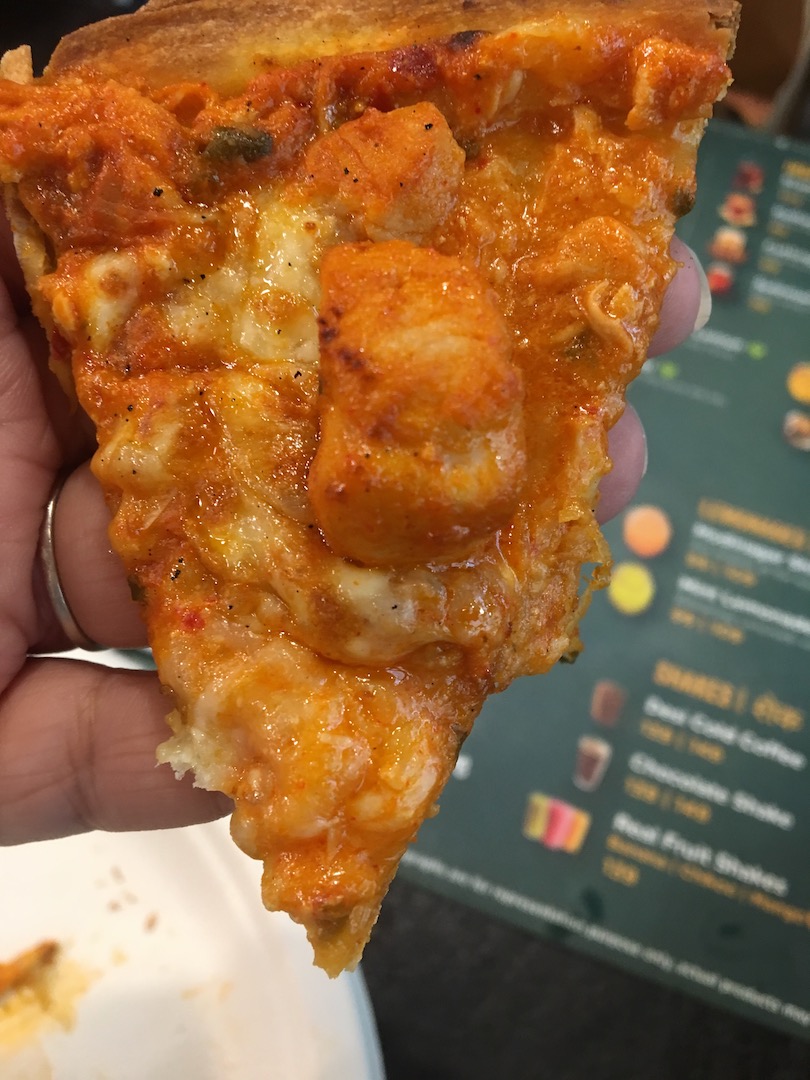 The Kadhai Chicken Sandwich was a unique preparation where in kadhai chicken was stuffed in soft bun bread and this one again is worth relishing with a cup of tea of your choice.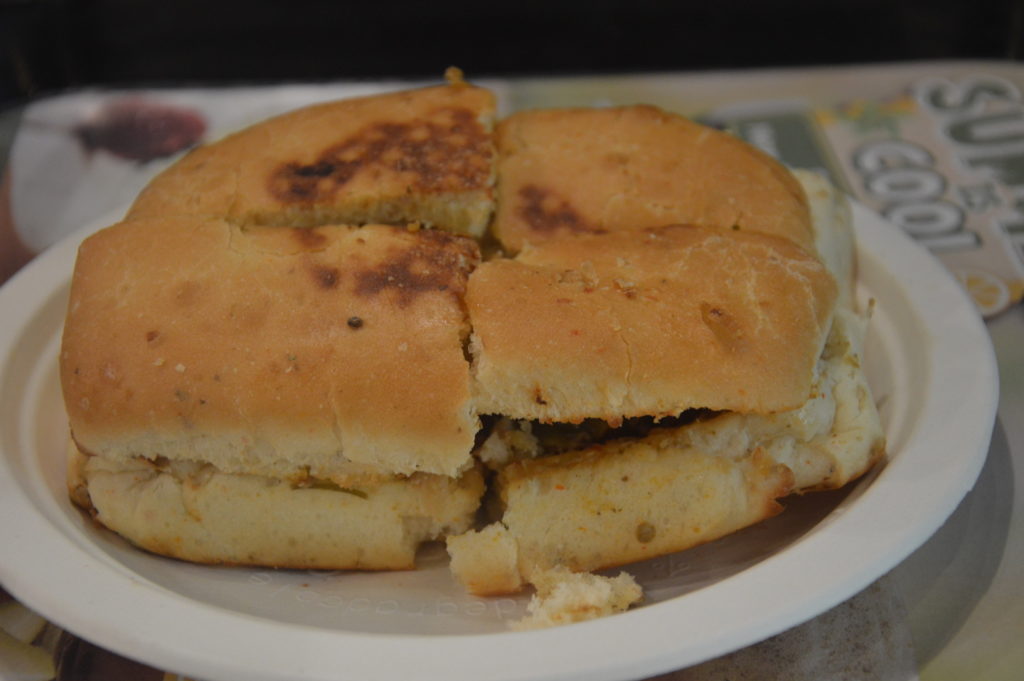 You must try their Shahi Chai, which is a special monsoon edition, its not like a regular tea, in fact its a thick custard like version of tea made with condensed milk, and can be enjoyed like a dessert after the savouries.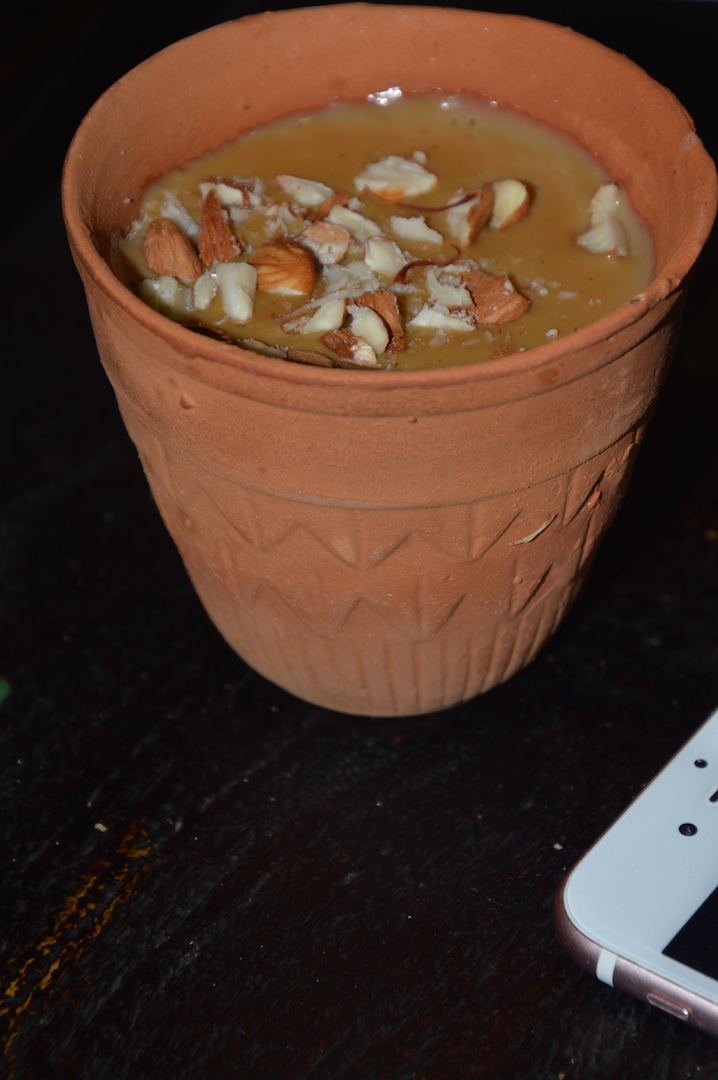 Also don't forget to indulge in some piping hot Jalebis, crisp, tiny jalebies served in a kulhad are worth every calorie.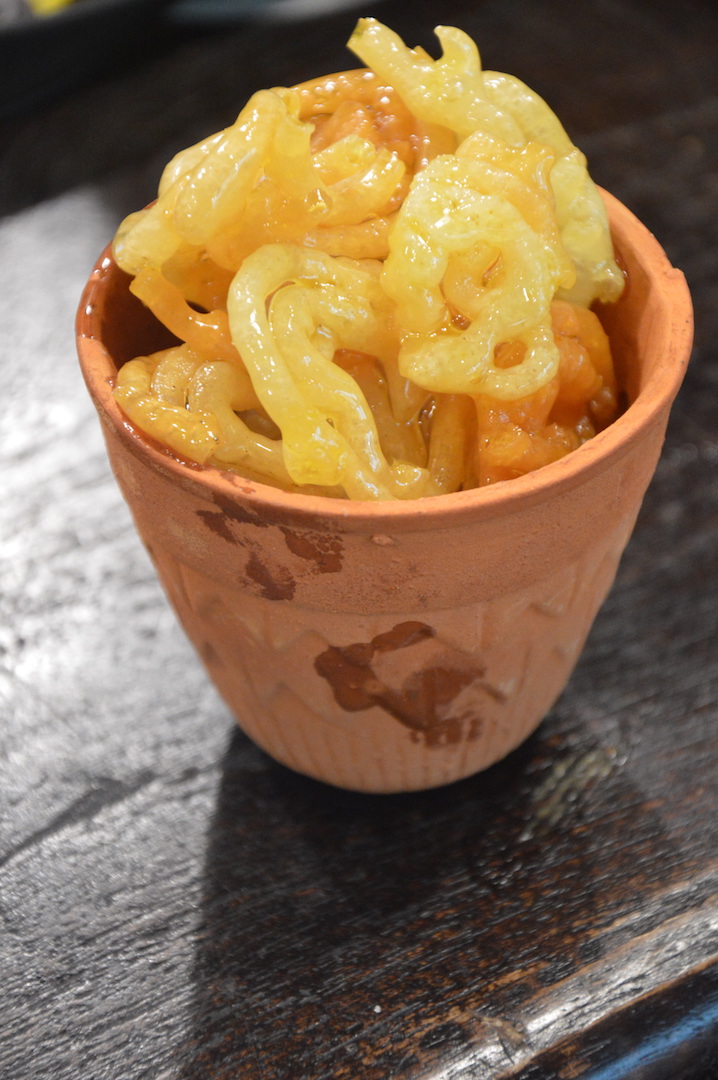 My love for this place can only keep increasing, so all I can say is, just got for it and experience it for yourself.