So when a person like me visits Hotmess in CP, its called Hotness in Hotmess 😉
I happened to indulge in a nice lunch with some foodie friends recently and quite liked the place. It has a lounge type ambience, cool and comfortable and just apt for spending some cosy time with friends or family. The food and drinks served also good and here are my recommendations
Chicken Steam Momos- really nice and juicy ones. I quite liked them.
Foreign Cheese Pizza and Italian Cheese Pizza- nicely done, thin crust pizzas, perfectly spiced, and the toppings too were good. I enjoyed the chicken one a lot.
Middle East Bites- a platter that comprises of falafel, hummus, lebneh, fattoush, pita and mukhalal was totally worth indulging in.
Rogani Seekh Kebab- tender and juicy mutton seekh kebabs, topped with a cheesy sauce, they were delectable.
Mexican Jalapeno Pop- a must try dish, very cheesy and tasty, these will be loved by everyone.
Dahi Kebab Drumsticks- dahi filing like bread rolls is how I can define these nice and delicious dahi kebabs. Vegetarians can definitely enjoy this.
Cheesy Macaroni Veg Pasta- a typical mac and cheese, this was nice, but could have been spiced a little more, as I personally found it too bland for my liking.
Dal Makhani and Butter Naan- good old favourite, as I was already too full with the starters, I just gobbled a couple of bites from this, but can say that the dal tasted perfect.
Puppy Grilled Chicken- this was a very nicely done chicken. The flavours were perfect and must try this one.
Double Dense Chocolate – its a perfect dessert for chocolate lovers. A dense and moist chocolaty cake served with vanilla ice cream.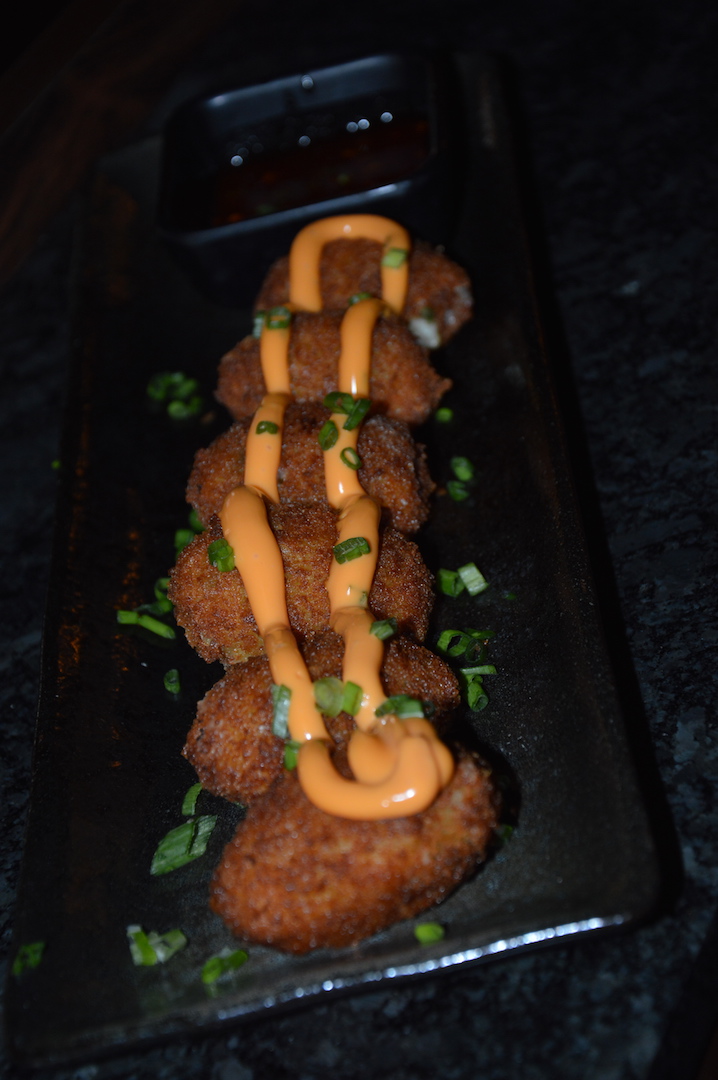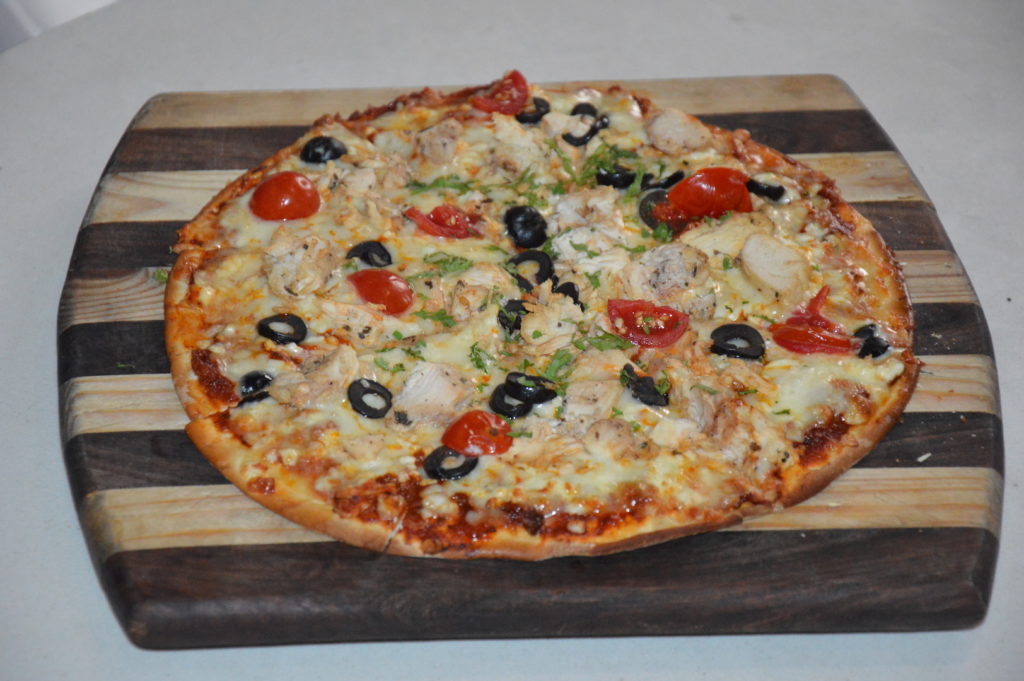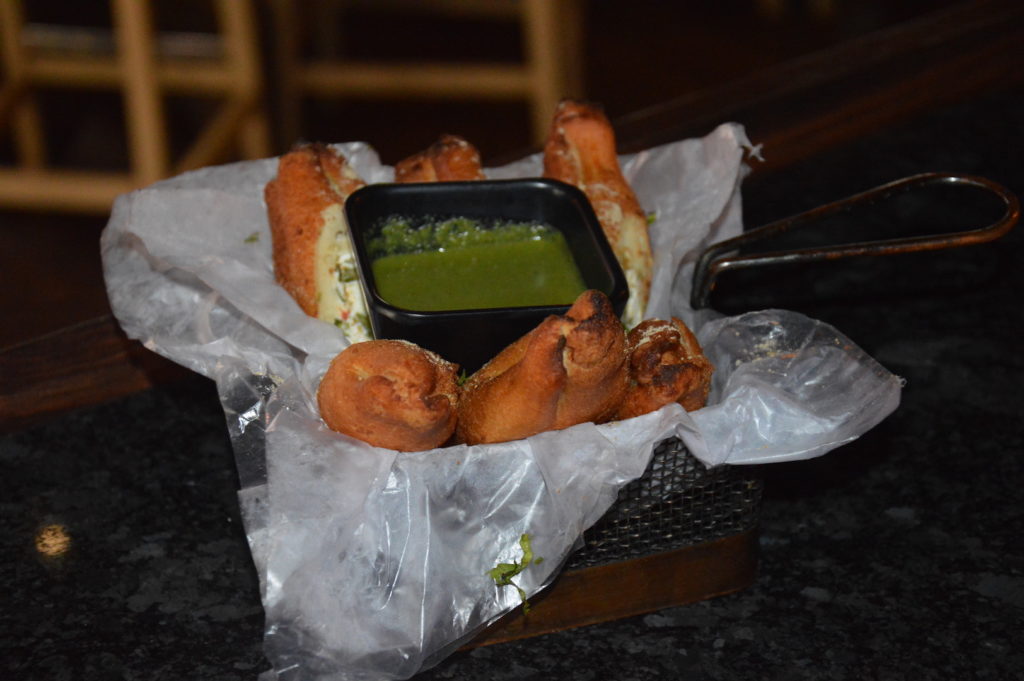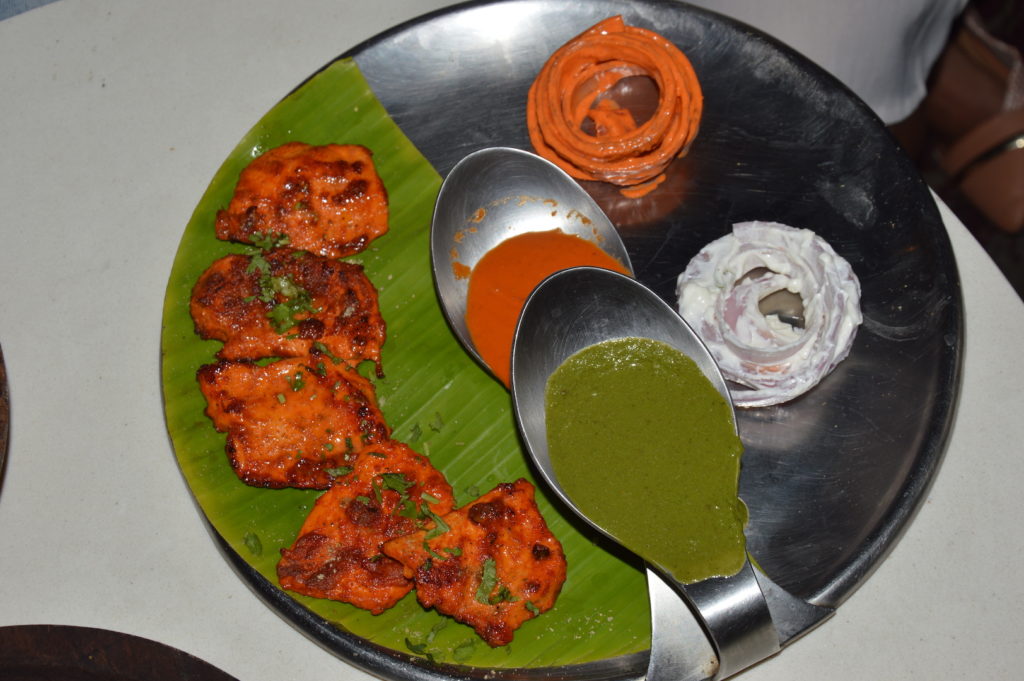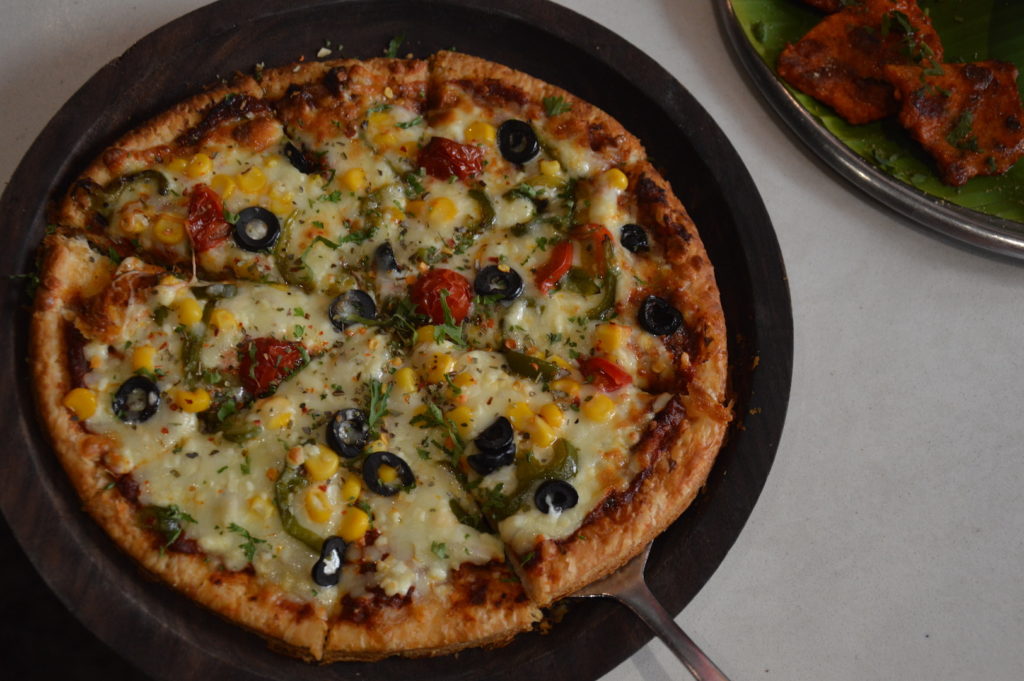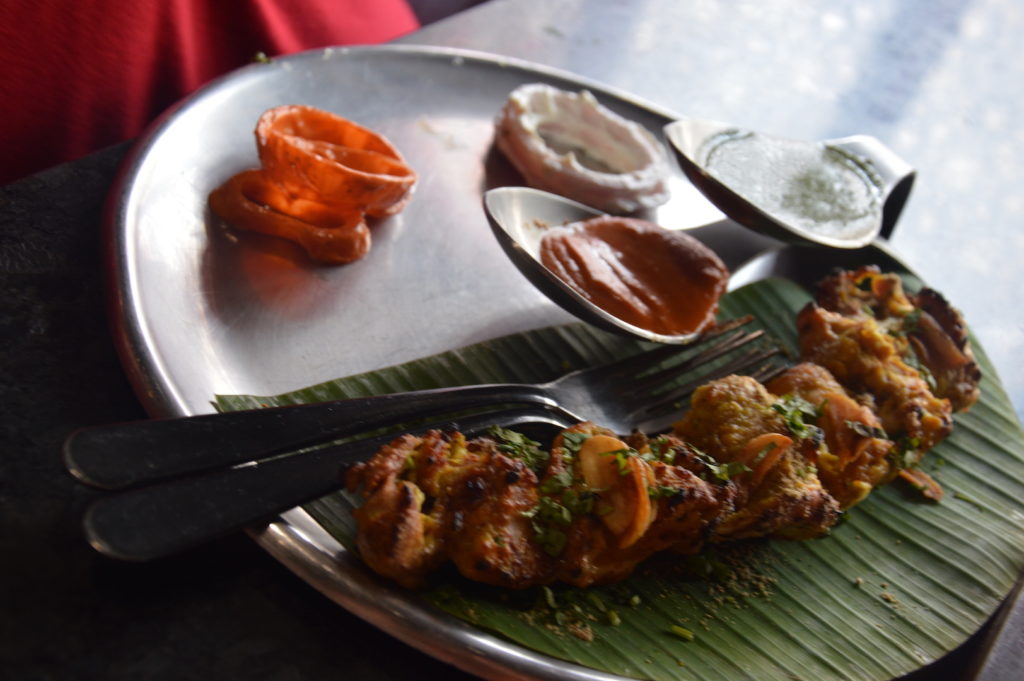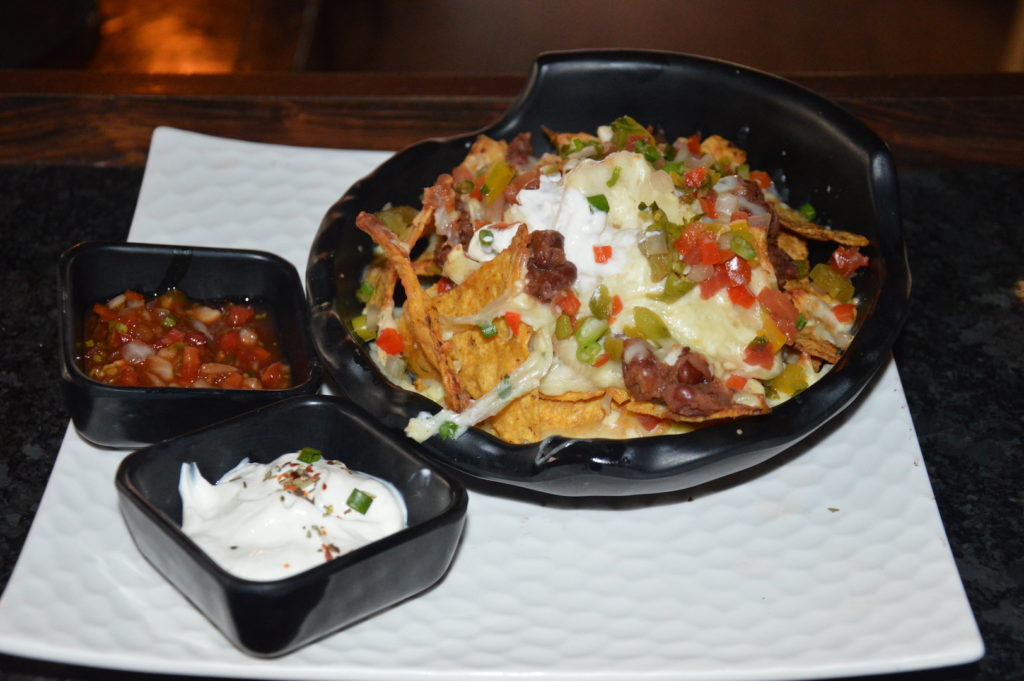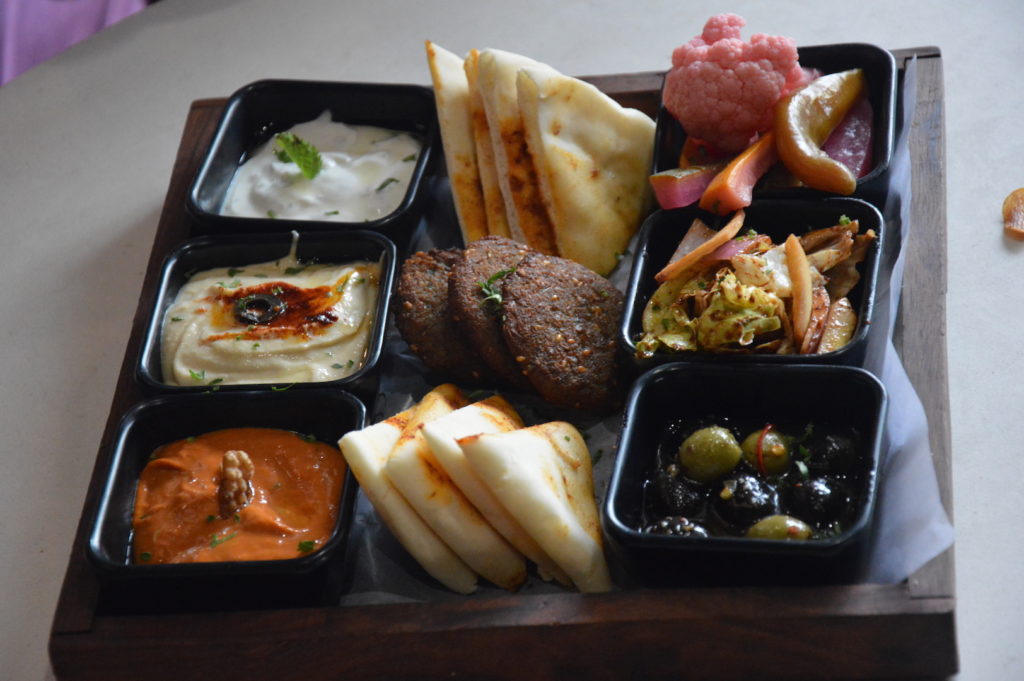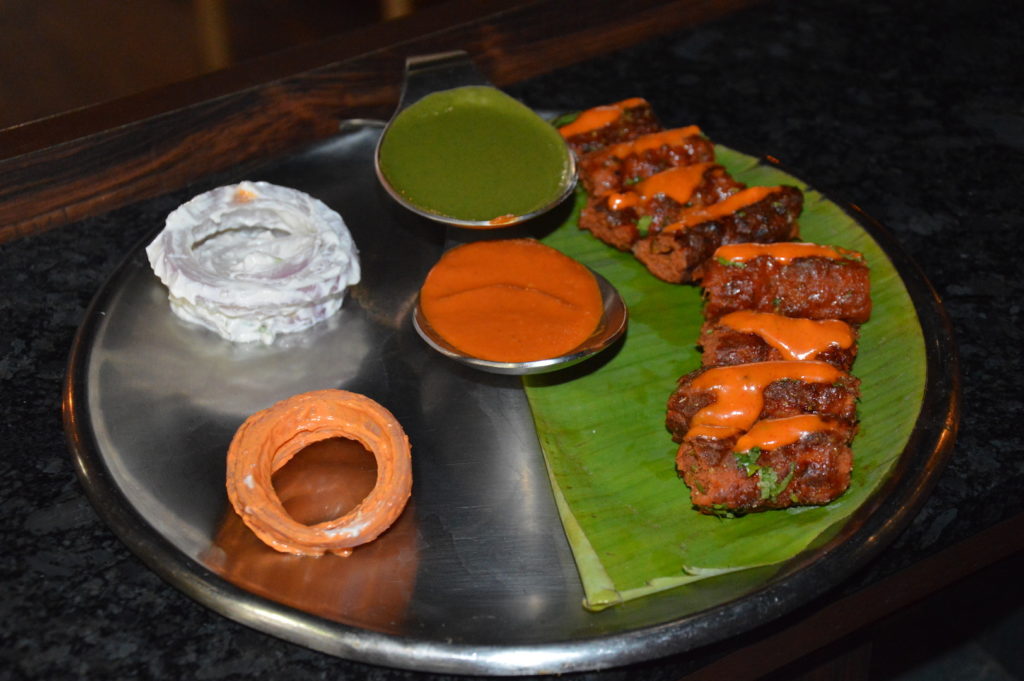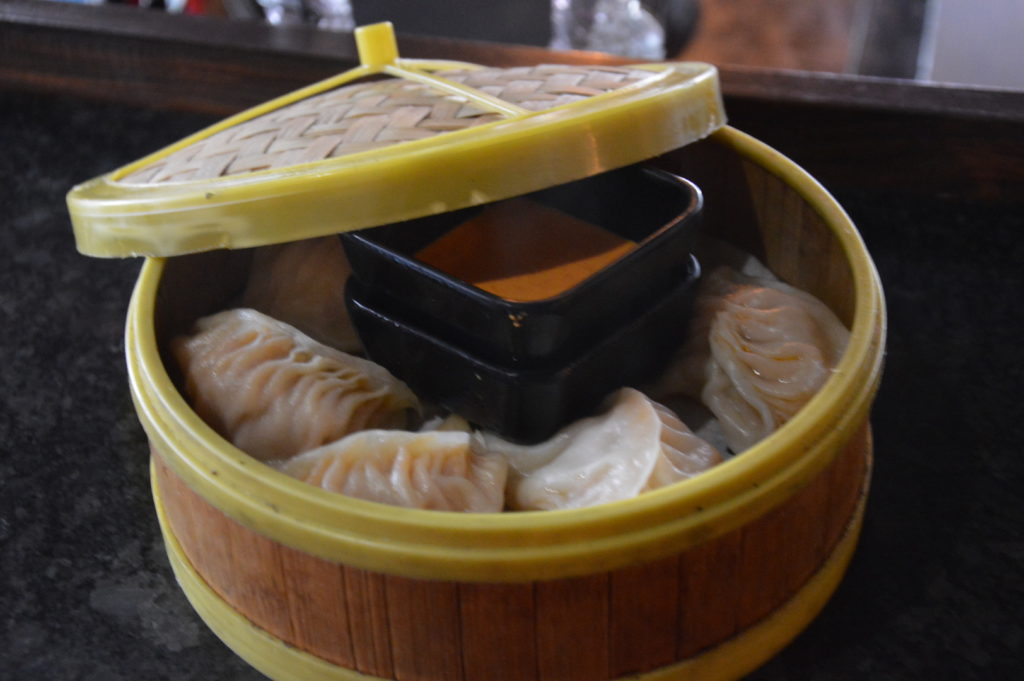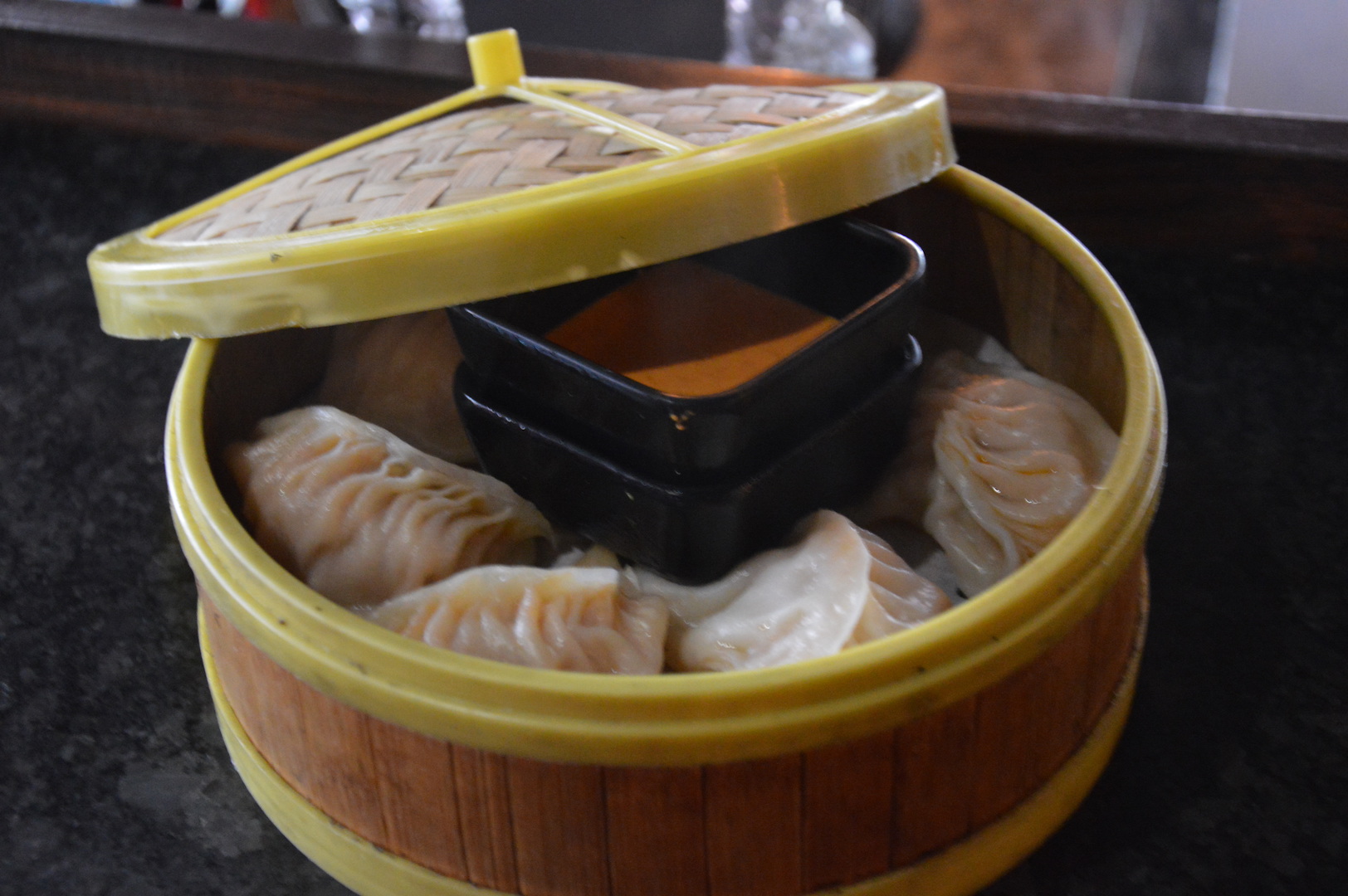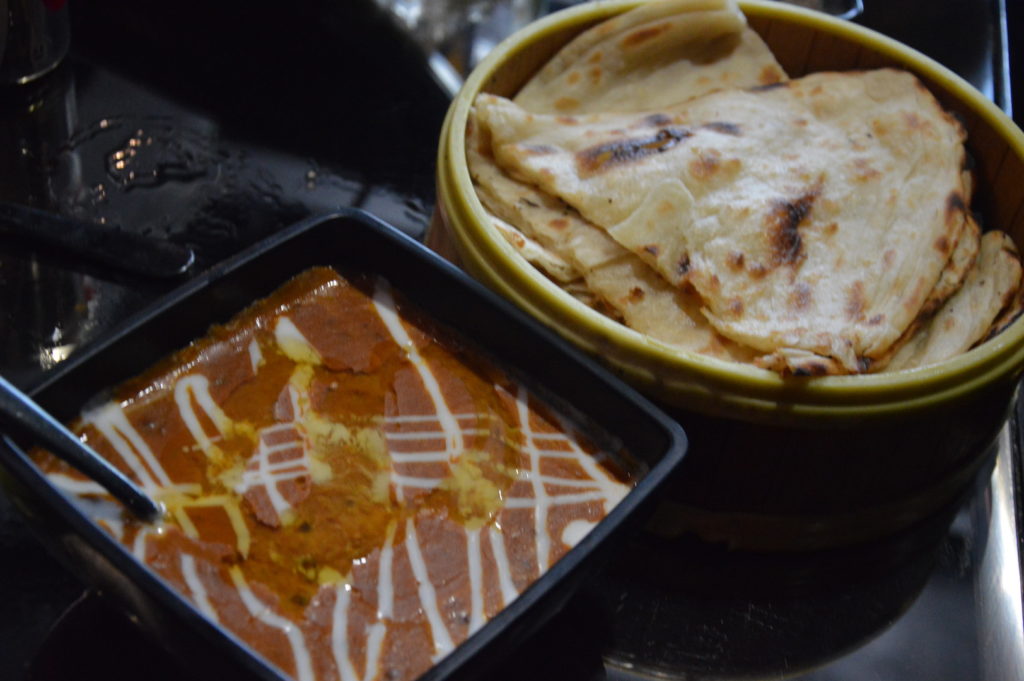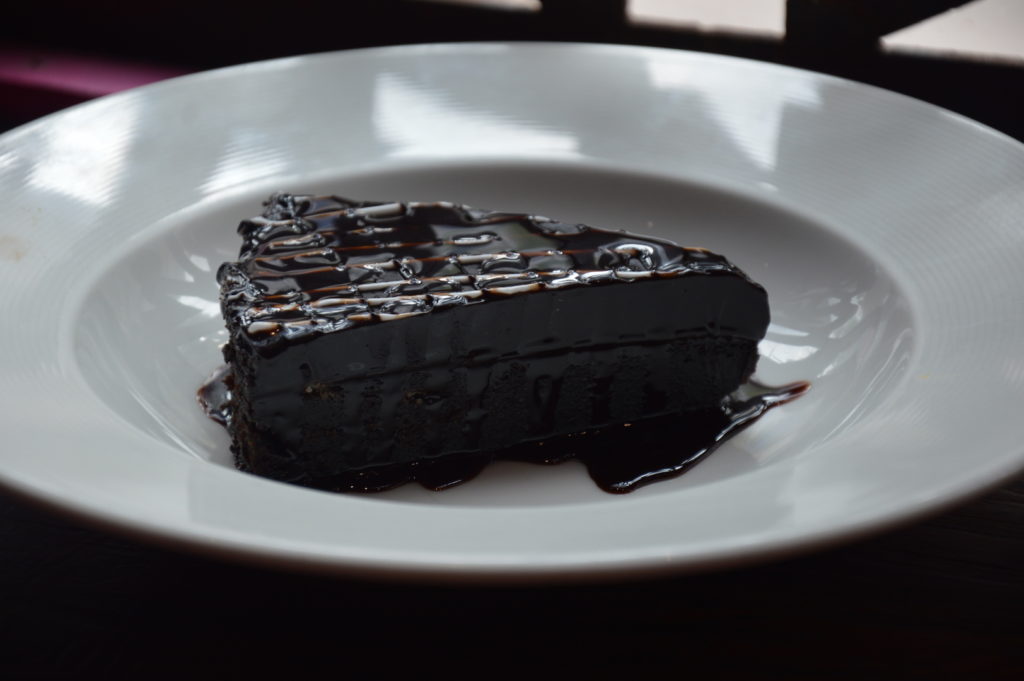 The drinks too were good and they have good options in both mocktails and cocktails. Try the LIT Khamba, Whisky Sour, Watermelon Mojito, Summer Directions and Rang De Basanti.
[easy-image-collage id=7078]
Overall it was good fun indulging in food and drinks at Hotmess, and you must give it a try.