If you want to enjoy good food and spend some cosy and comfortable time with your friends and family, The Town House Cafe is the place for you. The decor is minimalistic and comprises of huge and comfortable sofas, and some big windows overlook the busy outer circle of CP. I spent a rainy afternoon enjoying the delectable food with a few of my friends and I totally loved the experience.
Coming to food, here are my recommendations
Chicken Salami Tacos, a very nice preparation with chicken tikka chaat with some veggies wrapped in a chicken salami and shaped like a taco, its definitely a must try.
Poached Chicken Salad with Wasabi Dressing was another great starter. Though I am not very fond of wasabi dressing, but thankfully it wasn't really overpowering the overall flavours and hence I liked it.
Chilly Chicken, Chilly Prawns and Chilly Paneer were all very good, hot and spicy, and when I say spicy, I really mean it. So those who don't prefer spicy food, shouldn't order these. I loved the prawns very much, so so delectable.
Chicken Seekh, Chicken Malai Tikka, Paneer Tikka, Mutton Galauti, Mutton Seekh, The Non Veg Platter are totally worth indulging in. Soft and tender meat, perfect spices, these dishes are any non-vegetarians delight.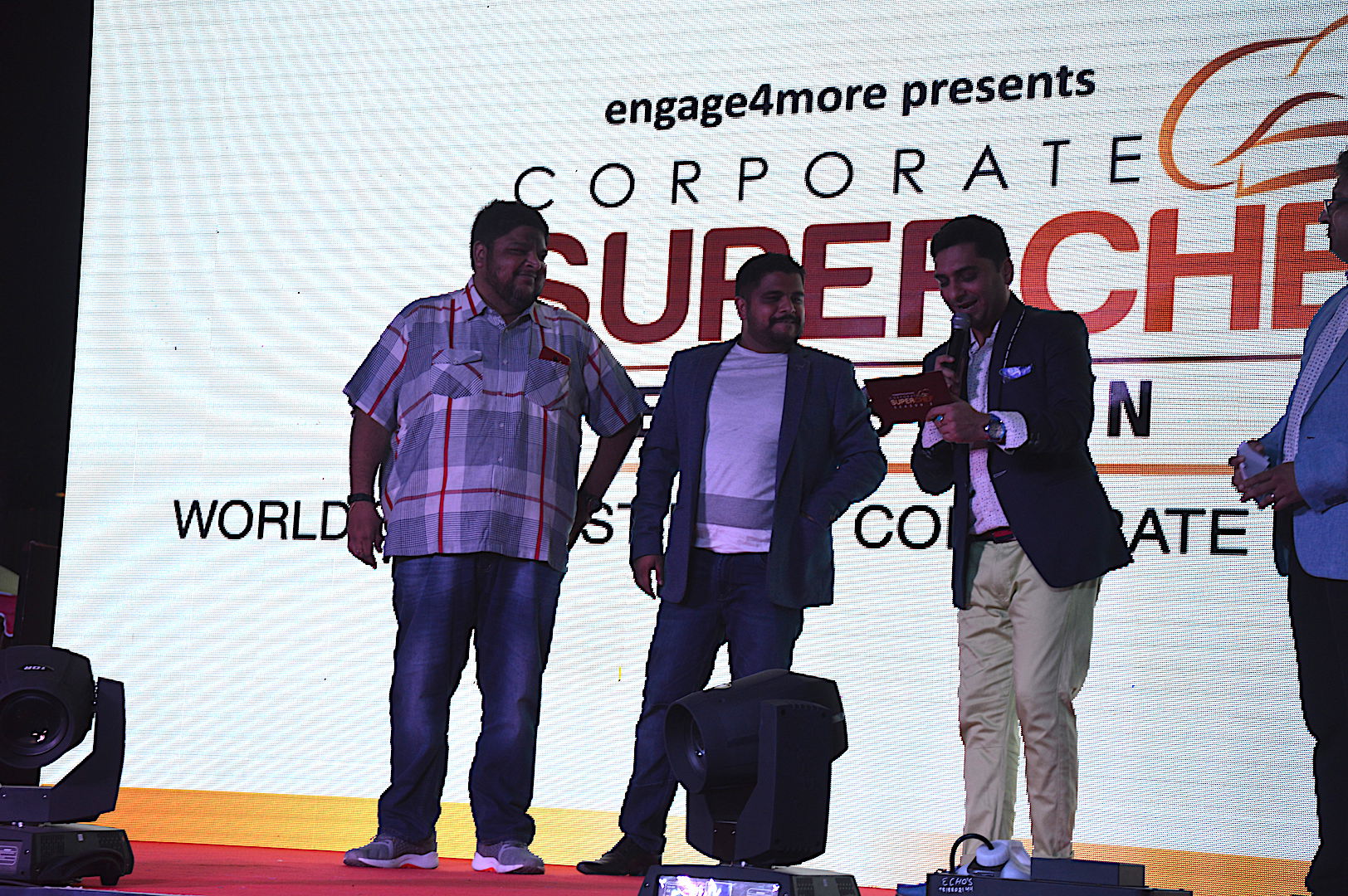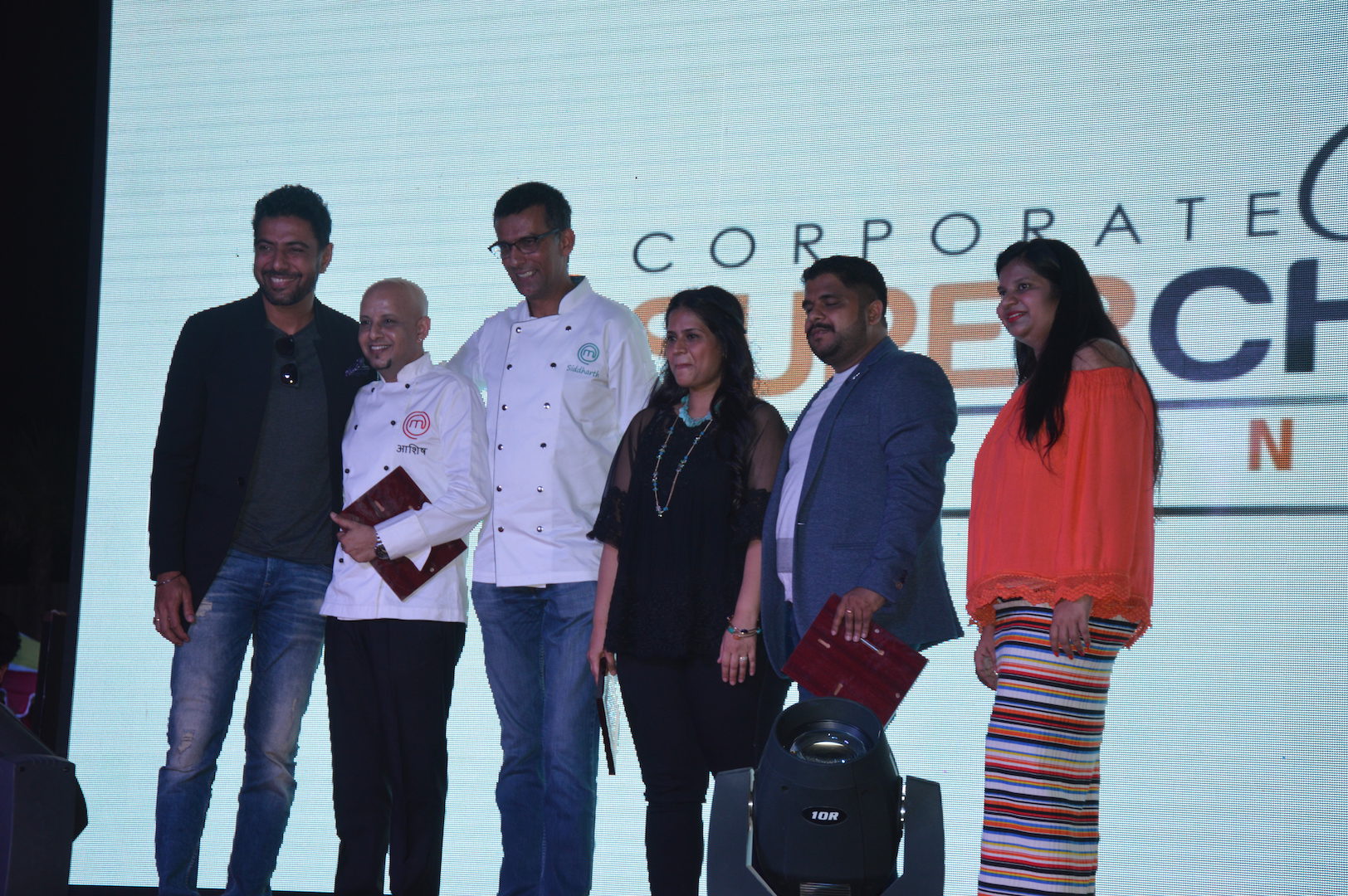 The dishes I loved the most included the Chicken Bruschetta, Chilli Garlic Chicken Dimsums, Hoisin Chicken Dimsums and Falafel. They all were so good, and you really can't afford to miss them, especially the dim sums. They were so juicy and tasty that you can't have enough of them.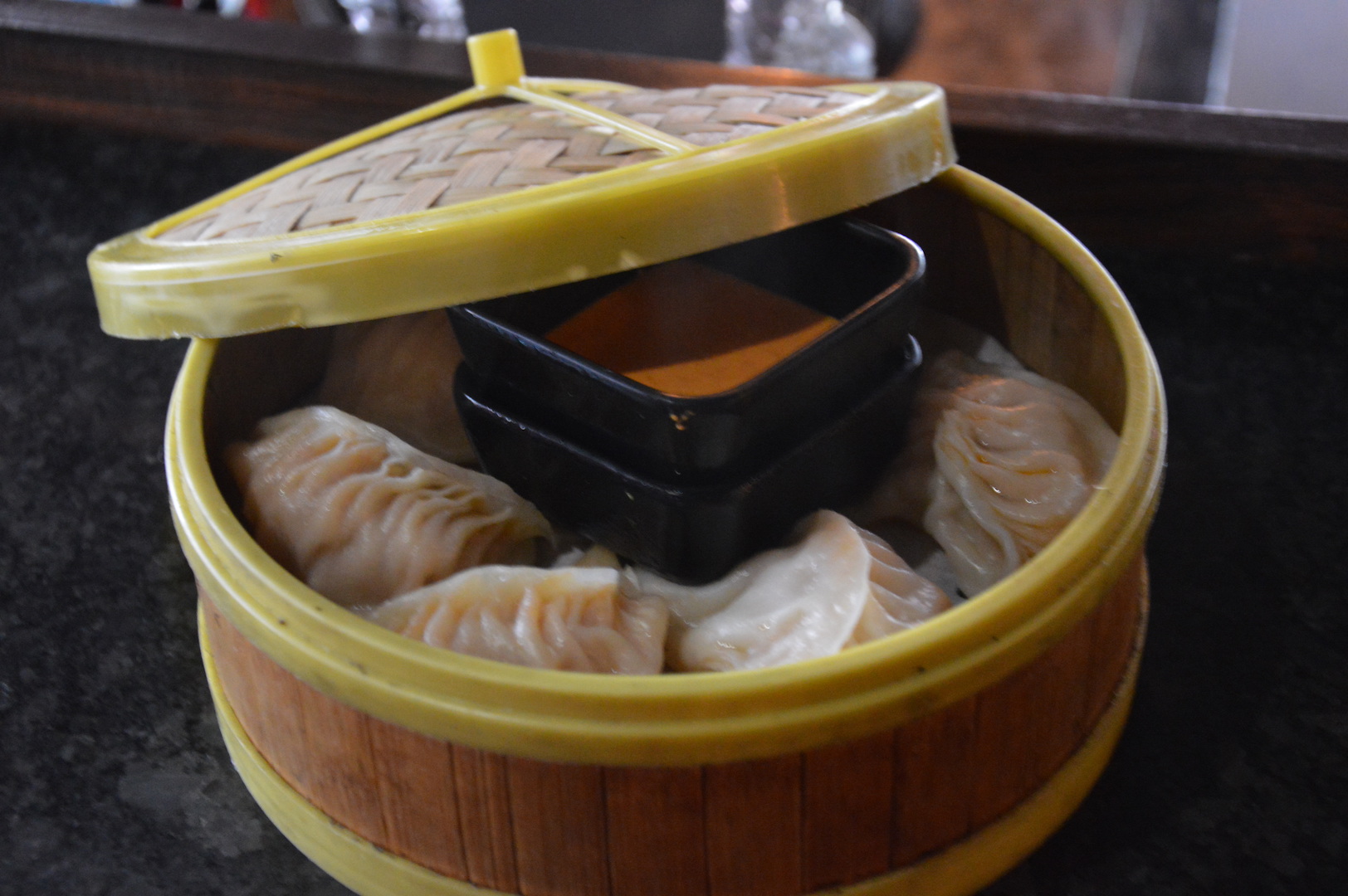 For the mains I ordered a Mixed Sauce Chicken Pasta and also tried some Dal Makhani with Butter Naan. Fish N Chips too were good, I can say that because I indulged in hearty two bites of the same, sharing from my friends.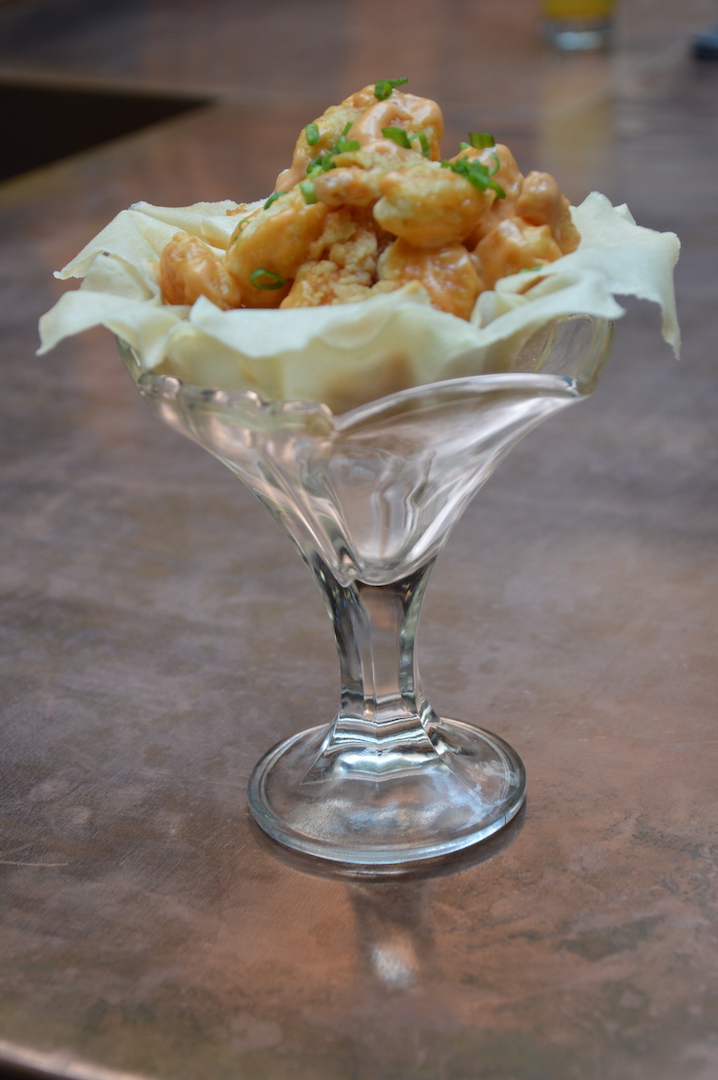 The Tiramisu that I had for dessert was by far one of the best I have eaten in recent times. Please do try it. It was so moist and creamy and perfectly flavoured. I loved it completely.