The Leela Ambience Convention Hotel, Delhi never fails to impress its patrons as it continuously keeps bringing new innovations in terms of food experiences. Recently the Dilli 32 restaurant within the hotel celebrated the gloriously grand and royal cuisine of Mahmoodabad as its inaugural city.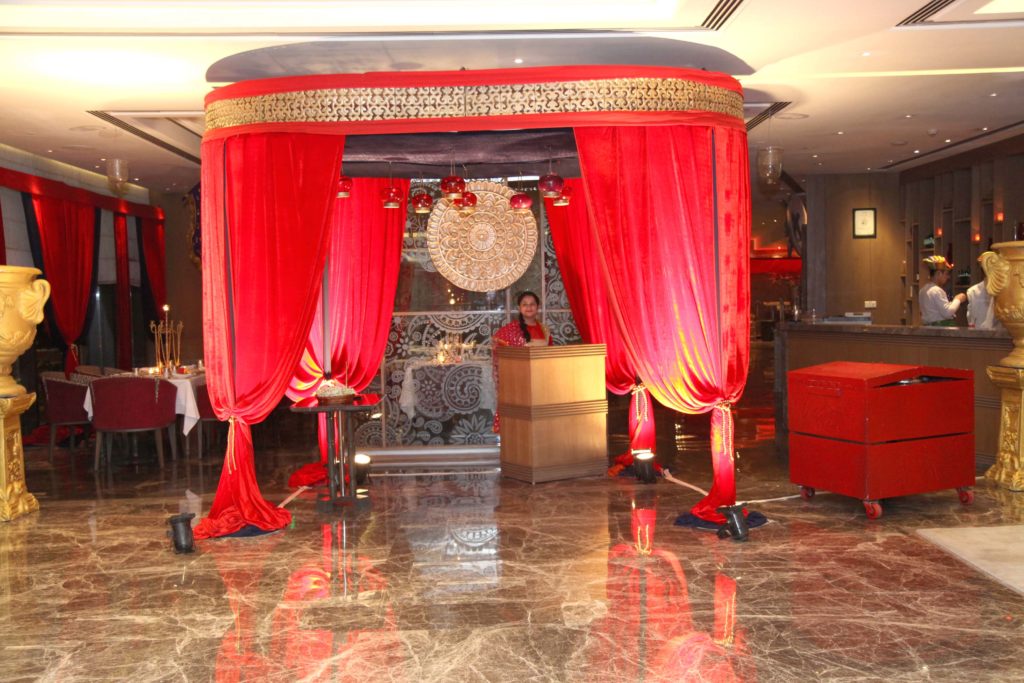 The 16 day (30th September – 15th October) food festival is a part of the signature 'Dining with the Maharajas' series at the hotel. This series of culinary festivals has been especially created to celebrate and revive the love for the fabulously diverse range of dishes served in the royal households across India. The journey to the Quila of Mahmoodabad served as the perfect beginning to the festival. The melodious live performances by in-house Ghazal musicians at the hotel created an ambience that was similar to the one in the Mahmoodabad palace and facilitated an authentic experience for the guests. The ambience really was a big turn on for me, from upholstery, to the table decor, candle chandeliers to the crockery and utensils, each and every element reflected the era and theme.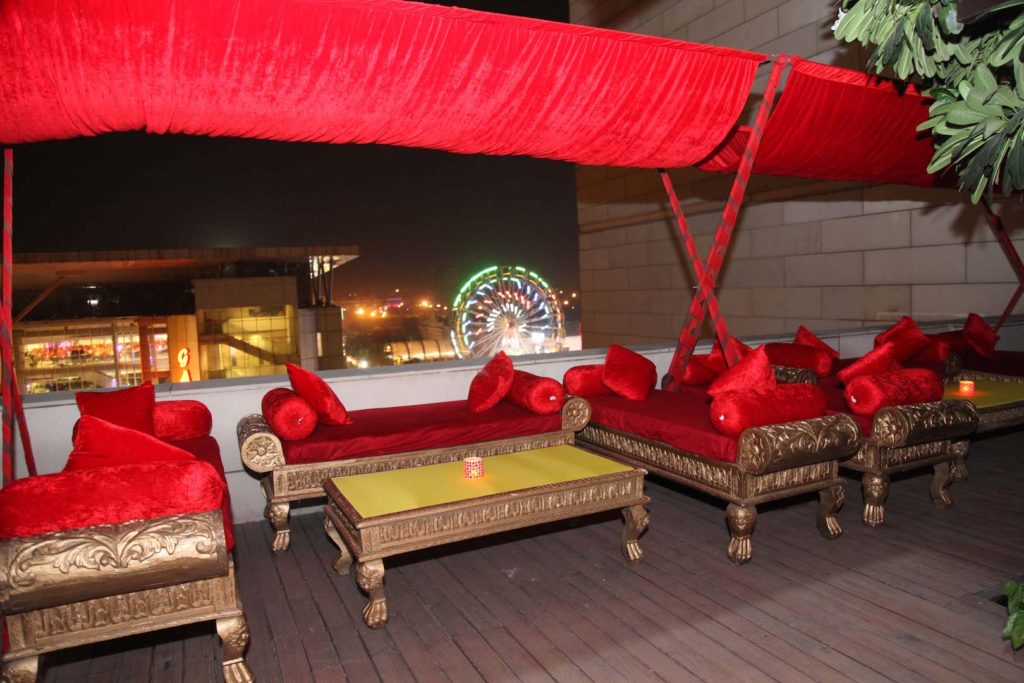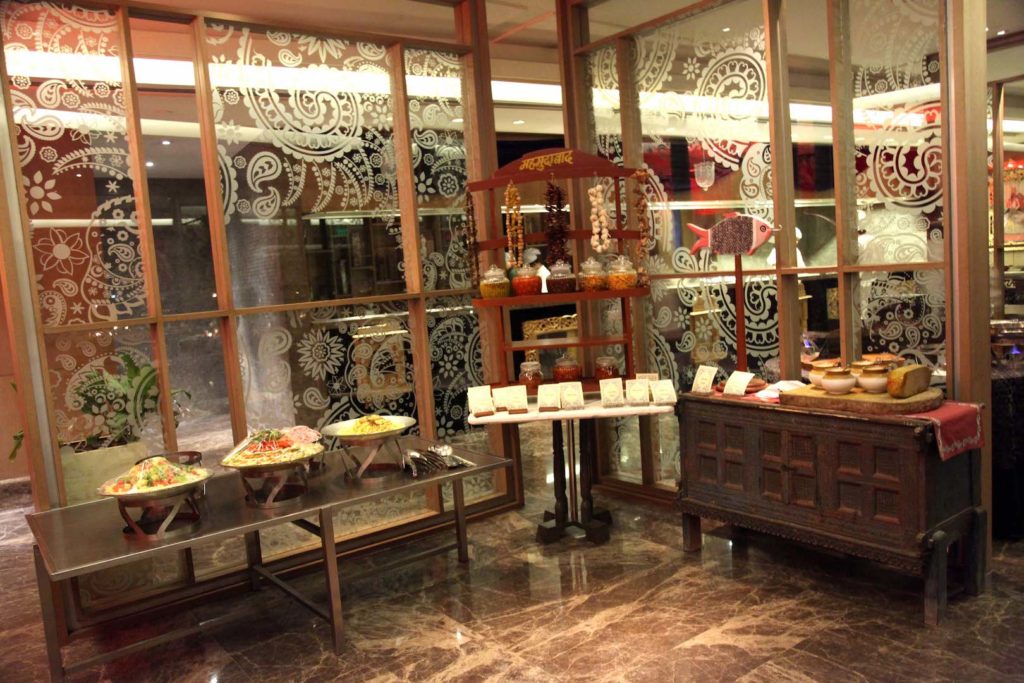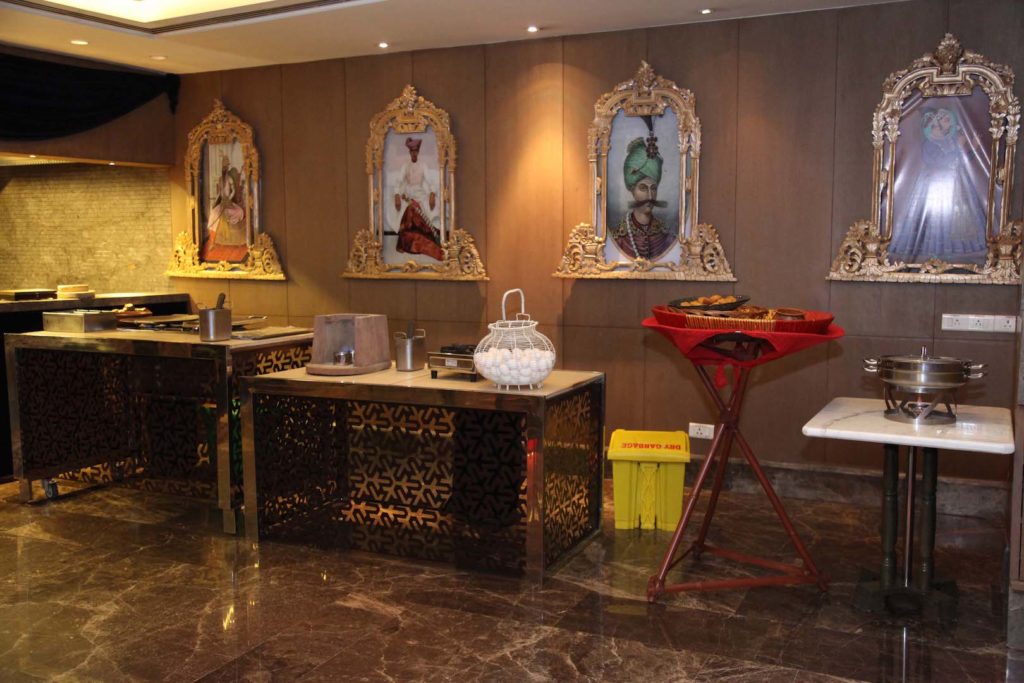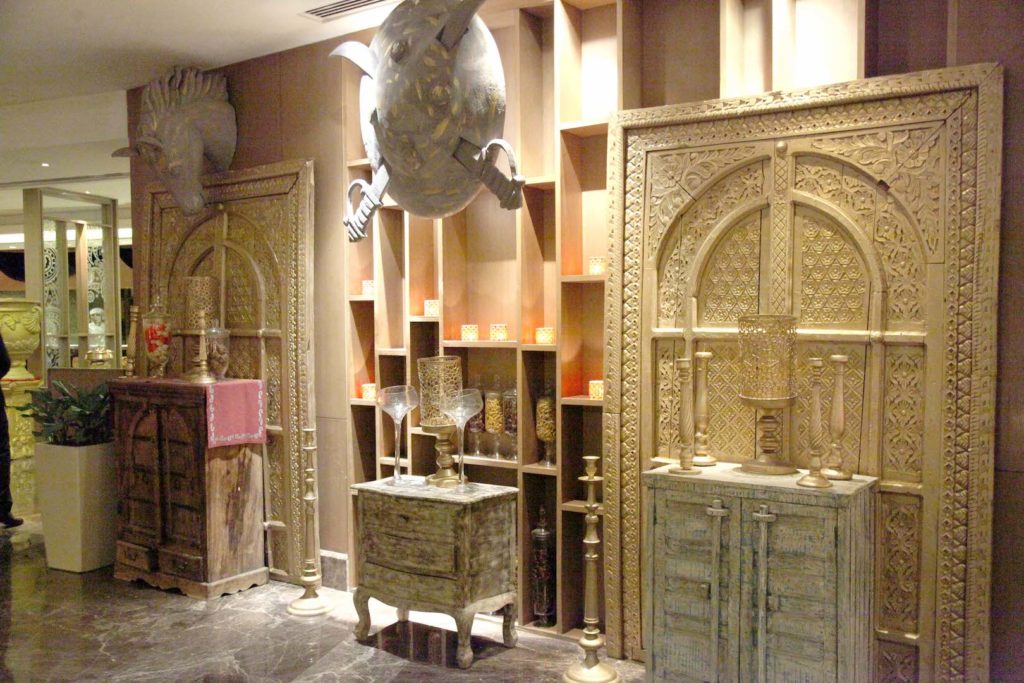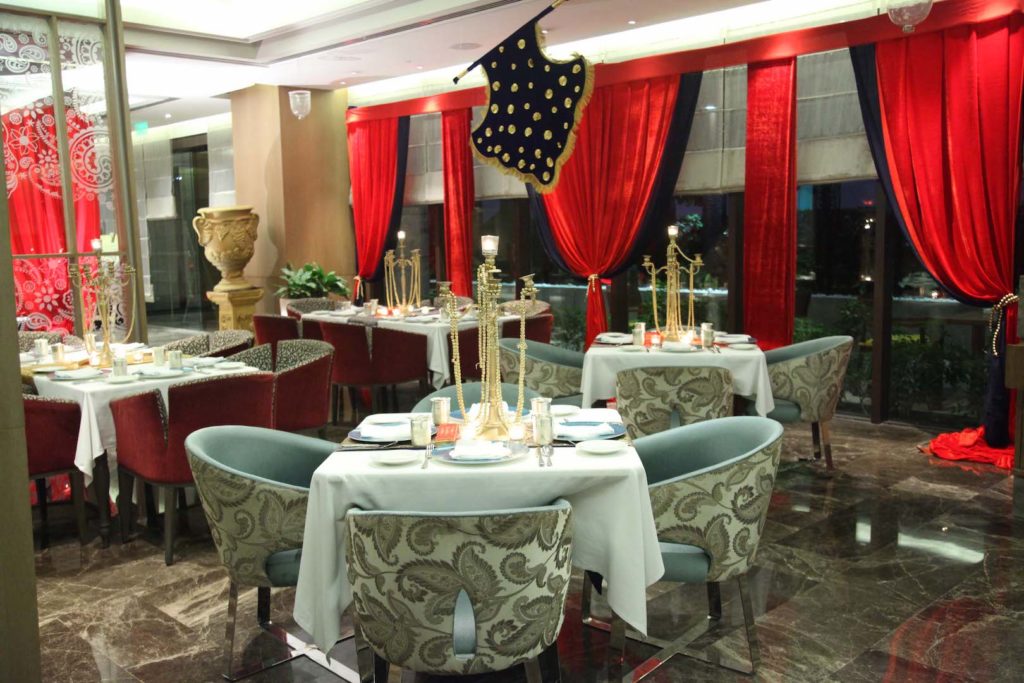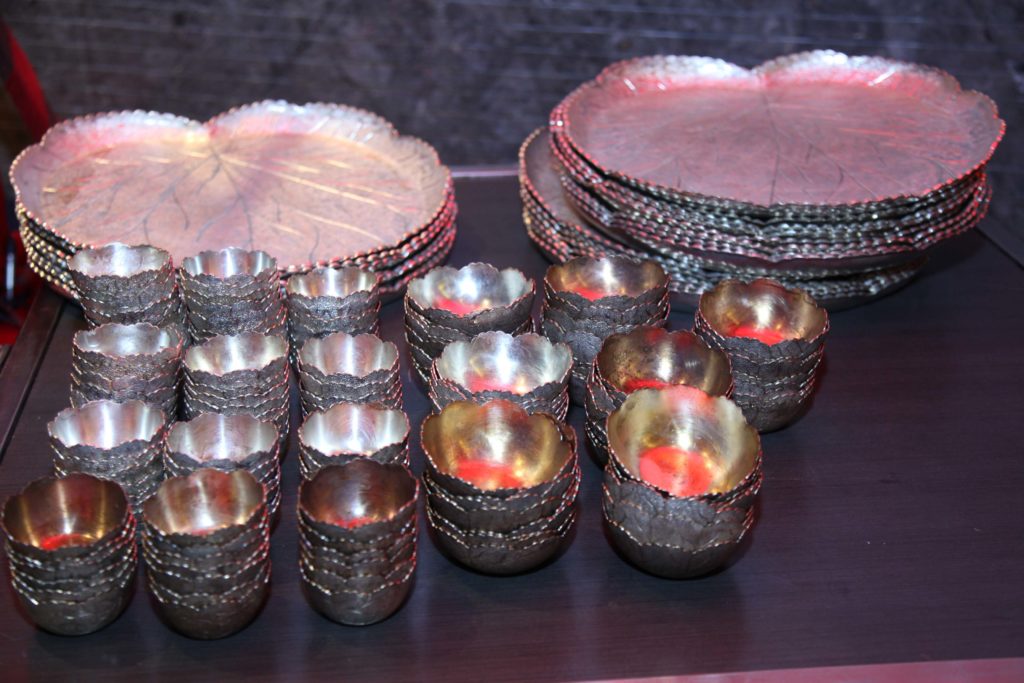 The first pit stop on the 'Dining with the Maharajas' journey, Mahmoodabad, also known as the kingdom of 'Oudh' is situated in the heart of the holy city of Sitapur. To bring out the true flavours of each dish Chef De Cuisine Ashwani Kumar Singh himself travelled to the city to learn the art of recreating the royal dishes.
The refreshing imperial menu of Mahmoodabad offered its guests a lavish spread of signature dishes such as Kababs, Shorbas and Salans including specialties such as Murgh Mussallam, Gosht Makhana Kurma, Matter Latpata, Paneer Hazrat Mahal, Laab- i- Mashooq and much more. Each and every item was carefully chosen and spoke volumes about sheer dedication of Chef Ashwani Kumar to bring the cuisine alive on our tables. I personally loved Gole Kebab and Boti Kebab from the starters and Murg Mussallam, Paneer Hazrat and Noor Mahili Pulao the most from the mains menu. The spread was an elaborate one and still left me asking for more.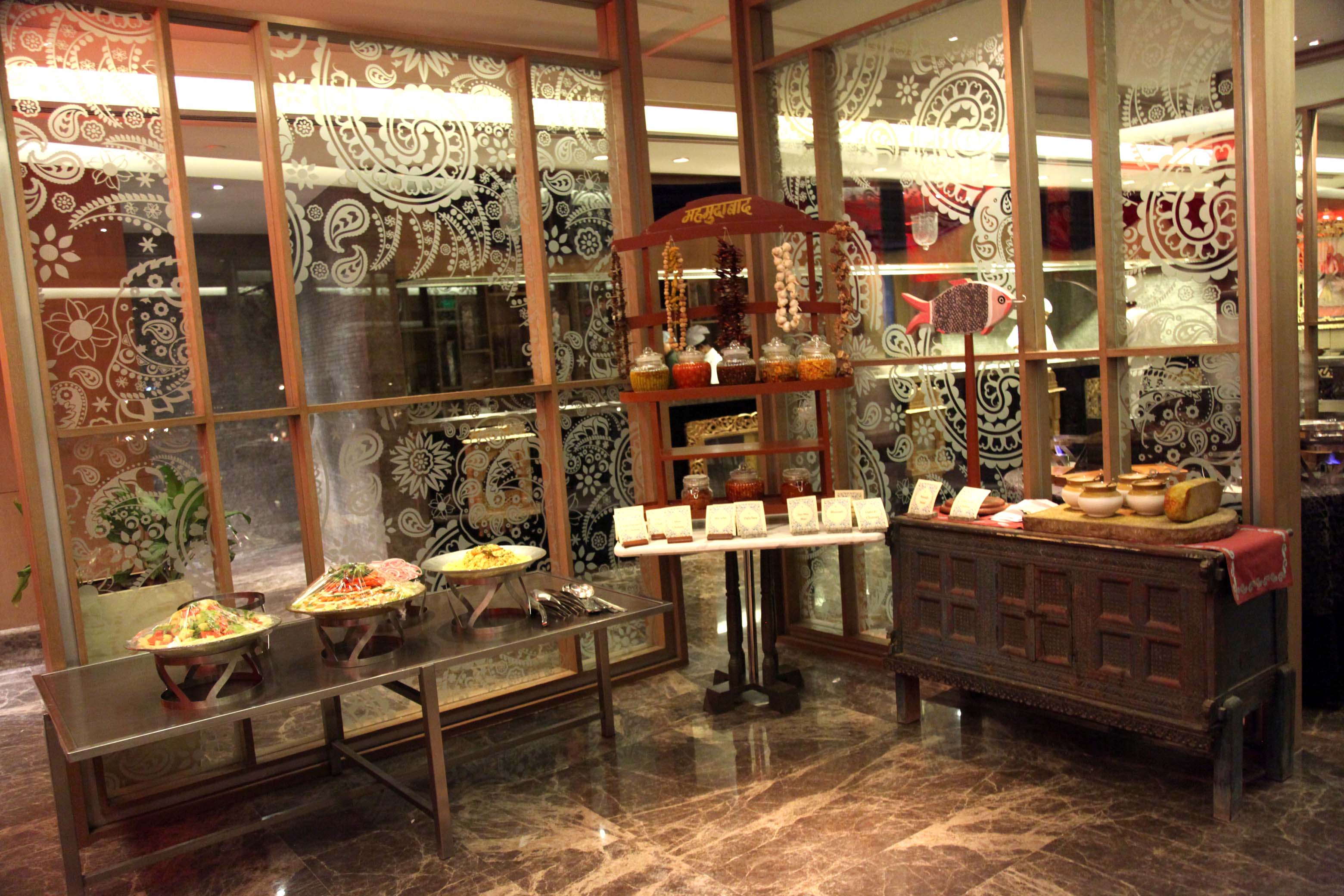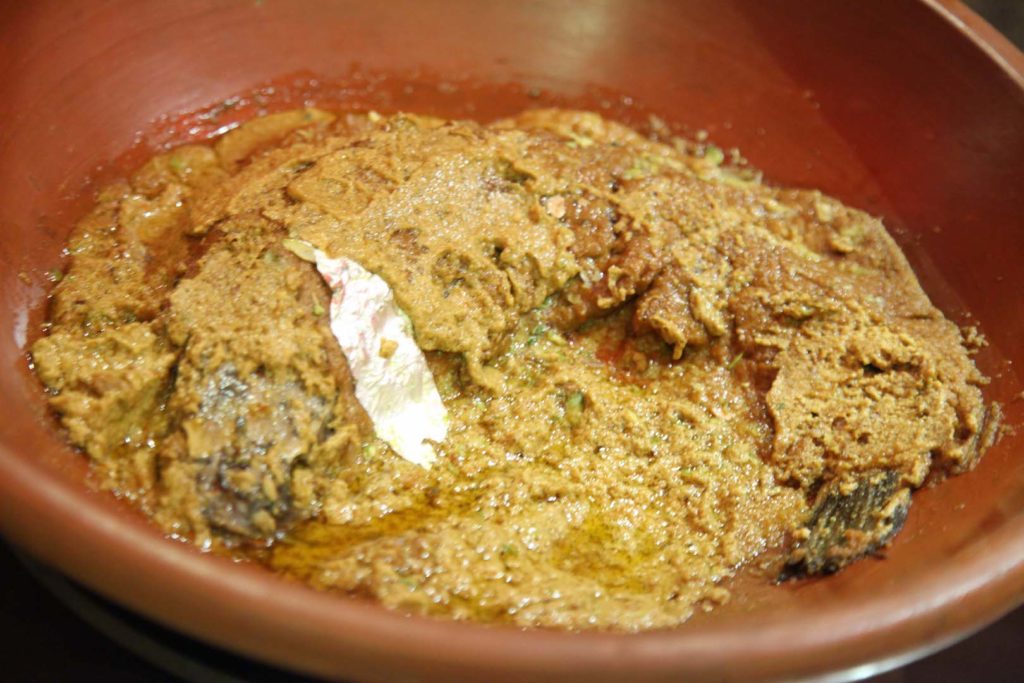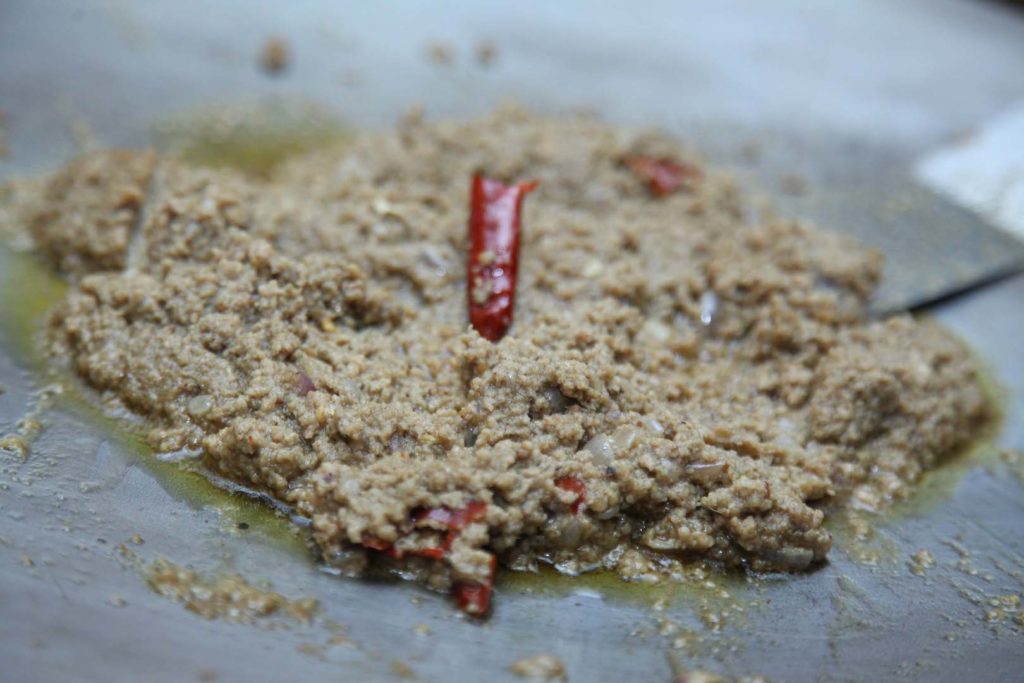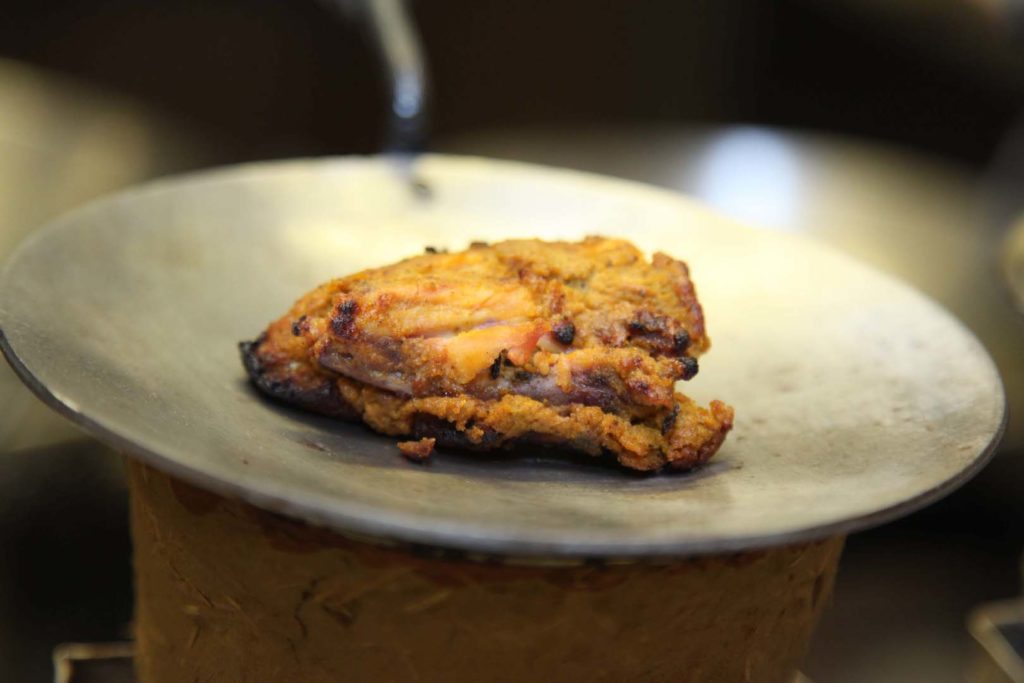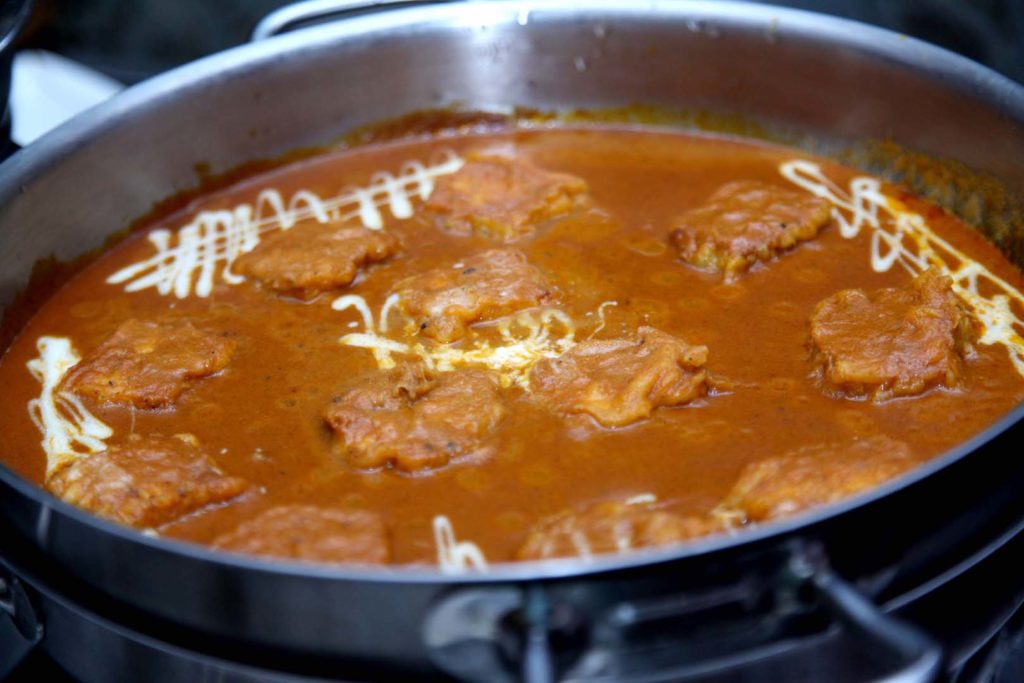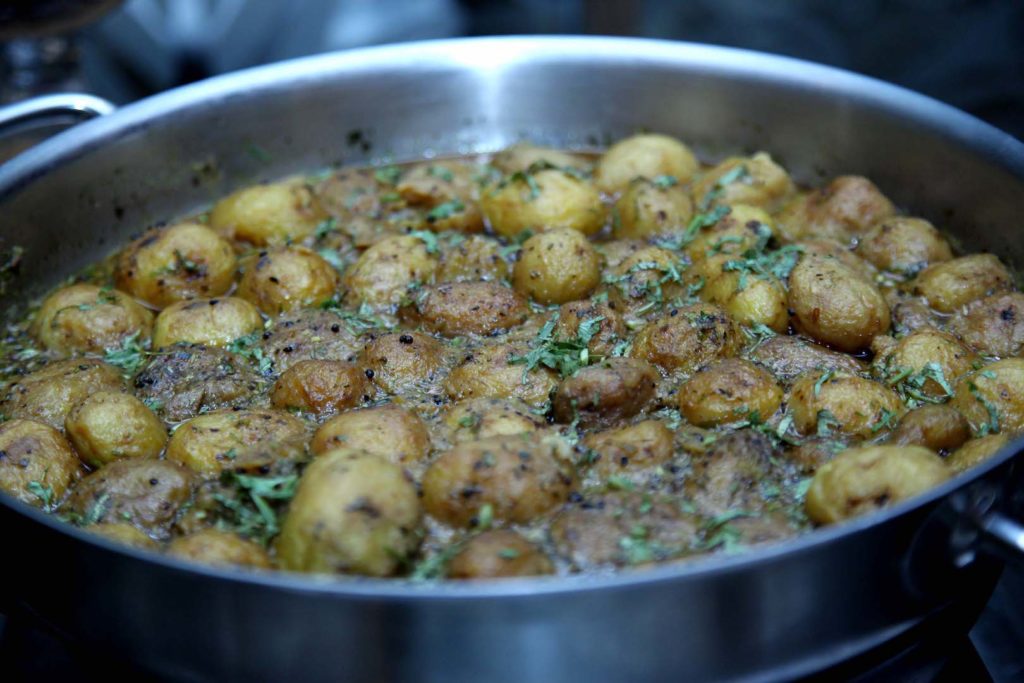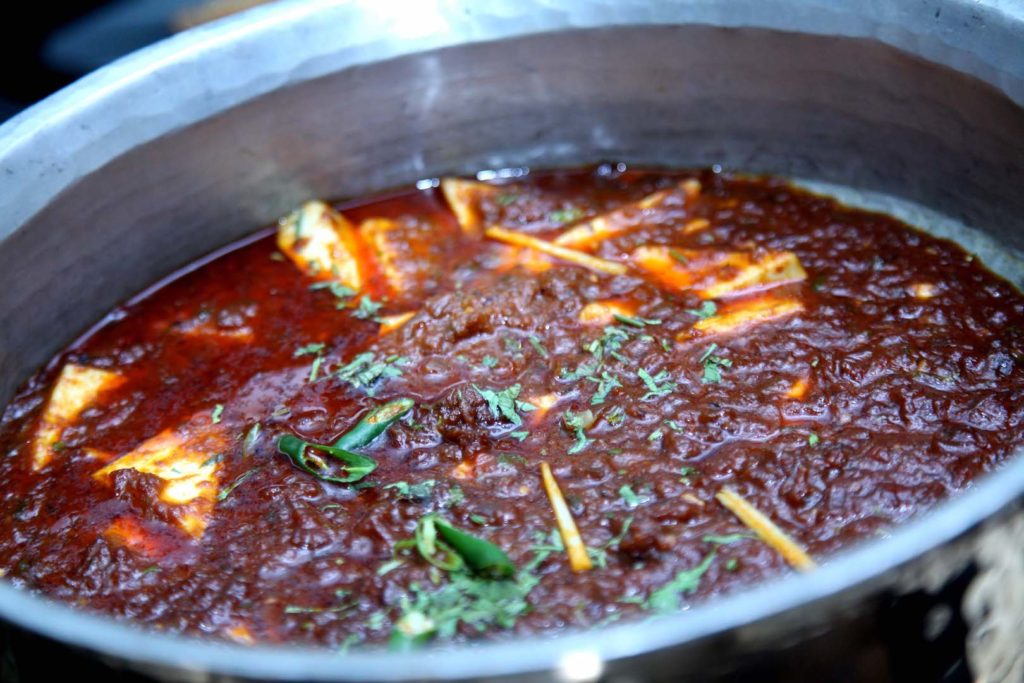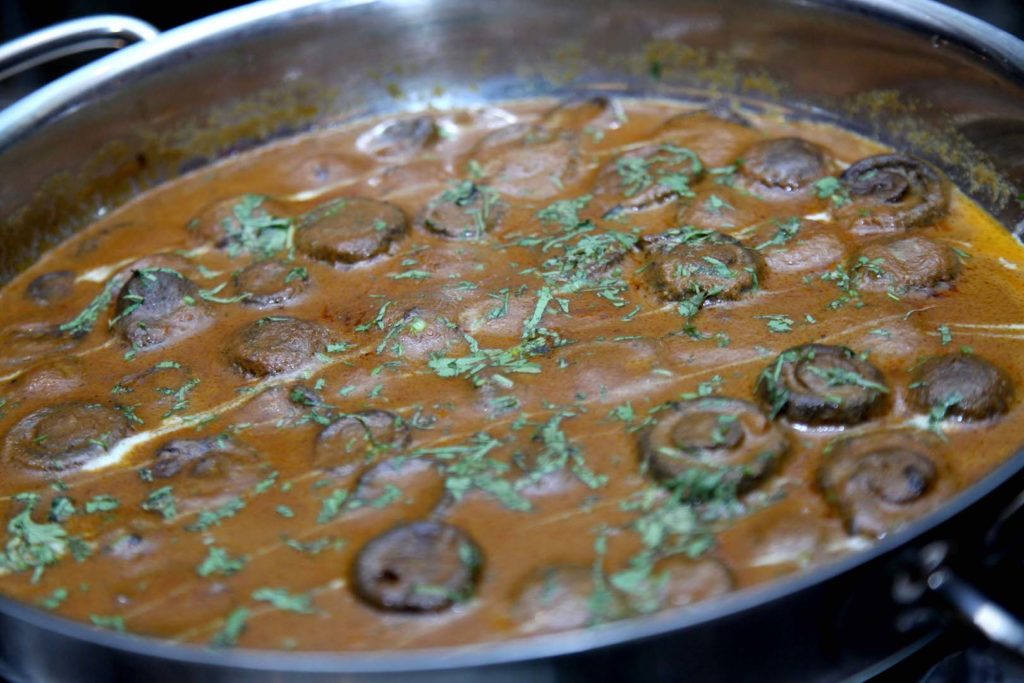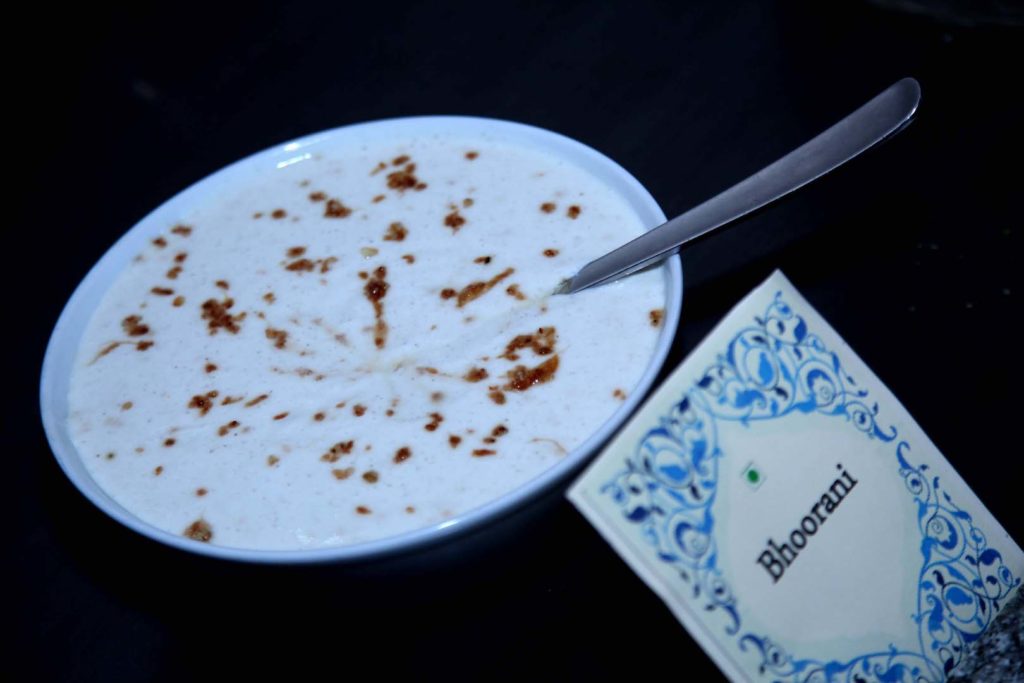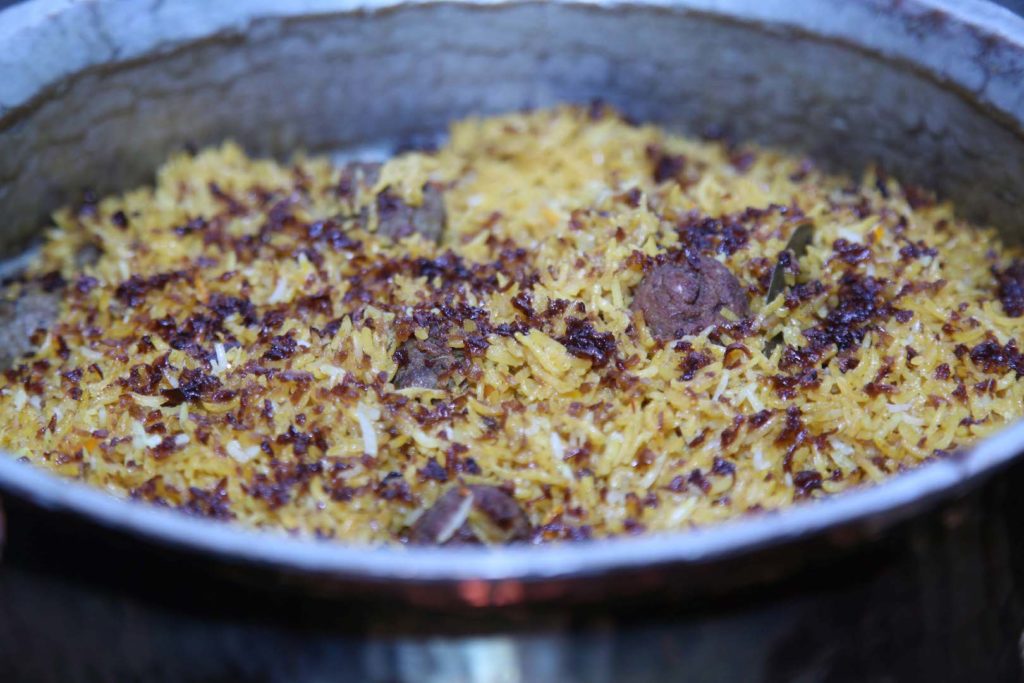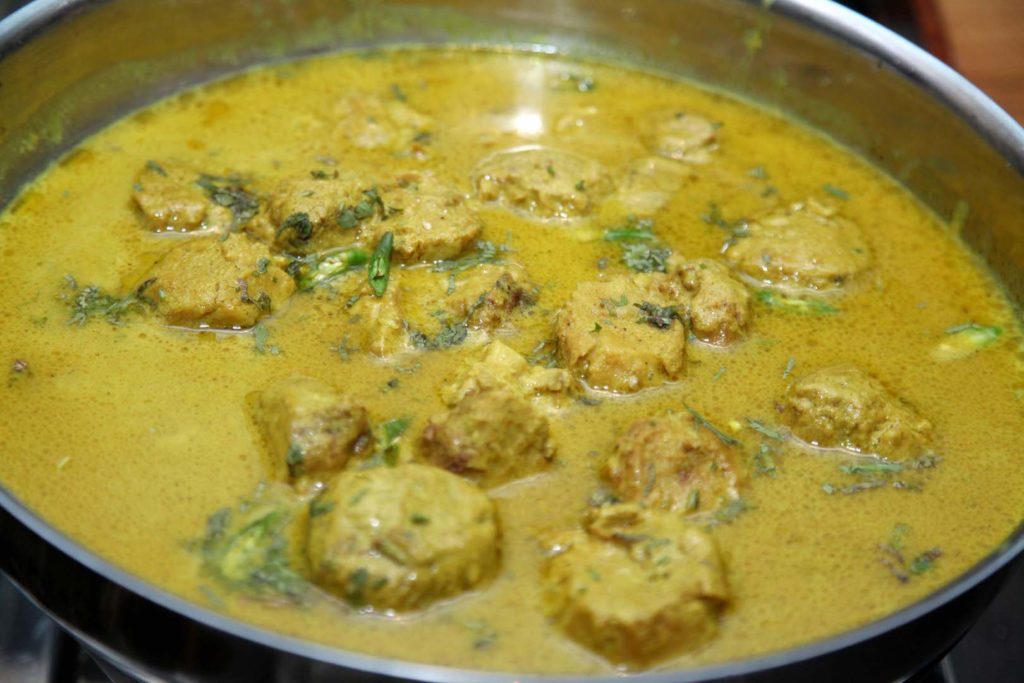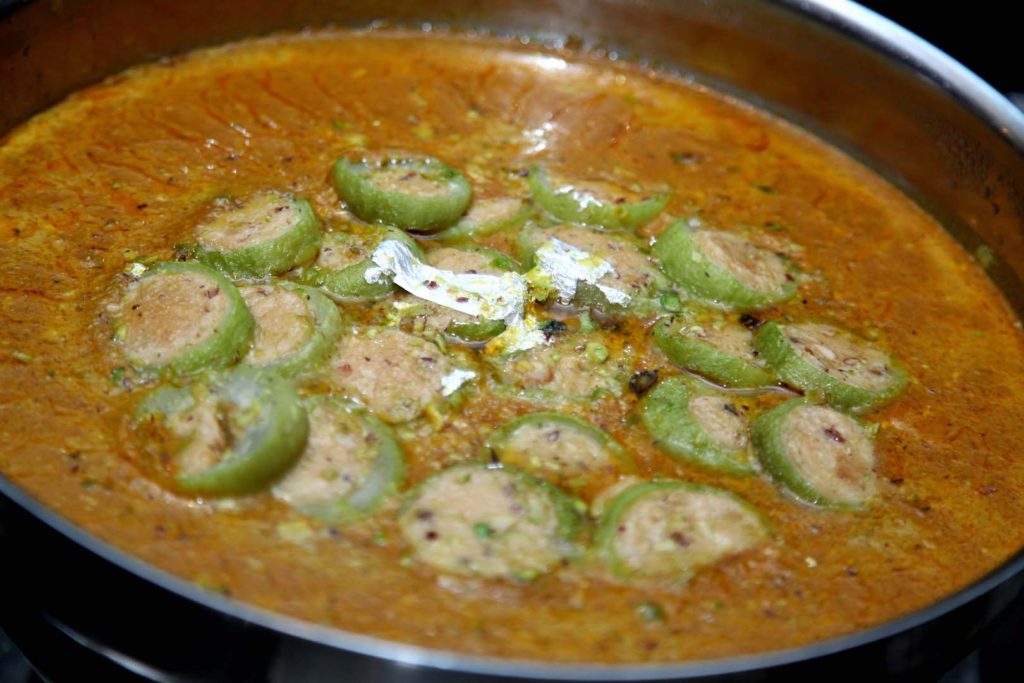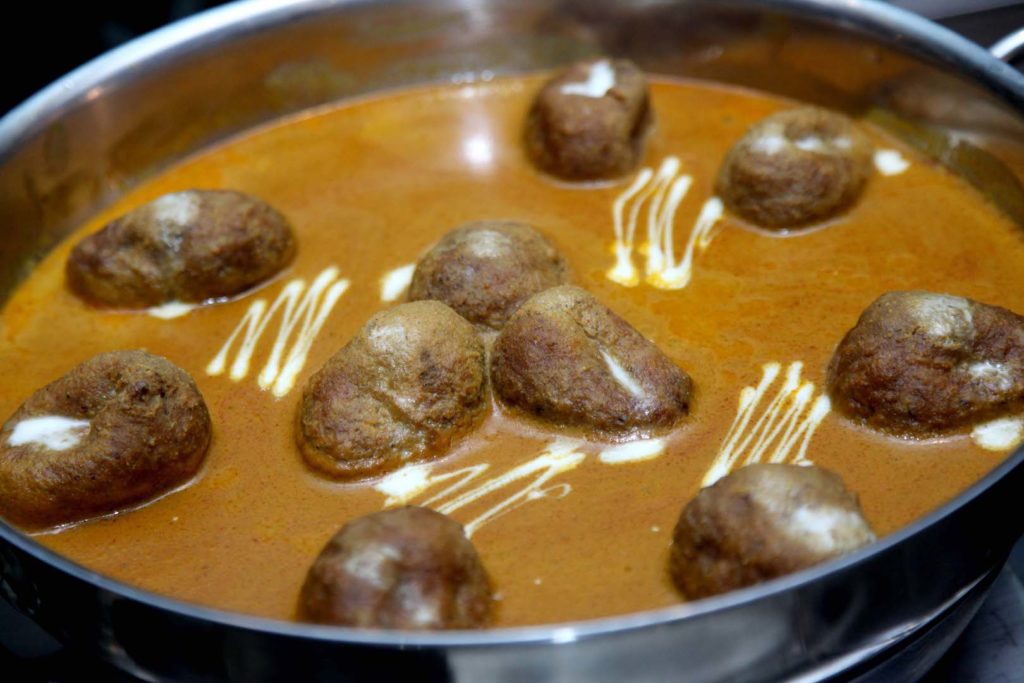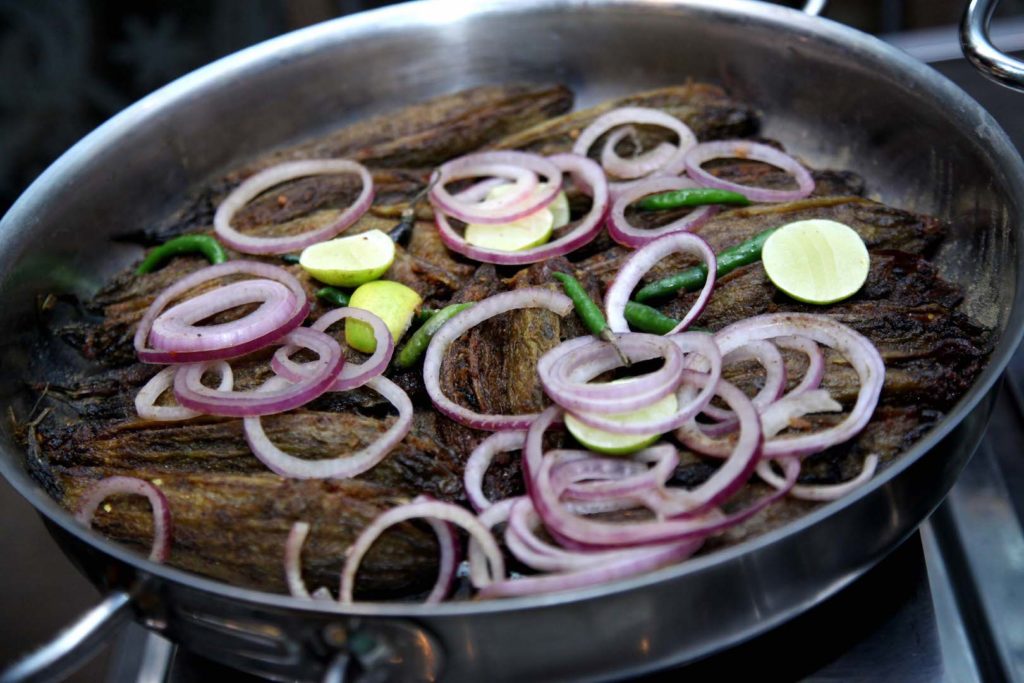 The dessert menu too was exceptionally good and I loved everything from the menu, but Shahi Tukda and Laab-I-Mashooq need special mentions and should not be missed at any cost.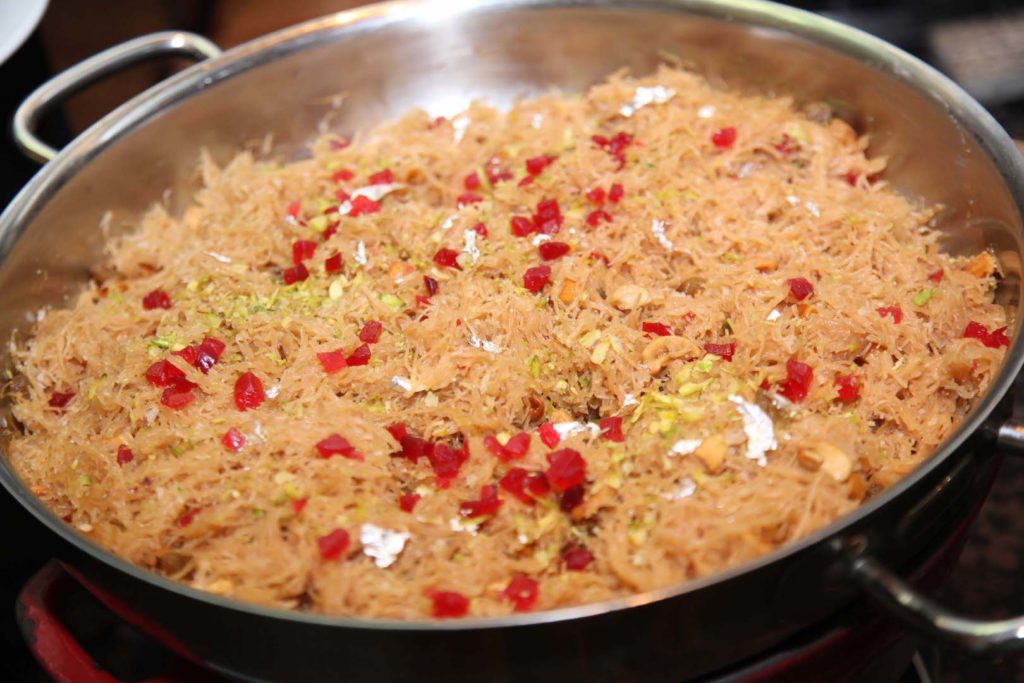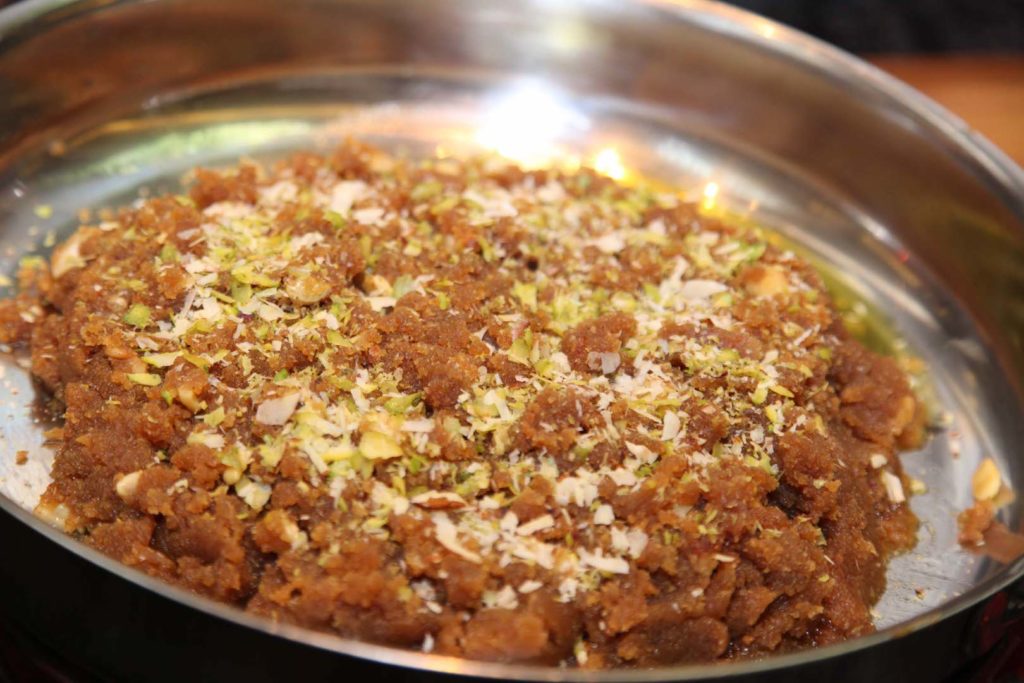 With the tastes of this food festival still lingering on, I am already looking forward to the next attraction that Leela would bring in.