Many a time we get engrossed in the daily hustle of life so much that we almost forget that we need to stop, breathe and live. Although I try my best to maintain the work-life balance, sometimes the drudgery of life takes a toll on me too. But trust me whenever I get an opportunity to spend some me time, travel, explore a new place, I simply leave everything aside and grab the opportunity with both hands.
Well, this is my first post of the year and it has been so delayed simply because I have been either too busy sometimes or too tired and lethargic the other times to even think about writing a blog post. In fact a past few days I had not even been keeping well, and didn't feel like doing much anyway, but then came this wonderful opportunity that I wanted to make the best of. I was invited to cover a beautiful event comprising of some soulful jazz music and a 3-course fine dining meal and was also offered a stay at the property. Now imagine, a person who has been feeling so tired and overworked since so many days, don't you think I would have literally given anything to get a relaxing day at a beautiful hotel followed by a luxurious meal and music and of course that is exactly what I did. I did not think twice before confirming my spot both for the stay and the event.
The property was Sol De Goa, a very quaint hotel situated amidst open green fields and a serene river. I live in Porvorim area of Goa, and the property located at Nerul was about 20 minutes away from my house. I caught hold of a pilot taxi and started my way towards the hotel. One step into the hotel and I knew I was going to have a great time. The warm hospitality of the girl at the reception gave me enough insight to gauge the quality standards that the hotel maintains. I was given a quick tour of the property and the more I saw it, the more I loved. The hotel has two beautiful swimming pools to indulge in. One of the pool is like a sun deck and the hotel's restaurant also surrounds that area. It seemed like a perfect place to spend some time relaxing. This was also the venue for our evening event.
After touring around the property, I was escorted to my suite which spelled class right at the entrance. The moment the door to my room was unlocked, I was spellbound. The expansive living room area, with a huge TV screen and the couch that you want to jump right on to and all modern amenities seemed very inviting. As I moved further and took my first glance at the bed, I shifted my mind and wanted to jump in right there. It was just the kind of bed I adore. But then there was more, the highlight of my room was the attached balcony which oversaw the green fields and also the pool deck area. The view seemed mesmerizing enough to spend my entire day there, maybe with some music on the iPod, or a nice book and a cup of coffee. Bliss! Check out the full room tour in the link below
https://www.facebook.com/aditinona/videos/pcb.10156999280189855/10156999278684855/?type=3&theater
So all of this led me confused on what did I want to do, dip in the pool, be a couch potato, take a nap on the bed or sit in the balcony and enjoy the view. Phew!! But then I felt that given my tired state of mind and body, the bed seemed just the right thing to do. So after fooling around a bit with myself, clicking some funny pictures and posting stories on Instagram, I cuddled myself up in that cozy bed and took a short and sweet nap.
After the nap, I woke up feeling quite refreshed and ready to do more in my room and began exploring all the windows and the scenes behind them. One of the windows offered me a spectacular view of the inner pool, the other opened to the pool deck and yet another gave me a glimpse of the fields and the river. For some time, I just kept sitting by each window, admiring the beauty of these scenes.
Then I made myself a cup of green tea and headed to the balcony to witness a beautiful sunset. The feelings can't really be put in words and sometimes you literally have to experience to believe. Well, all I can say is, it was wonderful. The setting sun, the chirping birds, the orange sky and a silhouette kind of a tree, everything was just perfect.
After enjoying the sunset, I headed for a quick bath and got ready for the lovely evening that was waiting.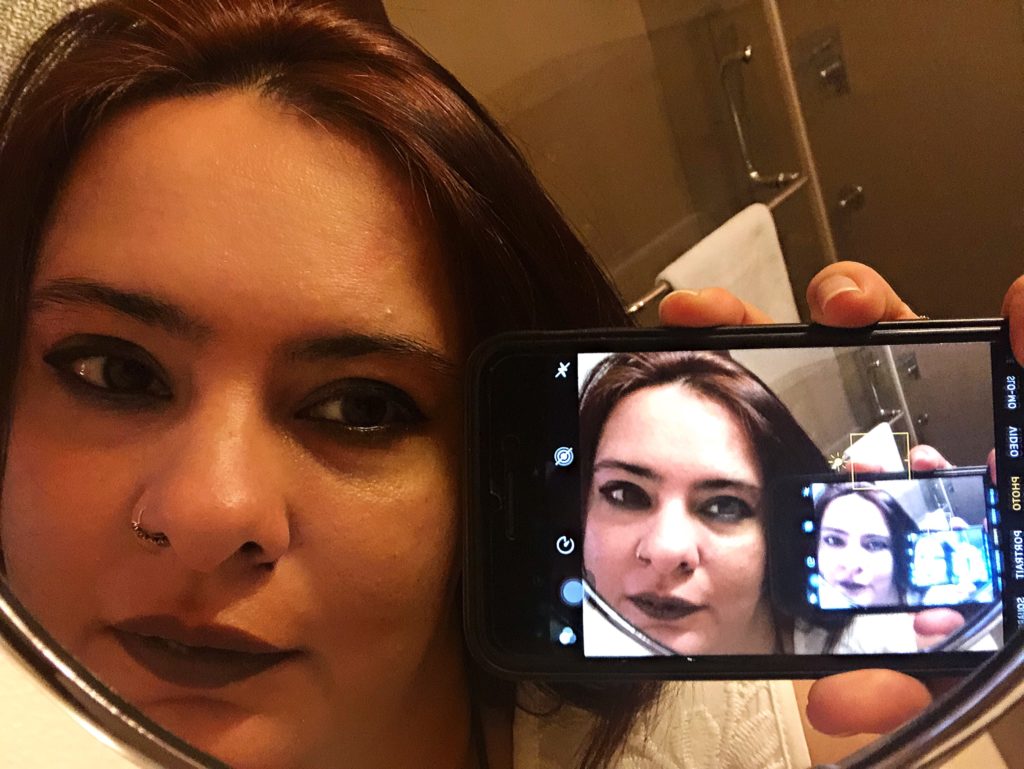 As I went down at the deck, the entire setting seemed magical, beautiful table layouts, candle lights, the reflection of lights in the pool and soulful Jazz music by a band named Orleans.
It was all fantastic. As my other friends joined in at the table, we started with what I can say was a mind-blowing culinary journey and riot of flavors.
Our menu comprised of:
Cocktail
Chilli Coco Pine- a drink made with white rum, pineapple juice, coconut syrup, and green chilies and it was amazing.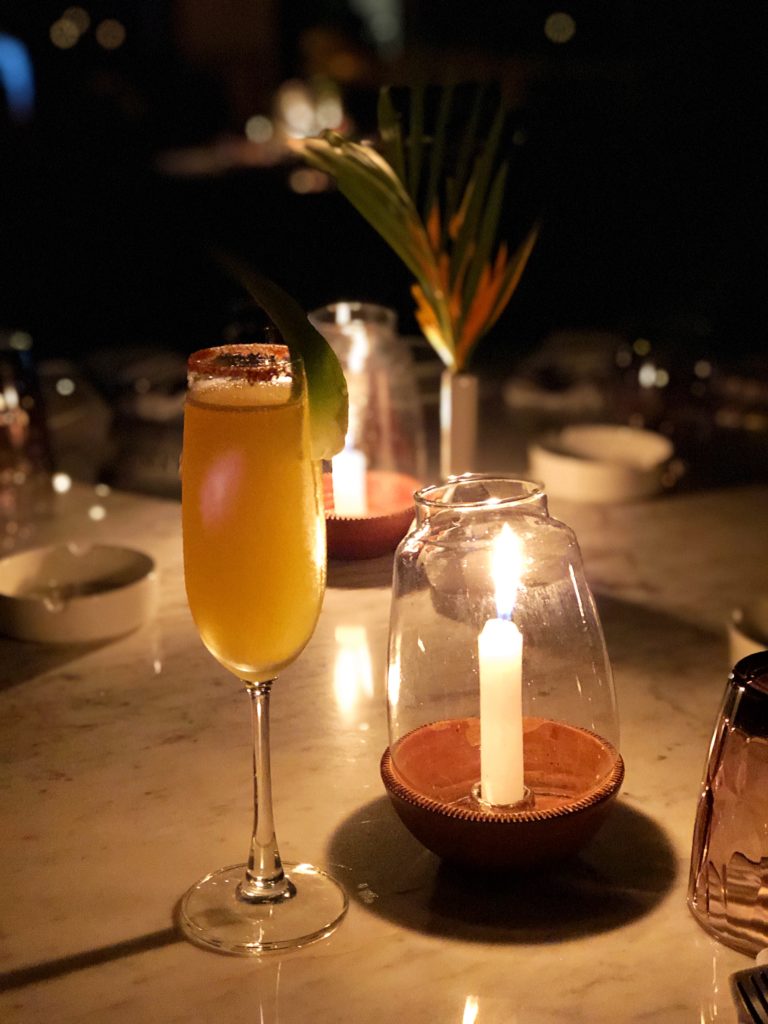 Starters
Pepper Rasam- Red snapper ceviche served in a puri with chilled rasam shots.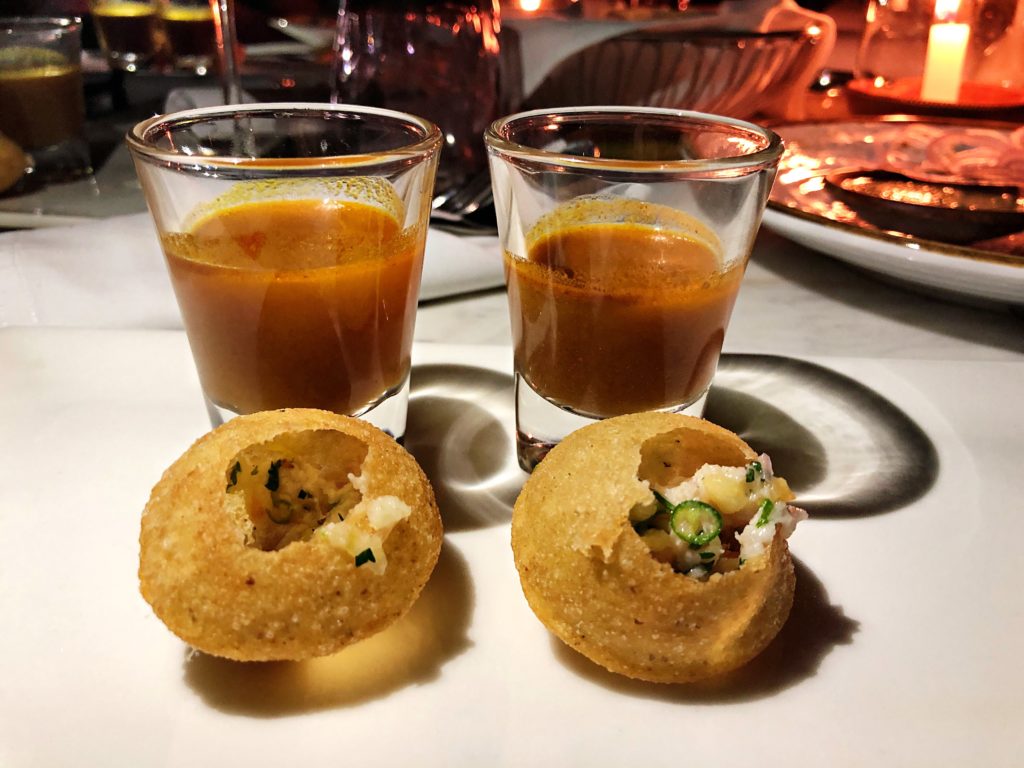 Camembert En Croute With Tomato Thoku And Coriander Chutney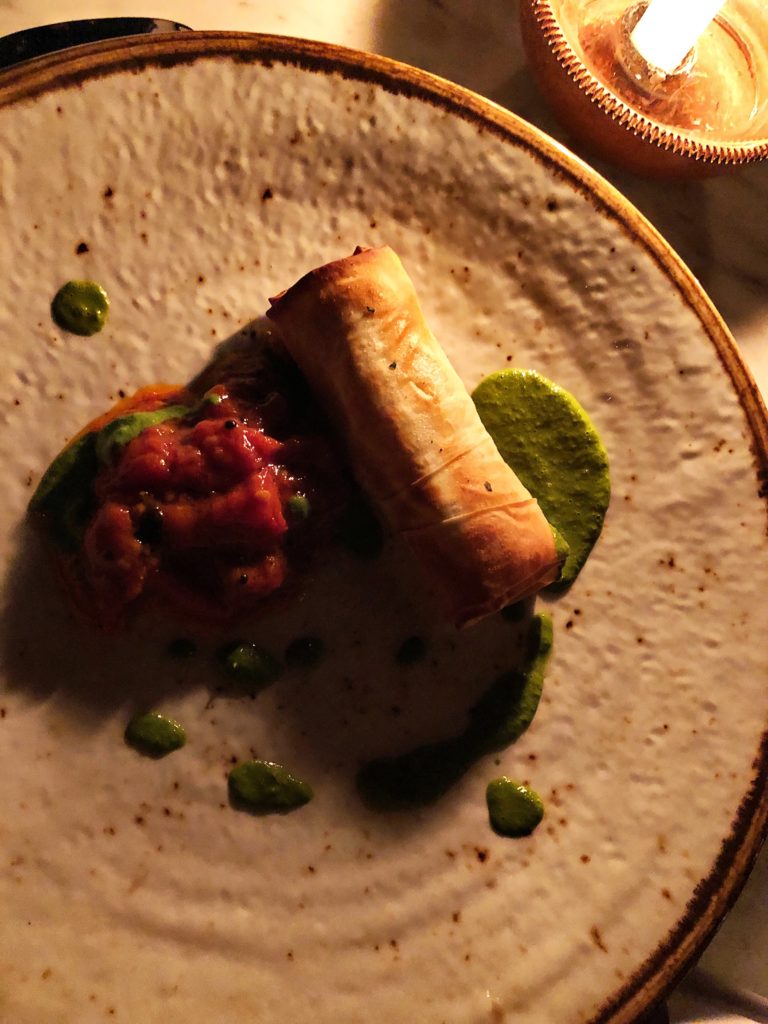 Beef Seekh Kebab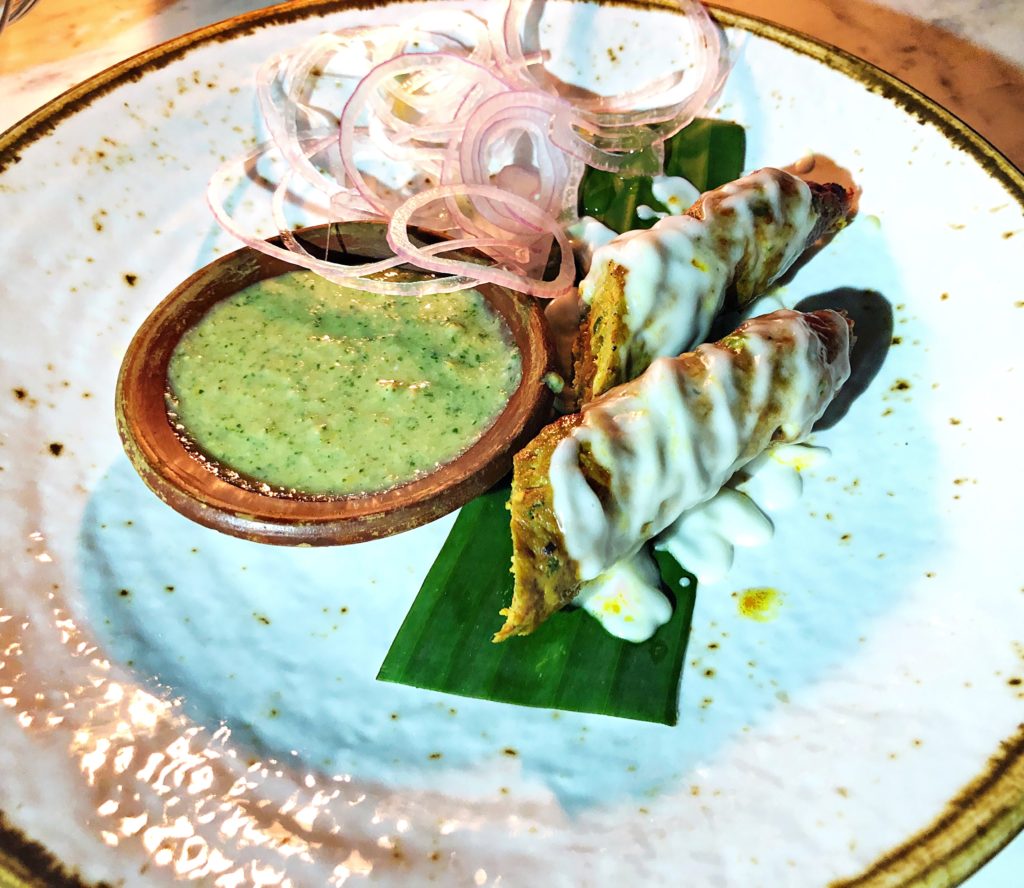 Calamari Pepper Fry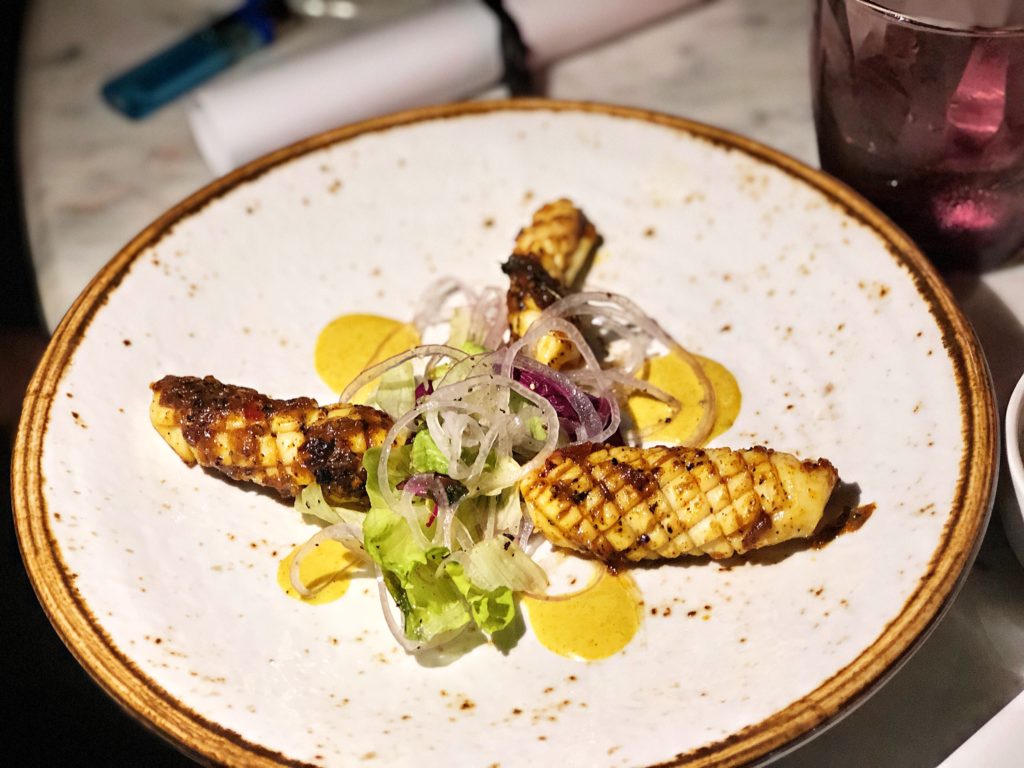 Main Course
Murg Afgani With Lachha Parantha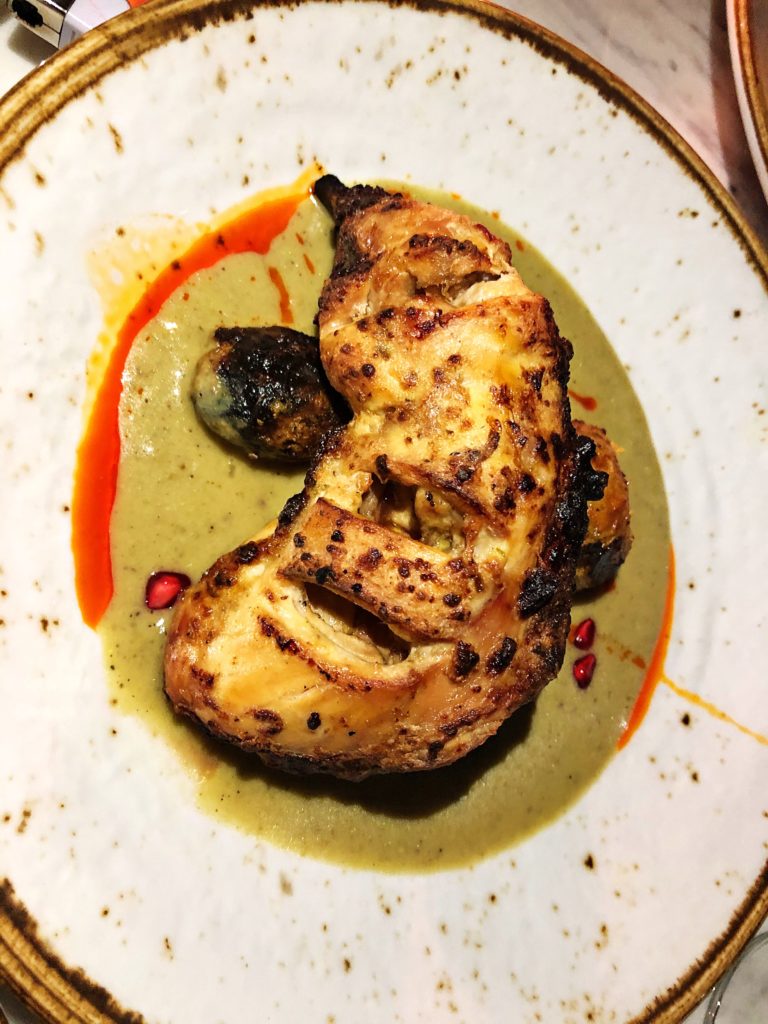 Meen Chettinad With Coconut Curry And Kosambri Salad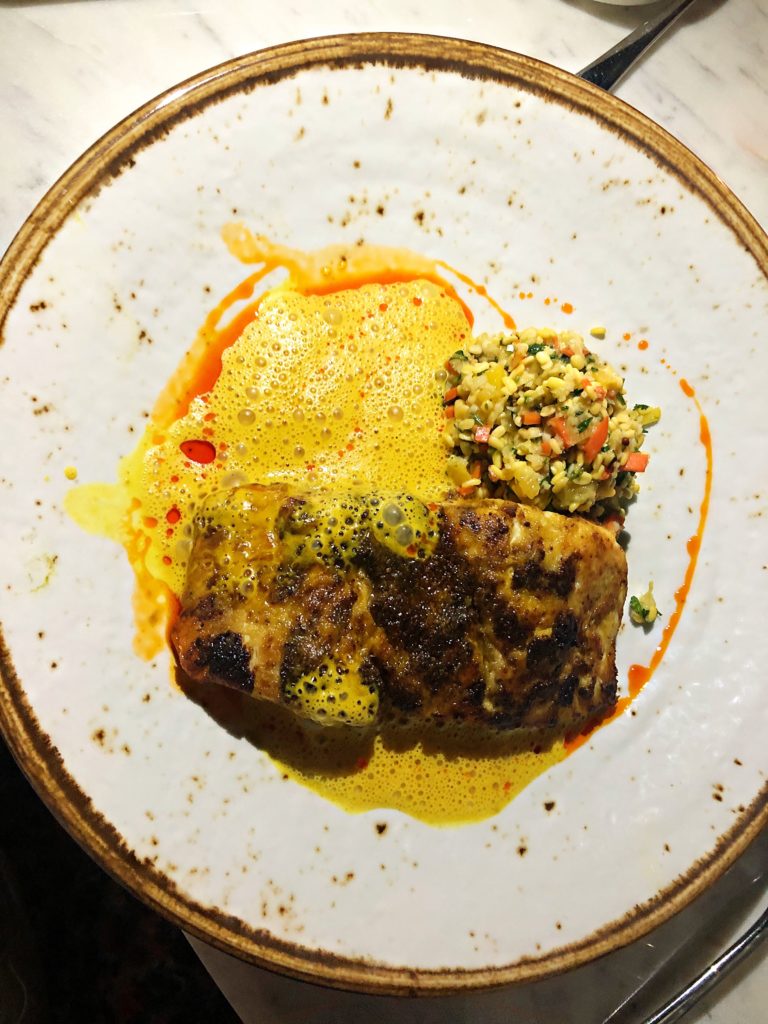 Tandoori Spiced Pork Belly With Mango Chutney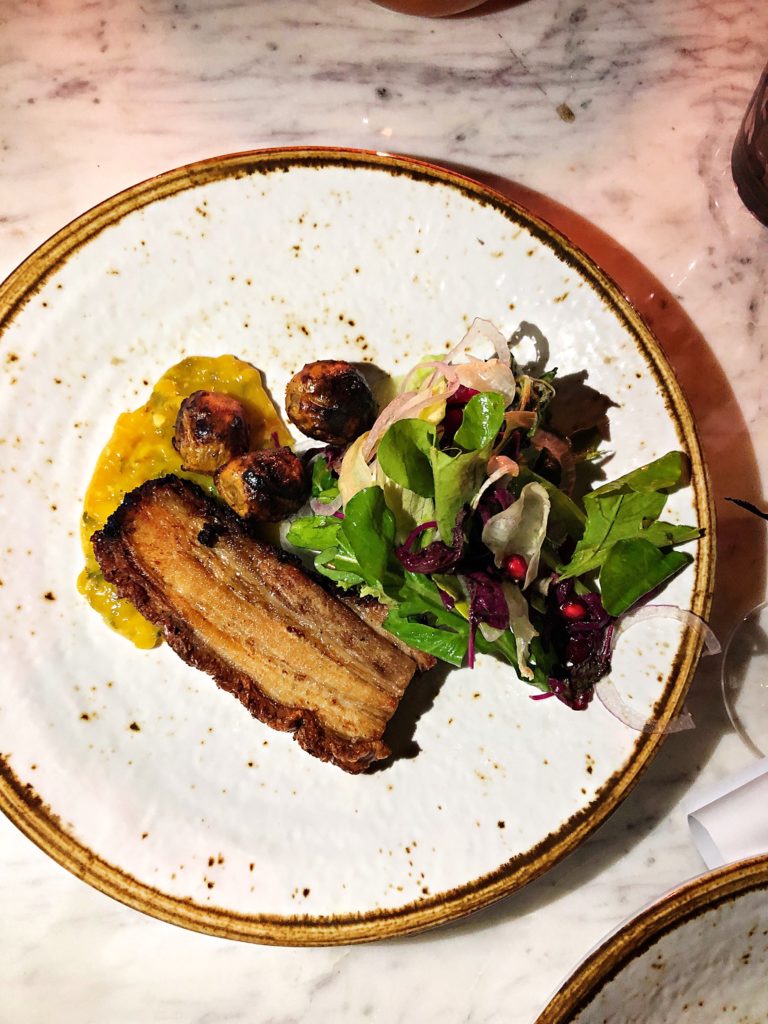 Cranberry Kofta With Lachha Parantha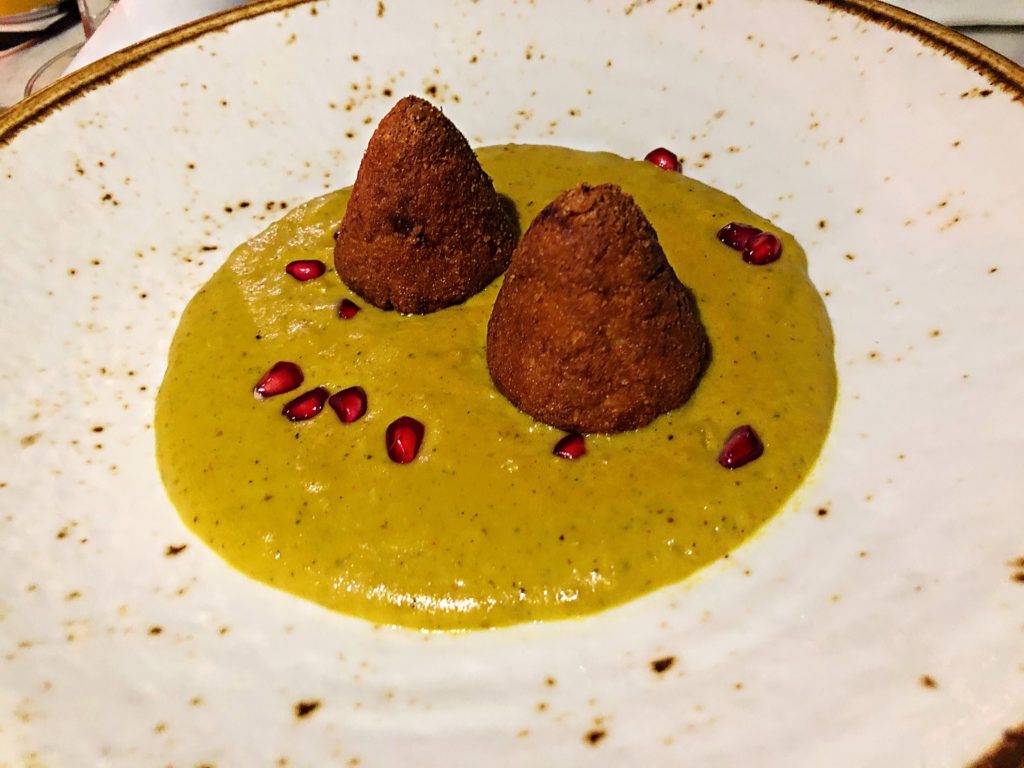 Dessert
Guava Cheese And Ricotta With Profiteroles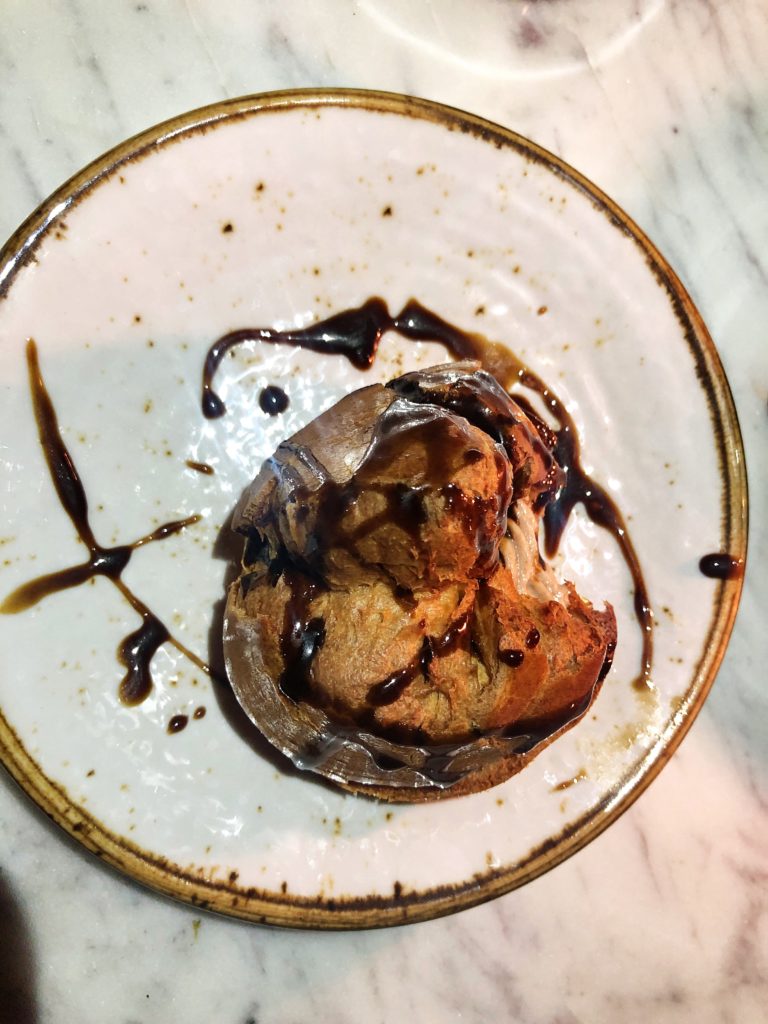 Gulab Jamun With Gelato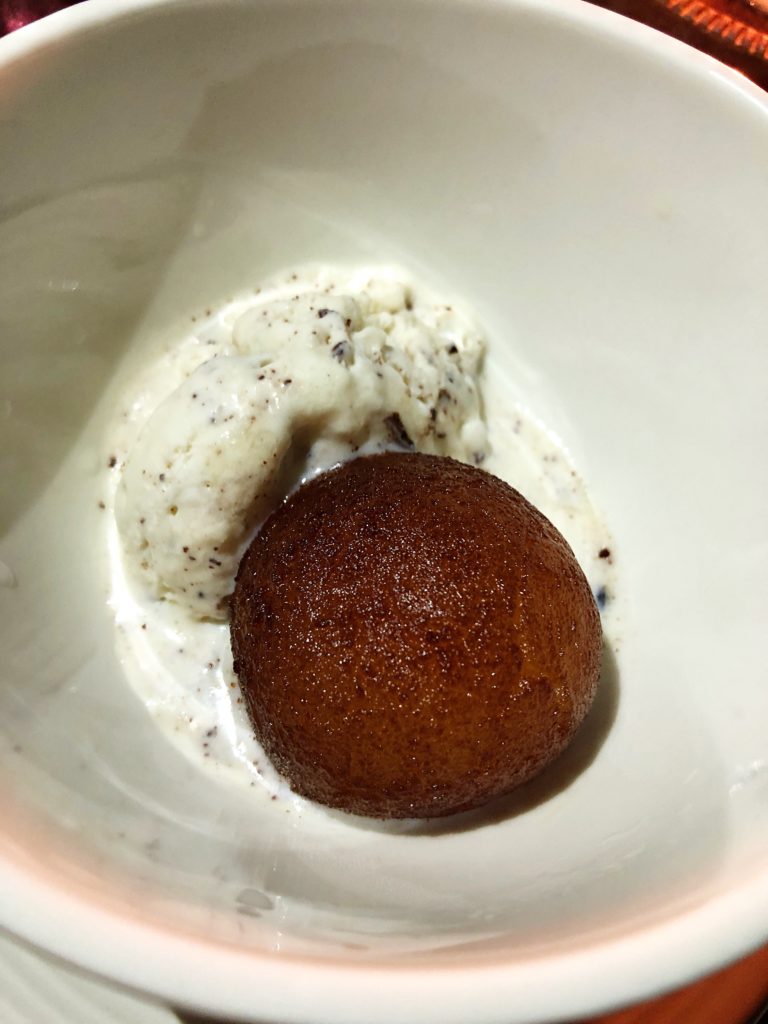 Well, now what words do I use to describe the food, I basically have just one word that it was amazing. We all had a tough time deciding what was the best, there was barely a difference, each and every item was delicious. But still to give you some grading, I would say that the Camembert was the best dish of the evening unanimously for all present, and the meen chettinad came a close second. Put everything else on the number 3 and I am sure you will get an idea about the kind of food experience I am talking about.
After this hearty meal and loads of fun and conversations with my friends, I happily retired to my cozy room for a good night's sleep. I literally slept so calmly and peacefully that I had to force myself out of the bed for breakfast. But I surely didn't want to miss it, and hence I headed to the pool deck once again for a lovely buffet spread of the breakfast. And now it was almost time to return home, so I went back to my room and got ready once again, but this time I wasn't too excited to get ready because it felt that my holiday got over too soon. But nevertheless, I was taking back some great memories and feeling fully charged up and already looking forward to my next visit at Sol De Goa soon.
Sol De Goa
Address:
Road Opp Bank of India, Bhatiwado, Nerul, Goa, 403114,
Nerul India , Goa – 403114.
Phone : 0832 671 4141
Reservation Phone : 9552134385
Email : [email protected]