Everyone loves a wedding, right? Free food, free drink, and a touch of celebration thrown in! What more can you ask for? But something that can put a fly in the ointment for a lot of wedding guests is a destination wedding. Especially if it is one which they have to travel a long way to get to like the UK. But there are a lot of gorgeous places to tie the knot in the British Isles in the traditional Indian manner, as you will discover as you read on. So it's definitely a serious contender for your marriage ceremony. It can even work in your favour if you have lots of family and friends over there.
England
Getting married in England is a popular choice among young couples these days. There are plenty of venues designed for the traditional Indian wedding there too, so you can invite friend and family from home and the local community.
When looking for you venue consider things like how easy it will be for everyone to get to the venue from their home and hotels. As well as if there is some outside space that the kids can play in when everything gets a bit too much, and they become board.
Some particularly great venues in England that will seat the large number associated with Indian wedding include The Amex Stadium in Sussex that sets up to 450 guests. Or why not try The Auction House in Bedfordshire, where you can seat a massive 650 guests?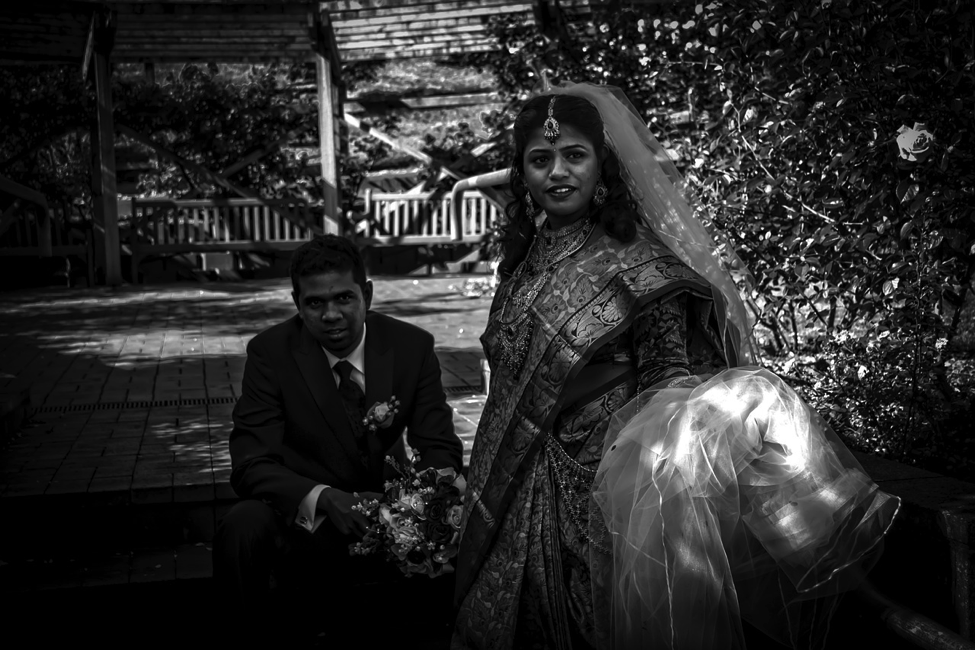 Ireland
But if a wedding in England is too mainstream for you, why not try a location in another part of the UK? Ireland that green and pleasant land is a very popular area for weddings in general. But you may be doubtful that they are up to speed on the special requests that need to be made for an Indian style wedding?
Of course, they may not host these types of the wedding as regularly as others, but there are some venues that are wonderfully accommodating when it come to this. For example, you can see the evidence of a very fruitful and beautiful Indian wedding at Lough Erne, Enniskillen by clicking the link.
Wales
Another popular location in which to search for your venue in The UK is Wales. Again outside of the main cities such as Cardiff, you may struggle to find a venue that holds enough people for your big day. But if you long to have your celebration on the rolling green hills as is not lost.
In fact, many places such as this South Wales wedding venue can accommodate over 300 people with the addition of a marquee tent. Something that is a lovely feature in a summer wedding, giving it that informal festival type vibe.
Scotland
Lastly, depending on the location your relatives and friends you may want to consider wedding venue location in Scotland. This small country on the very Northern Tip of the UK is known for its stunning, slightly barren landscapes which would make for particulate dramatic photos.
There are also plenty of old castles too which provide the perfect backdrop to some royal style celebrations and can often fit in a large number of guests due to them containing banquet halls and ballrooms. See http://markpacura.co.uk/ for a good example of this.