As exciting as it, planning your wedding is never easy. However, it can be an even more daunting prospect when you know that the guest list will include vast numbers. With more people attending, it's only natural to fear that more could go wrong. In truth, though, ensuring that the big day goes ahead without a hitch is no harder for 500 guests than 50. It's simply a case of making smart decisions.
Here are five simple tips to ensure that the big day surpasses even your wildest expectations.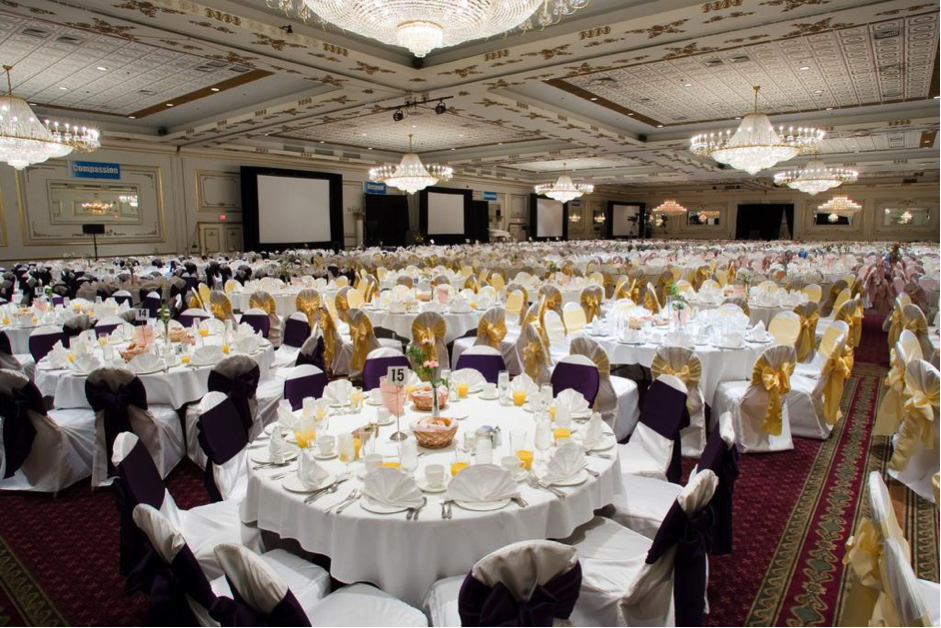 Make The Venue A Priority
The perfect wedding venue should be one of the main focus points for any happy couple. However, it arguably takes on an even greater importance when you have many guests attending as the size will be another key factor. There are still plenty of other aspects to consider before making your final decision. Nevertheless, getting the choice of venue provides a platform to build upon. If that doesn't help make this the happiest day of your life, what will?
Take The Numbers Into Account
If you have a large number of guests turning up, there's a good chance that you'll have several people completing key duties too. Brides with big families and friend groups may boast many bridesmaids. The thought of splitting them up ahead of the big arrival just doesn't sound right. Visit http://www.fl-limousine.com/limo-service-fort-lauderdale to find out about bigger vehicle options. Meanwhile, the groom may want to spread duties across each of the best men so that they all feel valued on the big day.
Split The Wedding Into Two
In an ideal world, you'd love to invite everyone for the whole day. Sadly, the costs involved mean that feeding and hosting the entire party could ruin other parts of the day. Split the wedding into two, and only have the key members attend the first part. Other guests can turn up later for the big evening party. This enables everybody to play a part in your big day without reducing the enjoyment. Meanwhile, another trick to remove some of the financial stress is to ask guests to provide help rather than a gift. Whether it's baking the cake or buying their own outfits, every little helps.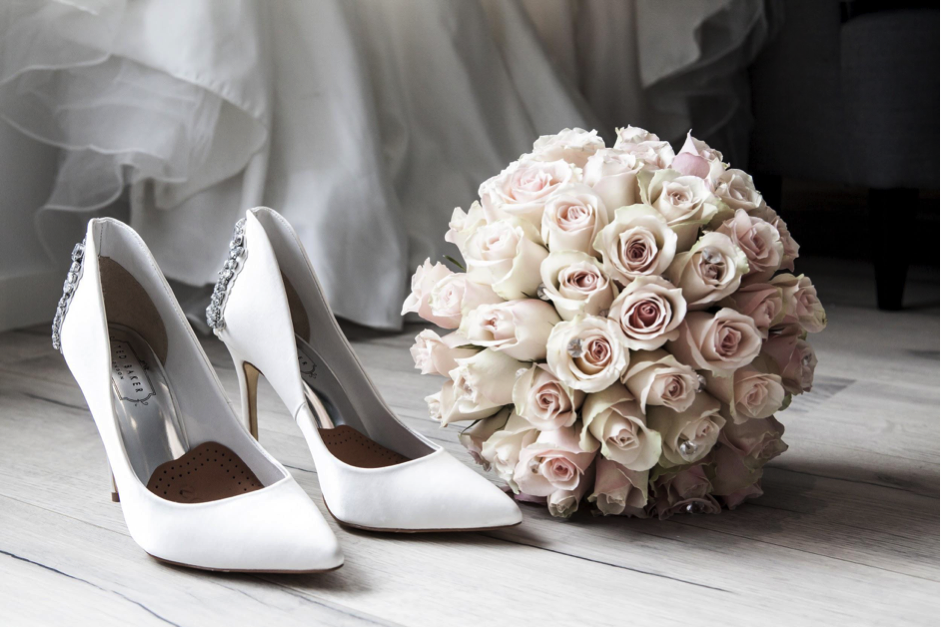 Create Memories
The big day will fly by regardless of how many people are invited. When there are many guests to consider, though, you might not get to spend that much time with each of them. So, you should provide guests with disposable cameras or a unique guest book as a way to record those magical memories from everyone's perspective. Meanwhile, photographers like https://cingraham.com/ can capture the big group moments to perfection too. When this combination is in place, you'll be able to reminisce about that perfect day for many years to come.
Think About The Guests
Keeping everyone happy is easily one of the hardest challenges on the wedding day with big guest lists. Arguably the most important issue to consider for the main guests is dietary needs. Vegan or gluten-free dishes may be essential additions. You should also prepare entertainment for the children as sitting through the speeches can be a little tiresome for young minds. As long as you take the needs of all guests into account, you will be just fine.