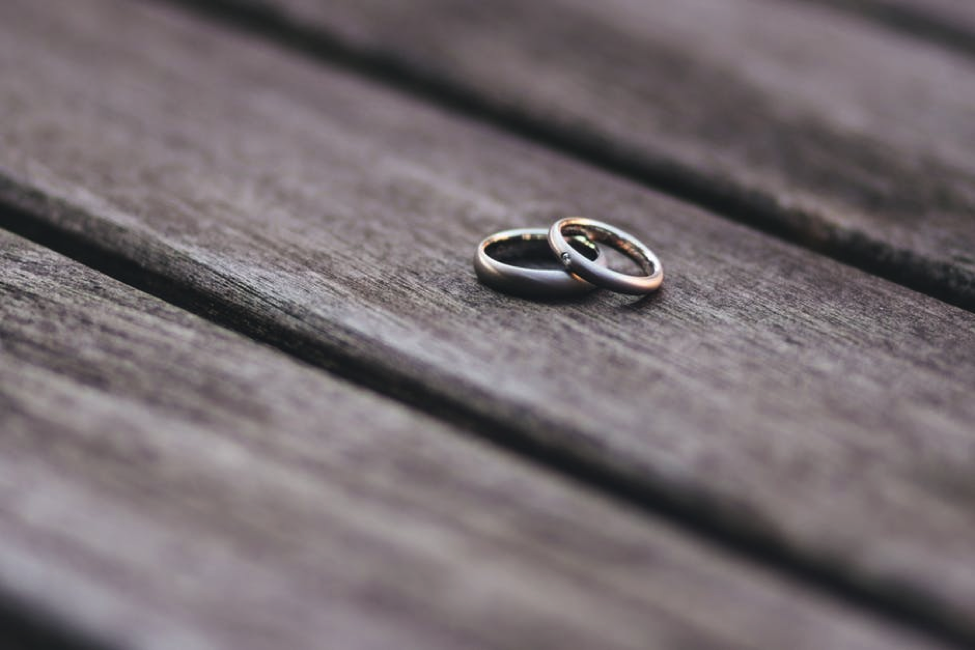 We're sure that you want your wedding day to be remembered for years. Not just by you or even your partner but by everyone who was there to watch you say I do and start the next chapter of your life. Well, you'll be pleased to learn that there are plenty of ways to make your wedding stand out, feel completely unique and be absolutely unforgettable. Here are a few of the best ideas.
Choose A Unique Location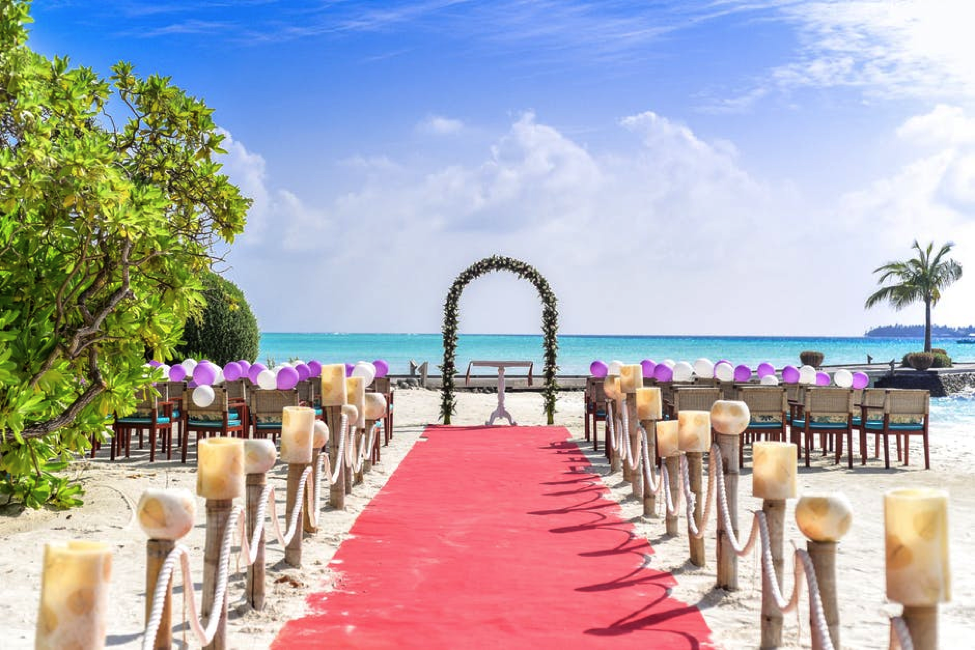 If you have a little imagination, there is no boundaries as to where you can get married and exchange vows. We think it's only a matter of time before someone gets married in space! But for now, let's keep our feet on the ground. What type of ground is a little more debatable. You might want to think about get married on a beach somewhere tropical such as a Greek island. If your guests don't mind paying the airfare, this could be a wonderful choice. Just imagine, declaring your love just as the sun begins to set across the ocean, the waves lapping across the sandy shores.
If you want something a little less expensive, you could always get married on a hill top with a sweeping view of swirling green landscapes below. If you are interested in possibilities like this, you just need to get in touch with the private landowner or the local council. They should be able to tell you whether it's a possibility and if it is help set it up.
Of course, you could be a Disney fanatic with money to burn. In Disney World, there is a private chapel where you can get married, and yes, we're told it is possible to have the characters as your guests.
Styled To Stun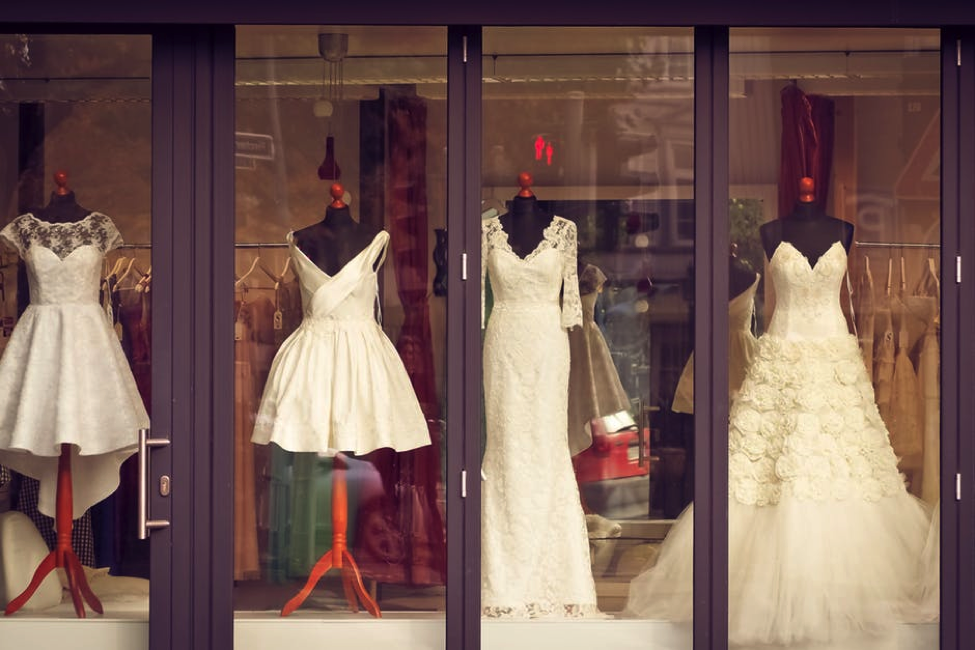 You might want to think about what you're going to wear on your wedding day too. You can have a professionally designed dress to make sure that you look completely unique on your wedding day. Wedding dresses can be bought off the rack, or they can be bought from an individual designers from bridal shops. If you want people to remember how you looked on your wedding day for years, make sure that you choose the latter option. You should look at all the classic designers such as Vera Wang, but sometimes you find a gem by seeking out an unknown name.
Find Your Song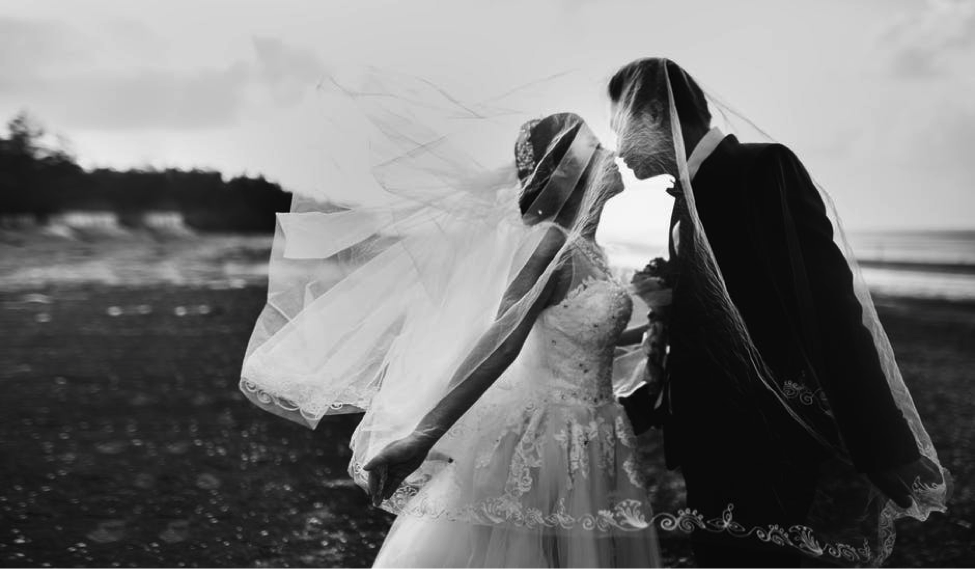 You might think that when you walk down the aisle towards the rest of your life, the wedding march needs to be playing. This isn't the case at all. Instead, you can have any song you wish playing as you walk towards your future. Perhaps you have a favorite love song. If that's the case, you might want to think about seeking out the instrumental version. Or, perhaps you could have a live band playing it as you walk towards the future. That would certainly make an impression on your guests.
If you take this advice, you can make sure that your wedding day is completely memorable.