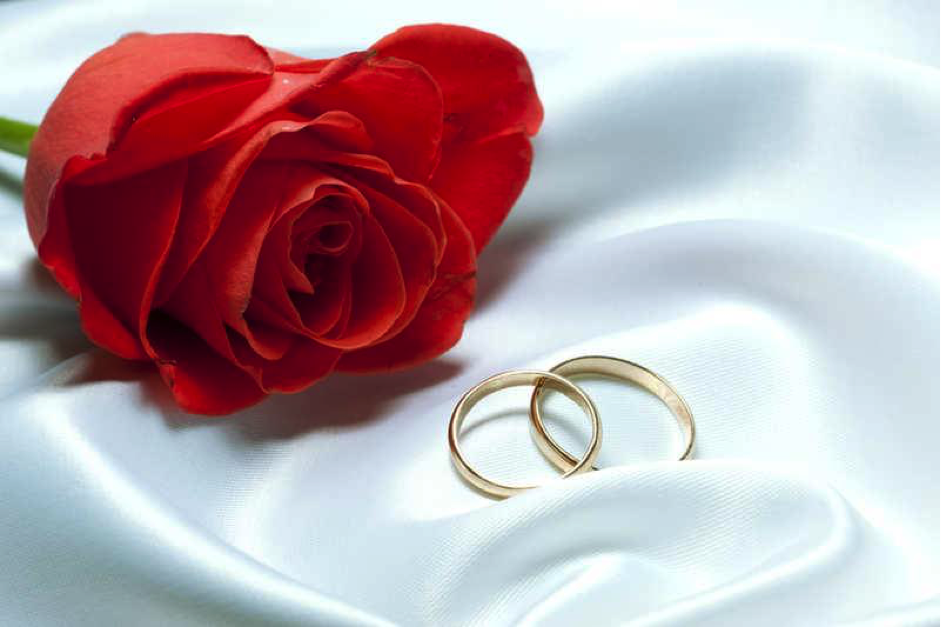 Planning your special day? Whilst a wedding shouldn't have to come with rules, there are a few important dos and don'ts that could be worth considering to help your wedding go smoothly.
Do make a checklist
There's nothing worse than getting to the wedding day and realising you forgot something. A checklist can help you to keep on track of organising your wedding. Make a list of everyone you wish to invite. Then make a list of everyone you need to hire. Will there be live music? Do you need a photographer? On top of this list out all other expenses such as venue, dress, rings etc. You may be able to save the stress by hiring a wedding planner.
Do have a budget
It's easy to let costs spiral out of control in pursuit of the perfect wedding. Have a tight budget and keep to it to avoid overspending. This will allow you to negotiate prices and shop around more effectively. If you're taking out a loan, make sure that it's a loan that the two of you can comfortably afford to pay back – you don't want to be resenting your wedding afterwards.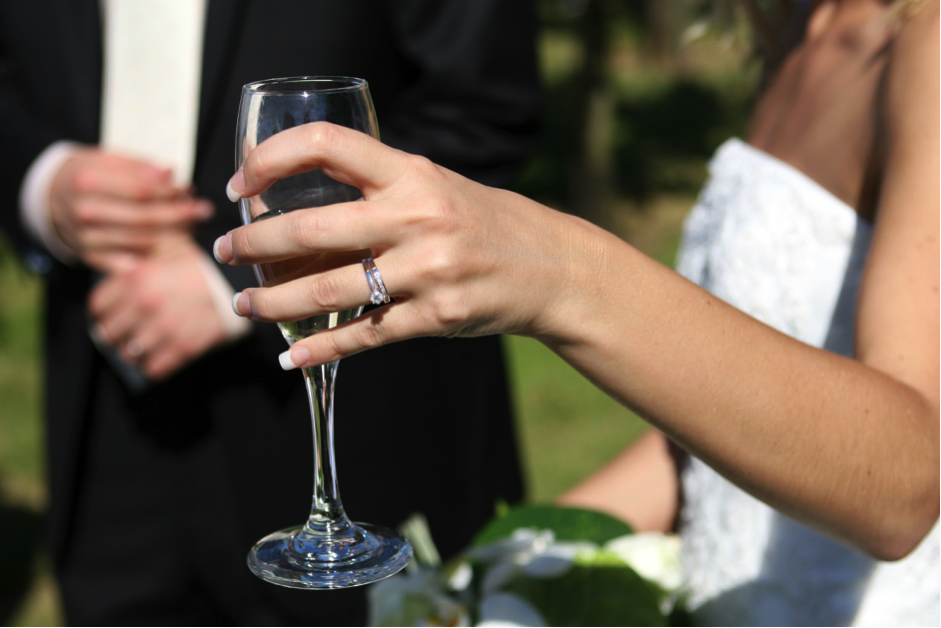 Don't drink too much too early
You're likely to drink a lot on your wedding day, but be careful of drinking too much early on. You want to remember the day after all. People will buy you drinks throughout the night but don't feel you have to drink them all. Be careful of having drinks before the ceremony to calm the nerves and go easy during the toasts.
Don't be afraid to put a time limit on speeches
Talking of toasts, nobody wants the speeches to drag on. If you've got the type of family that will all want to contribute, don't be afraid to put a time limit on this section of the day. Speeches that trail on for hours will eat into your party time. You may have guests that you haven't invited to the meal, but who you've invited to the reception party and you don't want them to be waiting around for you to finish your meal.