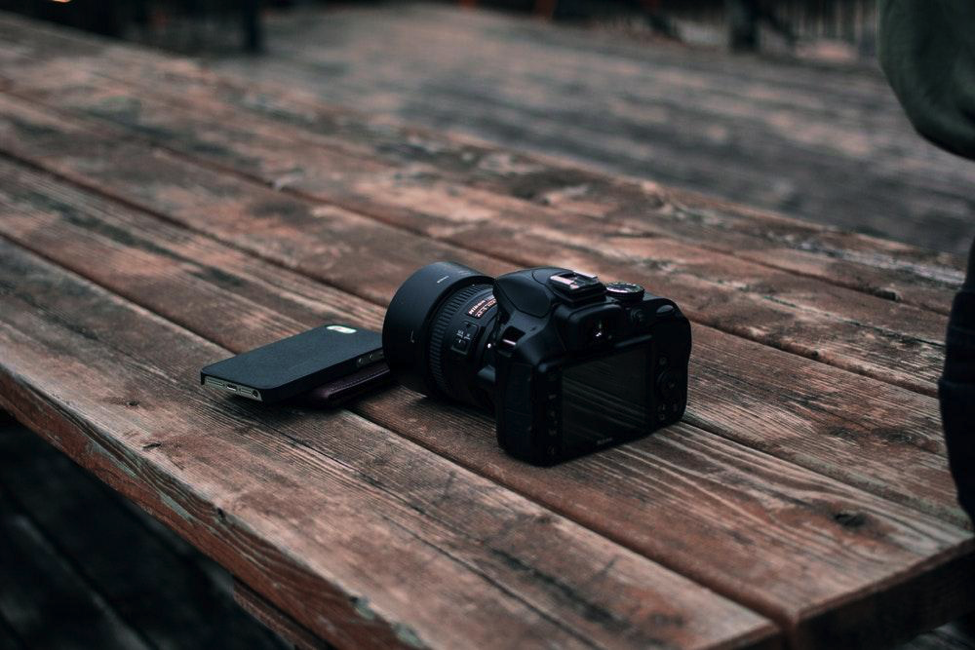 Photographs can be incredible things. With the ability to store a moment in time, this sort of tool has had a massive impact on the way that people choose to live. At an important event, like your wedding, they become even more invaluable, and this is when it call gets really interesting. To help you to arrange the photos for your big day, this post will be exploring exactly how to get the best ones. So, now, you just have to sit back, relax, and enjoy your marriage.
Why Get Photos? When on holiday or at smaller family events, a lot of people refuse to take pictures, worried it would take away from the event itself if they are set behind a camera for it. Of course, though, at your wedding, you won't be taking them yourself; you'll pay someone else. Companies like Casa Loma have all of the resources you could need to create a great shoot when you tie the knot. Having photos of your event will make it a lot easier to remember going into the future.
A Touch Of Video: When you're choosing to use a professional company, you open the doors to options which you may have never considered. Video is a lot better than photos when you're trying to keep memories alive. There are loads of businesses out there which can record, edit, and publish the videos you'd like from your wedding. As an additional feature, this will often cost some money, but it will be worth it once you're able to choose to relive your special day. This is a very modern approach.
Doing Something Different: Of course, using video isn't the only way to make your wedding memories interesting, and photos can often give you everything you need. Having a shared Instagram hashtag, for example, would enable all of your guests to submit their own photos of the big day. This sort of option is great if you'd like to avoid having a professional. But, even if you do, it can still be worth grabbing one or two snaps yourself.
Finding A Company: Choosing the business which will be entrusted with your wedding photography will take some work. Reviews on websites like Google will be a great start, but it could also be worth doing some of your own comparisons. Along with this, you should be working hard to find all of the portfolios you can, as this sort of evidence is some of the best you'll find for this sort of professional.
Hopefully, this post will inspire you to start looking for the right photographer for your wedding. This sort of job is a lot easier than you might think. But, of course, the approach you take will make all the difference in the end. It's never worth trying to take the pictures for your own wedding. This will make the day stressful, and you won't be able to focus on the right things. Instead, you need someone to do it for you, and there are loads of great candidates out there.