A leader in luxury camera segment worldwide, German Luxury Camera brand 'Leica'celebrated the cultural heritage of India with the third session of 'Coffee with Leica'on Saturday, 21stJuly 2018 by joining hands with Canadian Diplomat and proud Leica user- Mr. Roger Chen. The brand through this initiative not only promoted the Indian culture but also sharing Leica's experience with the new generation of photographers.
Post the amazing response received for the first two sessions of 'Coffee with Leica', the third session was sculpted around Roger's latest collection 'Devotion- A Journey through India', where he displayed photographs taken during his three years stay in India, capturing festivals, religion, culture and tradition. The session addressed new generation of photographers, sharing valuable information around 'The art of capturing Indian streets which is filled with the amusing culture of India' and photography journey with Leica.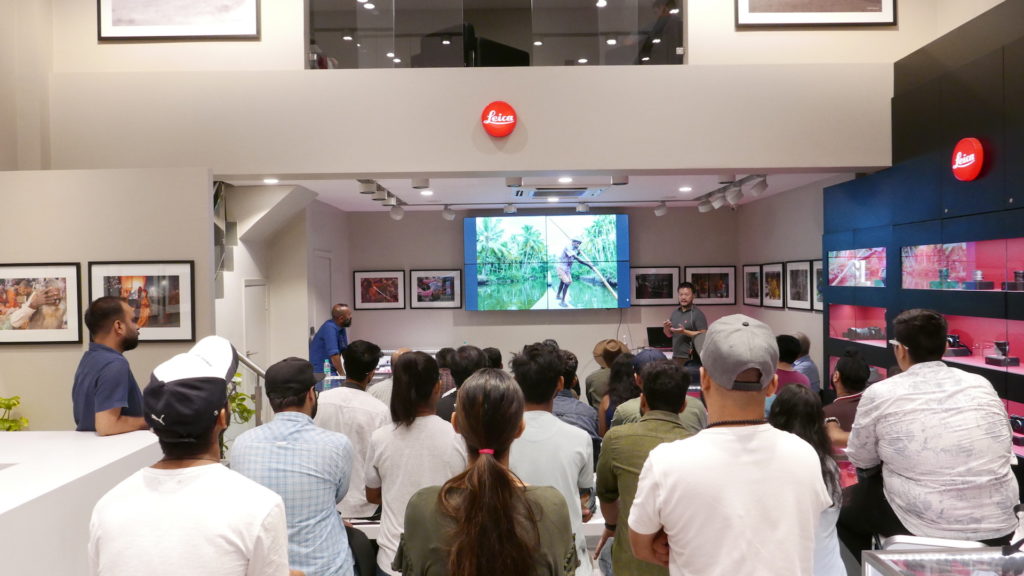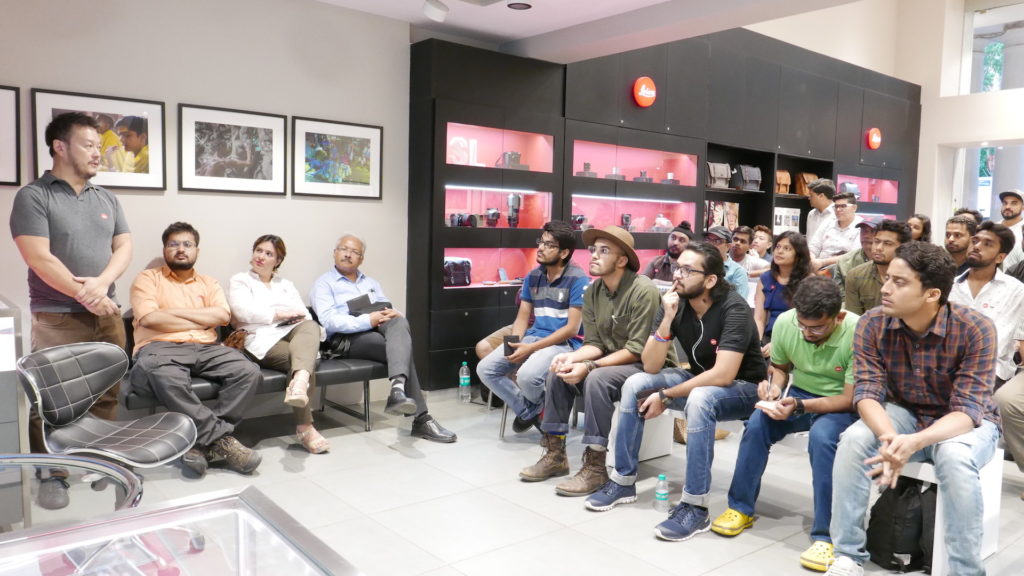 The way Roger went on telling stories about each of his capture, it was a great narrative not just about photography nuances but also the culture of India. He also shared why some of his pictures, which he loved, never made it to the exhibition. All those minute details which change our perspective of looking at photographs in a certain way was just so interesting and intriguing.
His collection is up for exhibition at Leica Store, New Delhi from July 16thto July 26th, 2018.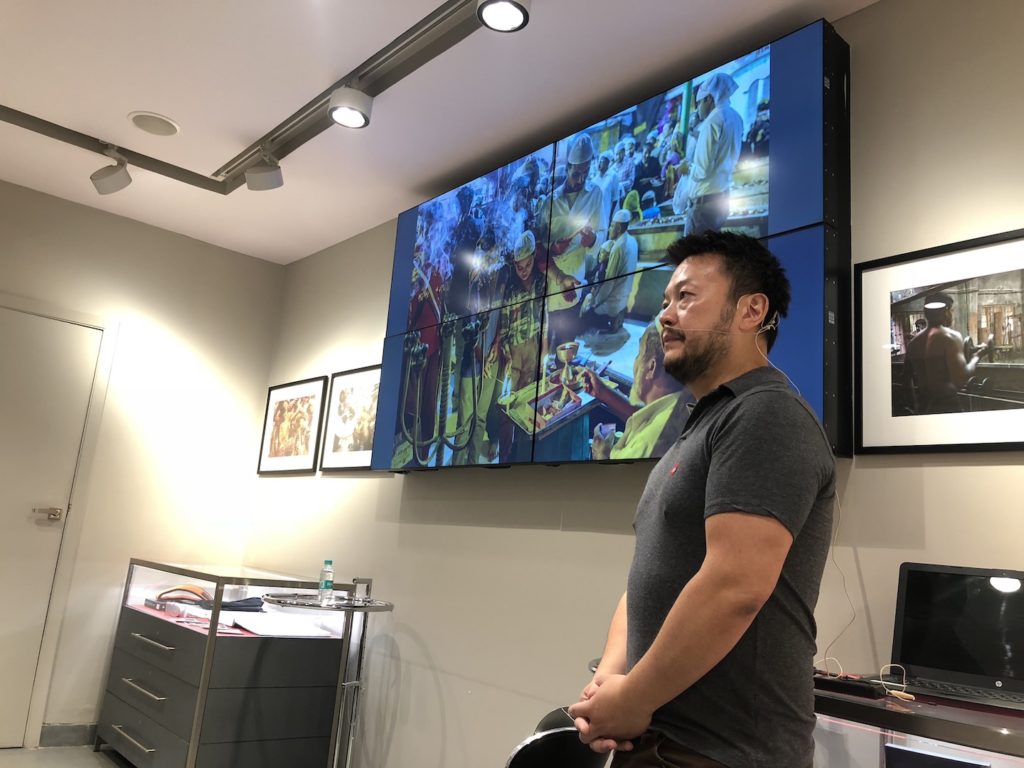 About the Speaker
Mr. Roger Chen has been a diplomat working overseas over the past 25 years in locations such as Jakarta, Kuwait, Shanghai, São Paulo, Cairo, Beijing, New York and the past three years in Delhi. As an avid travel photographer, Roger has thrived on capturing the diverse cultures, traditions and customs he has been to be privileged to witness. In his Leica journey he documents the world through the Leica M10 and a 35mm f/1.4 Summilux. Follow him on Instagram to see India through his lenses.
About Leica
Leica is a 107-year-old popular German, luxury camera and sports optic brand. Known to be held by renowned photographers and celebrities worldwide, Leica a pioneer in camera and optics for decades, aims at bringing in a class apart photographic experience with their first store in the heart of the capital at Connaught Place, New Delhi in India.
Leica is headquartered at Wetzlar, Germany and has branch offices in Australia, China, France, Italy, Japan, Switzerland, Singapore, South Korea, the UK and the US. Leica would be holding such interesting photo talk events and photo walks every month, for those who are keen to attend, must follow them on Instagram to get regular updates.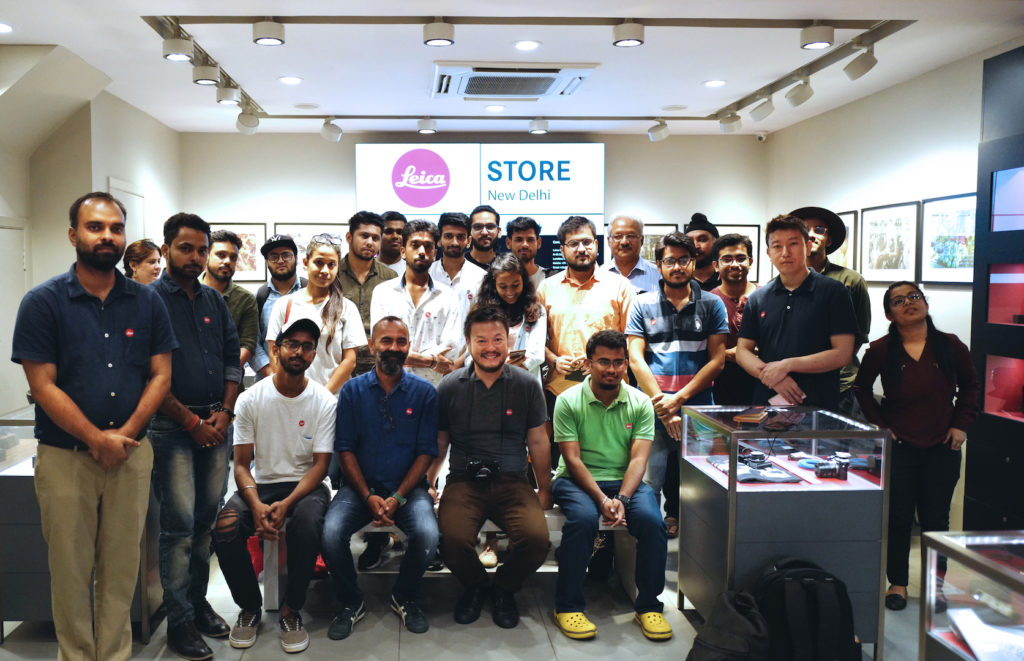 I throughly enjoyed myself and all I can say is that apart from gaining knowledge, I am filled with much more enthusiasm to try new techniques in photography, break the rules and simply keep experimenting. I also had a small chit chat with Roger and here is what he said