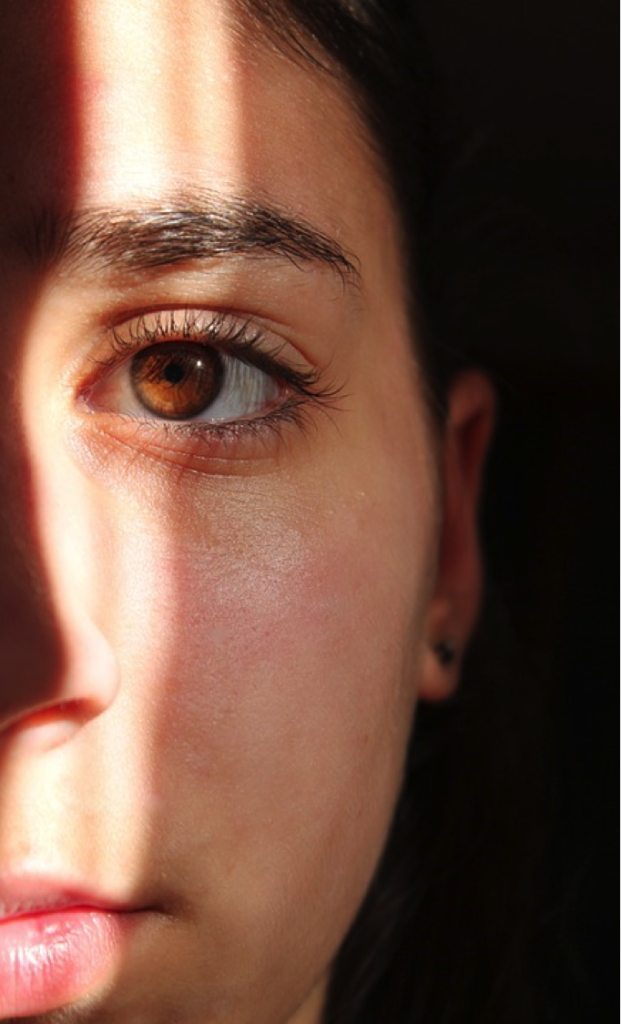 Our skin is the one sure sign of age. There is nothing worse than looking older than your age and looking after our skin, and our body is the best way of fighting off old age. Eating processed foods and indulging in bad habits over the years will do a lot of damage outside and in, but here are some easy and effective methods to looking after your skin and reversing the clock.
Losing Weight
If you carry the unaffectionately named "spare tire" around your belly, losing it is always one of the best places to begin to help you look and feel younger. There are plenty of ways to do it, from eating the right foods to methods like cold laser fat reduction treatment and making sure you exercise, but the best thing is to have a combination of methods with the right lifestyle choices. A diet always sounds like a temporary measure, but it's a lifestyle choice you need to make so you can keep the weight off. The effects of excess fat increase stretch marks, and if you find yourself with more stretch marks post weight loss, then having a diet rich in collagen will help you to regain that elasticity. Collagen is found in heavy amounts in foods like bone marrow, so you can make a healthy bone broth to drink, or make into gravy using the bones of the animal.
Reducing Stress
Not an easy thing to do in the modern world, but stress will show up in lines on your face and inside too. Too little stress is bad, but too much stress can result in elevated levels of cortisol which will impact on your ability to grow muscle and put you in a constant state of anxiety. We can all do with giving our lives a makeover to give our skin a makeover! By learning stress-controlling techniques that work for you, you can begin to make your life, overall, a better one and by cutting down on unnecessary extra activities and begin to focus on what makes you happy it will have a massive benefit, inside and out.
Rejuvenate
Recharging isn't just about getting the right amount of sleep, but it's about understanding when to take a step back and get a mental break or physical break from things. As mentioned, stress is the big one to cut back on, and by making sure you can recover in ways that benefit you, you will be a much healthier person inside and out. Exercise is a very basic way to rejuvenate and to encourage the body to perspire, getting rid of toxins, but you can also find ways to cleanse your body by detoxifying. And this can be by having a glass of water with a bit of lemon in the morning, or by engaging in activities that reduce stress and anxiety, such as yoga or Pilates. But while one of these methods will work, it's best to try a combination, and combined with a healthy diet, you will be cleansed, and it will show on your face.