Adopting a vegan diet is one of the healthiest things you can ever do when it comes to looking out for your body. The over-consumption of meat and animal products has been linked to many serious and degenerative diseases, so regulating your daily consumption of such foodstuffs can certainly help in preventing those health conditions from compromising your health. Besides this, sticking with a vegan diet will also do wonders for you when it comes to helping you lose weight and feel much better overall.
However, for those of us who have grown up with having a large amount of meat in our daily diets, giving up meat entirely can prove to be very challenging, or even outright impossible. Thankfully, there are alternative vegan diets you can try out that can start you off on the healthy and virtuous path of complete and total veganism. Here are some of them.
Lacto-ovo Vegetarian
This is the most common type of diet that many aspiring vegans would adopt at the start of their zero-meat intake journey, often sticking with it for long periods of time until they either convert back to a carnivorous diet or graduate into full veganism. As its name suggests, the lacto-ovo vegetarian diet consists of a healthy amount of greens, dairy, and eggs. Meat is naturally left out of the equation.
But what about those who suffer from lactose intolerance, but still wish to pursue this particular vegan starter diet? We recommend you drink milked nuts as a dietary alternative—i.e. almond milk, peanut milk, and so on—instead of regular dairy. This way, you get just as much protein with the same creamy deliciousness, but without the added calories, cholesterol, and other potentially harmful stuff that comes with the regular consumption of animal-derived dairy products.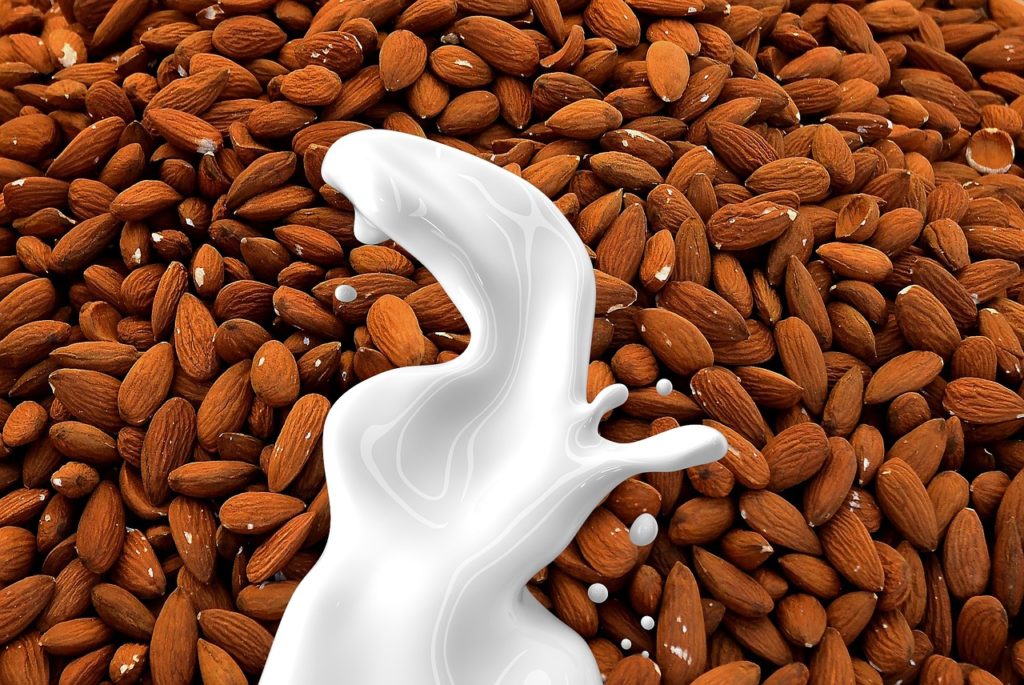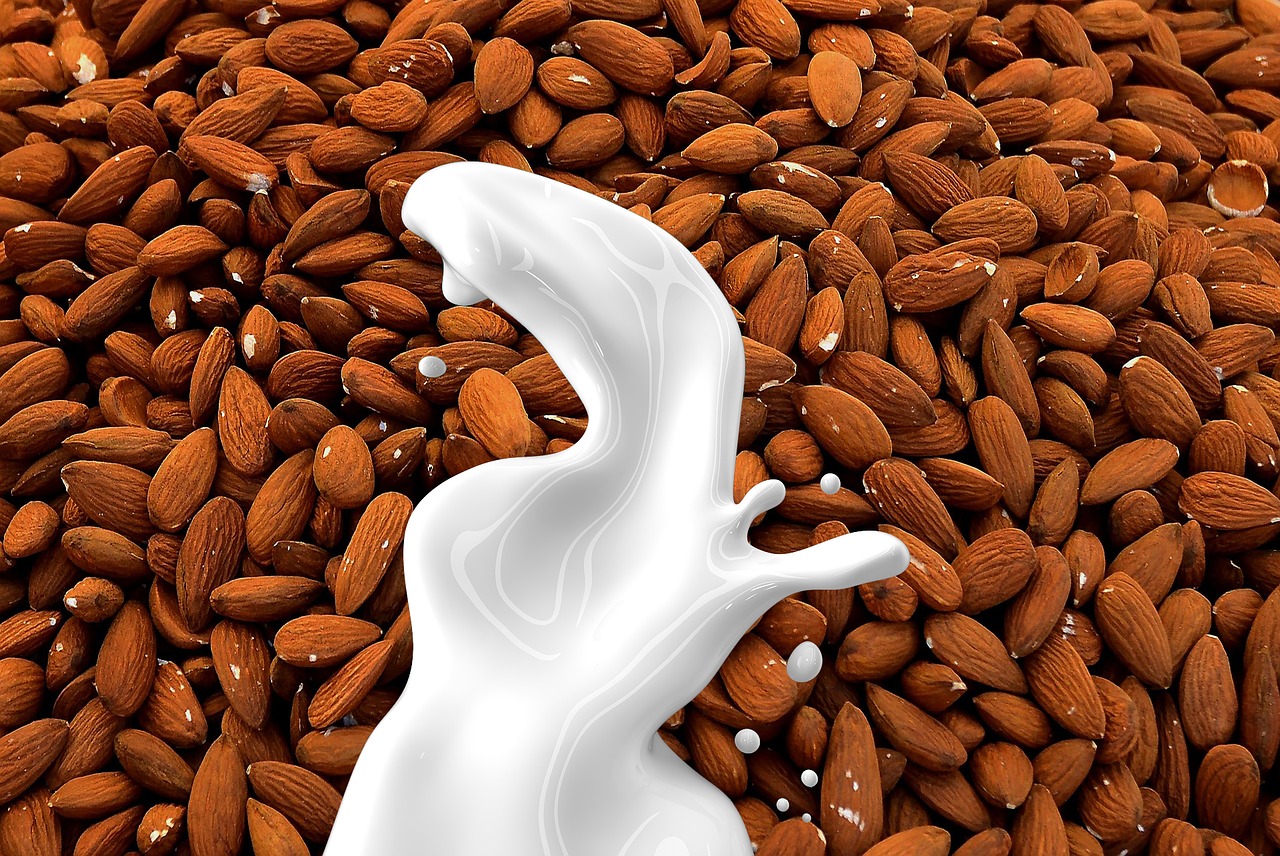 Other versions of this diet include Lacto vegetarian and Ovo vegetarian, which focuses on supplementing their vegetable diet with either milk or eggs respectively.
Pollotarian
If eggs and dairy products aren't quite enough for you to subsist on alongside your leafy greens, then you might want to ratchet the difficulty factor for yourself down a few more notches and go with the pollotarian diet instead. This vegan alternative eating style forbids red meat of any kind, along with all types of seafood. Meat and other food products derived from poultry and fowl are allowed. Dairy is considered included in the diet as well, although some pollotarians choose to exclude such food sources.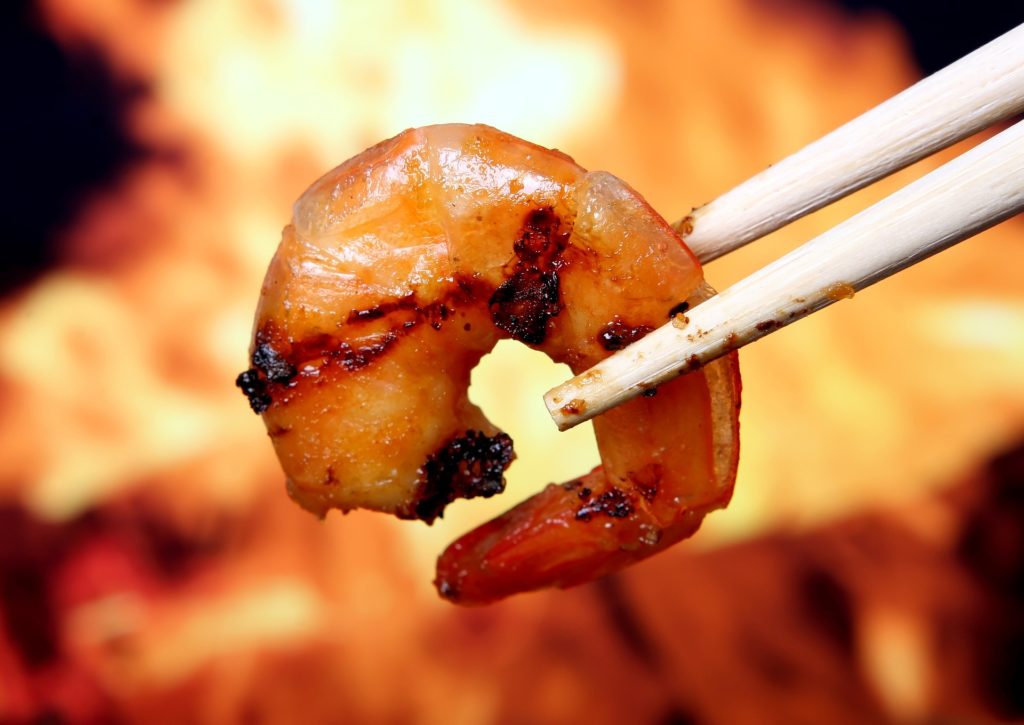 As this diet forbids red meat along with seafood, it helps health-conscious dieters and foodie lovers slowly wean themselves off of meat products while still allowing them to partake on healthier and leaner meat choices. Of course, those who decide to go pollotarian should take heed to only cook their allowed meat products in healthy ways to fully enjoy the benefits of their diet.
Pescatarian
Somewhat the opposite of the pollotarian diet, going pescatarian means avoiding all meat except for aquatic sources, such as fish, mollusks, crustaceans, and other types of seafood. Dairy, like pollotarians, are also considered as an optional source of nutrition.
The pescatarian diet is a bit easier to handle than the other vegan diet alternatives, simply due to the fact that seafood consists of so many textures, flavors, and cuisine types. In contrast, the pollotarian only has one single type of meat to enjoy, and in a limited number of ways at that. Finally, the consumption of fatty types of seafood, such as tuna and mackerel, bestows a lot of important health benefits to the dieter.
Flexitarian
If you're really finding it hard to commit to the vegan lifestyle but still want to give it an honest shot, then this alternative diet might be for you. The flexitarian dieter seeks to keep to a wholly plant-based diet while also enjoying the meat dish. How occasionally the meat comes up is completely up to the flexitarian, of course, but some choose to indulge once a week, or once a month.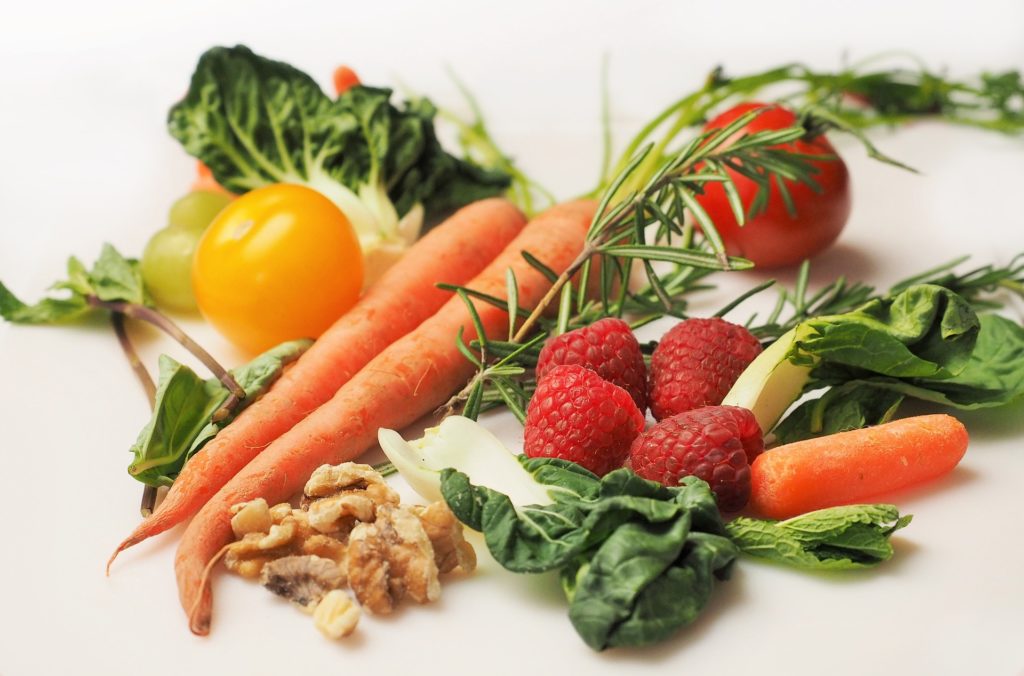 Of all the vegan alternative diets, this may be the easiest to handle since the dieter is able to enjoy their favorite meat dish while still increasing their vegetable intake by a considerably high amount. However, the fact that there is no limit to the type of meat allowed in their indulgent periods means that they are still being exposed to the potential health consequences of meat consumption. The frequency of their "meat breaks" may also have a detrimental effect on the health benefits of their majorly plant-based diet.
Conclusion
Adopting a wholly plant-based diet can really improve your health as well as the quality of life you're enjoying. However, you don't have to go cold turkey right away when it comes to eating meat. By taking up these alternative vegan diets, you can slowly ease yourself into this healthier and more rewarding lifestyle.