Work is a big part of our lives, and being able to get down to business and work hard is essential if you want to do well in life, earn money and live the way that you want. It's important to set goals and to look to the future, but it's the way you perform every day that will make a difference. Here are some of the ways you can boost productivity by improving mental clarity at work.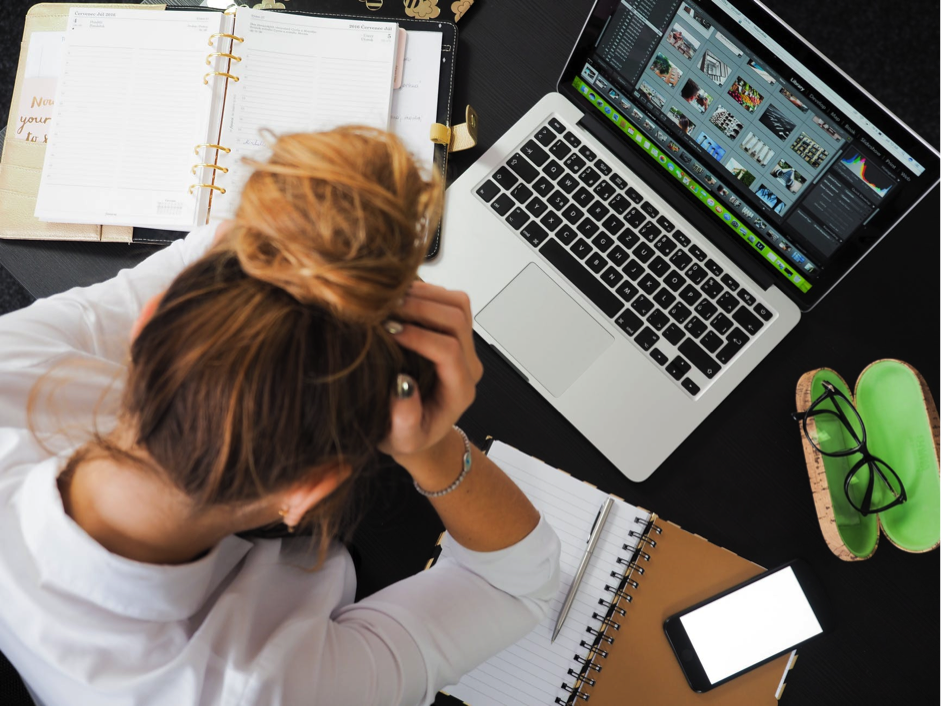 Live a healthy lifestyle
Living a healthy lifestyle has so many benefits- but one that you might not have considered is a better focus at work. The wrong foods can make you feel sluggish, and others will cause cravings that can distract you from what you're doing. Stay hydrated which can improve focus, eat foods that are good for your body and your mood will be elevated and you'll be able to concentrate better. Some healthy eating plans have been shown to improve mental clarity, for example, one of the reasons why you should take Beta Hydroxybutyrate with a keto style diet is because it's been shown to improve mental performance. If you don't want to stick to a specific dietary plan, eating plenty of fresh fruit and vegetables, whole grains, lean protein, and dairy in the right quantities will benefit just about everyone.
Improve your office
Improving your workspace can make you more productive as well as feel less stressed. If you work as an employee, just clearing your desk and coming up with new storage solutions could be helpful. If you run your own business or work from home then you have it within your power to change your entire office space. Move the desk closer to the window as the natural daylight improves mood. Paint the walls a light, neutral shade to help space feel bigger and brighter. Add some decorative touches to make the office feel homely but without being cluttered or distracting.
Take regular breaks
There's nothing worse than being faced with a problem that you just can't solve. After a while, you can get tunnel vision towards it and it becomes impossible to overcome. Taking even a short break and returning can allow you to spot the solution right away. Regular breaks help to prevent eye strain and also decrease restless energy. If you can get active and do some exercise, even a brisk walk around your office building it will give your brain a boost of happy hormones and can wake up too! Of course, you won't want to be taking breaks so often that you're disrupting your workflow and breaking concentration when you're on a roll. But if you're struggling, don't feel like you need to sit and give yourself a headache over what you're doing. Have a couple of minutes away, drink a cup of tea or some water and move around a little. When you return back to your desk, chances are you'll be ready to get right back into it.