It's a real fight sometimes staying fit and healthy at work. However, it's definitely worth doing, and this is for two reasons. The first is that no job is worth sacrificing your health for. After all, it's really the only thing we have when you take all the trappings of life away. The second is that poor health can endanger your job. Leading to excessive time off sick and even resulting in you no longer being able to work and support your family. With this in mind read on for some advice on how to stay healthy at work, and for work.
Look at your work environment
The first thing you do to keep healthy at work is to look at the environment that you work in. Is it conducive to health and wellbeing? If not, what can you then do, or ask your employers to do to improve it?
It may be that you work in a shop or restaurant and are on your feet all day so you can decide to swap from heel shoes to flats. Something that will put less strain on your back and knees. You may work in an environment where the risk of infection is high, such as a hospital or public building. In this case why not ask your employers to provide hand sanitizer, and items like automatic doors, that can reduce the risk of infection? If you work in an office environment and are indoors all day, you may choose to start taking your breaks outside. This can help you stay healthier because you can access natural light that helps your body to create D vitamins, as well as getting a break from your desk.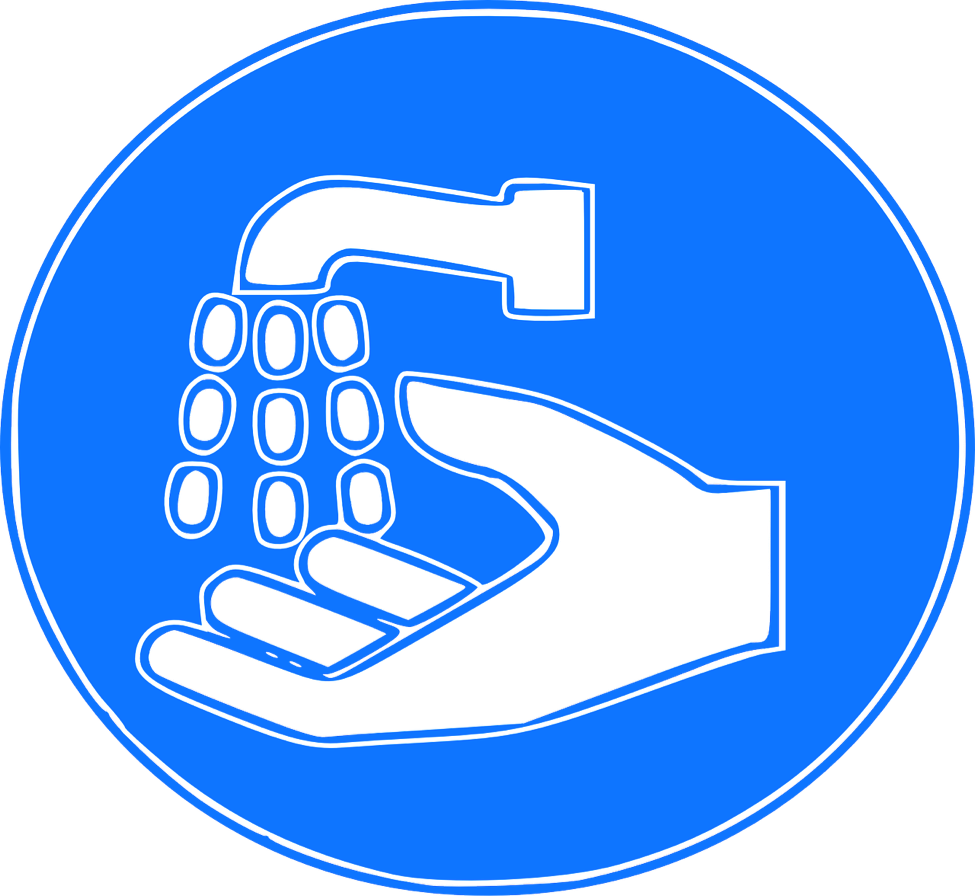 Just remember whether it is a change that you or your employer makes your environment can have a big impact on your health.
Use work health benefits
Next, a good way of staying fighting fit at and for work is to use the health benefits that your company provides. They may offer a free or reduced-priced gym membership. They may even be generous enough to provide health insurance. Although it is always worth asking what is covered by your policy, as not all grant access to eye health services as well as medical help. If this is the case with yours ask to add vision to your business insurance plan that your employer provides. They may even offer to pay for this for you, especially if you can prove that your eye health is vital to your job.
Manage your stress
Next, to stay fighting fit for work, it's absolutely essential that you acknowledge and deal with stress. Just pretending that it isn't affecting you will not stop it having a negative impact. Instead, you need to find constructive ways of dealing with it, ones that you can use while you are at work.
To this end, consider short guided meditations at your desk, taking breaks outside of the office, or even using a stress relief app like the ones here to help you manage any negative feelings. This will then help to stop them building up and causing more major health problems later on.