It can be all too easy to start feeling blue around this time of year. The skies are getting a little darker, the days are getting a little colder and everywhere you look people seem just a little grumpier and more ill tempered. This is a shame because there's a lot to love about the autumnal season. The reddish brown leaves of the trees, the slight mist that pervades in the air, the slightly smoky scent carried on the breeze. It's a beautiful time of year! The trouble is that when the sun starts to retreat behind the clouds and the nights grow longer most of us find ourselves starting to feel down through no fault of our own. Fear not, however, you can mitigate the effects of these seasonal blues by shaking things up and trying new things.
Going back to school
It's this time of year when kids and college students are going back to school which lends the season a certain frisson of excitement and opportunity. Just because your school or college days are behind you, doesn't mean that you can't energize yourself by trying something new. As we get older we tend to fall into the same habits and behavioral patterns and our brains go on autopilot as it's not required to make new neural pathways. That's why the days seem to last forever when we're young and months go by in the blink of an eye when we get older, it's because back then our brains were making new pathways all the time and we felt stimulated and excited. No matter how old we get, fall always seems like the start of the new year so now's the time to reignite those feelings again.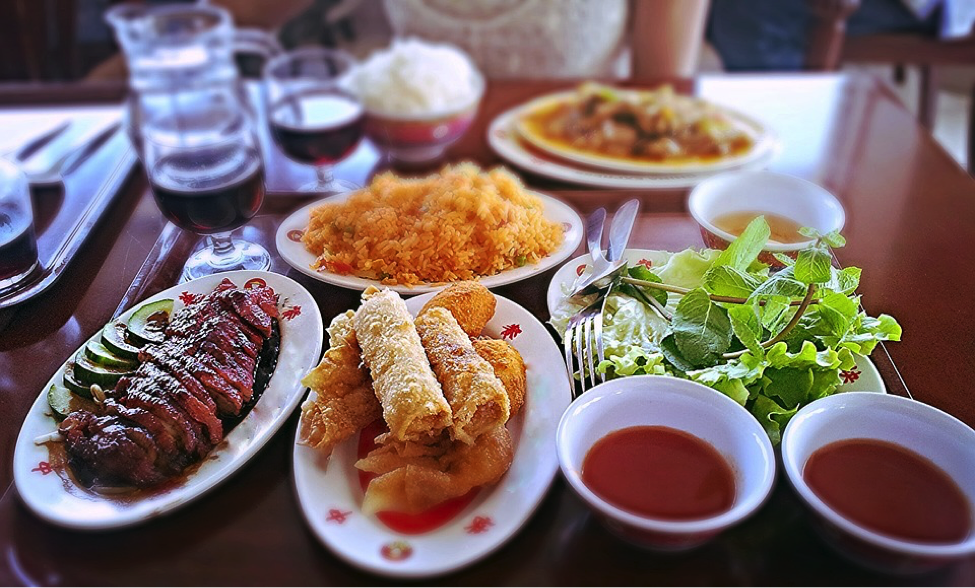 Change your eating and drinking habits
Even if you enjoy a healthy, balanced diet now is the perfect time to open yourself up to new culinary experiences. If you only ever drink white wine, try red. If you only ever drink vodka try whiskey, which can be an intimidating drink but there are plenty of more accessible starter whiskeys. Check out this Kikori review for a great example. The food we eat is a great way of understanding the various cultures of the world so trying a new cuisine is a great way of broadening your cultural horizons (without having to read subtitles). If you've always likes your food on the bland side, open yourself up to trying Indian, Thai or Malaysian foods. While these richly flavored foods utilize a broad palettes of spices to create dynamic and interesting flavors there are often plenty of accessible dishes to ease new diners into the flavors.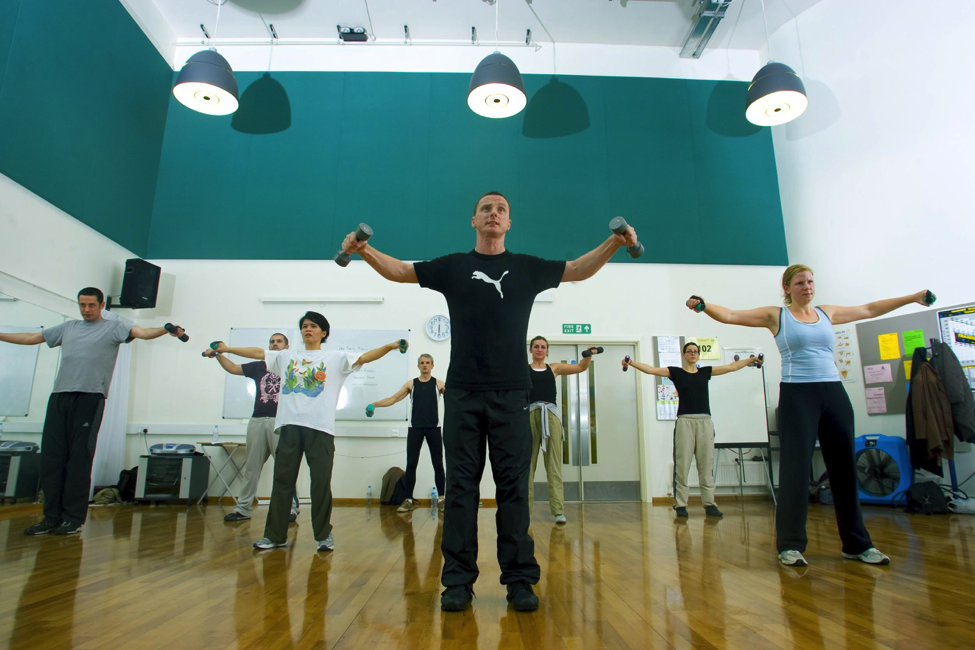 Take a class
If you were a drama queen at school, join a local amateur dramatics society or (better yet) get yourself an agent and try and get some paid acting work in your free time. Or, why not learn a new craft. Most community centres and colleges offer classes in all kinds of arts, music and dance as well as sports. These are great ways of keeping in shape (why wait till new year?) while teaching new new skills and introducing you to a whole new circle of friends.