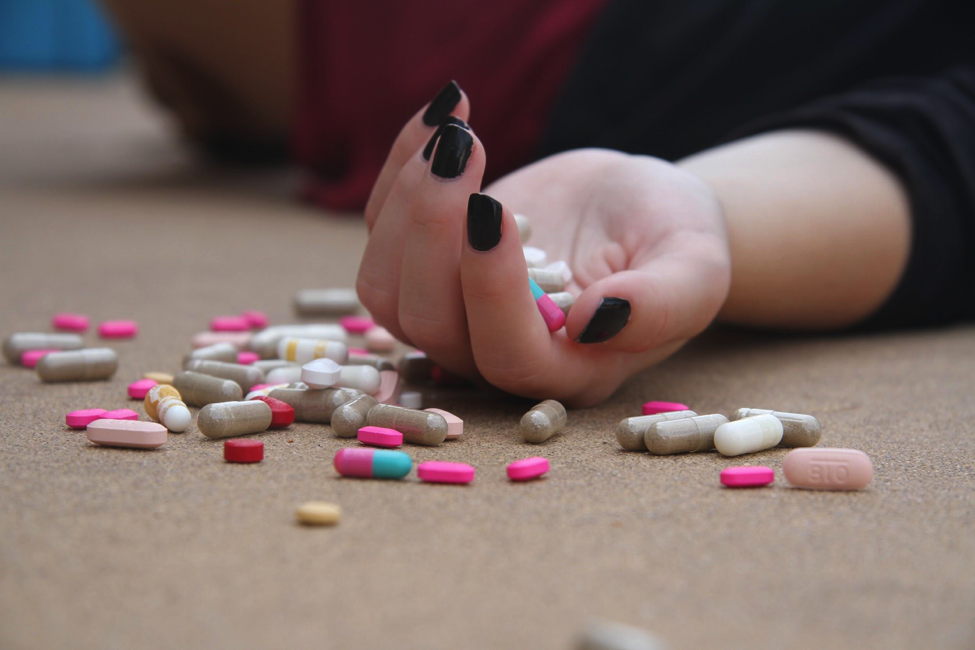 Have you ever undergone severe panic attacks, compulsive thoughts, or inescapable tensions? Though it isn't yet proved that the listed symptoms are observed in the patients suffering from anxiety disorders, the risk to develop the same is high among the people suffering from intolerable phobia or worries.
There exist a plethora of medication and treatment that can help you tackle anxiety, however, counseling and therapy are often considered to be the best possible measure to begin your treatment with. Some specific kind of therapies such as exposure therapy and cognitive behavioral therapy direct the patient on how to diminish your anxiety disorder, get rid of troublesome thoughts, and overcome your phobia. Here's how you can treat anxiety disorders with effective therapy:
Get rid of Anxiety disorders with appropriate therapy
As per the recent studies, therapy is termed to be the best possible technique and alternative to medication to treat even extreme anxiety disorder. Not only does it evaluate the reasons behind this disorder but it helps you to create an effective coping ability.
It is worth noting that there are diverse sorts of anxiety disorders, hence, an appropriate therapy is executed taking into the account your symptoms and problems. For instance, a patient experiencing compulsive thought related problems would be provided with a completely different therapy than the one who suffers from regular panic attacks. Though the span of counseling is more or less short-term, the duration of the procedure mainly relies on the symptoms and severity of the disease and can take up to 7-10 sessions to get full recovery. Let's learn the major therapies for an anxiety disorder:
Cognitive behavioral therapy
Apart from aiding the patient to recover from panic attacks, CBT (Cognitive Behavioral Therapy) has proven to be effective enough in eliminating phobias, obsessive thoughts, depression, and worries, social as well as comprehensive anxiety disorder, and the list goes on. The therapy is categorized into two major parts i.e., cognitive therapy and Behavioral therapy.
While the contribution of off-putting thoughts to your disorder is determined in the former case, the later identifies how the sufferer response to the worrisome situations. As said 'improving the way you take on the situations would help you feel better while encountering them', the foremost measure the therapy focuses on is to change your thinking. Here's how it happens:
Determining the negative thoughts: One of the major challenges faced by the patient suffering from an anxiety disorder is that they tend to consider the situation more hazardous than they actually are. For instance, for a person dealing with germ phobia, touching another person would be as dangerous as killing themselves. Though it might appear a ridiculous fear, determining your very own illogical fears isn't an easy task. And that's when a therapist comes into the play. He/she helps you identify your phobia, fear, worries, and negativities that have made you suffer from anxiety disorder.
Getting rid of negative mindset: While finding out the issues seems quite effortless, overcoming the same can turn out to be the major challenge of your life. In this phase, your counselor would instruct you on how to analyze the harmful thoughts. This stage includes: evaluating useless thinking, checking out the accurateness of the anticipated negative concerns, performing multiple experiments, guiding you on how to avoid the things you're scared of, and analyzing the probability that what the patient is worrying would in reality happen.
Changing negative concerns into practical thoughts: Once you've got an idea of the concerns that are affecting your lifestyle, you could change the same with more sensible and rational thoughts. In this phase, your counselor would assist you to be more practical. He/she will also make necessary statements that work as an evidence of virtual reality.
Apart from the mentioned phases, cognitive behavioral therapy helps you ascertain the causes behind your intense anxiety disorder, learn problem-solving skills, and challenge your phobia.
Final Verdict
Is anxiety disorder negatively affecting your daily life? Get cognitive behavioral therapy and get the positive results within a few sessions. Furthermore, you should aim to boost your relation with your friends, colleagues, family, and other beloved people, adopt a healthy lifestyle and opt for regular exercise to get rid of the issue with ease. Good Luck!
Author Bio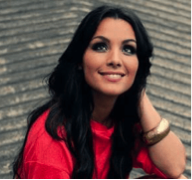 Hello Readers !! Natalie and Caitlyn Bell are the founders of Healtholine, They started Healtholine to provide a platform where they could share informative articles related to health, fitness, beauty, weight loss etc Natalie is a featured author at various authoritative blogs in the health and fitness industry. Connect with both sisters to know more.