Winter is one season when our skin needs more care than any other season. The dryness of winters is extremely difficult to tackle with and more often than not we end up breaking our heads on which moisturiser should we use and what other things can help us. So here are some tips for you to combat the winter dryness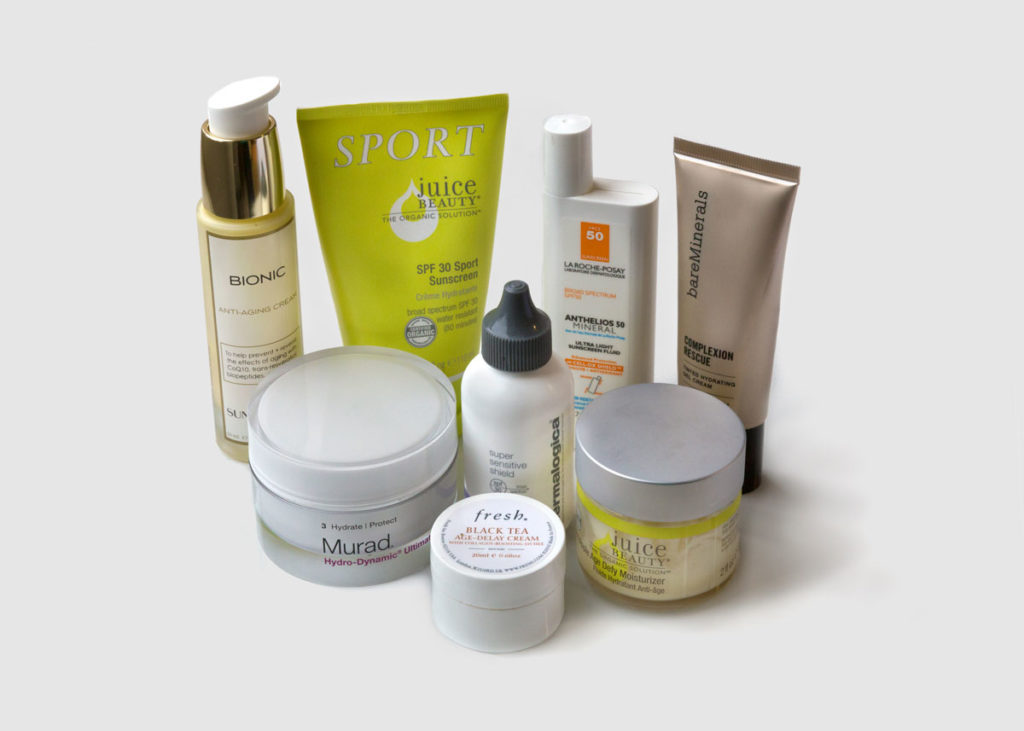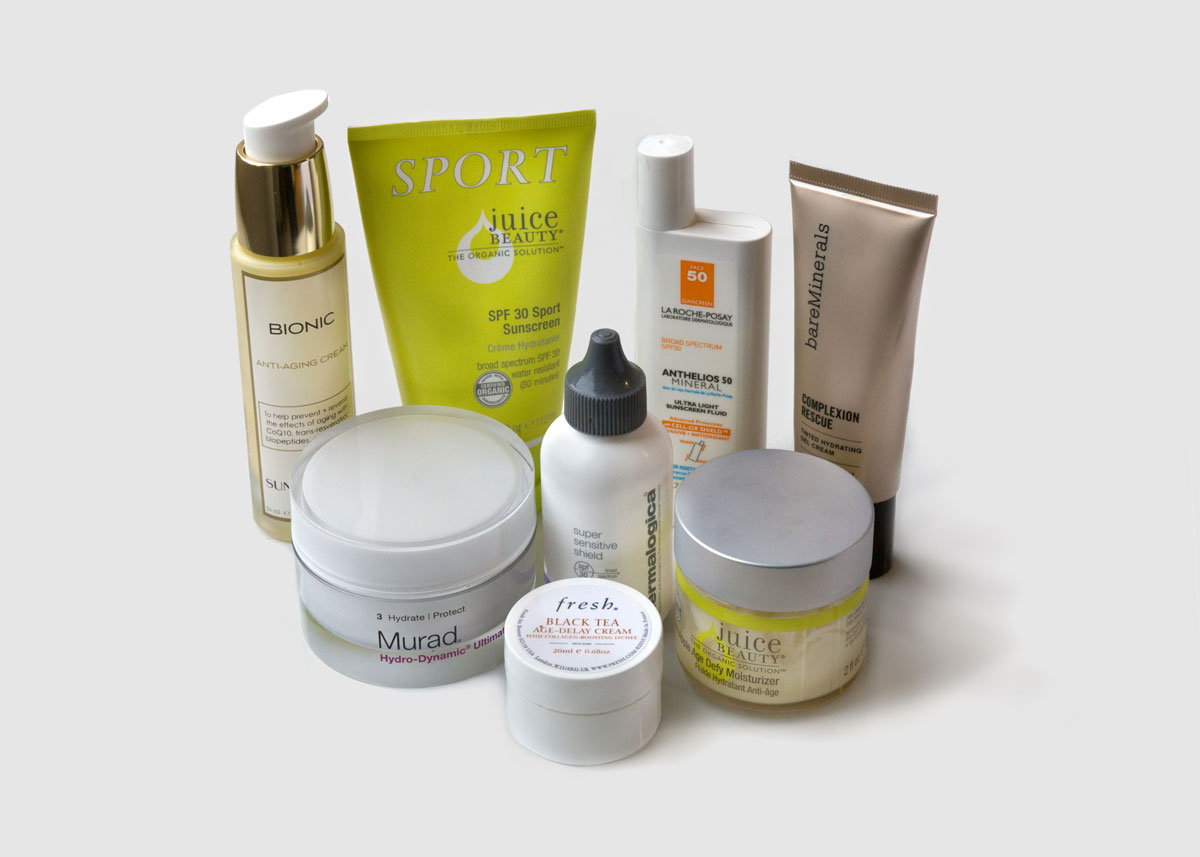 Winter skincare tips
If you're feeling your skin dry out more than ever, you're not alone. If your moisturizer just isn't cutting it, it might be because it's not right for your skin type. While moisturizers claim to, well, add moisture, what they really do is lock moisture from water into your skin and deliver it to where it needs to go. If you're unsure whether your moisturizer is really getting the job done, here are some tips to help you out.
Difference between day and night moisturizer:
Day moisturizers should contain an SPF rating between 30 and 50 and broad spectrum protection to keep your skin from damage. Your facial skin is obviously much more sensitive and should have an SPF coverage regardless of what season it is.
Night moisturizers should be richer and creamier, often containing retinoids and peptides that will soak into your skin overnight. Retinoids are a form of Vitamin A that help fight wrinkles and fine lines, but can make your skin extremely vulnerable in the sunlight and when exposed, could increase the likelihood of skin tumors. Peptides on the other hand trigger the production of collagen and hyaluronic acid, both of which naturally deplete over time and age. You want to make sure to avoid them in your day cream in order to also avoid the negative side effects they may trigger.
Difference between skin type:
Oily Skin:
If you have oily skin, you'll be looking for moisture in order to control oil production. If oily skin is dried out (not moisturized enough), your skin will actually go into an overproduction of oil, basically making it even worse.
Dry Skin:
If you have dry skin, it's likely because you have a low production of oil. You will want to look for ingredients that help reduce Transepidermal water loss (TEWL) and moisturizes your skin consistently. This is when you'll definitely want a night cream to introduce heavier occlusive and emollient ingredients to literally trap water in the skin's upper layers.
Combination Skin:
If you have normal or combination skin, then most face moisturizers will work just fine. Use a heavier moisturizer in the winter months and go light on the T zone. Or pick a lighter moisturizer designed for oily skin and apply it all over, even in the T zone.
For more information on face moisturizers, check out Reviews.com where they researched over 200 formulas: https://www.reviews.com/face-moisturizer/